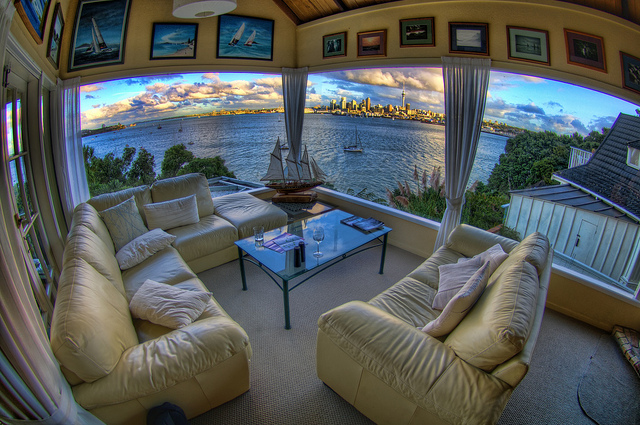 A fascinating NPR podcast about a journalist's trip on the trans-siberian railway.
Hilarious School Buses from around the World is an interesting collection of photos.  Scroll down to the bottom to see a picture of a school bus in India.
This Japanese subway train is pimped-out, Ikea style.  The NYC metro system should take notes!
10 Beautiful Travel Journals to Inspire Your Writing, from Tripbase.  I love #4 the best (well, except for the price. 80 dollars?   Seriously?)
Naked flight attendants!  (Well, sorta…)
This photo of a girl with a suitcase is cute.  I want it for my bedroom.
Funny video "Do you speak English?" I played this for my ESL students.
http://www.youtube.com/watch?feature=player_embedded&v=0RuKJnHS26o#!
10 Things Backpackers Do but Don't Talk About from Bootsnall is both funny and spot-on. I'm guilty of all of them, but especially number 10!
Not sure if I like this or if I think it's tacky.  Would you want to go on a road trip in this girl's Cadillac?
If you love dogs or if you simply want to smile, check out this guy's underwater dog photos!
Bootsnall's 12 Less Visited Countries and Why You Should Go There Now – Nicaragua made the list. : )