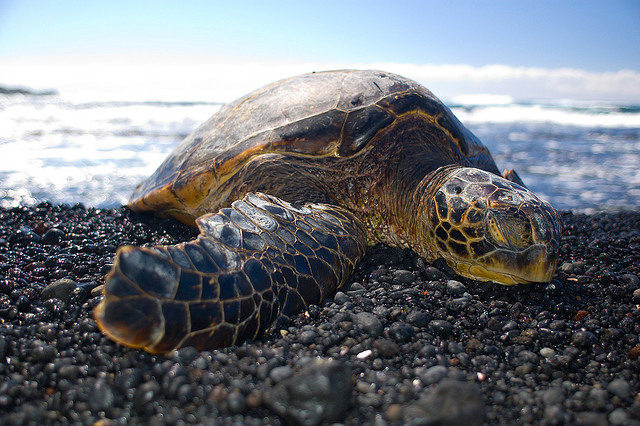 Ice skating down the canals in Amsterdam!  Who's with me!?
A hot tub in the snow in an 'igloo'…I'm there.
Girl Unstoppable tweeted about this first, but I thought I'd steal it.  Photos of cars being eaten by trees!   Kinda creepy, no?
Oh, Disney.  Caving to the crazies, I see.  Sad!  – from Vagabonish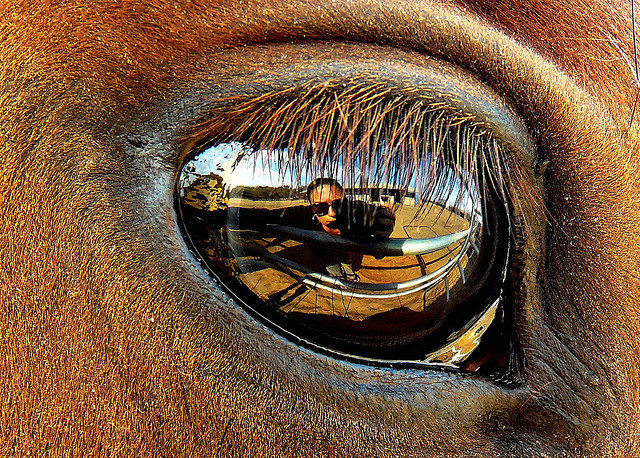 I hate your giant American kitchen. – I loved this.  Matador really has the best travel writing out there.
 Russia, a Nation Shaped by Tragedy and Hardship – From NPR.  An NPR journalist takes a ride on the Trans-Siberian railroad and interviews his fellow passengers about their thoughts on the motherland.  Gosh, I wanna go there so bad…
This week's a short one on account of the fact I'm going camping in Death Valley, California tomorrow (Yep!  I'm excited).
Got any cool posts to add?