Happy St. Patrick's Day!  To celebrate, my friend and I dyed our champagne green.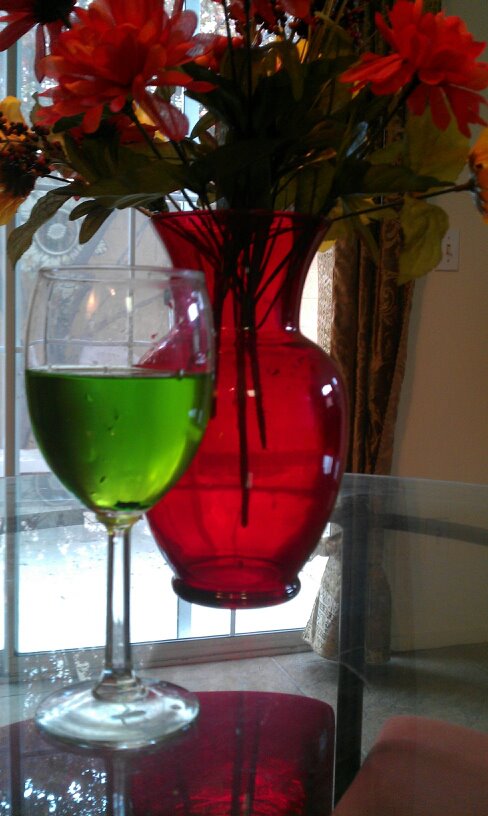 What are you up to? Got any cool plans? Here's your list for this week…Enjoy!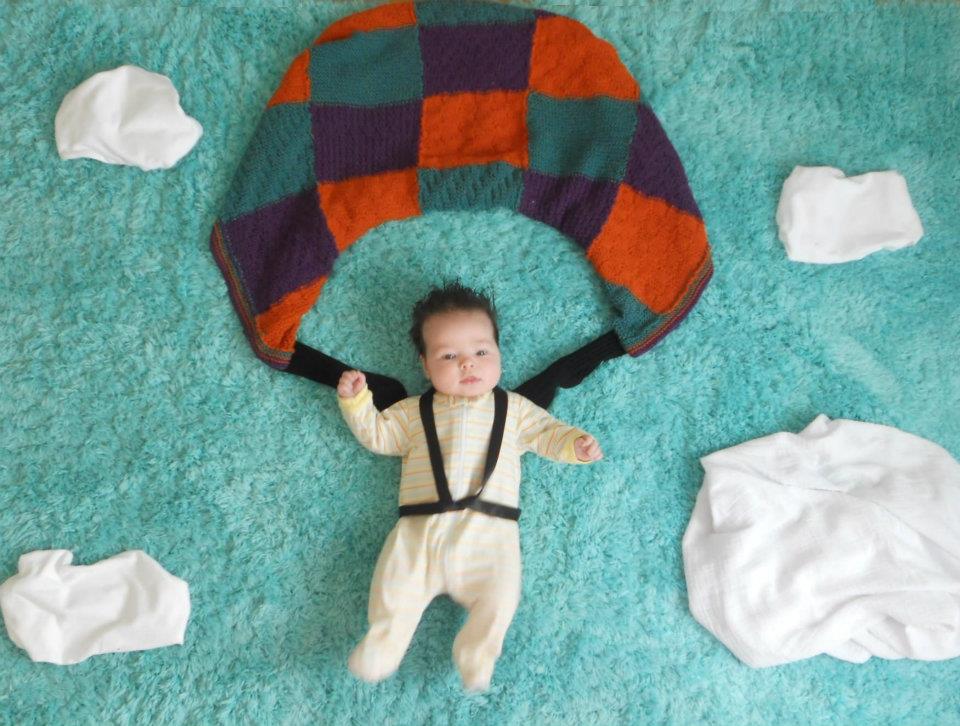 25 Things you didn't Know about Iceland – From WhyGo Iceland.  Did you know that Iceland has it's own one-of-a-kind breed of horses?  They're small, furry, friendly and have a special running style that's unique to their breed.
Did you also know that 20 percent of Iclanders believe in elves?  Tourist businesses even offer 'elf hunting' tours!
http://www.youtube.com/watch?v=HG92NUXKzZ0
I want to go to Iceland so bad!
If Facebook existed years ago…  – Many of you have probably already seen this…but for those who haven't, it's clever.  "Ha ha, you drinkin' bro?"  I laugh every time I read that…
Cheap camera gear for shooting in extreme heat – by Matador.  It's getting hot here in the desert…We're gearing up for summer again! I'm going to need some of these.
7 countries where grad school is a fraction of the cost – Interesting list.  I've long thought of going back to grad school and would love to be able to go to school for free or nearly free.  Moving back to Germany would be awesome!
Why New Yorkers Don't Care –   Do you know where the word 'cynic' comes  from and what it used to mean?   In ancient Greece, calling someone a cynic was a GOOD thing.
Virgin Atlantic staff trained to whisper to fliers at ease – Nice!