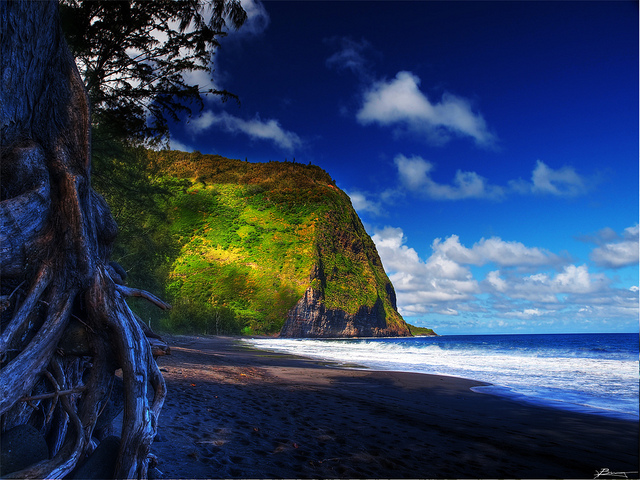 10 Ways to Make Your Instagram Photos Pop! – Gala Darling's fashion blog has some pretty awesome photos. It's worth checking out for that alone. Plus she offers some good tips on how to create a successful blog.
What if Mark Zuckerberg sold his share of Facebook?  Dude. I so want to own a private island. Thanks @ytravelblog for sharing.
31 Brilliant Business Lessons from Successful Travel Bloggers – #7 on the list is interesting. "Do not use Google Adsense." Do you agree?
Poster Design in Poland – Drool.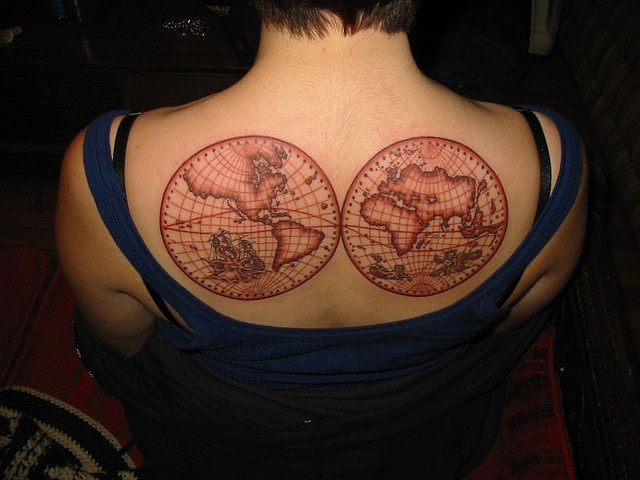 Stephen King's 20 Tips for Becoming a Frighteningly Good Writer – It's long but worth the read if you're a writer. Especially the part about limiting TV time and reading a lot.
Oh, how I would have loved to live in Japan in the 1920s.
Worlds oldest backpacker is…wait for it…95! I wanna be like him when I'm that age.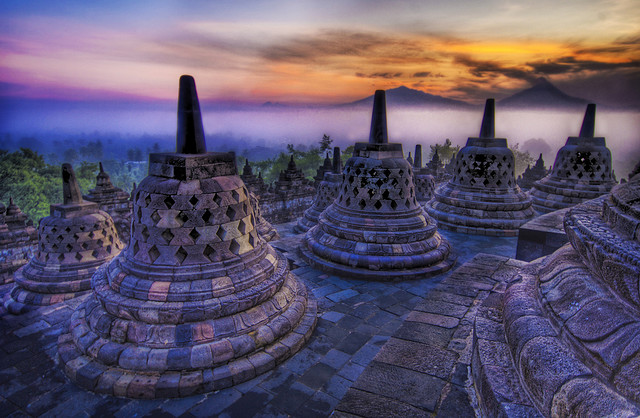 If anyone of you have ever lived in Germany or suffered through learning the German language, you'll relate to Mark Twain's recounting of his struggle to learn German.
I don't believe there is anything in the whole earth that you can't learn in Berlin except the German language. – Mark Twain's Notebook
World's Deepest Swimming Pool – This is freakin awesome! I wish I wasn't so afraid of scuba diving.
The World's Most Expensive Apartments – I discoverd storify.com through my new blogging job. It's a free blogging tool that allows you to easily drag photos, videos, twitter and Facbook posts from across the internet and drop them into your post. I wrote that apartment post as well as a piece about gardening in about 30 minutes.  It's a good tool to use for promoting your website, as it ranks high in Google. Here's my piece about guerrilla gardening: Guerrilla Gardening: Beautifying the Planet One Seed Bomb at a Time.  See how I pulled tweets from people's twitter accounts? Easy peasy!