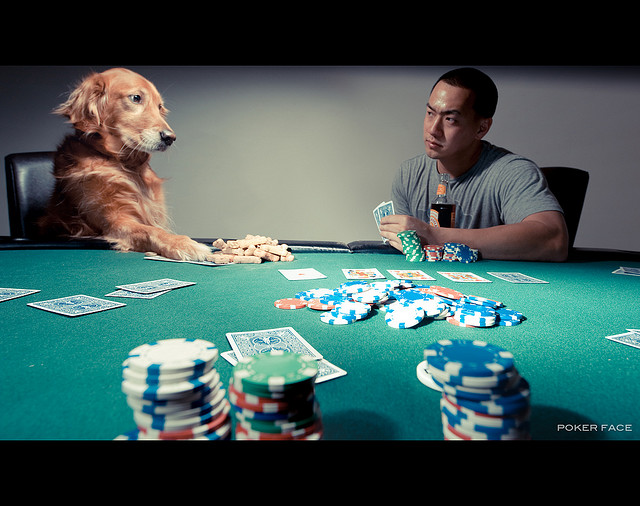 Happy Monday everybody! Here's your weekly round-up of some of my favorite photos and travel-related goodies. For more funny photos, check out the Taken by the Wind Facebook page. Muchas gracias!
Seriously Slow: 6 Travelers Who Walked Around the World – from Matador. Apparently it takes four years to walk around the world and 14,450 miles. Crazy!
Here's a great NPR piece on the new generation's focus on collecting experiences & not possessions. We've been nicknamed "first globals".
16 Fortresses for Staving Off the Zombie Apocalypse. What a clever way to try to sell some real estate.
This town has no roads. Don't think I'd ever live here, but I definitely wanna visit.
"Through the Brush" by JD Hancock
  "Vacationing on a Dime" by JD Hancock
Photo by Lawrence.
Photo by Shannon Henry.
 Got any travel-related posts to add?  Post them below!
Related posts: