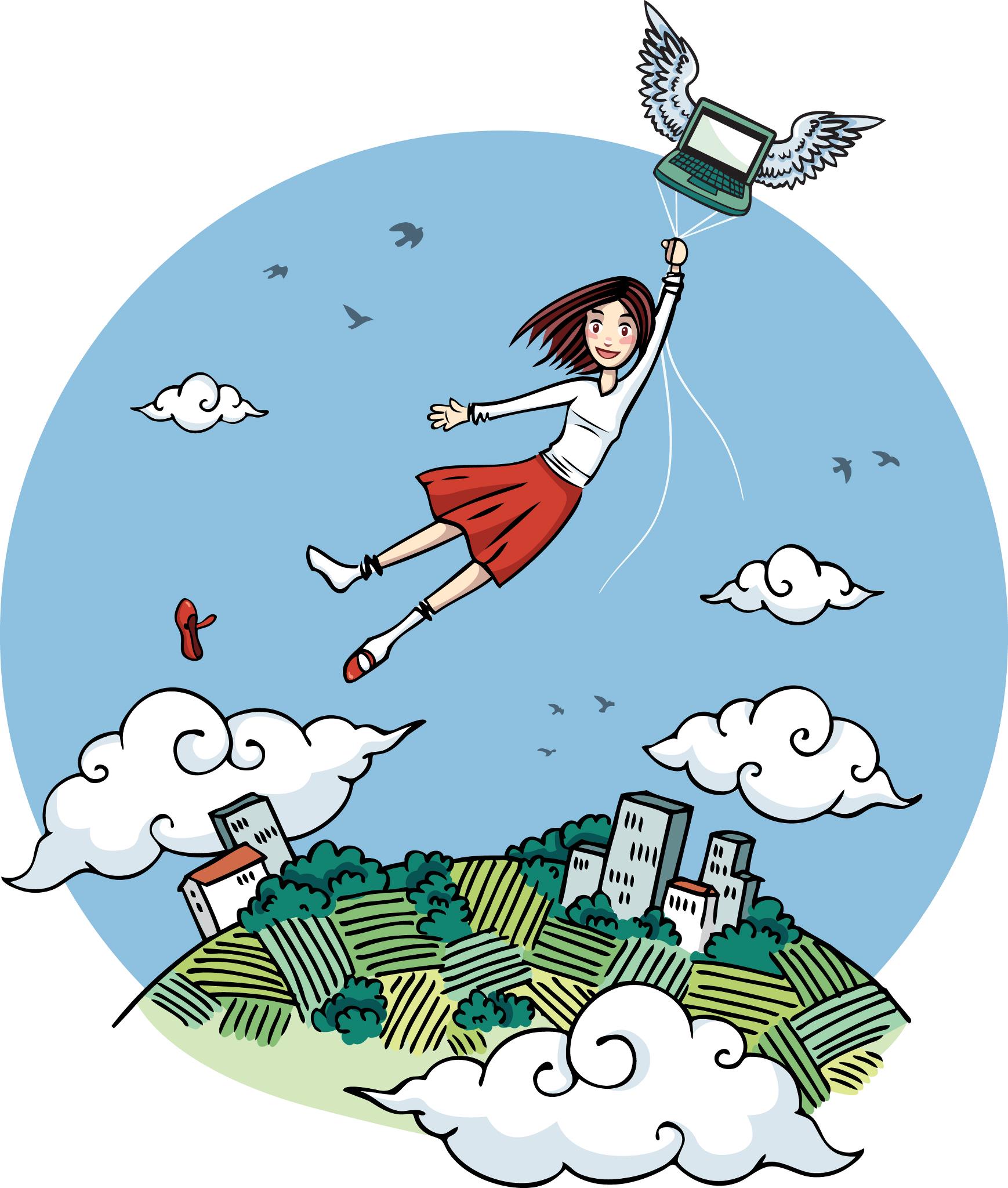 I love emails!  So please write me if:
You've got a travel-related question or comment (or if you'd just like to say 'hi'—that's okay too).
You'd like to hire me to be your travel writer or social media consultant
And last but not least, please email me if:
You're Anthony Bourdain and want to offer me a job or your hand in marriage, because I'd gladly accept both.
You can reach me at: afineskylark@gmail.com
For anything else, please leave me a comment in the posts' comment sections.