In between trips and in desperate need of a travel fix? Read this list.
1. Go for a hike
2. Wander around your city's Chinatown
3. Visit a grocery store that caters towards foreigners (a hispanic or asian grocery store) and buy some strange-looking chips or candy you've never tried before
4. Get on a bus without knowing where it's headed
5. Cook Indian food
6. Throw a travel-themed party and have everyone bring a dish or game from their favorite country
7. Join a foreign language Meetup Group and practice your French / Spanish / Chinese with other language lovers
8. Read The Geography of Bliss
9. Read I'm a Stranger Here Myself
10. Take a language course
11. Watch Slumdog Millionaire
12. Spritz your wrists with a travel-themed perfume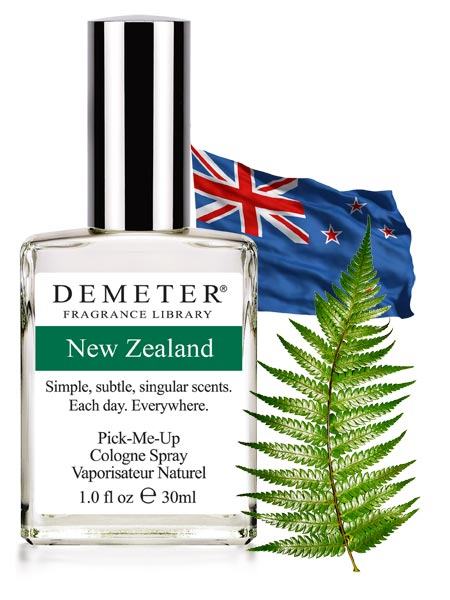 13. Do a mock vacation photo photo shoot with your friends like the characters in the movie Green Card. Grab your skis and pretend you're on the Swiss Alps or throw on your bikini and a surfboard and make believe you're in Hawaii.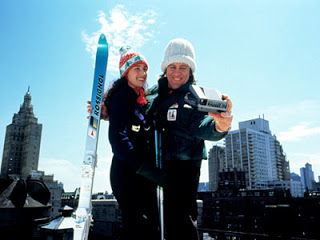 14. Hang out at the airport and play a people-watching game

15. Go Geocacheing

16. Make a postcard collage

17. Try a new food (like Ethiopian, Mongolian or Indonesian)

18. Host a couch surfer

19. See your city in a new light by traveling through it in a new – slower – way. Cruise through your town on a bicycle or roller blades.

20. Travel to a neighborhood you've never visited before and take artistic photos (even if it's only pictures of the sidewalk or people's front lawns).

21. Go on a long walk with a kid or a dog. Their curiosity and excitement for the world can be contagious.

22. Participate in a flash mob.

23. Go scuba diving (in the ocean or a lake) and see the world from a new perspective.

24. Go camping

25. Start a travel blog

26. Take a staycation and book a night or weekend at a hotel in your own town or city.

27. Go on a meditation retreat

28. Create a travel bucketlist on Pinterest

29. Read Into Thin Air

30. Create a playlist of your favorite travel songs and go for a long walk in a park or the woods.

What do you do to quench your thirst for travel when you're in between trips?

Main photo by: Mitya Kuznetsov