Hi! My name is Reannon and I'm a travel addict.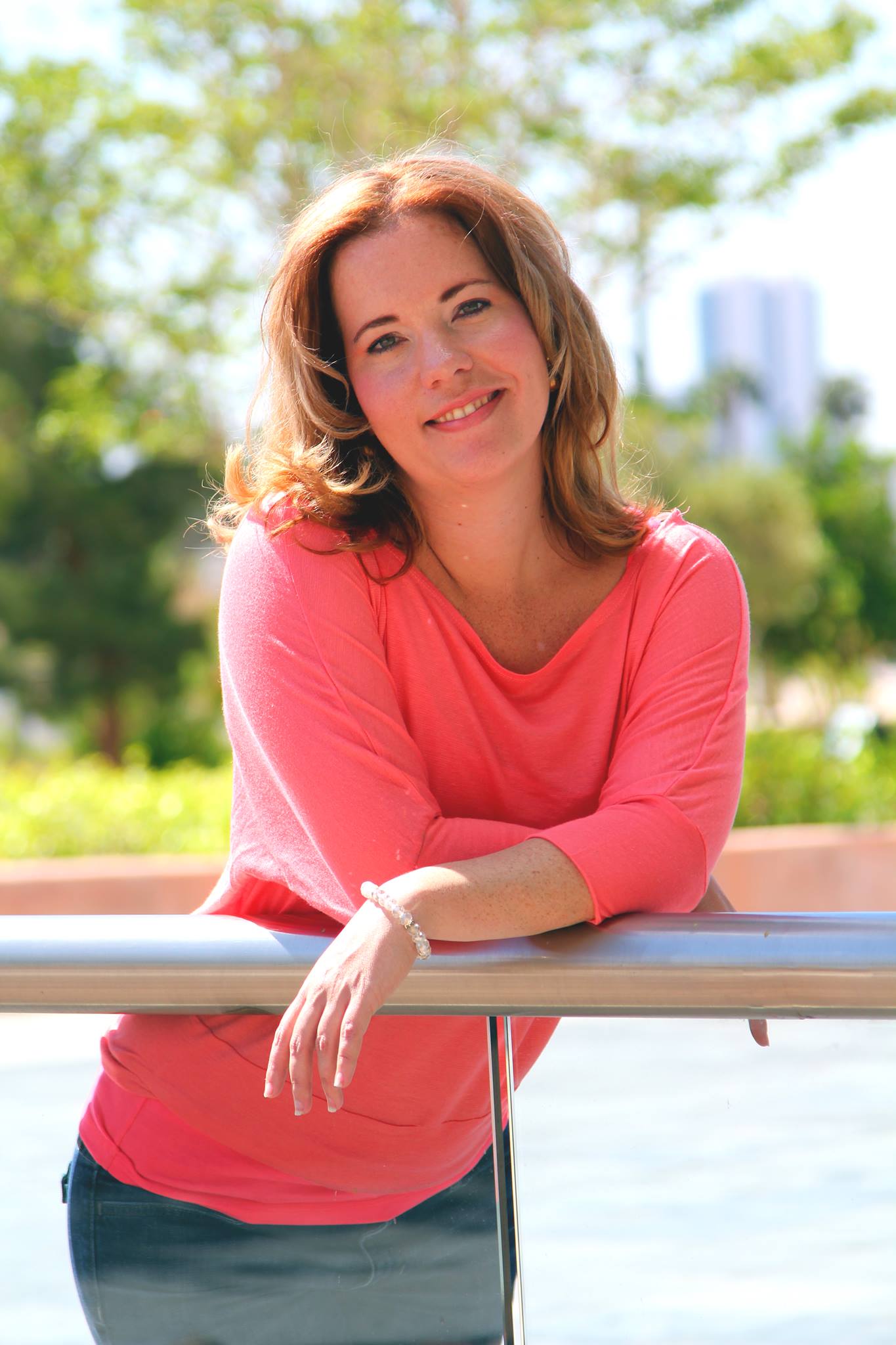 In the past 10 years I've lived in six countries and backpacked through almost 40. I've interned at Disney World, worked on cruise ships in the Caribbean, au paired in Austria, studied abroad in Germany, taught English in Nepal, Japan and Guatemala and worked for an airline in San Francisco. Once, I even traded in my convertible for a plane ticket to India.
Taken by the Wind chronicles my life and love for all things travel.
Why is your site called Taken by the Wind?
"All your life,
You've never seen a woman,
Taken by the wind…"
~ lyrics from the song "Rhiannon" by Fleetwood Mac.
My name is Reannon and I was named after a Fleetwood Mac song by the same name (although spelled differently – Rhiannon – ).  Although I'm not the biggest Fleetwood Mac or Stevie Nicks fan (sorry mom and dad) the lyrics seemed fitting for a site about a travelholic.
Some of the sample lyrics are "She rules her life like a fine skylark" and "She rules her life like a bird in flight."  Fitting, no?
What's a 'Travel Addict' and how do I figure out if I'm one, too?
For an answer to those question, my friends, I refer you to the following posts about travel addiction:
You Know You're a Travel Addict When…
16 Signs You're a Frequent Flier
The History of Taken by the Wind:
I started this site back in May 2008 when I moved to Tokyo.  It began as an online journal chronicling my struggle to adjust to life in Japan, but has since morphed into a site about travel and life abroad (and at home).
After Japan, I moved back to the US to live in San Francisco. For nine months I worked as a customer service agent at an airport, before leaving to study Spanish in Guatemala and bum around Central America for four months. Now I'm back in the US again and am living in Las Vegas, Nevada. I currently work as the Director of Content Development for an Internet marketing company. If you'd like to guest blog for one of the 70+ blogs I develop content for, shoot me an email at afineskylark@gmail and if you've got the experience and expertise we need, I'll get in touch with you.
What is this blog about?
I love to explore the theme of culture and how it plays a part in our day-to-day lives. I also enjoy writing about the psychology of travel addiction and frequently post humorous stories, photos and updates about my adventures abroad.
I wanna know more! What should I read first?
Here are a few of my favorite posts to get you started…Thanks for reading. : )
Getting Naked at Japanese Hot spring
Airline:
Why I Love Working for an Airline: Part One
Guatemala:
Phrases You Won't Find in Your Spanish Phrase Book
Most Popular Posts:
Scientists Discover the Existence of a 'Wanderlust Gene'
Study Finds Time Spent Abroad Will Make You Nicer, Less Neurotic
Which Country Best Matches Your Personality?
I like your writing style. Where else can we find you on the web?
Thank you!  I occasionally freelance write and have appeared in  Japan Today on The Matador Network and Vagabondish.  I also have a weekly column on Rum Bum.
You can also follow my crazy adventures as they unfold twitter, Facebook and Google +
What do you do when you're not traveling?
I work as the Director of Content Development for an internet marketing company.  I get paid to blog, read and surf Pinterest and Flickr for fun photos to use in blog posts. It's a pretty awesome job!
When not working, you can find me camping, reading, painting and playing with my dog, Frankie.