Spend a few months in another country and you'll become friendlier, more open-minded and more emotionally stable.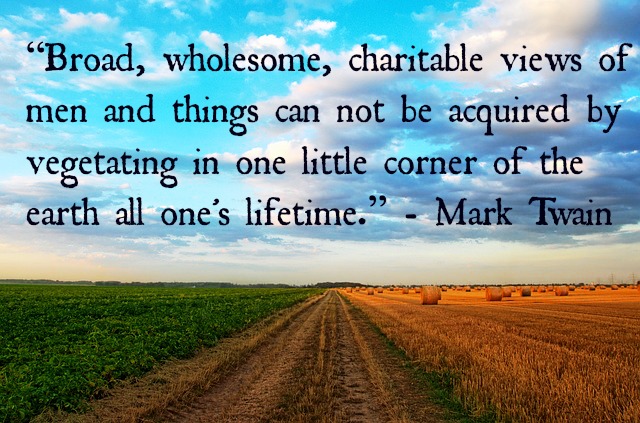 The Study:
Researchers in Germany recently published a study in the September 2013 issue of the Journal of Personality and Social Psychology that asked the question, "How does extended time abroad affect personality development?"
The study involved two groups of German university students; a group who spent a semester or two studying abroad and a control group of students who spent the school year studying in their home country. Personality tests were given prior to the students embarking on their semesters abroad (or at home, for those that did not opt to go abroad) and then the same tests were given again at the end of the year after the students had returned.
The Results:
The test results showed that while there was little personality change among those who'd stayed in Germany, for the German students who had spent their semester or year abroad, the personality change was significant. At some point in their time away, the students' personalities had shifted, and they'd become more open, more considerate and less emotionally reactive than they had been prior to leaving.
Travel Makes You More Open-Minded and Flexible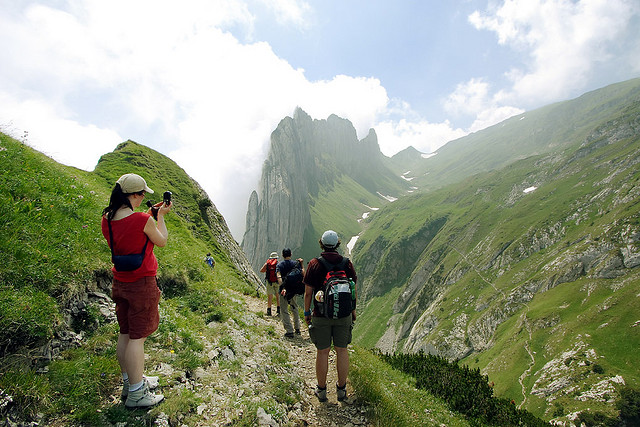 The suggestion that travel can make you more open-minded makes sense when you consider that in order to survive living or traveling in a foreign culture, you have to learn how to adapt to change. Everything is new – from the language and the food to the customs and the social etiquette – and being thrust in an environment like this for an extended period of time forces you to expand your world view and open your mind to a new way of seeing and doing things.
Travel Makes You Kinder and More Empathetic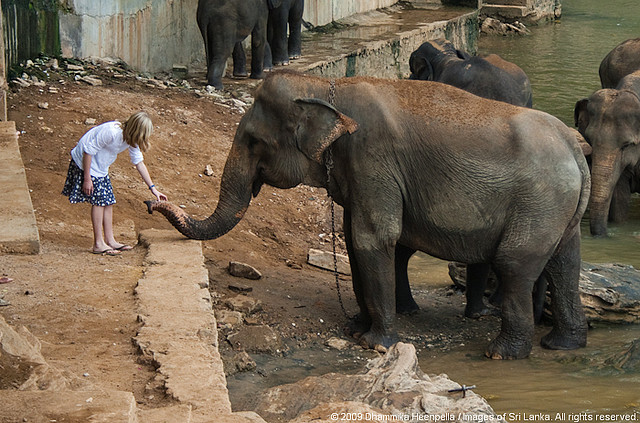 The study results also found that people who spend a number of months living or traveling in another country become nicer, more sympathetic and more cooperative,.
The theory is that living or traveling abroad forces you to meet and interact with a wide variety of people; people you may not ordinarily encounter at home, and this multicultural experience forces you to regularly put yourself in other peoples shoes and take into consideration viewpoints different from your own. Traveling in groups or living in an international dormitory pushes you to learn to cooperate and work well with others.
Travel Makes You More Emotionally Stable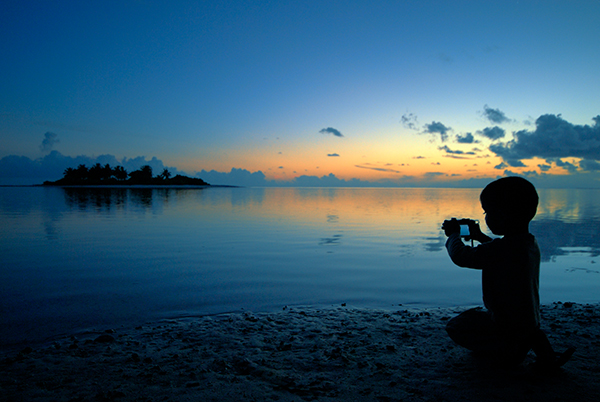 Spending a significant amount of time in a foreign culture throws your life – and whatever problems you may be having – into perspective. Going abroad makes you realize how big the world is and how small and narrow your day-to-day life is by comparison.
One question the study did not address is whether or not this personality shift can occur in older adults as well. The study's sample population only included college-age students; people in their late teens and early 20s. Would a person experience a similar personality enhancement if he or she moved abroad at age 50?  I guess we'll have to hope researchers tackle that question next.