I work as a professional freelance writer and one of my favorite things to write about is (surprise! surprise!) travel. Here is a small sampling of the travel articles I've written over the last several years.
Click on the photos below to find a sampling of my published work: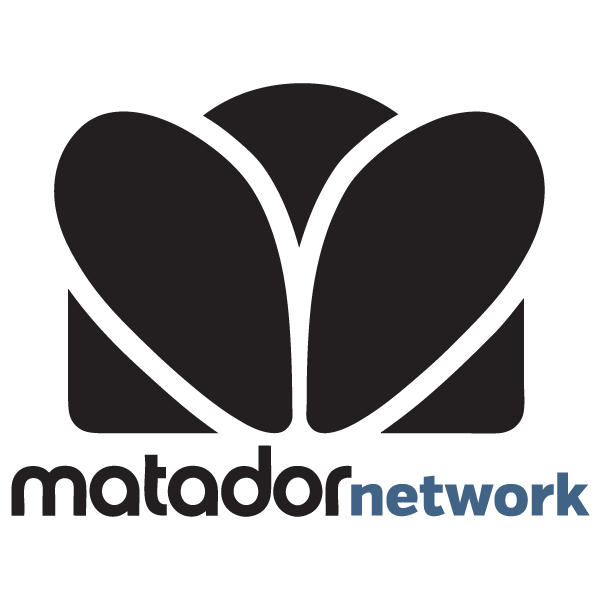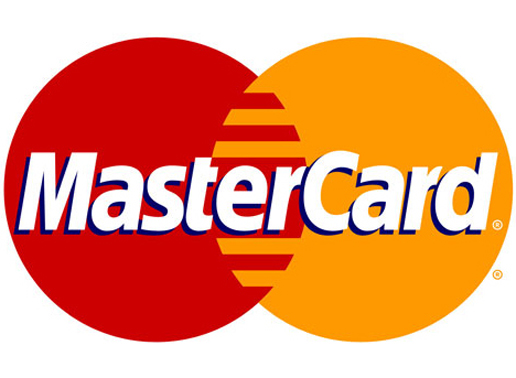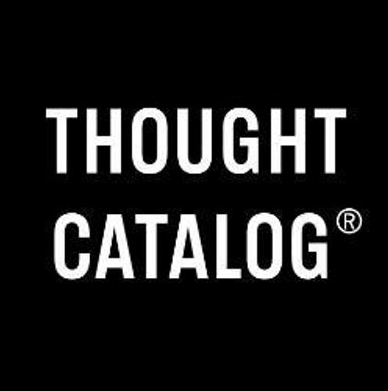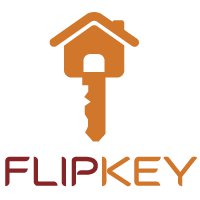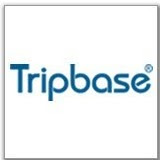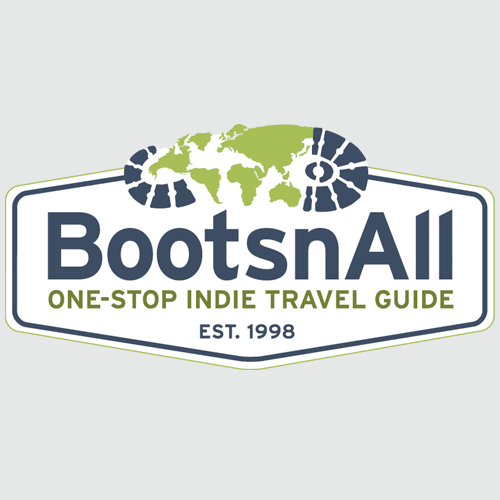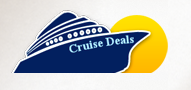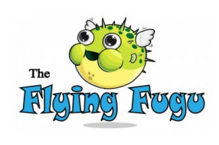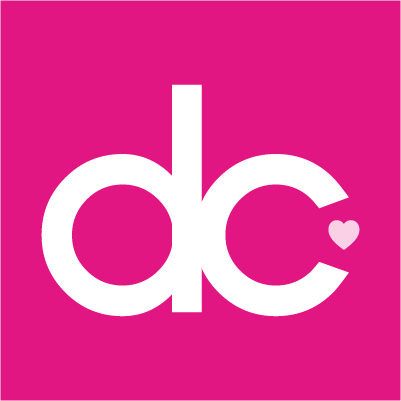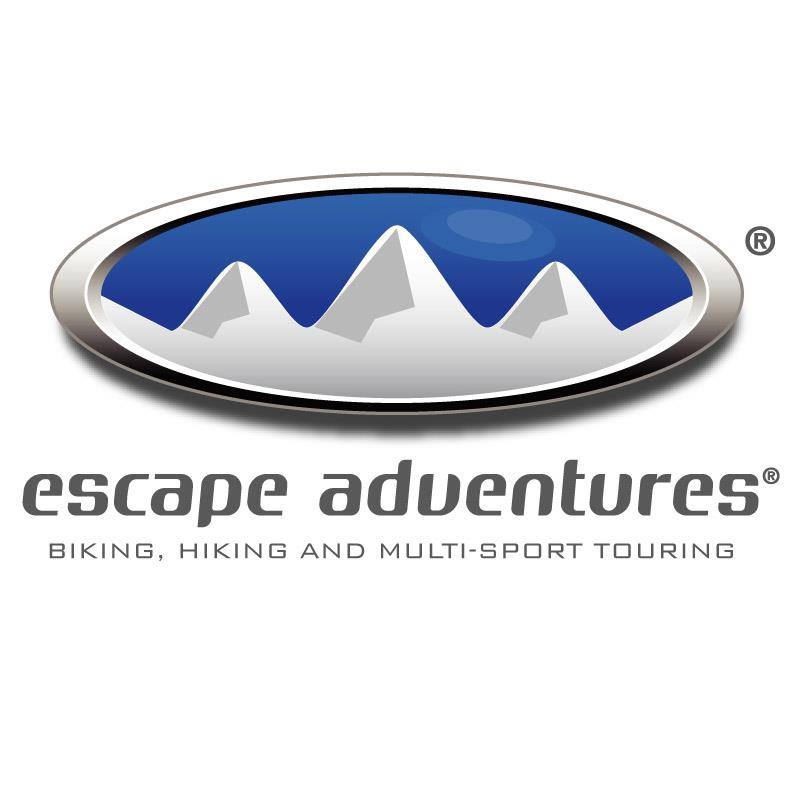 For a year and a half, I wrote a weekly column about my travel adventures for Rum Bum. It was called 'Hello, Big Adventure' and though its no longer online, I'm in the process of turning it into a e-book. Stay tuned!
To learn more about my background in travel writing, social media marketing and content marketing, please visit reannonmuth.com