I'd love to have my own map quilt and these baby blankets are only $145.00, which ain't too bad.
Called "Soft Maps", these quilts are made by Emily Fischer, a designer who lives in Brooklyn, New York. All of her quilts are hand-stitched and made from cotton.
Map of Paris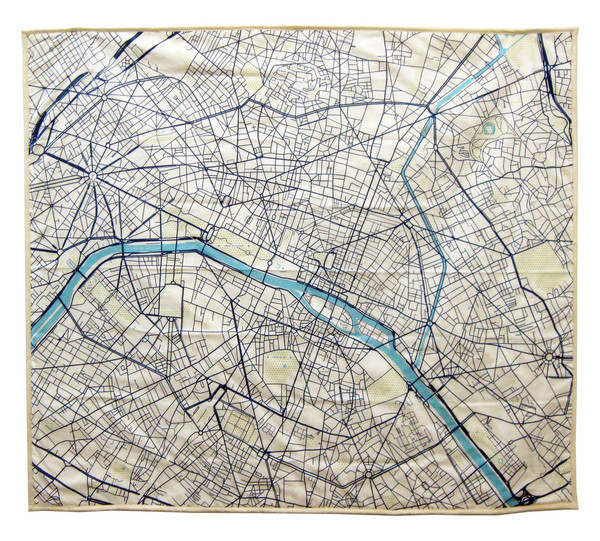 Map of Manhattan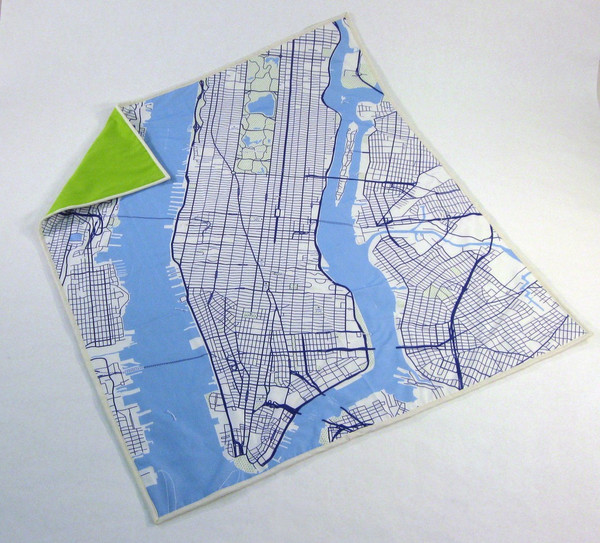 Map of San Francisco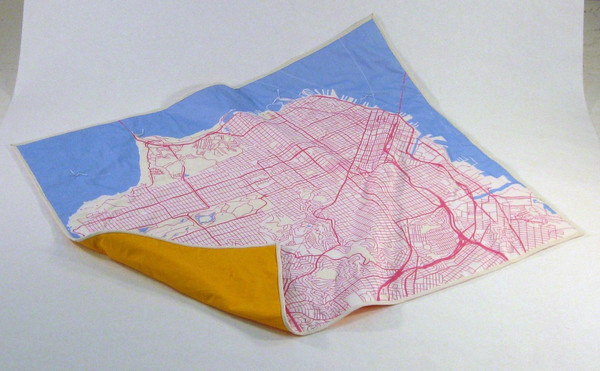 Check out Emily Fischer's website for details.
What map would you most like to see on a blanket? Which city map do you think looks prettiest?