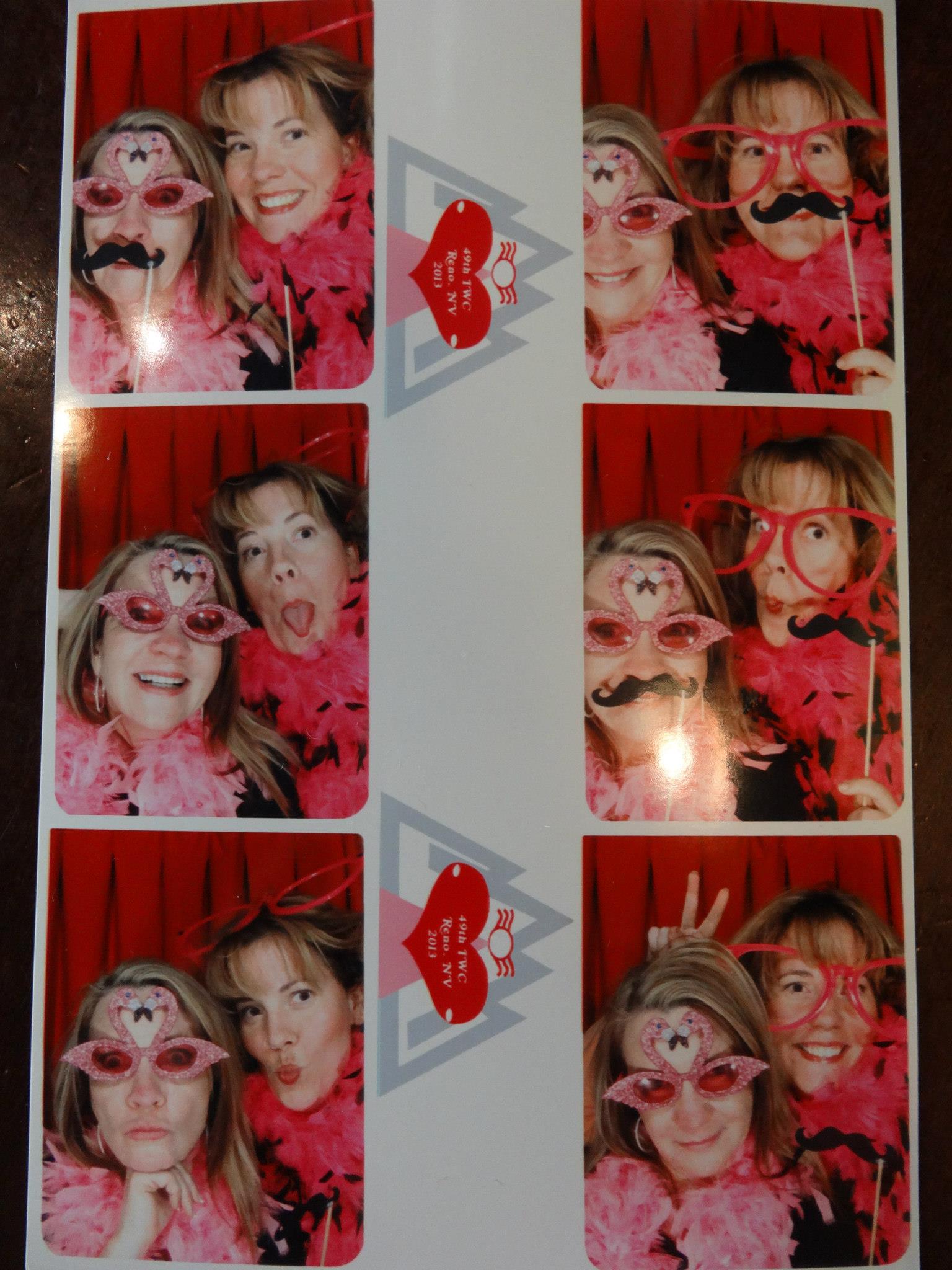 Last weekend my mom and I drove from San Francisco to Reno, Nevada (about a 4 hour trip).
Parts of Reno were really pretty; like this river, for example.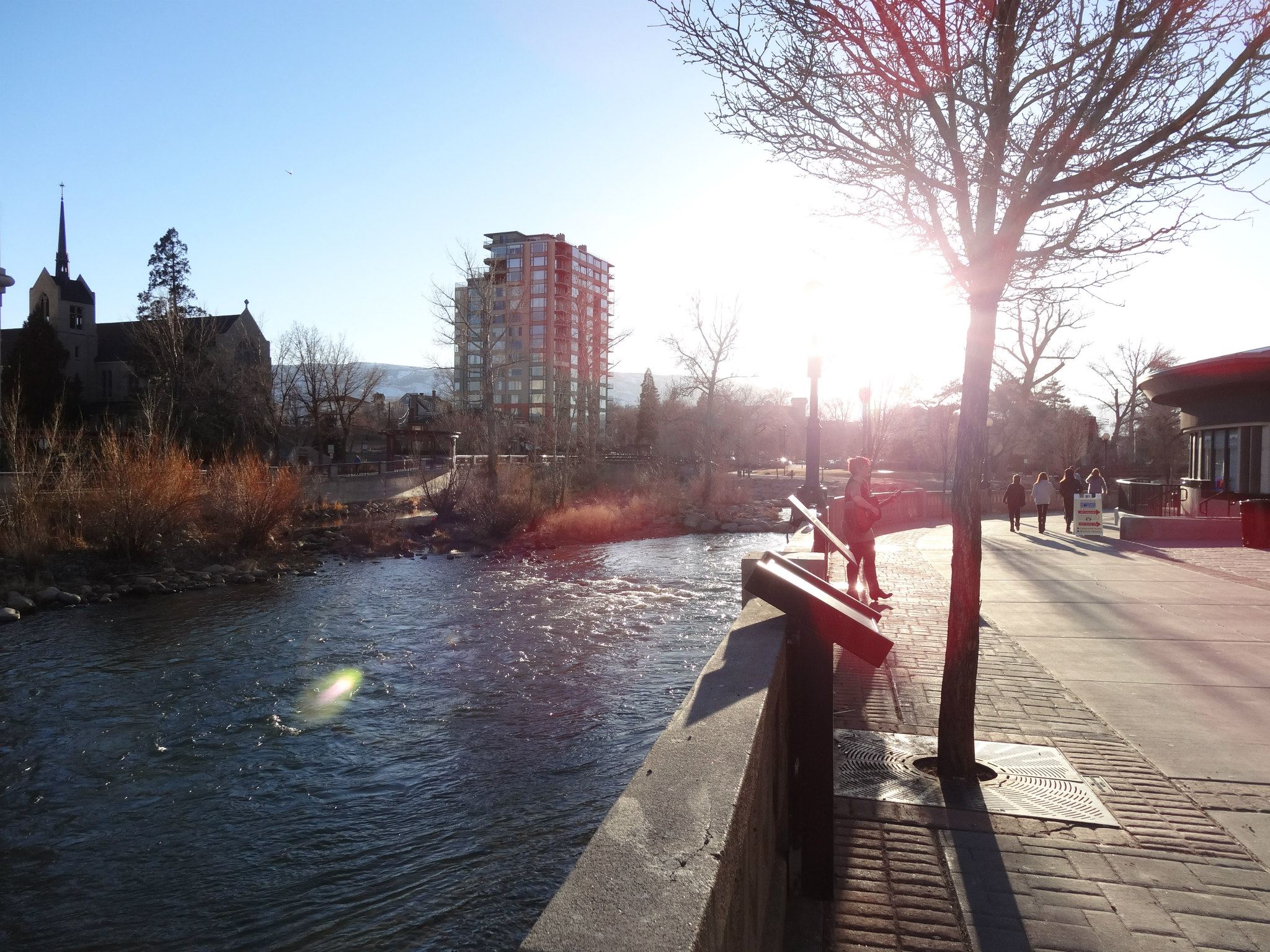 Or these mountains: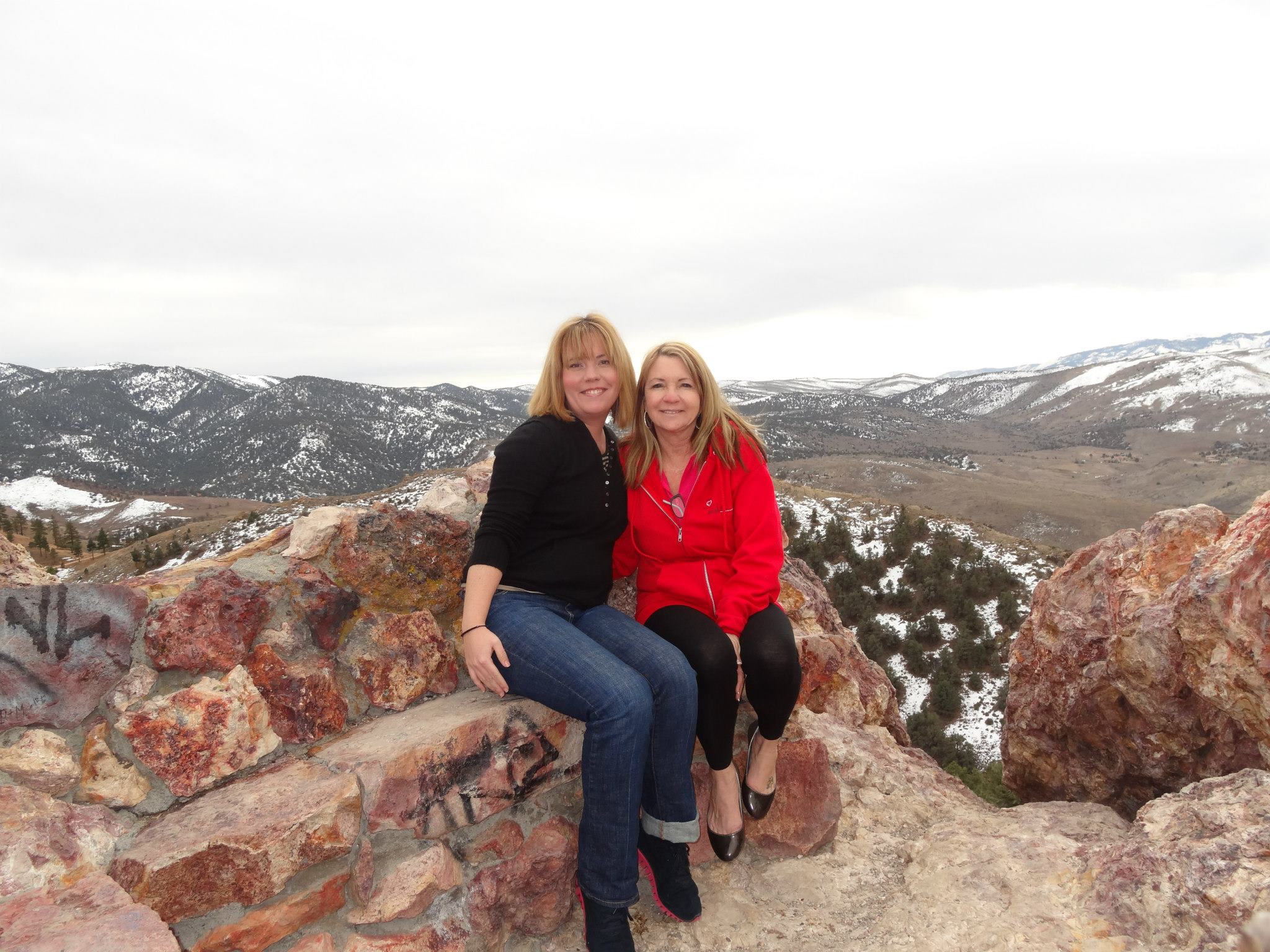 Parts of Reno were uniquely Nevada (like the neon signs, the casinos, the pawn shops and the brothel billboards).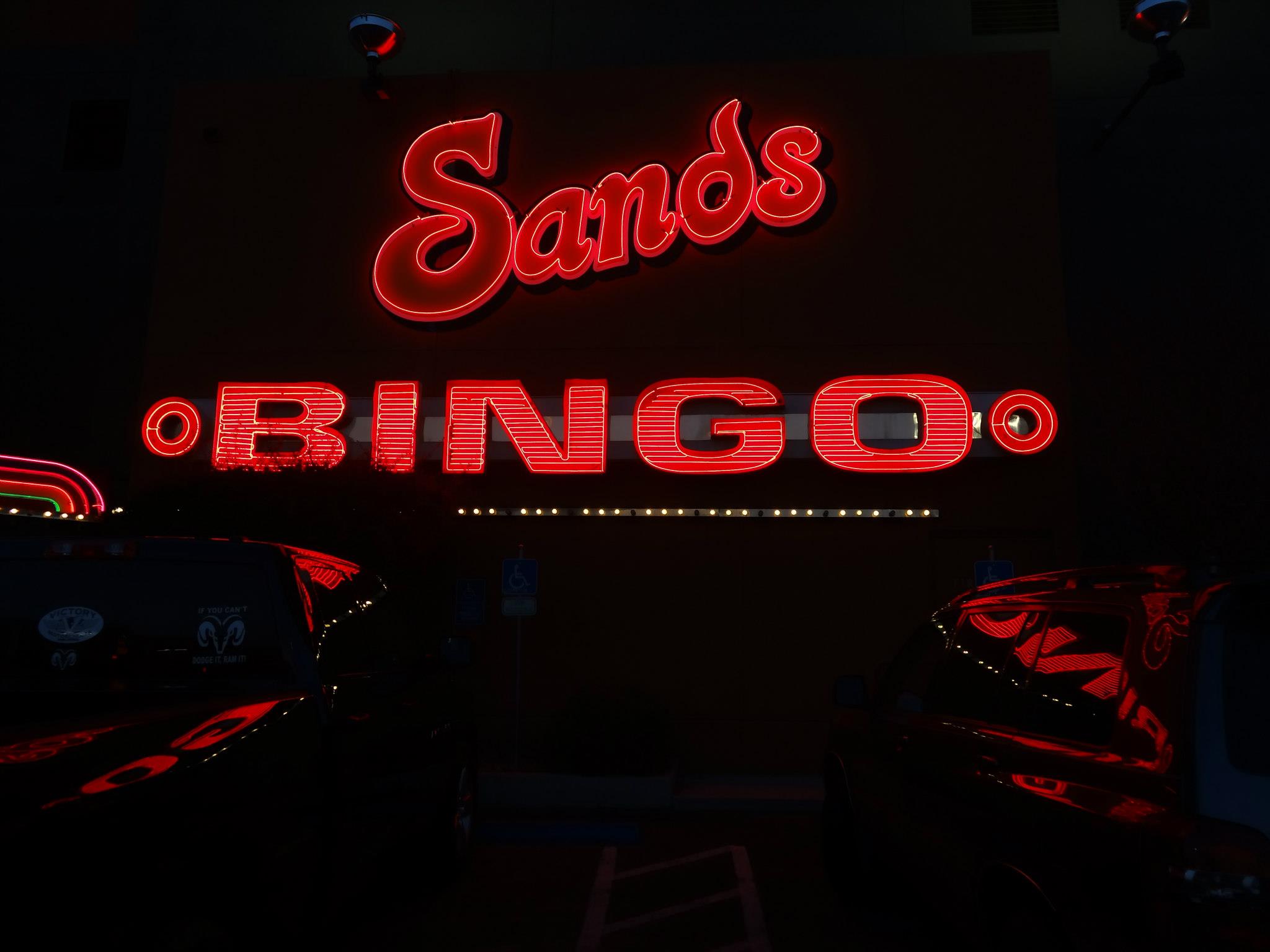 And then parts of Reno were just strange, like the sculptures outside the Reno bus station.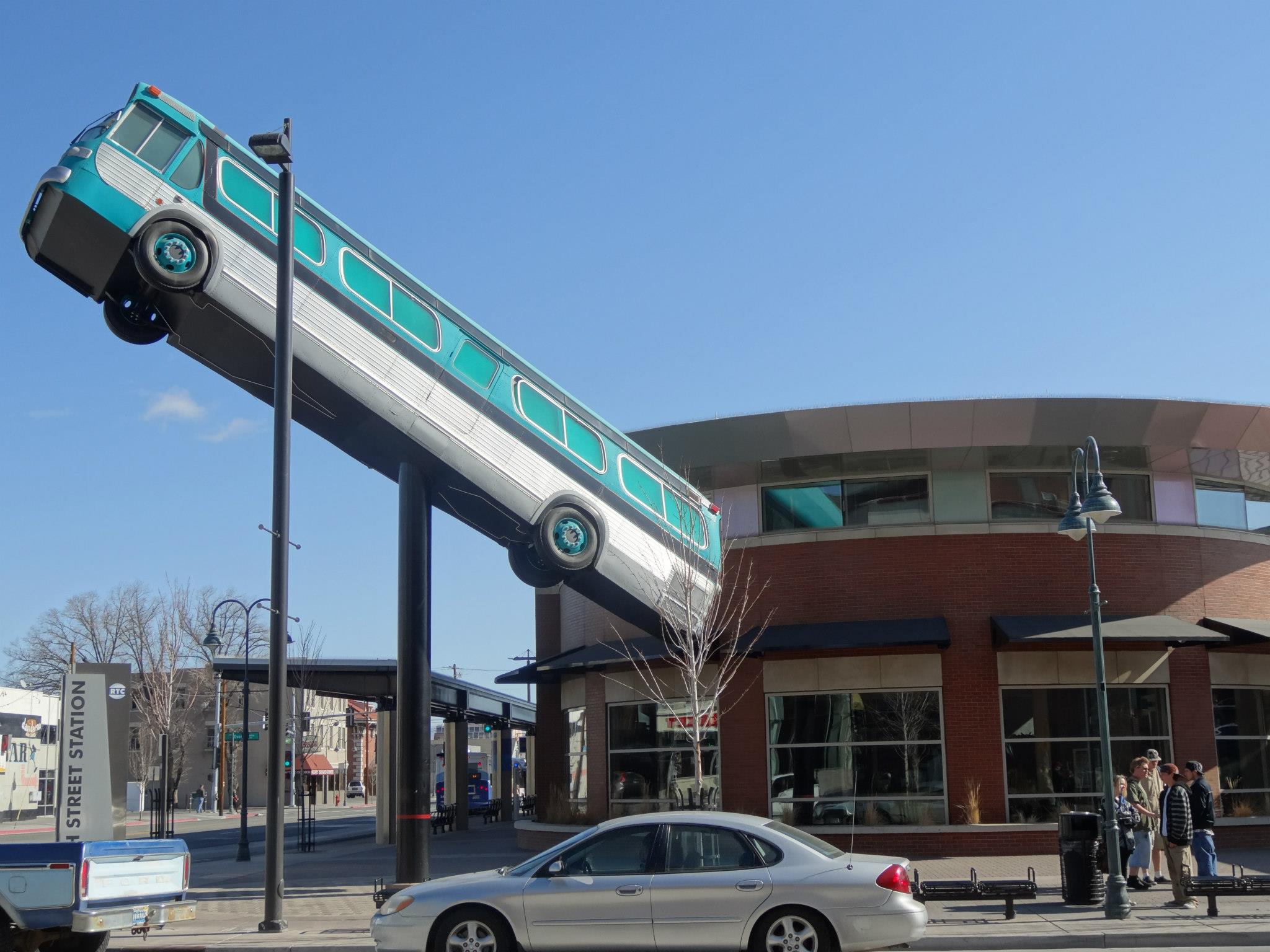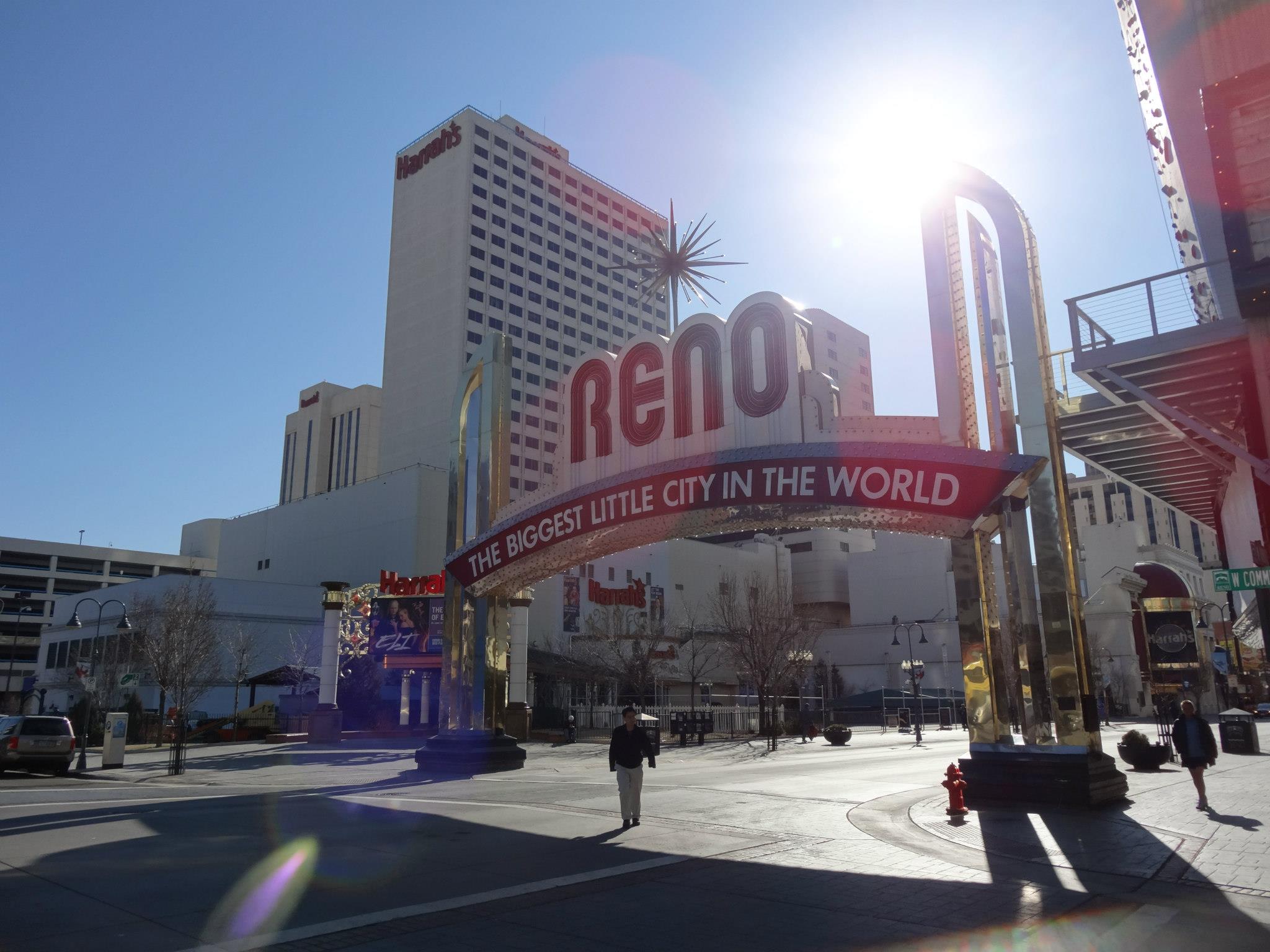 On Saturday, we drove into the mountains to Virginia City, an old mining town. This "city" (less than 1,000 people live there) was where Mark Twain landed his first writing gig (writing for the local newspaper).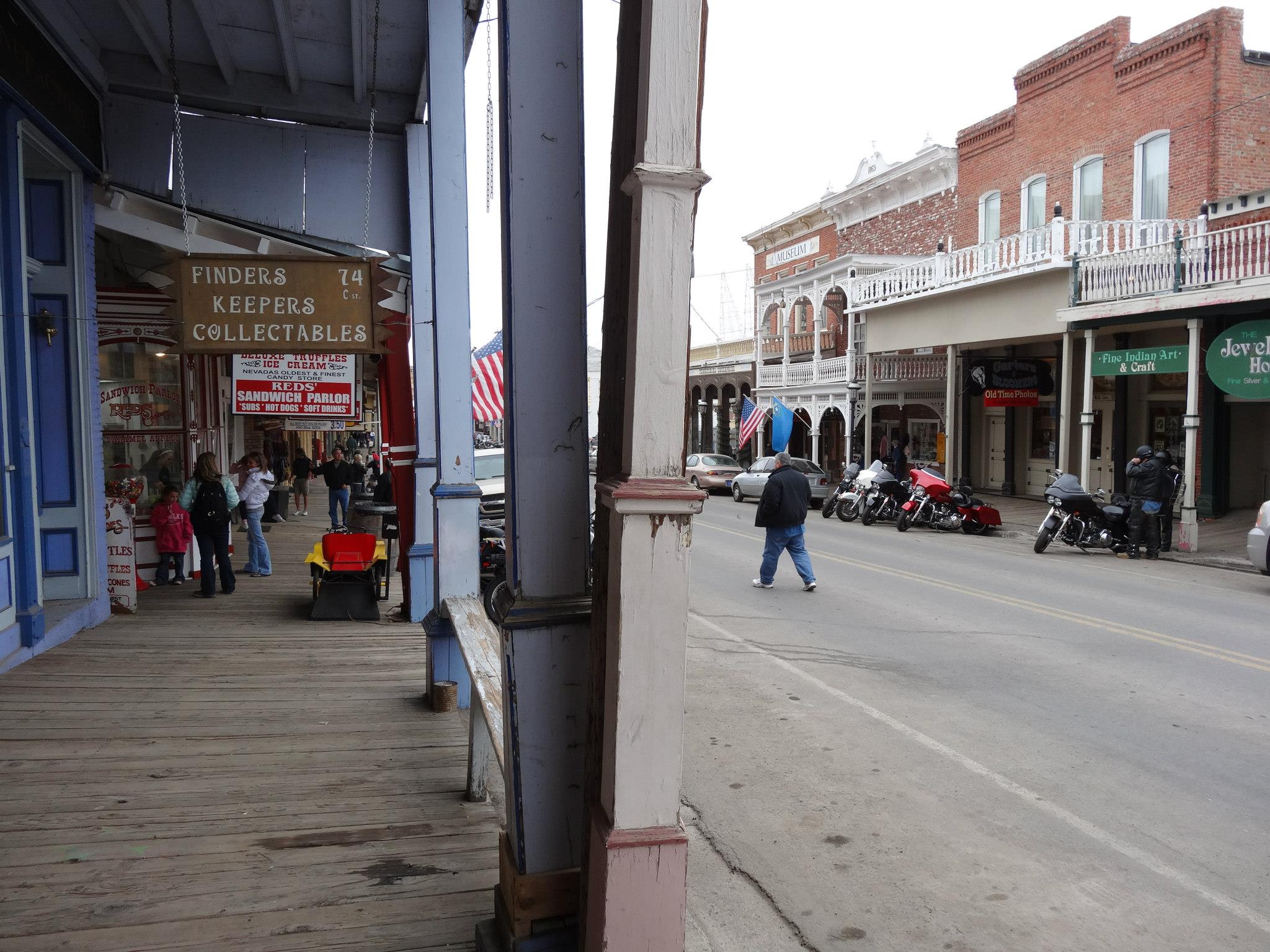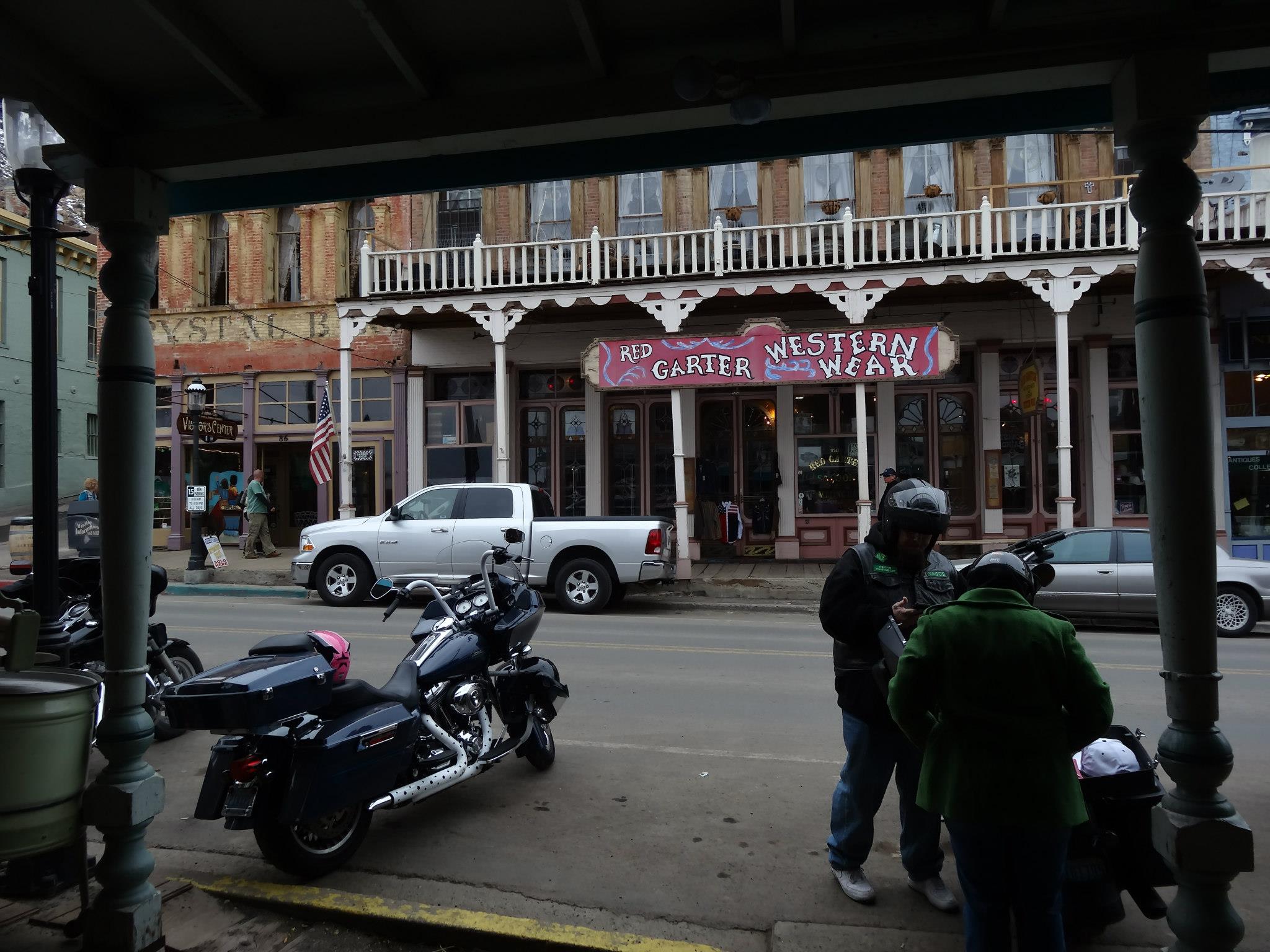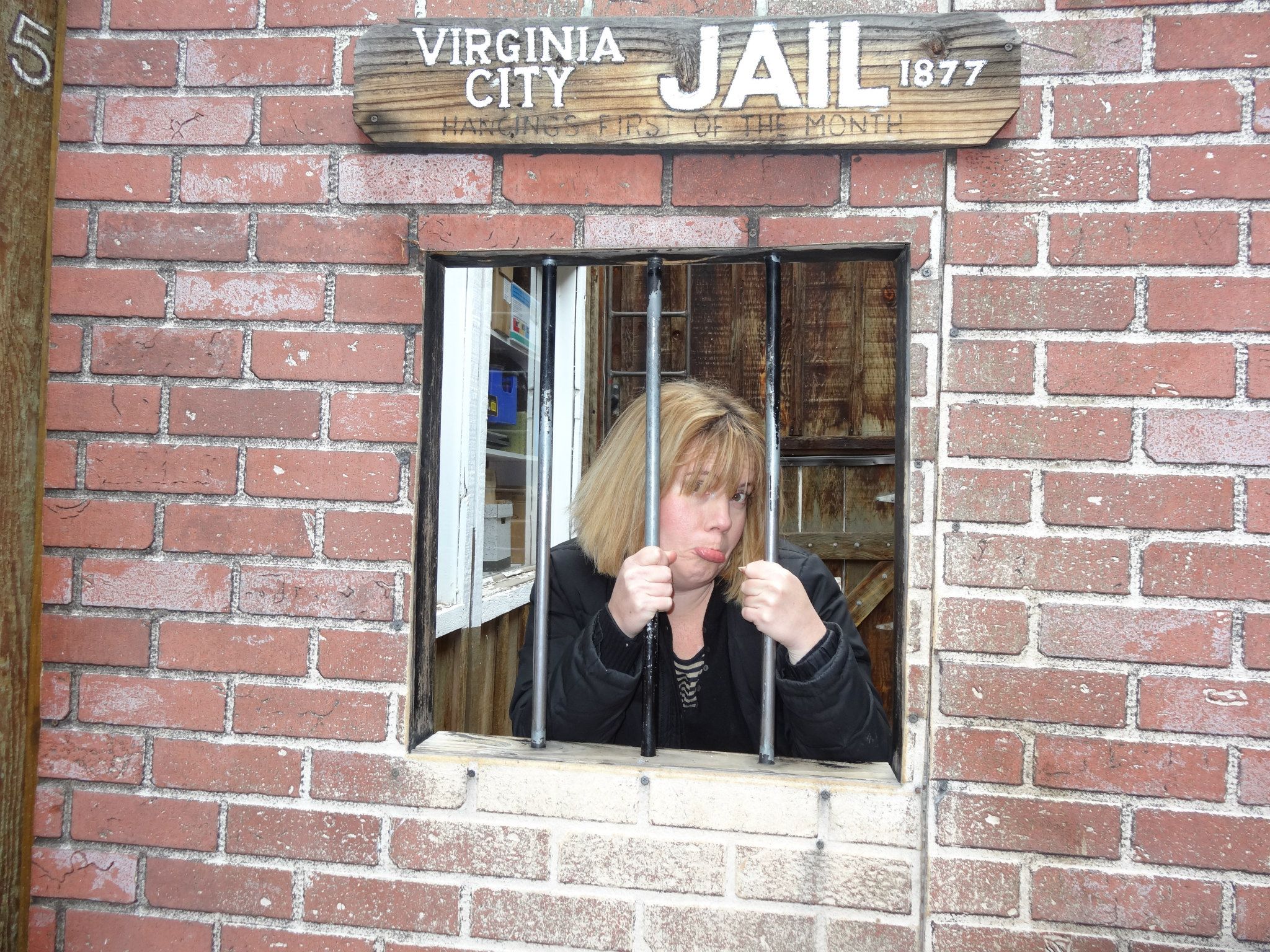 Have you ever been to Reno? What did you think?