A few weeks ago, my friend Tom and I went alien hunting near Area 51.
For those of you that follow me on Facebook, I know the suspense must be killing you, so I won't make you wait any longer.
We didn't find any aliens.
I know, RIGHT? I was hoping we would, too. But though we didn't encounter any little green men or spot any UFOs, we did meet some interesting residents of Rachel, Nevada (the closest town to Area 51. Well, really, the ONLY town within a 40 mile radius of Area 51). We also got lost in a cornfield, camped out in a field of cows and peed outside the Area 51 gate (it was a long drive, alright? And Area 51 is literally in the middle of nowhere).
Anywho, here's a photo recap of the trip. Enjoy!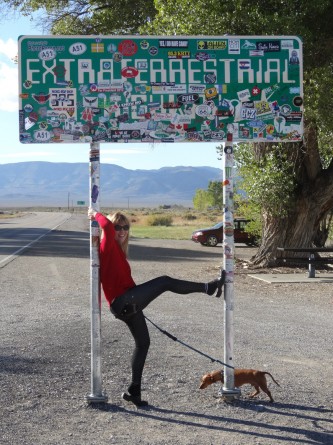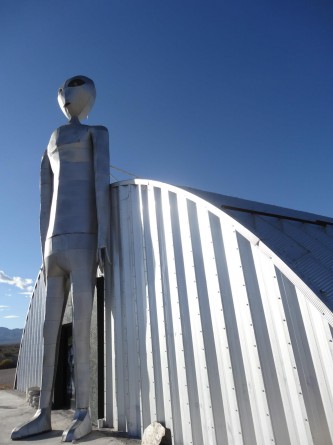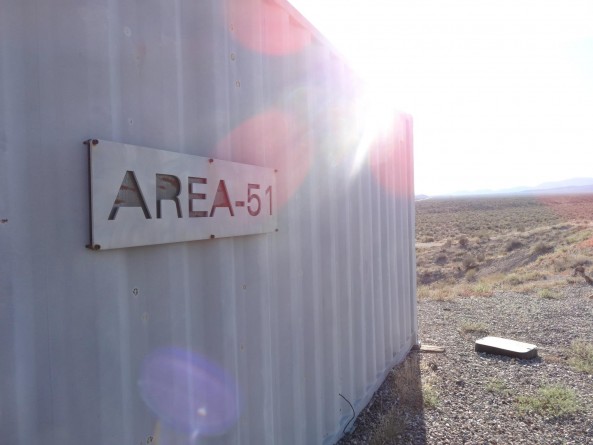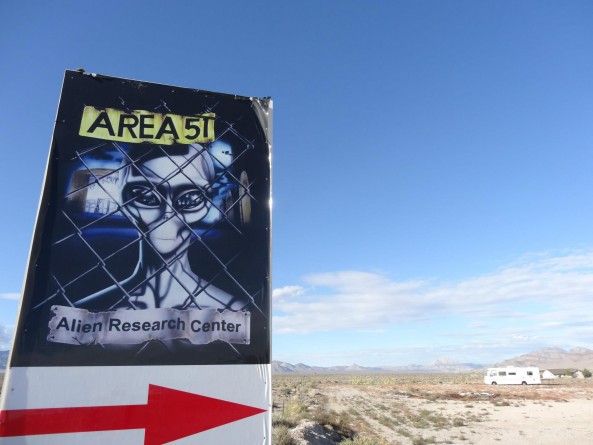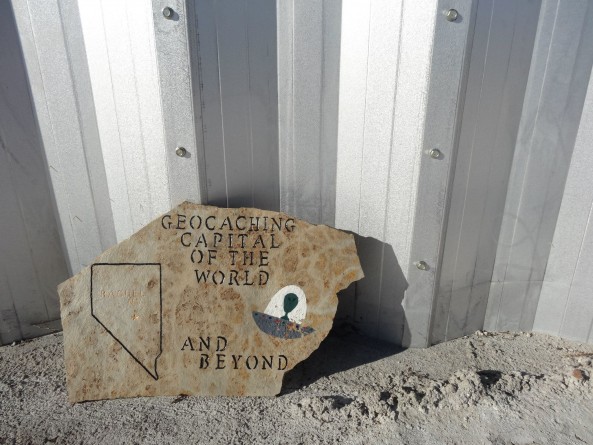 The Little A'Le' Inn (Get it? Little Alien?)
It's the only hotel in town. The town of Rachel consists of this hotel and a handful of houses and trailers and…not much else. There isn't even a gas station. According to Wikipedia, the town's population hovers around 50. Yep, 50 people.
We stopped by and took some photos and then had a beer in the hotel bar. I bought a magnet at the little gift shop in the bar.  The bar wasn't busy (even though it was a Friday night) and the only people there were three locals. They weren't too interested in talking about aliens with us. Go figure.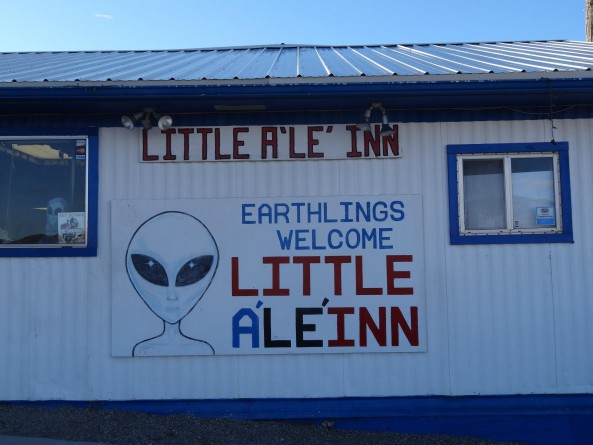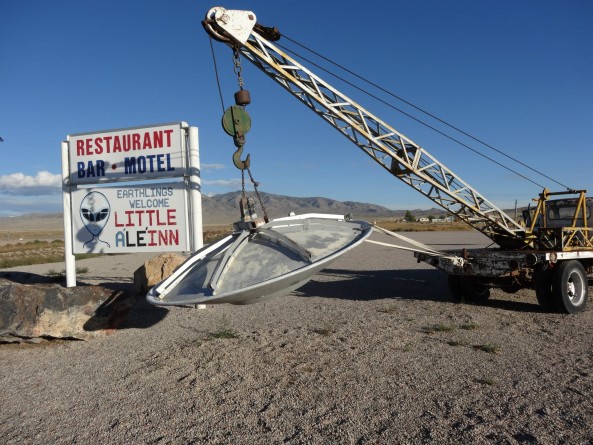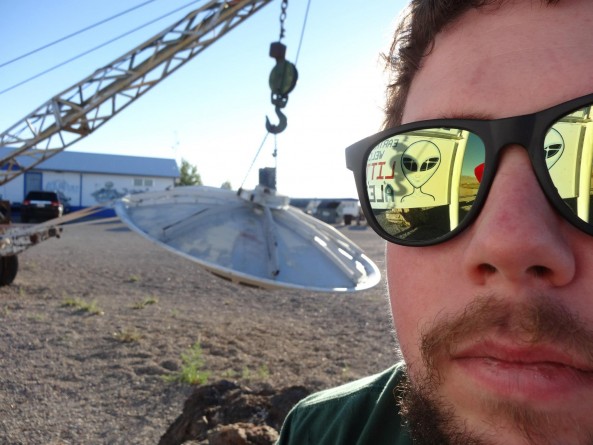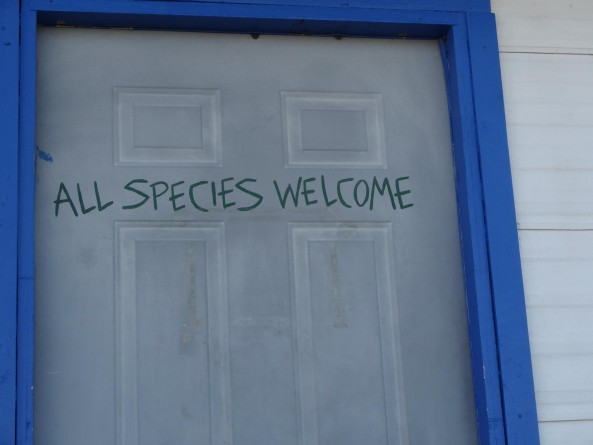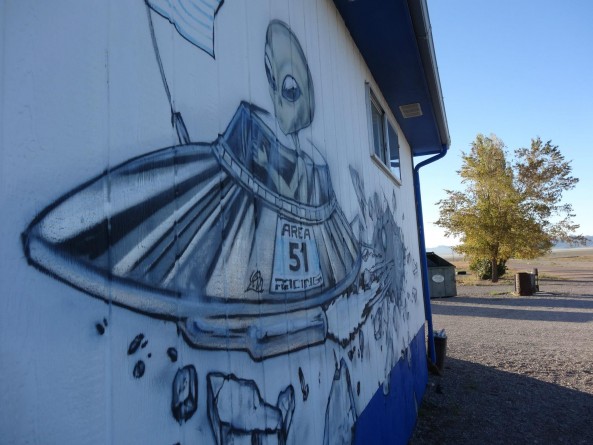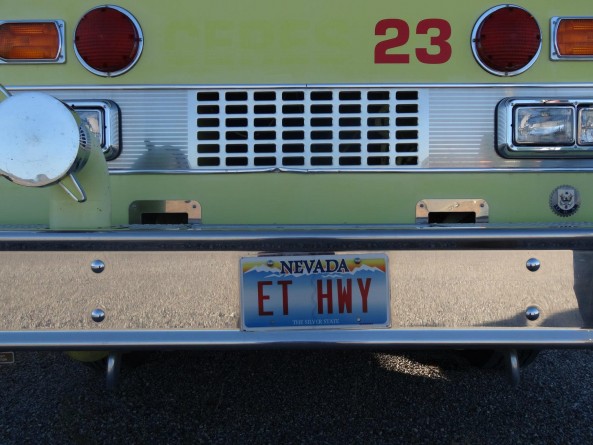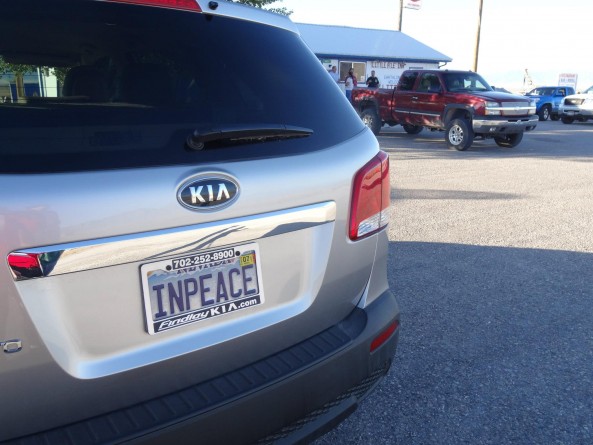 The photo below is of the time capsule that sits outside the Little Ale Inn. It was put there by the producers of Independence Day with instructions not to open it until the year 2050.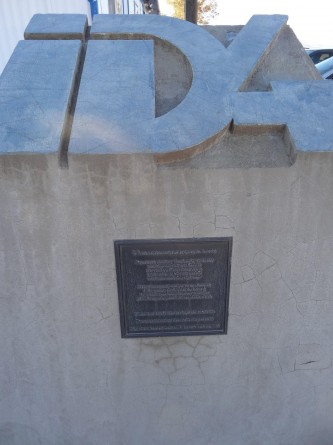 The Guard Shack and Gate at Area 51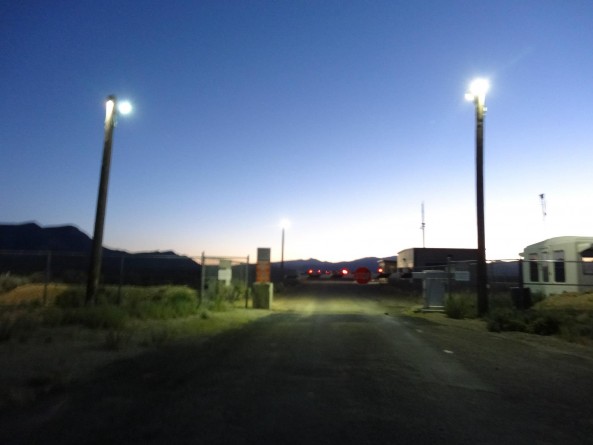 Notice the warning sign: "Photography of this Area is Prohibited."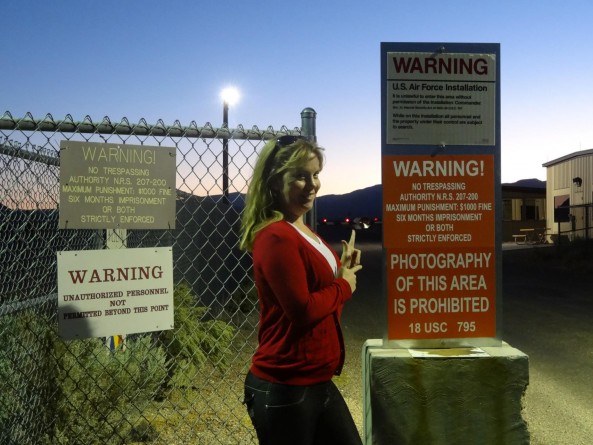 Alien Hunting (aka driving down a dirt road through the desert)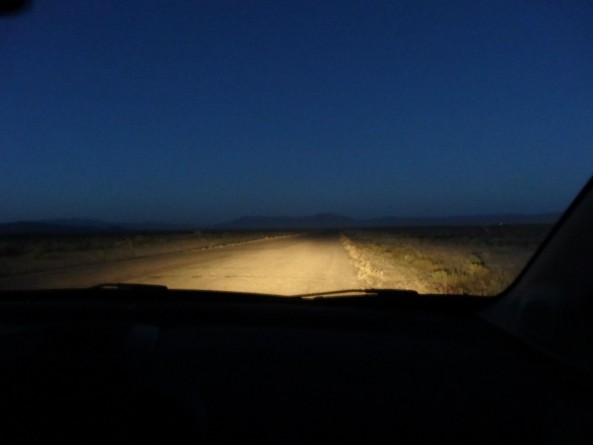 Here's where we went "camping" (aka pitched a tent on the side of the road).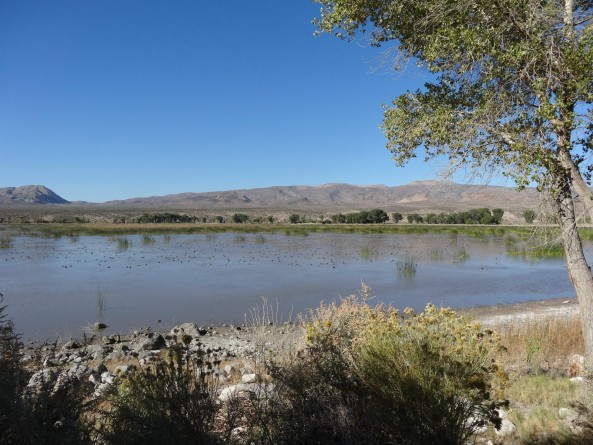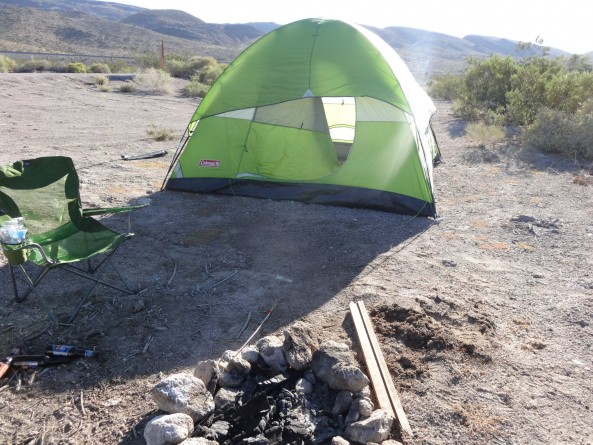 Have you ever visited Area 51? What'd you think?