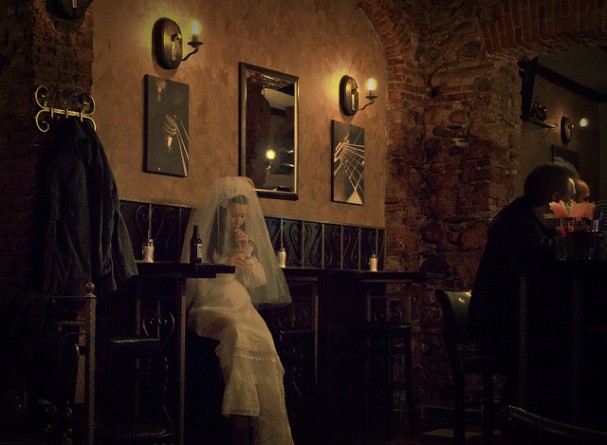 I think one of the biggest things travel has taught me is how to be comfortable with being alone.  I used to feel extremely self-conscious going to a restaurant or movie theater solo and would have never dreamed of going to a bar or club by myself.  But travel forced me, mostly out of necessity, to overcome that fear.
I wrote a short guide to drinking alone for Divine Caroline, as part of my series on solo travel.
What do you think?  Do you have any tips to add? Would you go (or have you ever gone) to a bar by yourself?  What was it like?