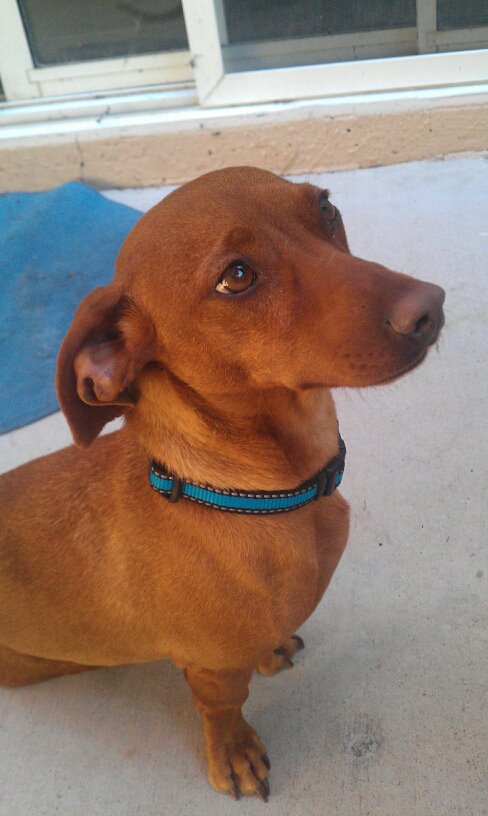 I adopted a dog! His name is Frankfurter von Hot Dog (Frankie for short) and he's a Dachshund. I got him at the animal shelter and so far he's been one anxious little terror. In the five days since I bought him, he's pooped on the floor five times, escaped from his kennel twice, scratched the door, scratched my car and tore up the carpet.
But.
He's one sweet lovable dog. I love him already.
Before I adopted him, I was told something along the lines of : "Adopt a dog and you'll never live abroad again".  Or at least not for a good long while.  Because as people were quick to point out, with the possible exception of adopting a baby, there's no quicker way to  ensure you'll be location-dependent than buying a pet with a 10-year shelf-life.
According to the article, my friends were wrong. Although it's difficult to move abroad with a pet and it involves a six-month process of paperwork and medical exams, it is possible. And so long as I plan in advance, I can even avoid having to quarantine Frankie beforehand.
This made me feel a million times better about my decision.  Because although I was definitely ready to adopt a dog (I love dogs!) I didn't know whether or not I was ready to put my life as a sereal expat on hold in order to do so.  And while I have no immediate plans to live abroad again, at least I now know that I have the option.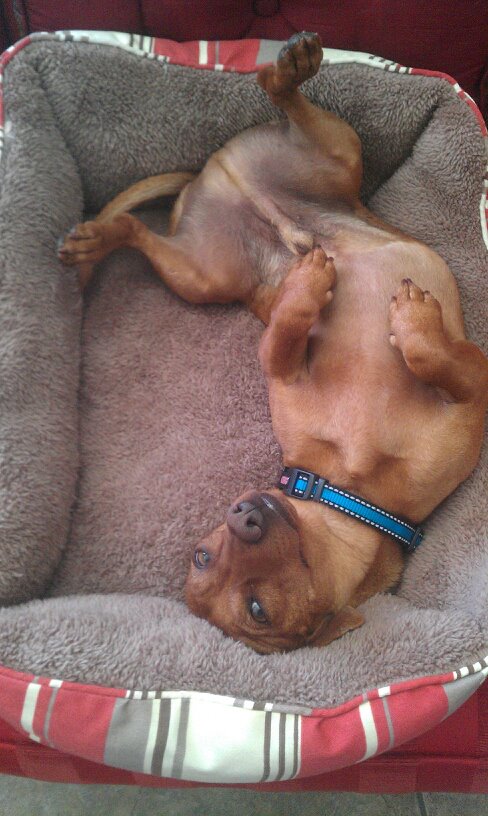 Plus, he weighs just 14 pounds, which is under the 20 pound weight limit most airlines require for carrying a pet in the cabin. This means that so long as I'm traveling in the States, I can take him with me.