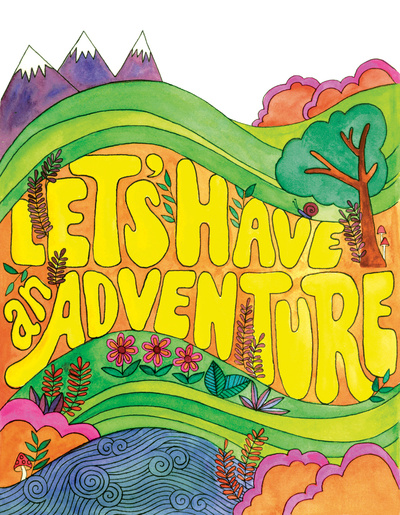 I bought a couple of new posters for my room! Yep, that's about as exciting as my Wednesday night gets these days. But don't worry, I'll be traveling more soon. On the agenda is…
1. New York for a wedding in August
2. Colorado for a writing retreat in September
3. Australia or Mexico in October (I'll post details as soon as I know them!).
Anyway, the posters below are some of my favorite from the site Society6. Whatch ya think?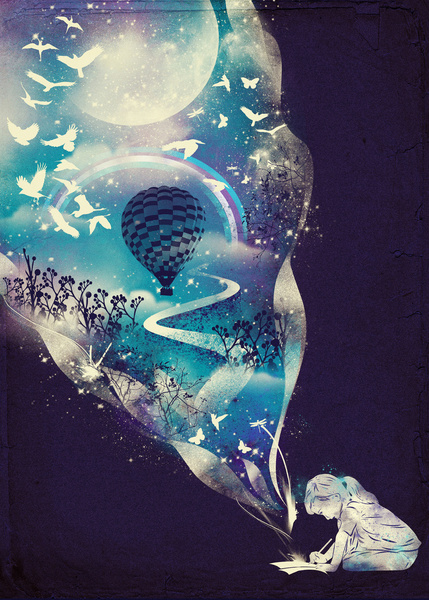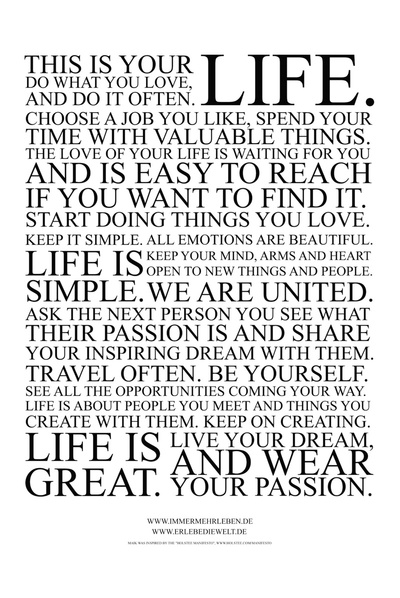 "This is your life" by
Sascha Ballach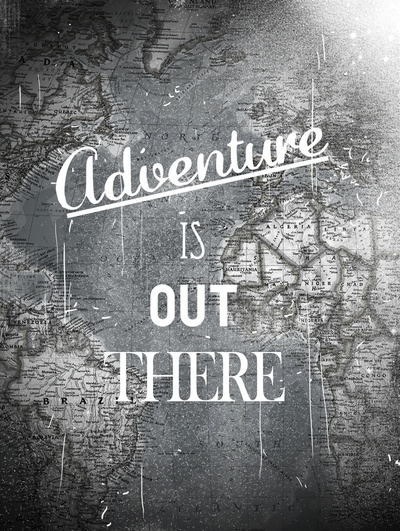 "Adventure" by Zach Terrell.

 "Let's have an Adventure" by Rachel Beyer.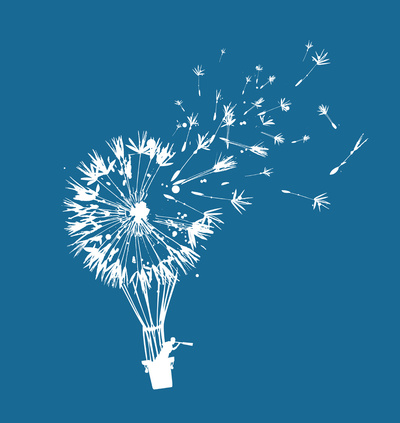 "Going where the wind blows" by Budi Satria Kwan.

 "Wander" by Wesley Bird.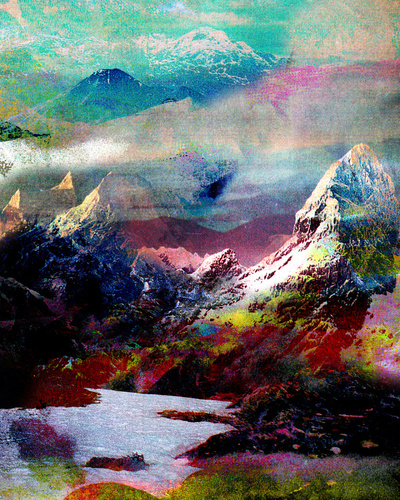 "Untitled Landscape" by  Tchmo.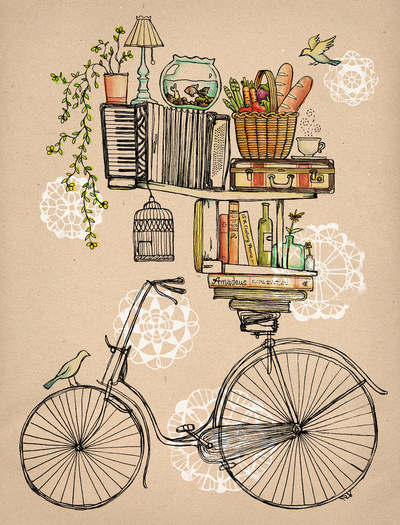 Pleasant Balance by Florever.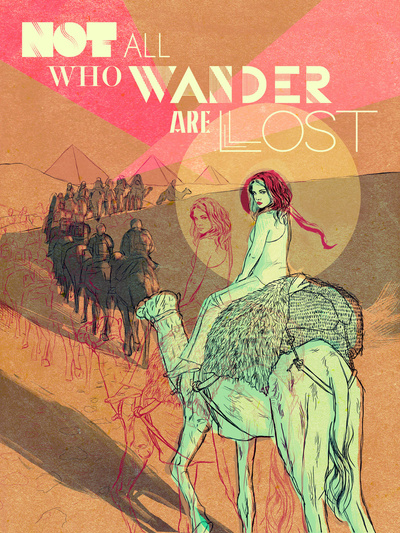 "Wanderlust" by Isabel Arenas.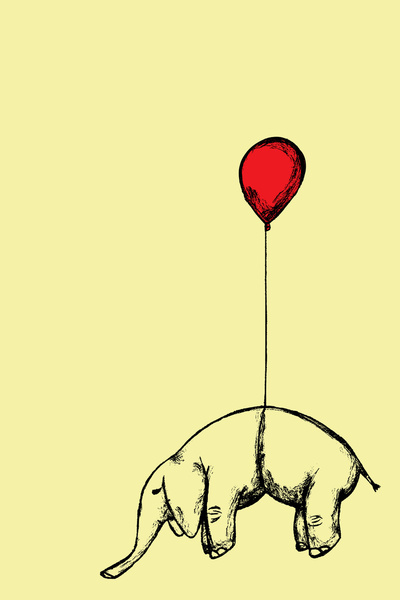 "Red Elephant" by Dicom.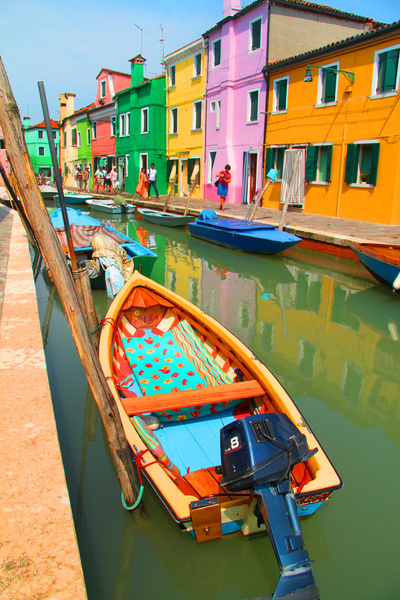 "Burano, Italy Boat" by Vin Zzep.