Elizabeth Gilbert, famous childless wanderluster and author of "Eat, Pray, Love", once wrote, "Having a baby is like getting a tattoo on your face. You really need to be certain it's what you want before you commit." I couldn't agree more. Which is why I wrote the following article: for the online travel magazine "Matador":
Children vs travel: One woman's dilemma
Because unlike Ms Gilbert, who bravely shunned social norms and said "no thanks" to motherdom, I'm no where near certain where I stand on the "to have kids or not" debate.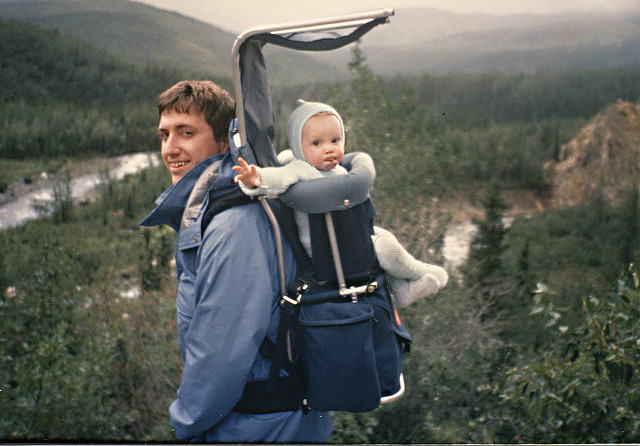 It's not that I don't like kids. I do. It's just that I think about kids the same way the way I do ponies: Sure, they're cute and all, but I don't know that I'd want one stampeding through my two-bedroom condo, chewing on my sofa and pooping in my bathtub. While having kids may look like a great idea in theory, I've hung out with my fair share of kiddos to know that the reality of 24/7 parenthood is that it's really hard. Really, REALLY hard.
Do I really want to add that kind of difficulty to my life? I'm happy with the way things are now…Why risk screwing it all up?
What are your thoughts? Do you think it's possible to enjoy traveling when you have a moody, drooling tiny person in tow? Can you have a kid and still retain part of your identity as a traveler?