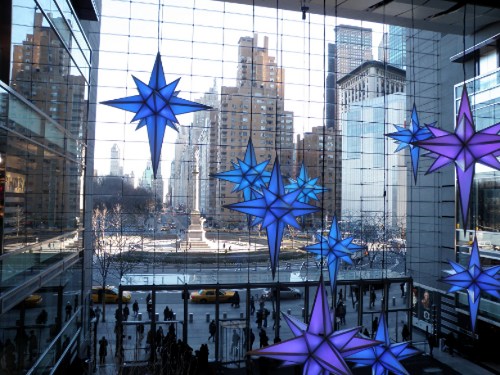 I've decided not to take that job in Nicaragua.
After I'd made a list of all the things that I hoped to accomplish over the next couple of years, I realized that a good 90 percent of them I wouldn't be able to do living in a village in the mountains of Central America.
But that doesn't mean that I won't move there at some later date.  The job has a high turn-over rate and most of the volunteer coordinators only stay in the position a year.  So who knows, maybe if I've finished by novel, found a husband, bought a house, started my own company (more about that plan later) and discovered my purpose in life (well, I can dream) I could be in Nicaragua by next summer.
But in all seriousness, I'm going to give life in the US a shot.   This doesn't mean I'll live here forever (God, I hope not) or that I'm by any means 'settling down', but it does mean that I'll be here for a while.
Well.  Now that I've just revealed that my life is going to be taking a turn for the ordinary, I hope you'll still want to read this blog.  It'll be tough trying to beat adventures involving scorpions or erupting volcanoes, but I'll try to keep things interesting.
Stay tuned…