Before Nicaragua or Guatemala, before I got a job with an airline or lived in Japan and before this blog existed or I even knew what the word 'blog' meant, there was India.  And the four months I spent hauling my sweaty self up and down mountains and away from stampeding elephants and spitting camels.
Here are a few pictures from that fascinating experience.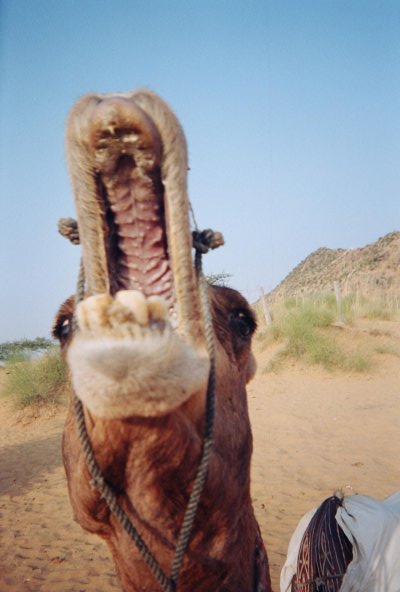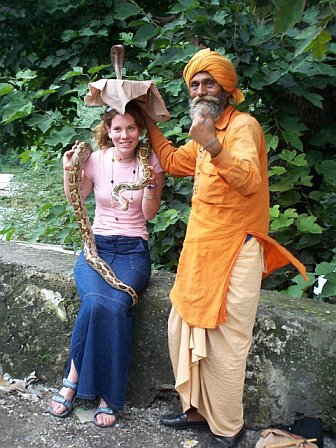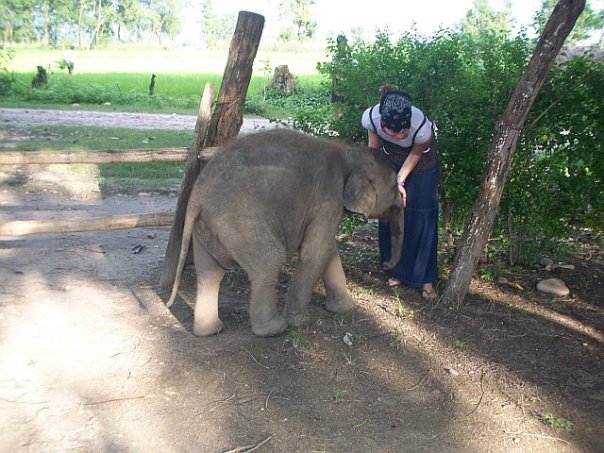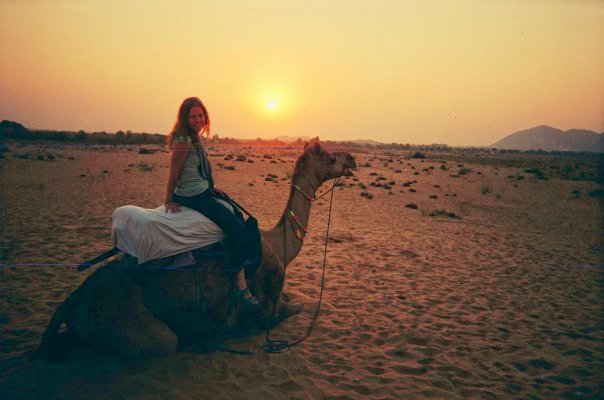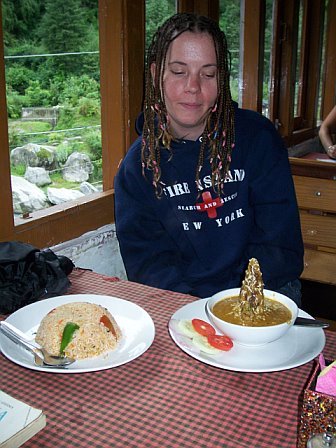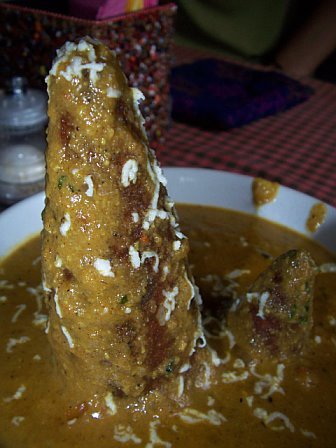 Are you captivated yet?
Well, I've recently been hired by  Rumbum.com to write about all of my adventures, starting with when I left NYC and flew to India, all the way through to Nicaragua (and beyond?).  It's a weekly column and you can check back every Monday to read the latest installment or subscribe to it's RSS feed and receive updates in your email inbox.
It's called 'Hello, Big Adventure' and here's the link to the first post in the series:
http://rumbum.com/1282-goodbye-big-apple-hello-big-adventure#continue_post
What do you think?
PS Most of these photos were taken by my cousin Anderson.  He was nice enough to let me steal borrow them.  If you'd like to read about his RTW trip or about the time he cycled through SE Asia, you can check out his blog, Watch Out World.