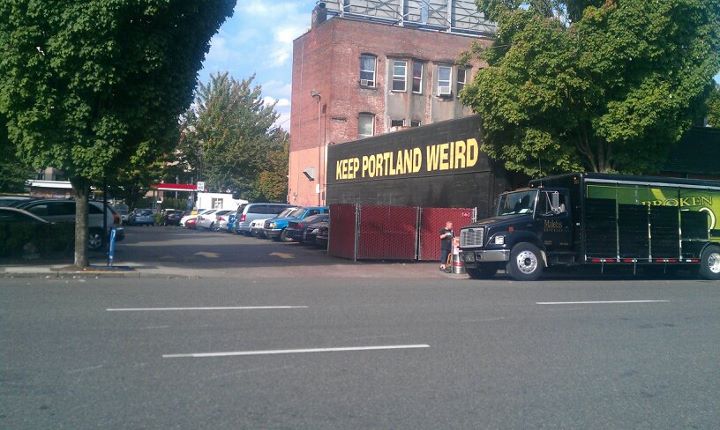 Last week I found a cheap ticket to Portland on the ultra-low-cost Spirit Air (77 dollars round trip!) and impulsively decided to fly to Portland for a weekend with my new travel buddy, Tom.
Portland was by far the strangest city I've ever visited and that's saying a lot (I've lived in New York city, Tokyo, San Francisco and I currently live in Las Vegas).  In the three days I was there, I: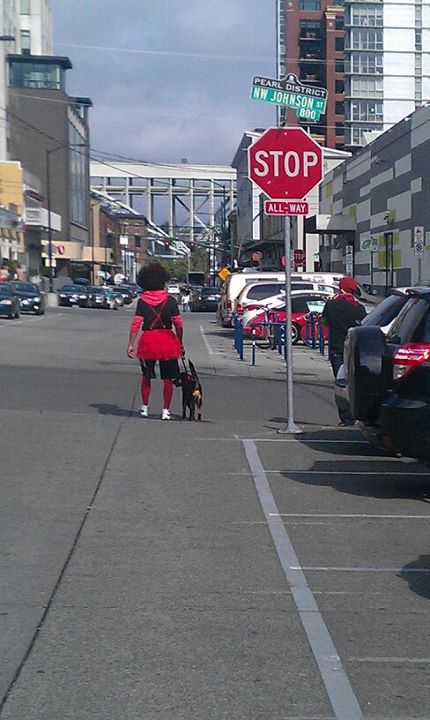 * Rode the tram with a man wearing a pink tutu, basketball shorts and a fake afro
* Sat in a bar next to a ninja turtle and a man dressed like a superhero (complete with a mask and cape)
* Met a Jimmi Hendrix impersonator
* Met a college kid who was running a unicorn food truck that sold fantasy animal meat made out of among other things, kale (in addition to Unicorn, he also served Griffin, Dragon and Dinosaur).
* Shared a dorm room with a homeless masseuse who'd ridden in from Seattle on his unicycle.  He'd spent the past three weeks living in a park down by the waterfront.
Portland  is known as the "the city where young people and hipsters go to retire".   Apparently, despite the lack of job growth, unemployed 20-somethings continue to move there, making Oregon, according to
NPR
, one of only 12 states where the majority of its residents are from someplace else.  According to an
article
in Slate magazine, the flood of new residents Portland receives each year is what accounts for the city's  higher-than-average unemployment rate.   There just aren't enough jobs to accommodate everyone.  Judging from the number of bearded, ski-cap-wearing white guys I saw sitting at the local coffeehouses at noon on a Friday, I'd say that was true.  The only person I saw wearing a business suit in the three days I was there, was the Japanese tourist staying in my hostel.
Here's an exert from a Slate magazine article by Taylor Clark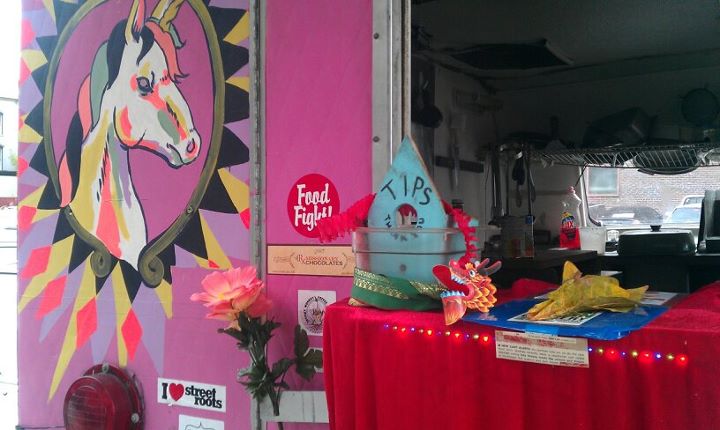 that I thought summed up Portland nicely:
"You can venture into public dressed like a convicted sex offender or a homeless person, and no one looks at you askew. It's lush and green. Housing is affordable, especially compared with Seattle or San Francisco. The people are nice. The food is good. Creativity is the highest law. For young, hip Portlanders, financial success is a barista job that subsidizes your Romanian-space-folk band or your collages of cartoon unicorns."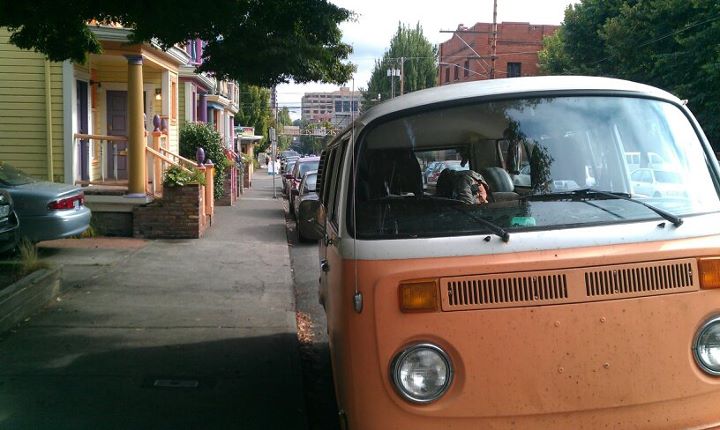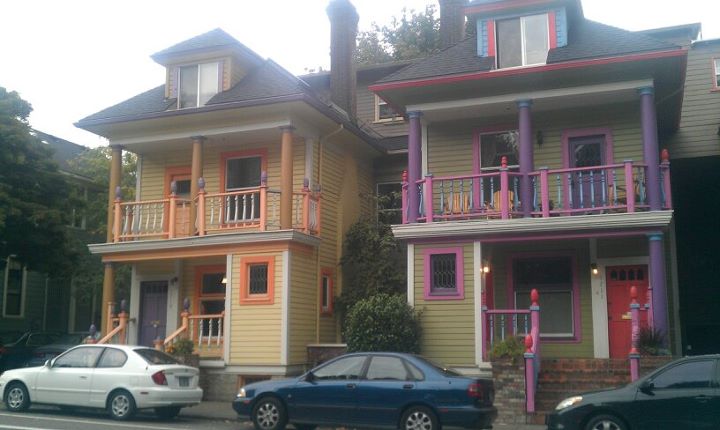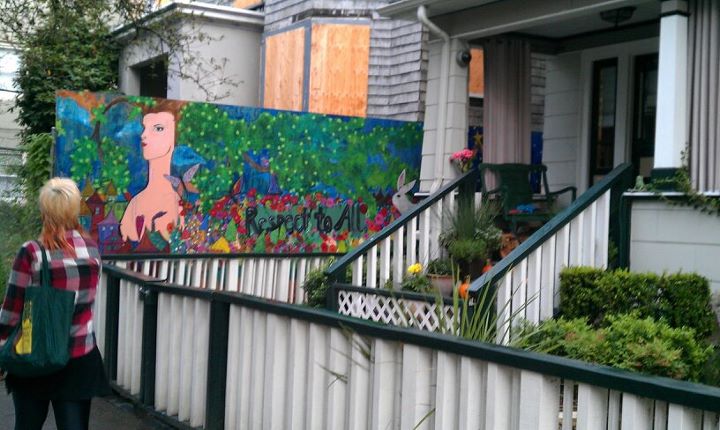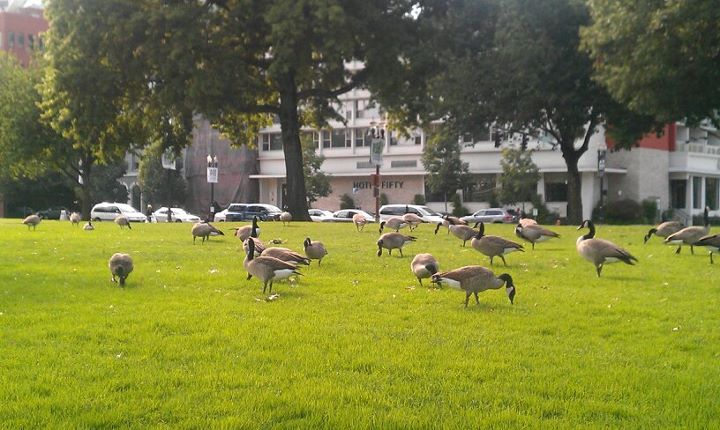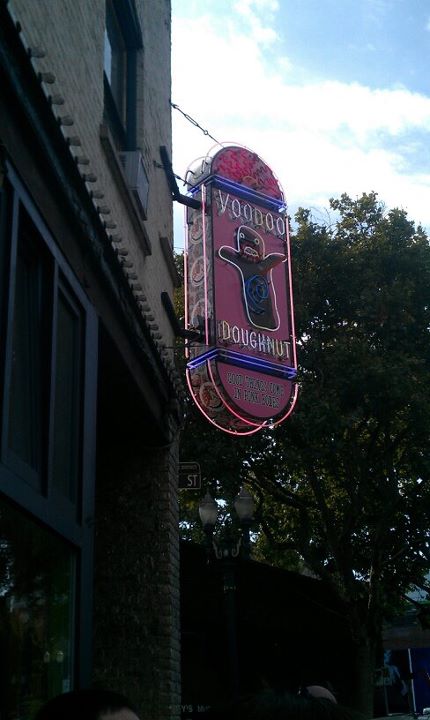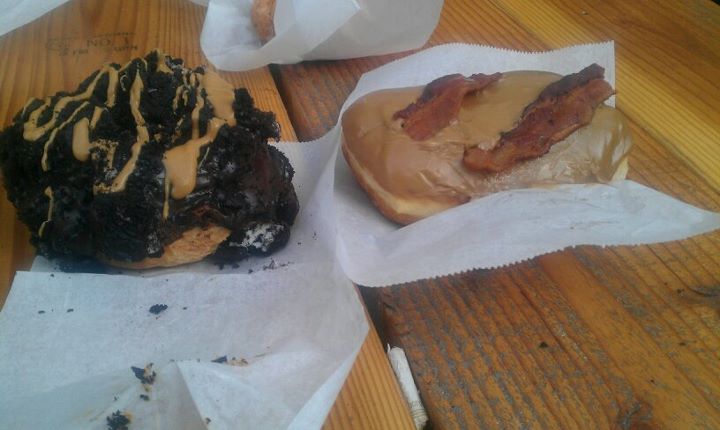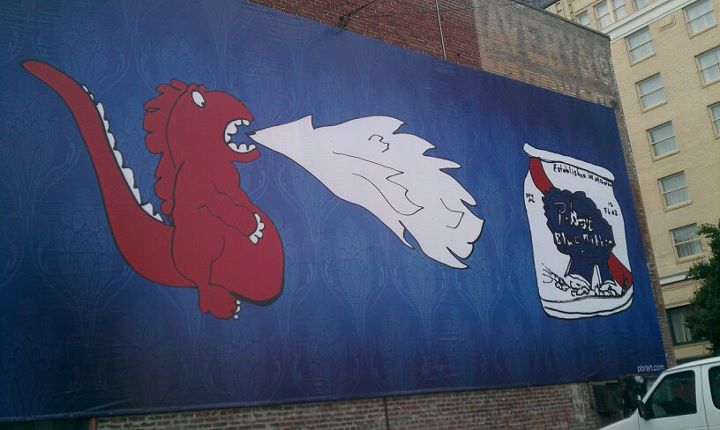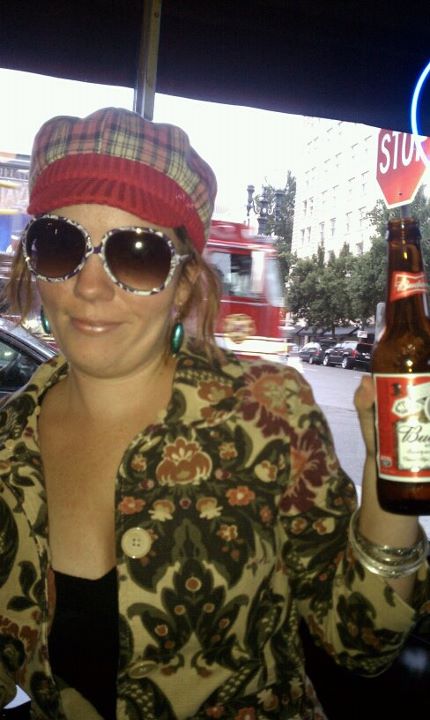 The video below is an episode from the series "Portlandia".  It pokes fun at how everyone in Portland seems to be living in the 90's (plaid lumberjack shirts, anyone?).
http://www.youtube.com/watch?v=FE_9CzLCbkY&w=…&h…