Yep, you read that right.  I bought a house!  That's part of the reason I haven't been updating this blog; I've been too busy house-hunting, signing escrow paperwork, buying furniture, decorating and throwing housewarming parties (yes, that's parties, plural).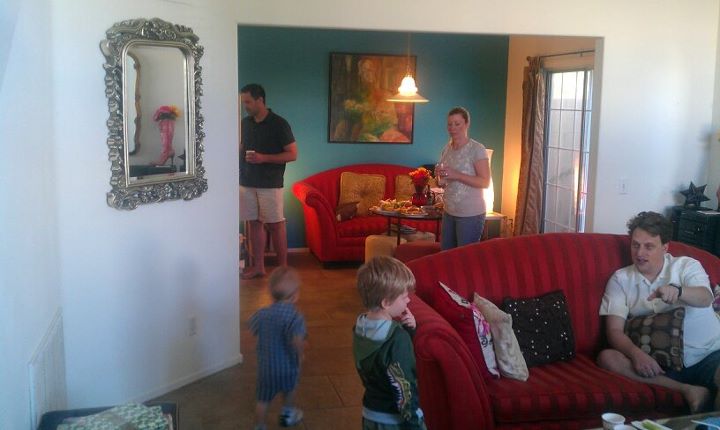 Not to worry, this doesn't mean I'm hanging up the suitcase and retiring from the nomad life forever.   I just figured it was about time I had a homebase; a place a little more stable than the on-and-off-again relationship I'd developed with my parents sofa bed.
The other reason I've neglected to update this blog is because I've been working two jobs in addition to writing my weekly column (have you been following it?  I hope so!).  I've also written these two gems for Boots 'N All.
It's All Greek to Me:  15 Popular Travel Idioms Explained
10 Travel Destinations for the Broken-Hearted
I was inspired to write the first one because I'm a language nerd and actually read etymology books for fun (and you wonder why I'm single?) and I was inspired to write the piece on broken-hearts because…well…you'll have to use your imagination with that one.
Anyway, what about you?  What, fellow travelholics, have you been up to these past months?  Go on any cool adventures?