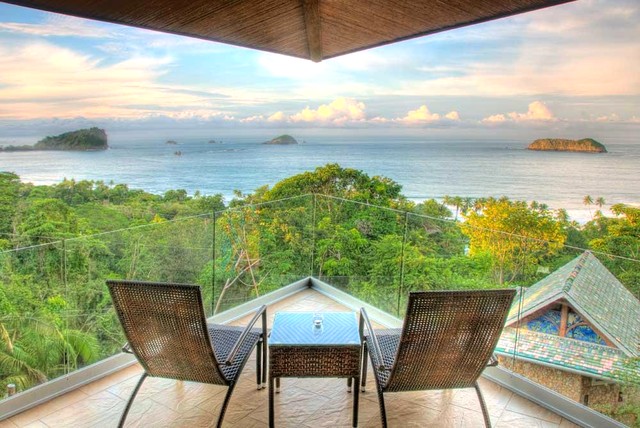 Punto de Vista in Costa Rica
If I were to win the lottery tomorrow, the first thing I'd buy is a butler.  I've always wanted one.  Something about having breakfast served in bed every morning and never having to take out the trash or paint my toenails just sounds incredibly appealing.
Well, Flipkey is holding a contest now through January and the prize is a week-long stay in a mansion in Bali, Costa Rica or Tuscany, which includes, in addition to chauffeurs, saunas, cinemas and swimming pools, an honest-to-gosh butler.  Pretty spiffy, no?
 Here's the Skinny:
Who: Open to all US residents over 18.  The winner can chose to have up to 10  friends join him/her
What: The chance to win a 7-night stay in your choice of three luxury vacation homes in Bali, Costa Rica, or Tuscany.  
When: Entry is open Nov. 15th – Jan. 10th  
Where: Enter online at http://www.facebook.com/flipkey
Pics of the Digs:
Villa in Bali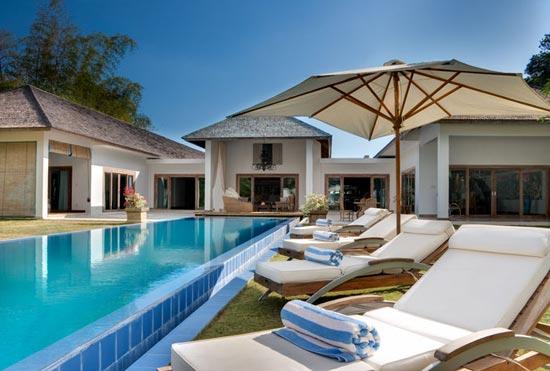 Villa in Costa Rica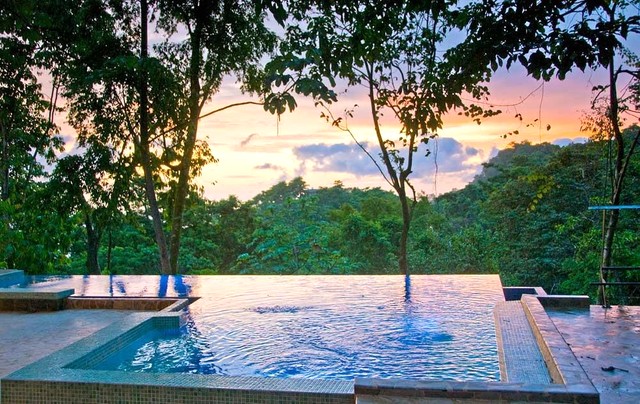 Villa in Tuscany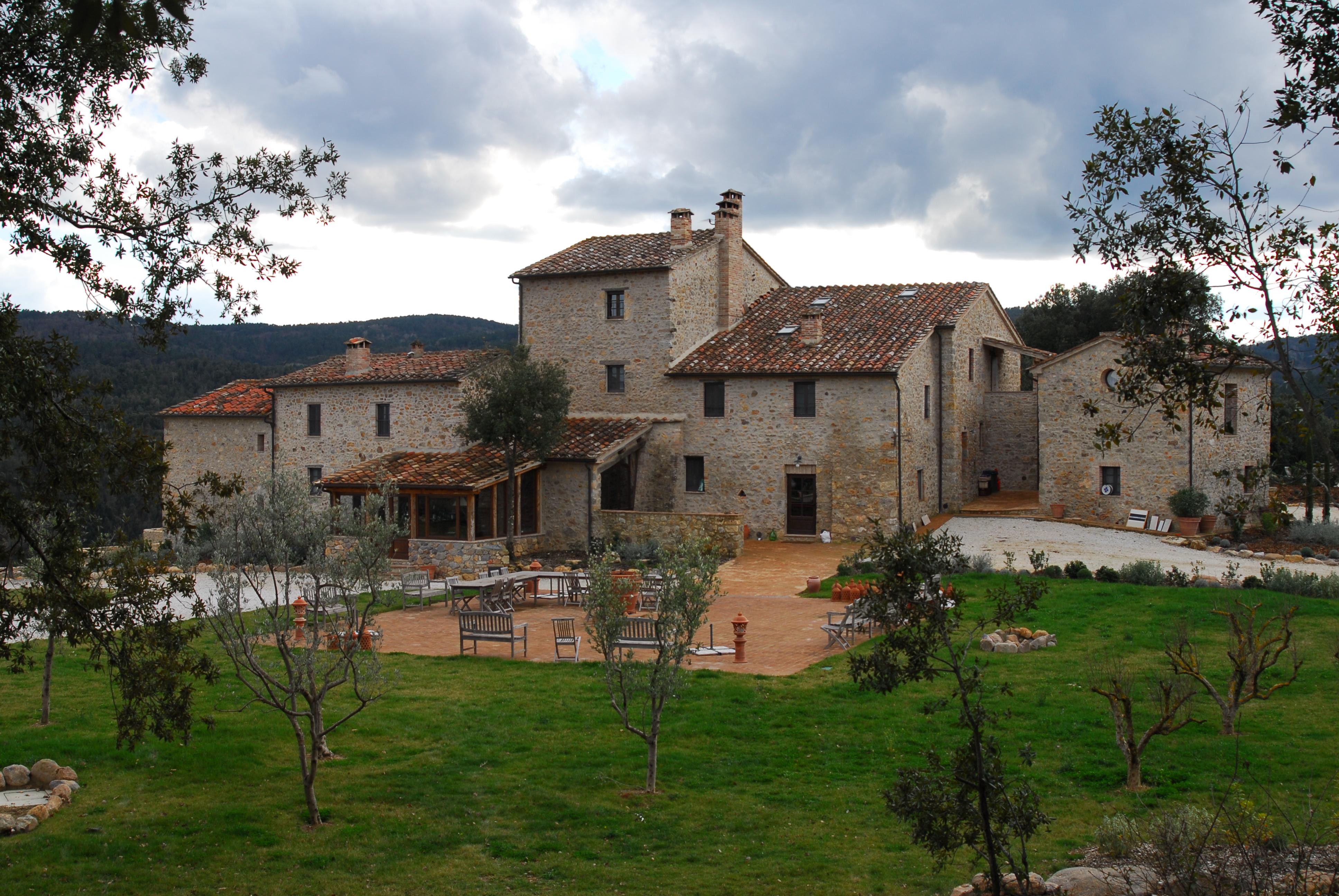 Which one would you like to stay in?  I'm thinking the Costa Rican.  Breakfast is included with the stay and the villa has a secluded beach and a roof-top movie theater.  Then again, the one in Bali has two swimming pools and a private tennis court.
For details on all the villas and to fill out an entry form, visit Flipkey's Facebook page.
Good luck!  And if you win, make sure to tell the butler that I like my coffee with cream and two sugars, so that he can have it ready for me when I get there (yes, that means I expect to be invited).  : ) Thanks in advance!