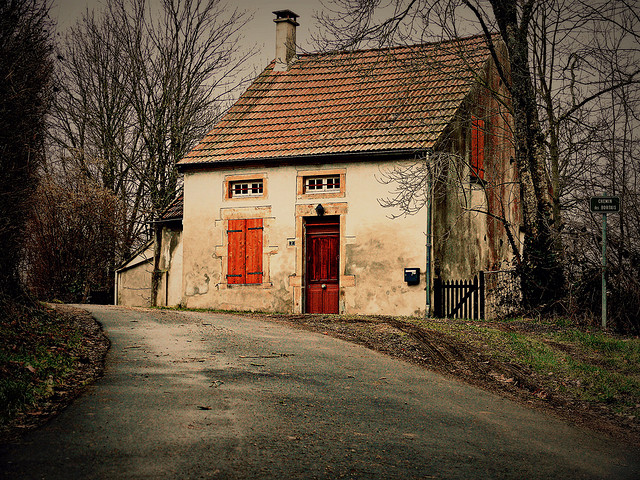 Finish this sentence:  Home is…
For me that answer isn't an easy one.  I was born and raised in Hawaii, finished high school and college in New York and have lived in 10 different cities in five different countries since then.  I currently live in Las Vegas.  While a part of each of those places has felt homey in its own way, I have yet to find a piece of the planet to lie the 'ol welcome mat down on (at least not permanently).
But according to Sean Bonner's post "Where is Home?", that doesn't matter.  My home is planet Earth.  Period.
Here's an exert from his blog post:
"There is a whole group of people, Global Nomads, Technomads and Permanent Travelers who don't live anywhere, but at the same time live everywhere. In the same way that people are drawn to the idea of "home," I think that the ability to call the whole world home is just as romantic, and equally if not more attractive."
He also mentioned that he sees this as the 'natural progression of things' and that as individual society's move further into one big global society, everyone will eventually have lives spread across dozens of cities and several time zones.  Living out of a suitcase will be the new normal.
I like that idea.  Instead of feeling lost or inadequate for not having that elusive 'home sweet home', we nomadic souls should instead view ourselves as simply being a little ahead of our time.