I haven't talked much on this blog about my experience working on a cruise ship, but I worked on one (or several, really) for a two year stretch after college.
A few weeks ago I was asked to write a piece for the Top Cruise Ships Deals blog, 4 Lessons I Learned While I worked on a Cruise Ship and though I would have happily added 10 or even 20 things I  learned, I was limited to a 900 word count. Thus, unfortunately (fortunately?) I whittled the list down to just four.
And yes, this entire post and all of the pretty boat pictures below are just a ruse to get you to read my latest article. I'd bribe you, but I'm sadly still broke (saving for a trip to Mexico in October!), so these photos I borrowed from the photogs at Flickr are the best I can do.
Enjoy! And thanks for reading. Seriously. Thank you. : )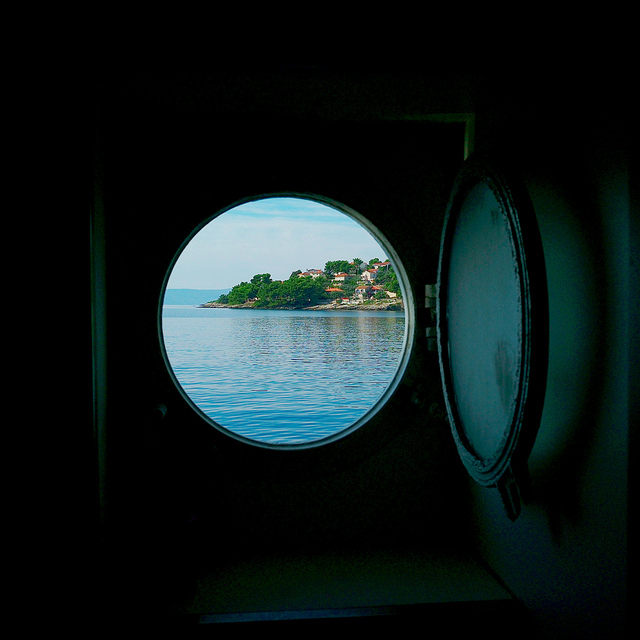 Photo by Eric Fourine.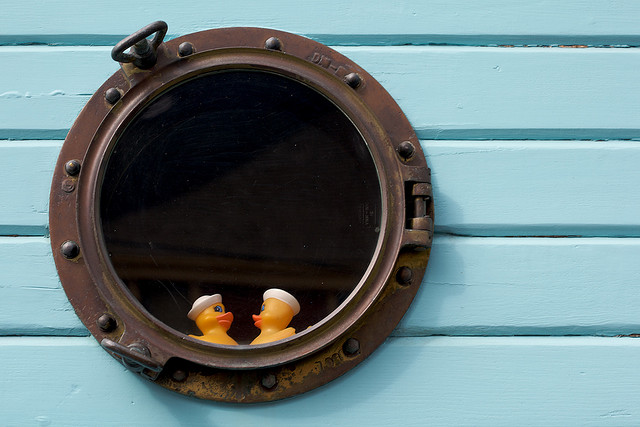 Photo by Jeremy Brooks.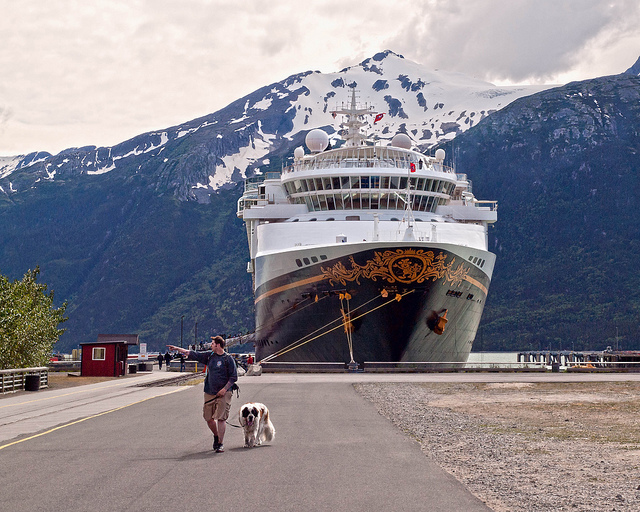 Photo by
Peter Lee
.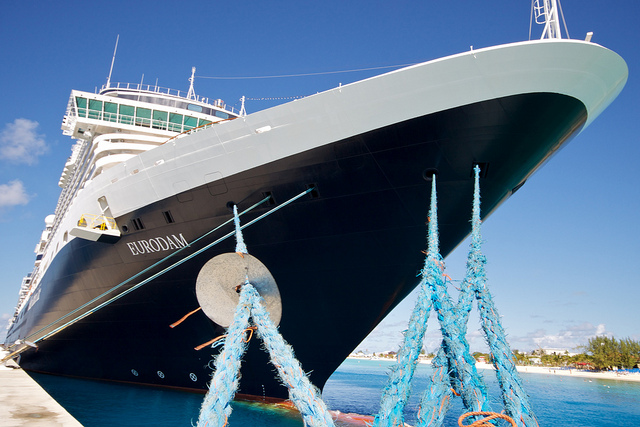 Photo by
Underactive
.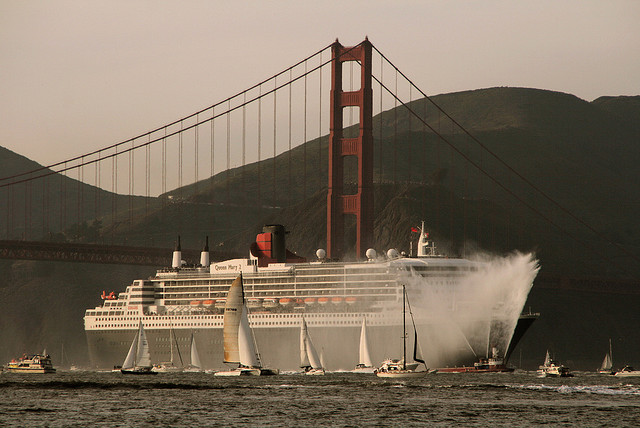 Photo by Romy Schneider.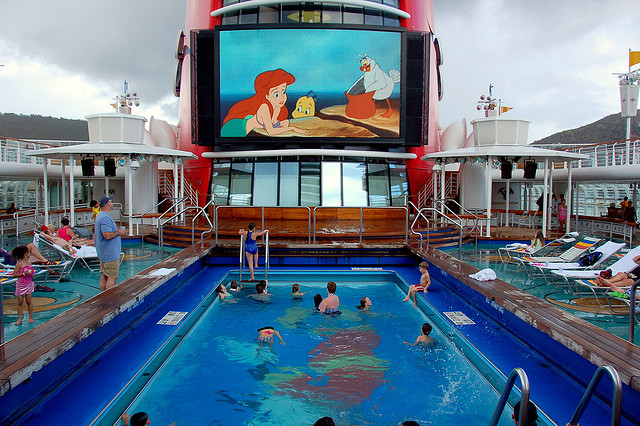 Photo by Scott Ableman.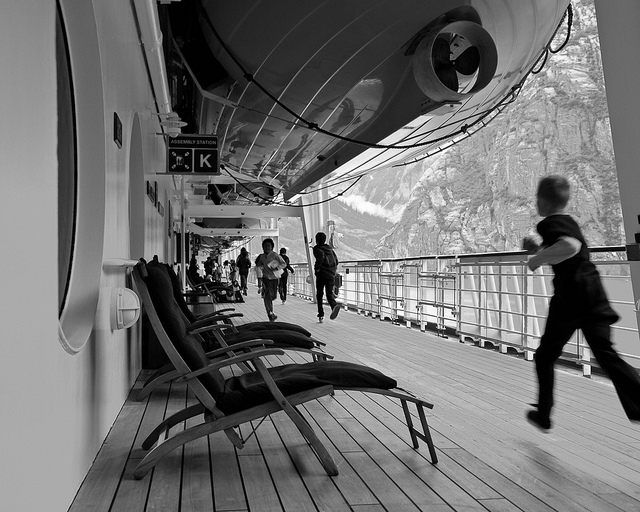 Photo by
Peter Lee
.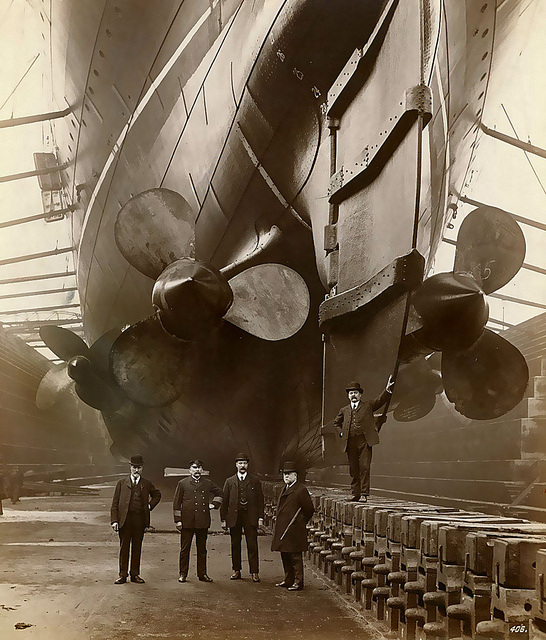 Photo by
James Vaughan
. Photo taken in 1910.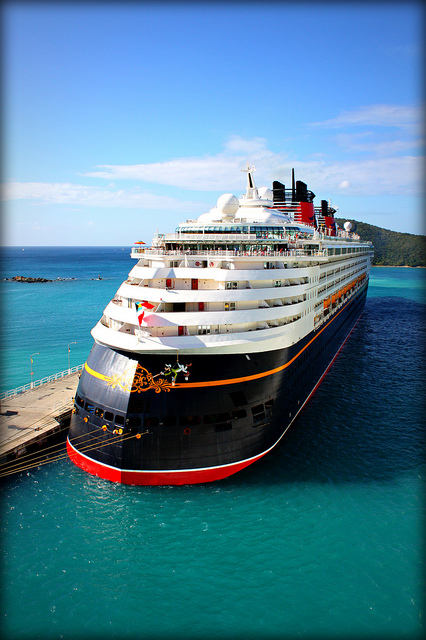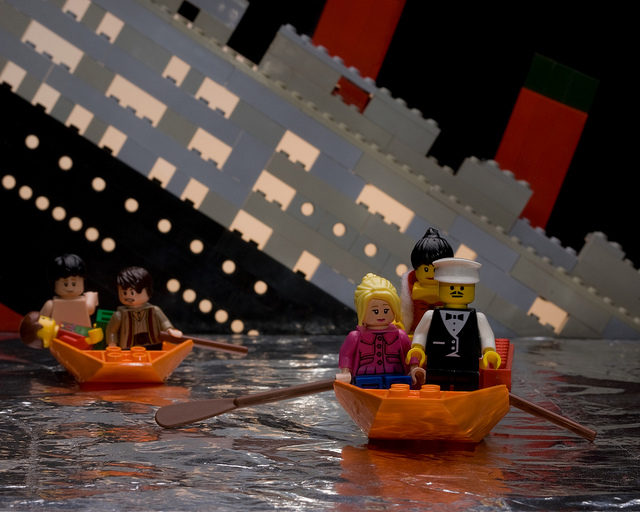 Photo by
Eric Constanineau.