I'm a sucker for the old west and caves and anything weird and wacky and so I was happy to find out that all three things exist not too far from where I live in Las Vegas.
While the gold mine tour is at the El Dorado Canyon mine is "meh", it only costs 12 bucks and offers some fun photo opportunities. The collection of old cars and the 1950s-styled store front and gas station have been the location for several films (there's even the remains of an airplane that was used in the filming 3,000 Miles to Graceland) as well as a setting for a number of photo shoots (The Vegas-born band The Killers were once photographed there).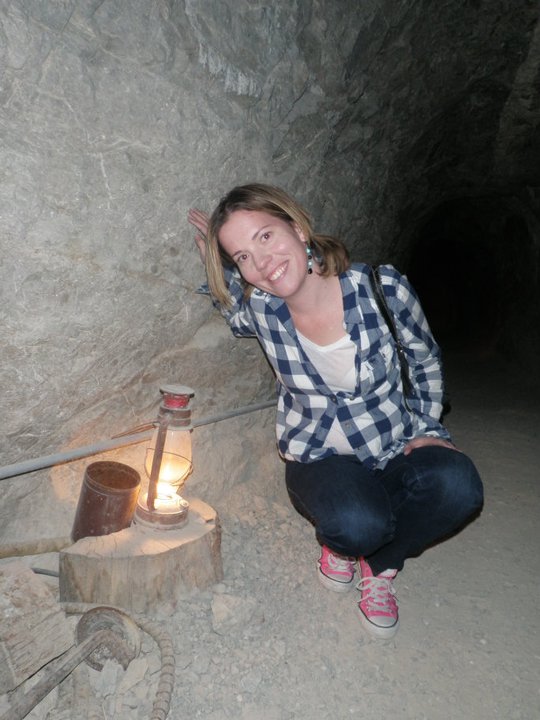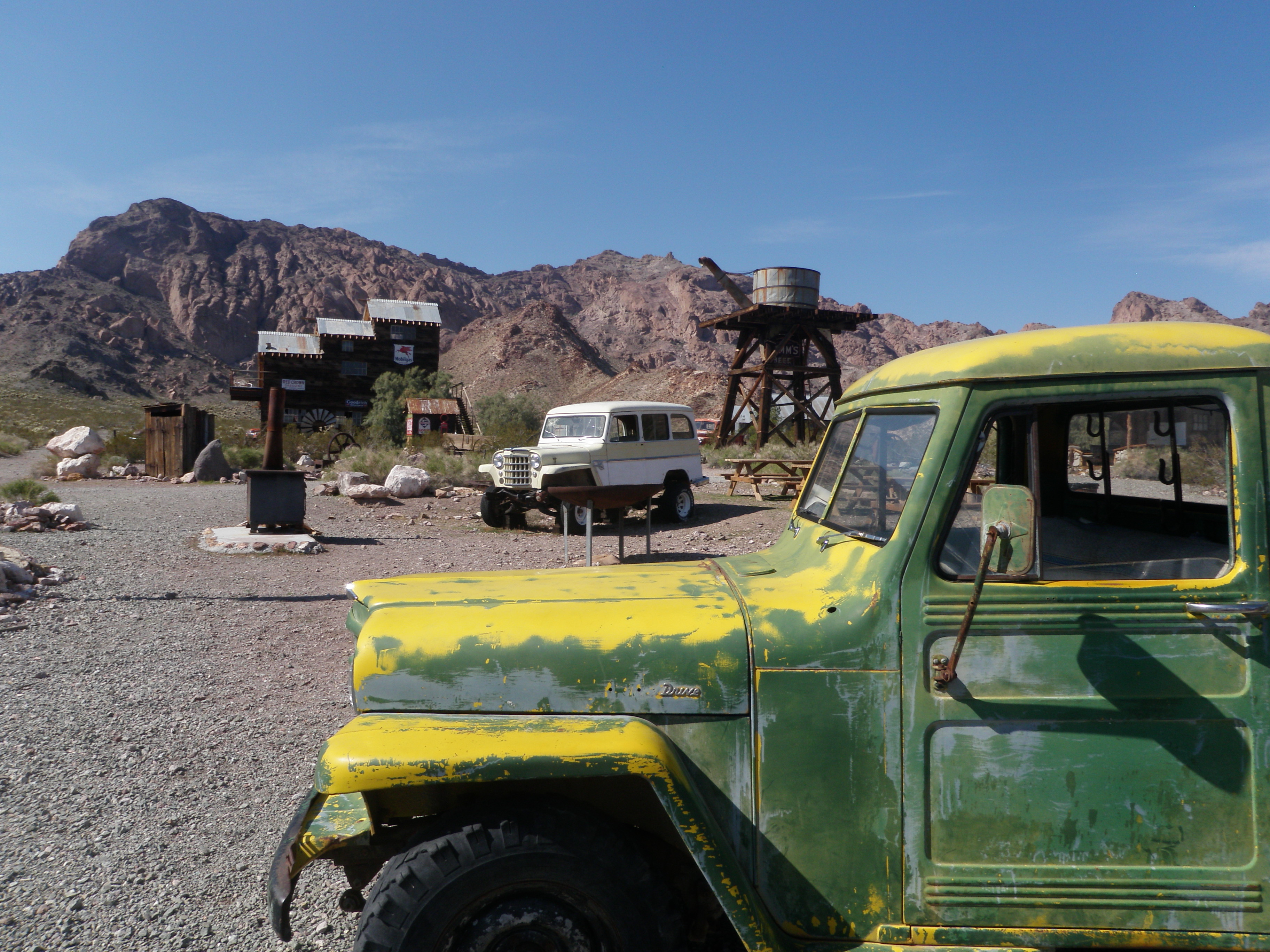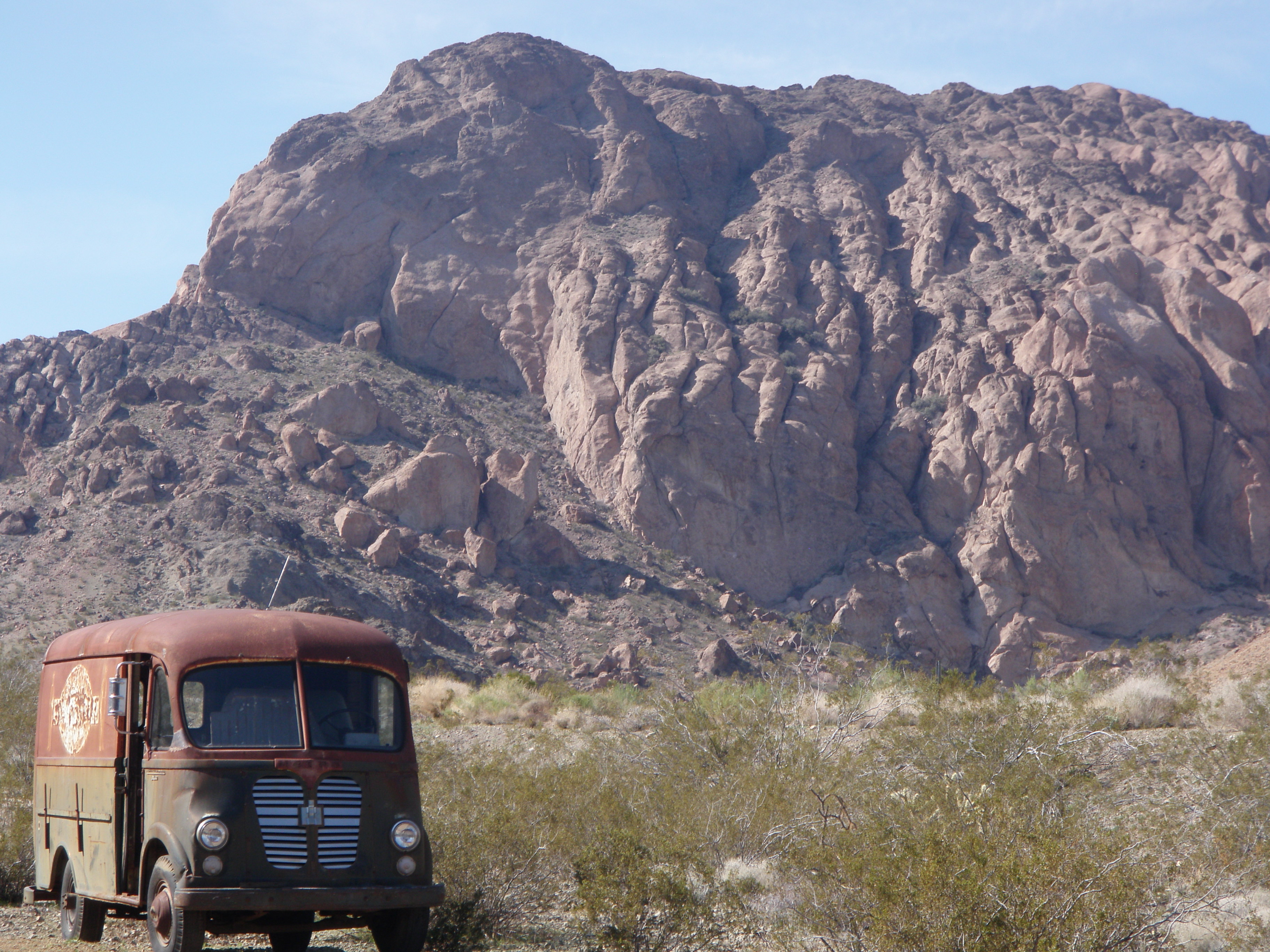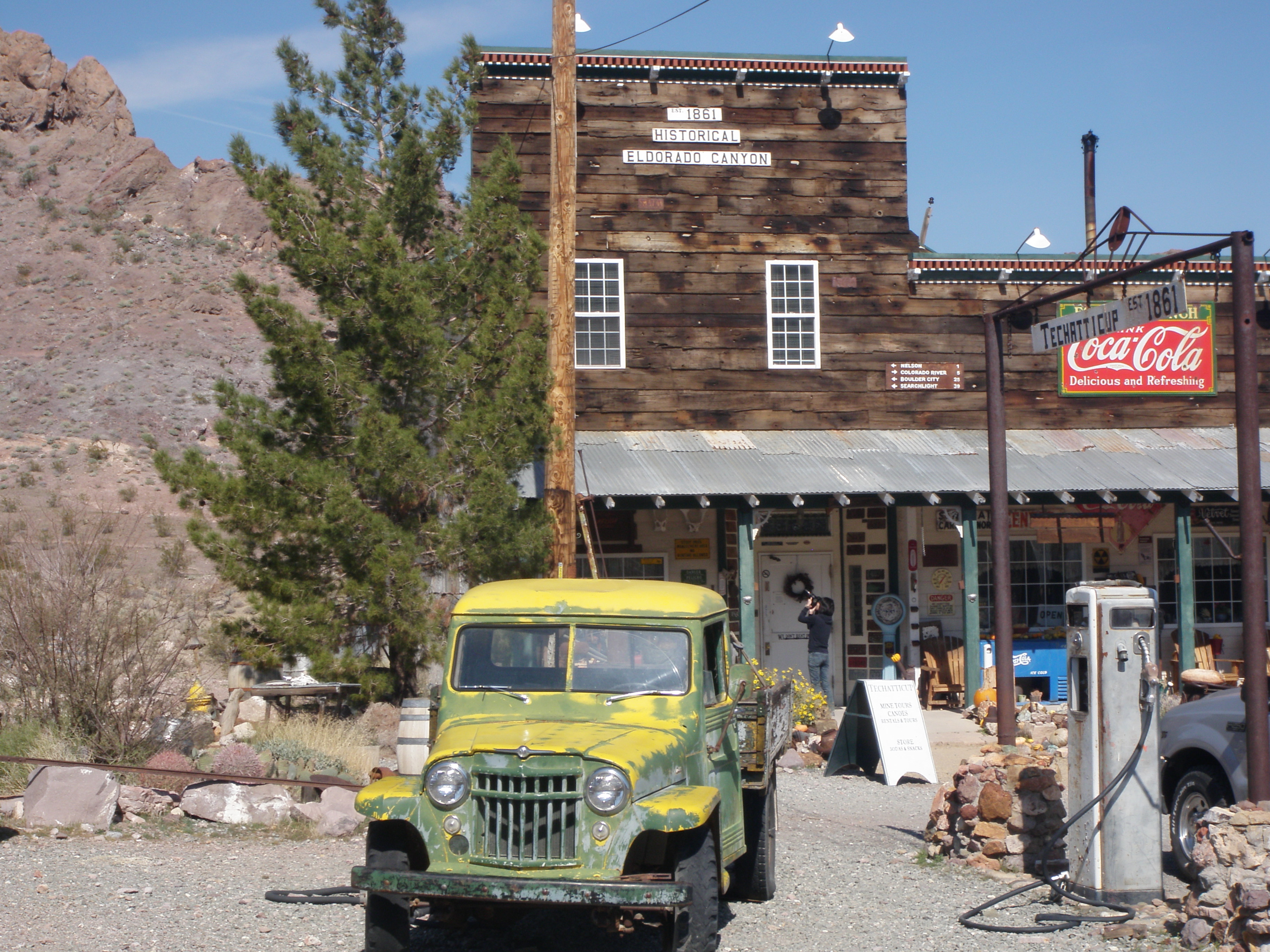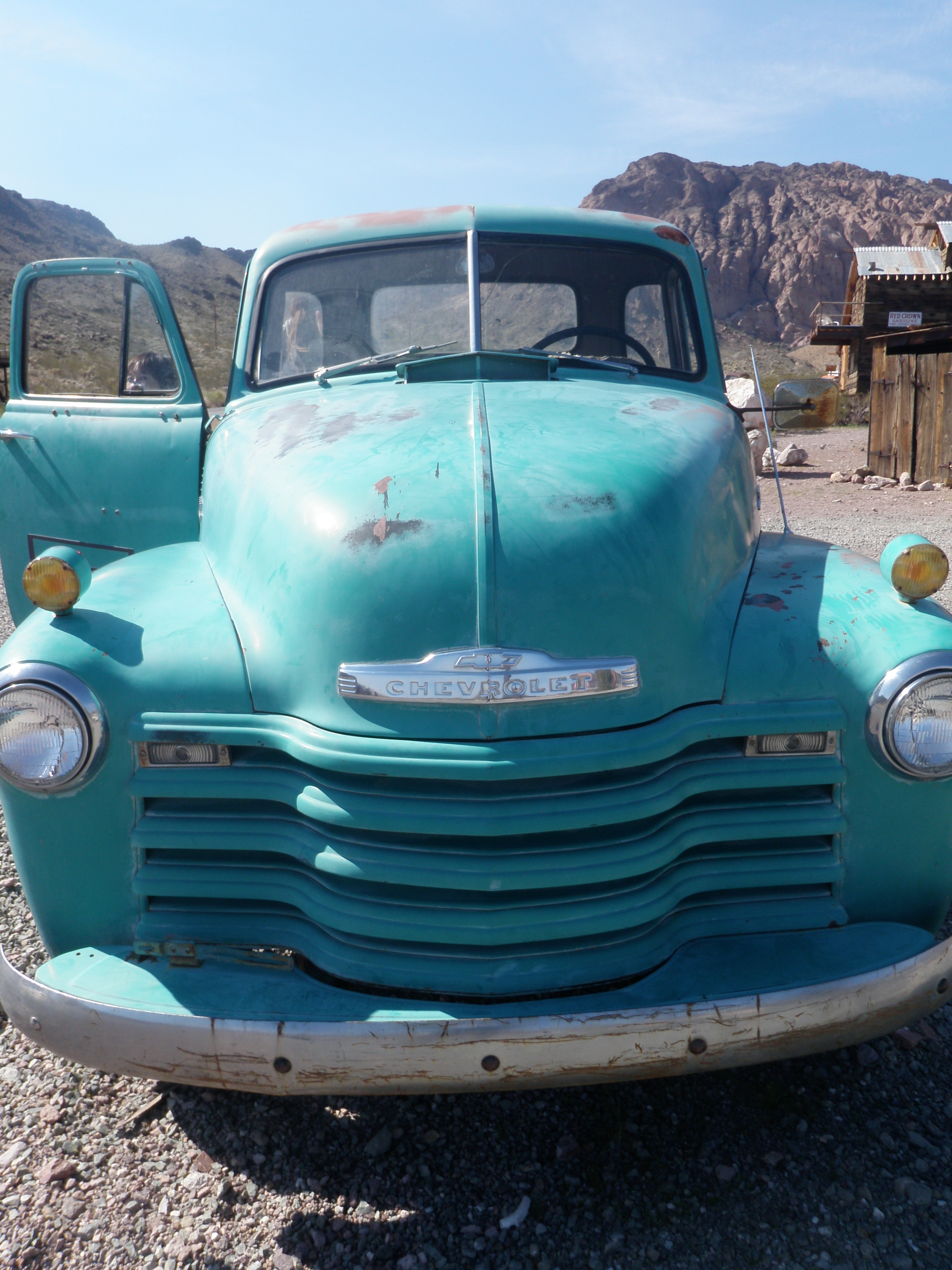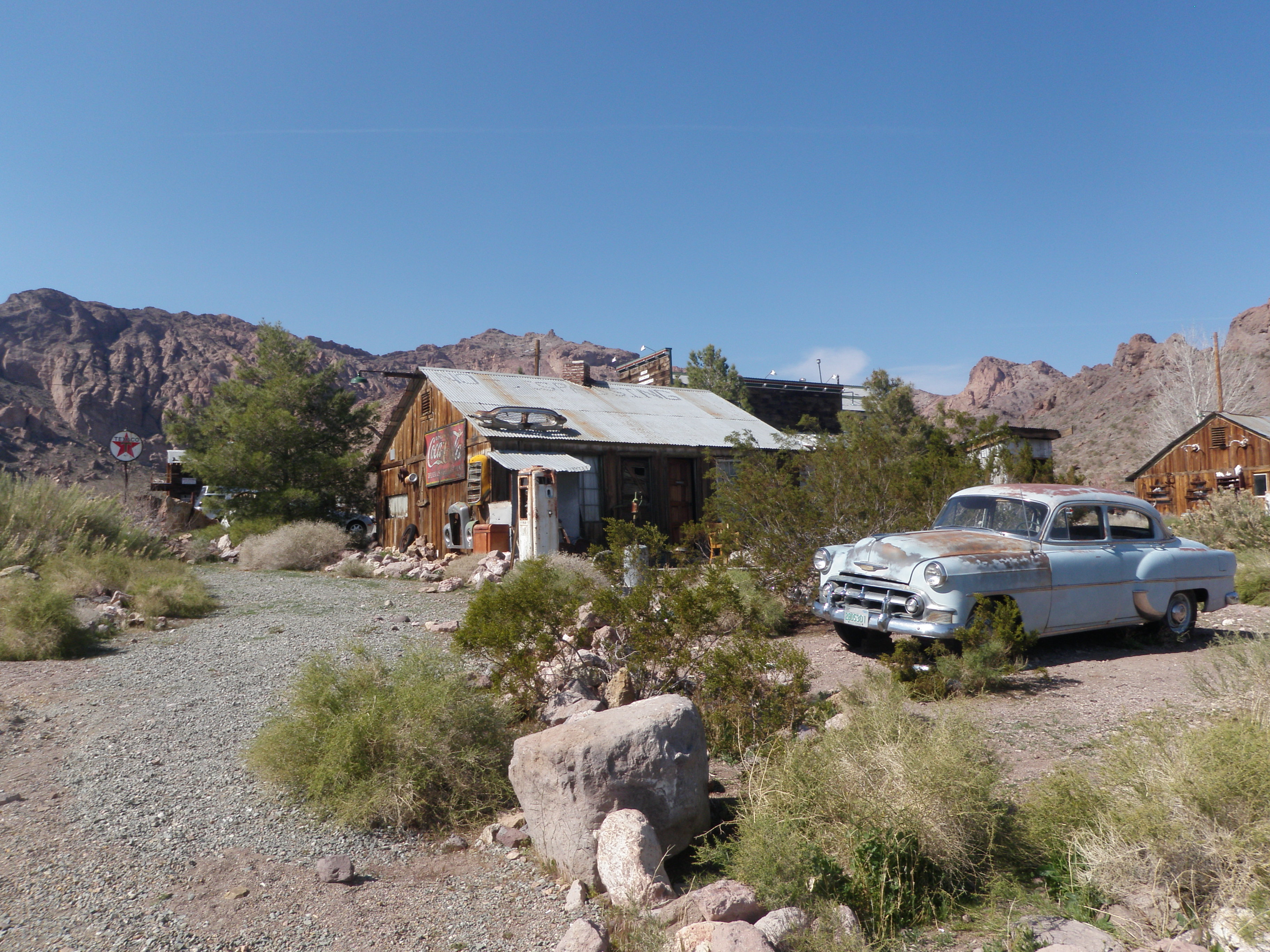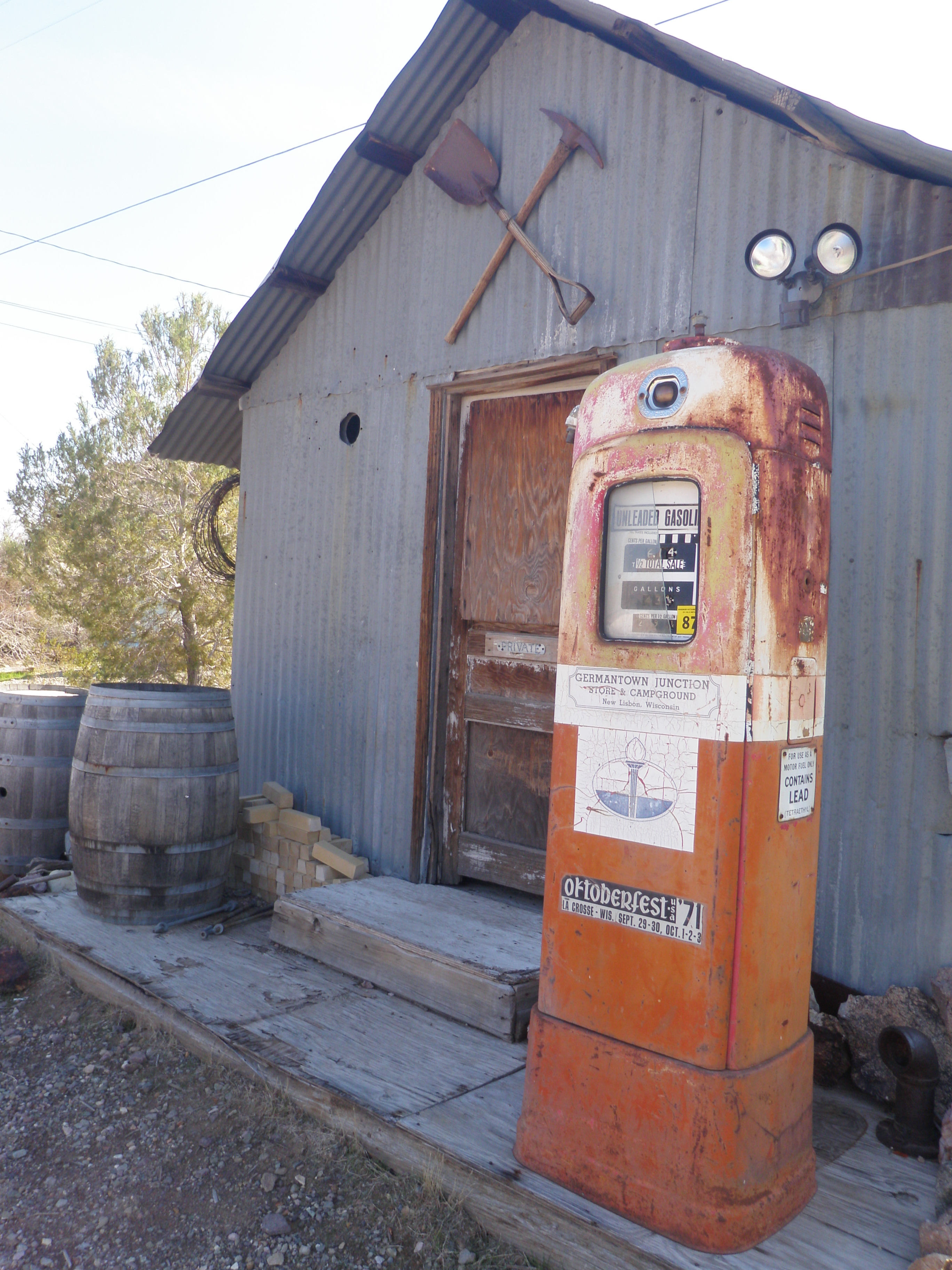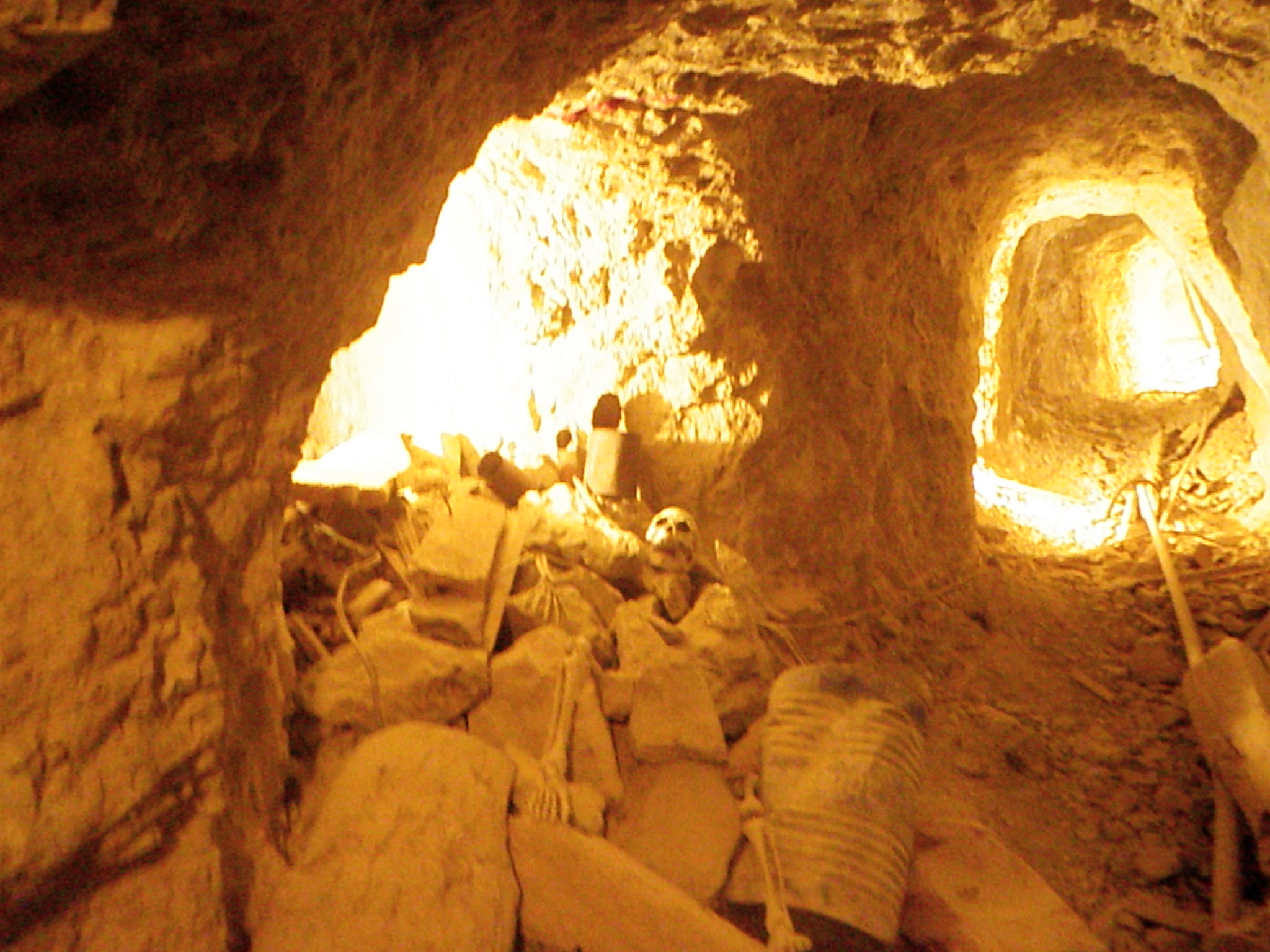 Yep, that's a skeleton…it's fake.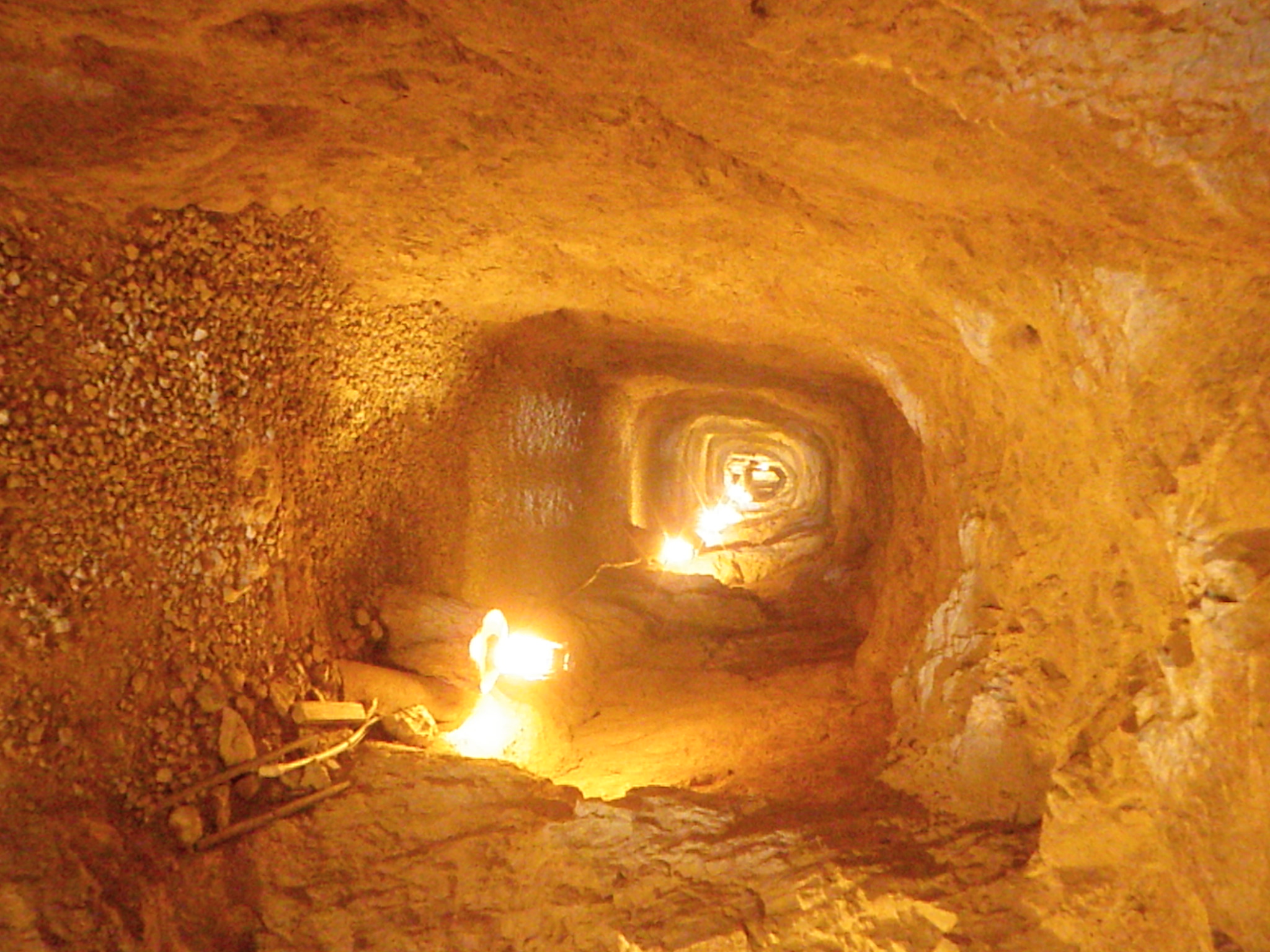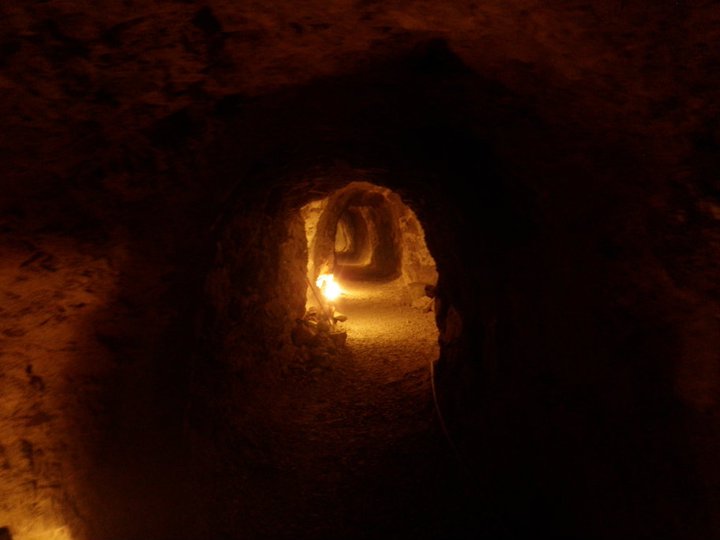 Have you ever been there? What'd ya think?
Eldorado Canyon Mine Tours
Address: 16880 NV-165, Searchlight, NV 89046
Phone: (702) 291-0026
Website: http://www.eldoradocanyonminetours.com/index.html