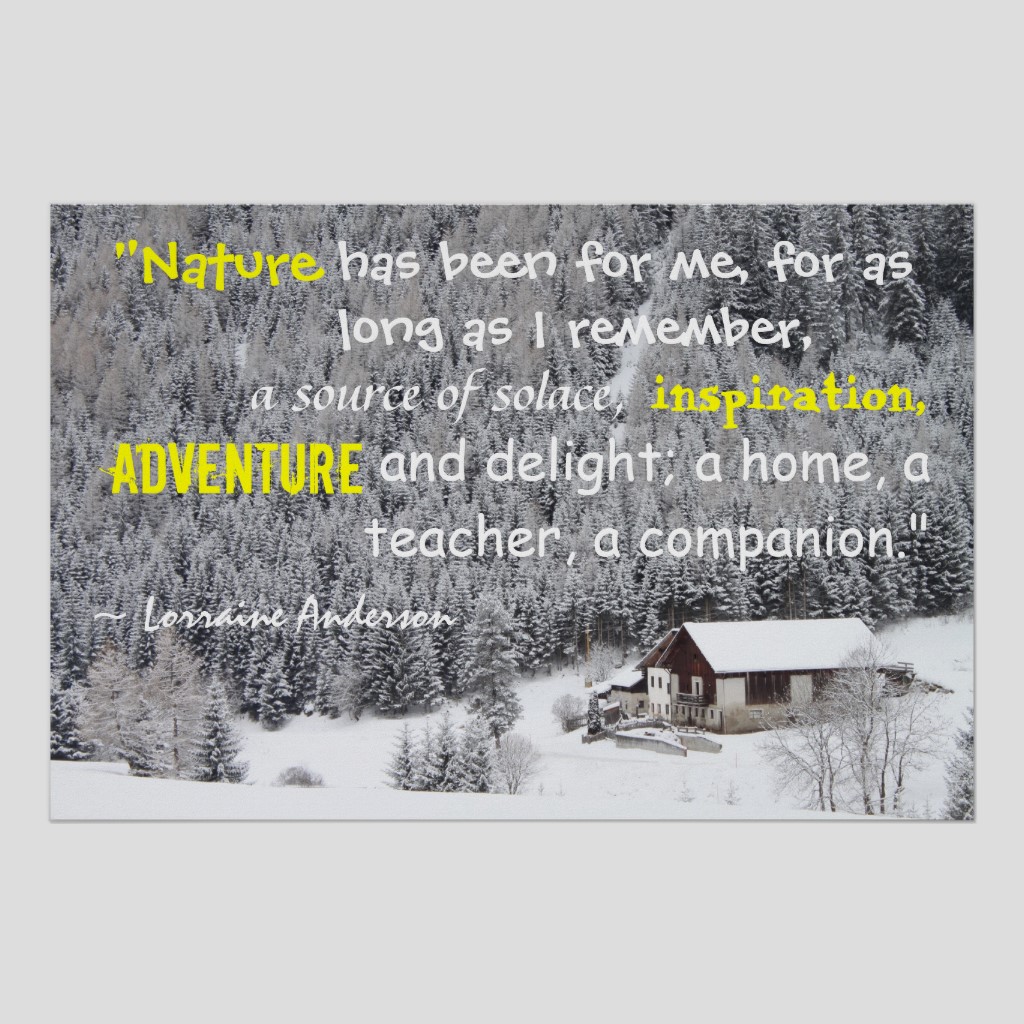 I think one of my favorite things about living in a city like Las Vegas is that the wilderness is only a short drive away. 20 minutes west from my house and you're in a national state park. 30 minutes and you're in the mountains. One hour and you could be skiing.
Because although I love living in cities, I also love also being able to escape into nature. I think it's so important to leave the chaos and noise behind every once in a while and smell the woodsy scent of a forest or walk barefoot along a muddy trail.
Anyway, it's nice to know that science agrees with me! Here are a few studies that illustrate the healing powers of mother nature.
1.
This study
found that people who live near parks and/or forests possess lower levels of the stress hormone cortisol and are less likely to be depressed or anxious than those who don't.
2.
 A study
in the Journal of Attention Disorders found that kids with ADD are able to perform better on tests after they take a walk in a park.
3. This study conducted in Scotland found that people's brains are quieter, less stressed and "more meditative" when people spend time in nature than when they spend time in an urban area.
Poster designed by moi! Found here: http://bit.ly/11MEFI7
 Where do you go when you want to escape into nature for a while?