Want your kids to be smarter and do well in school? Travel with them!
That's what researchers at the US Department of Education have concluded after collecting data on 21,600 American children and tracking their academic achievements from kindergarten through the 5th grade.
The study found that compared with their non-traveling peers, children who went on family vacations tended to perform better in reading, math and general knowledge. The longer the vacations, the better!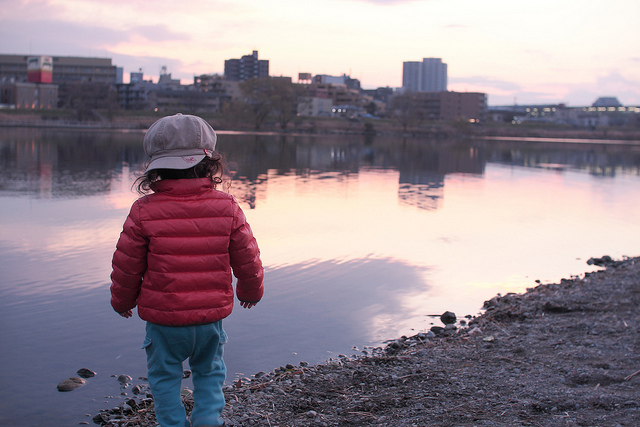 Why? Well, as one of the researchers, Dr. William Norman, explained: Travel "contributes to cognitive growth and stimulates a child's sense of wonderment. Providing kids with the experience of travel broadens their horizons and opens up their minds to learning."
It should also be noted, however, the research found that traveling wasn't the only positive influence. Kids who visited museums and state parks also scored better on academic achievement tests as well. So if you're a parent who can't afford a family vacation this year, no worries. A trip to the zoo or a historical site can work just as well!