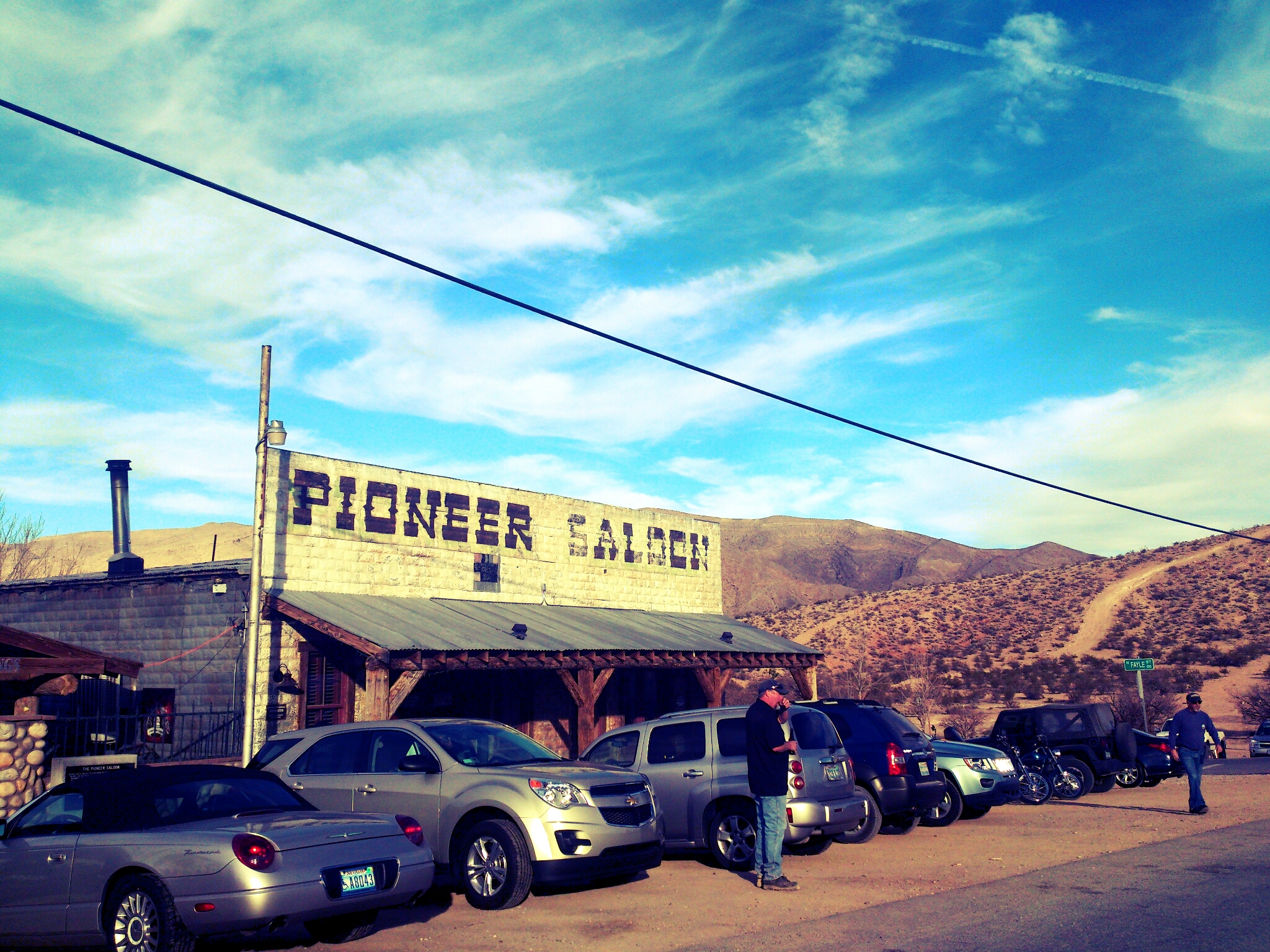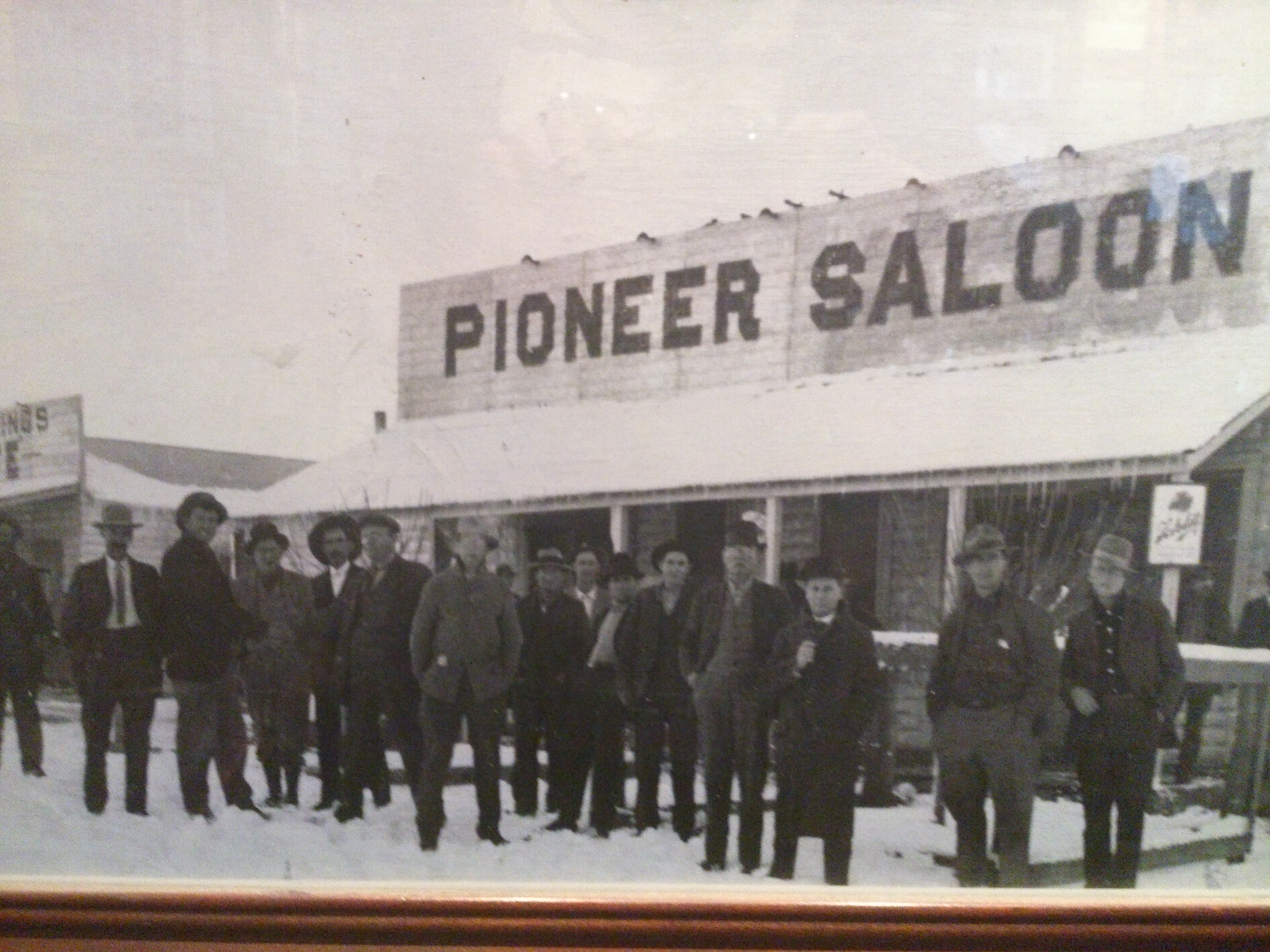 Here's a fun fact: The oldest bar in Southern Nevada is 101 years old and located just 30 minutes outside of Las Vegas, in the town of Goodsprings, NV.
A friend and I went there last Sunday and wandered around the dilapidated old ghost town and then hung out with the bikers and cowboys in the saloon.
The Pioneer Saloon is sort of awesome for a few reasons:
The drinks are served in mason jars and red solo cups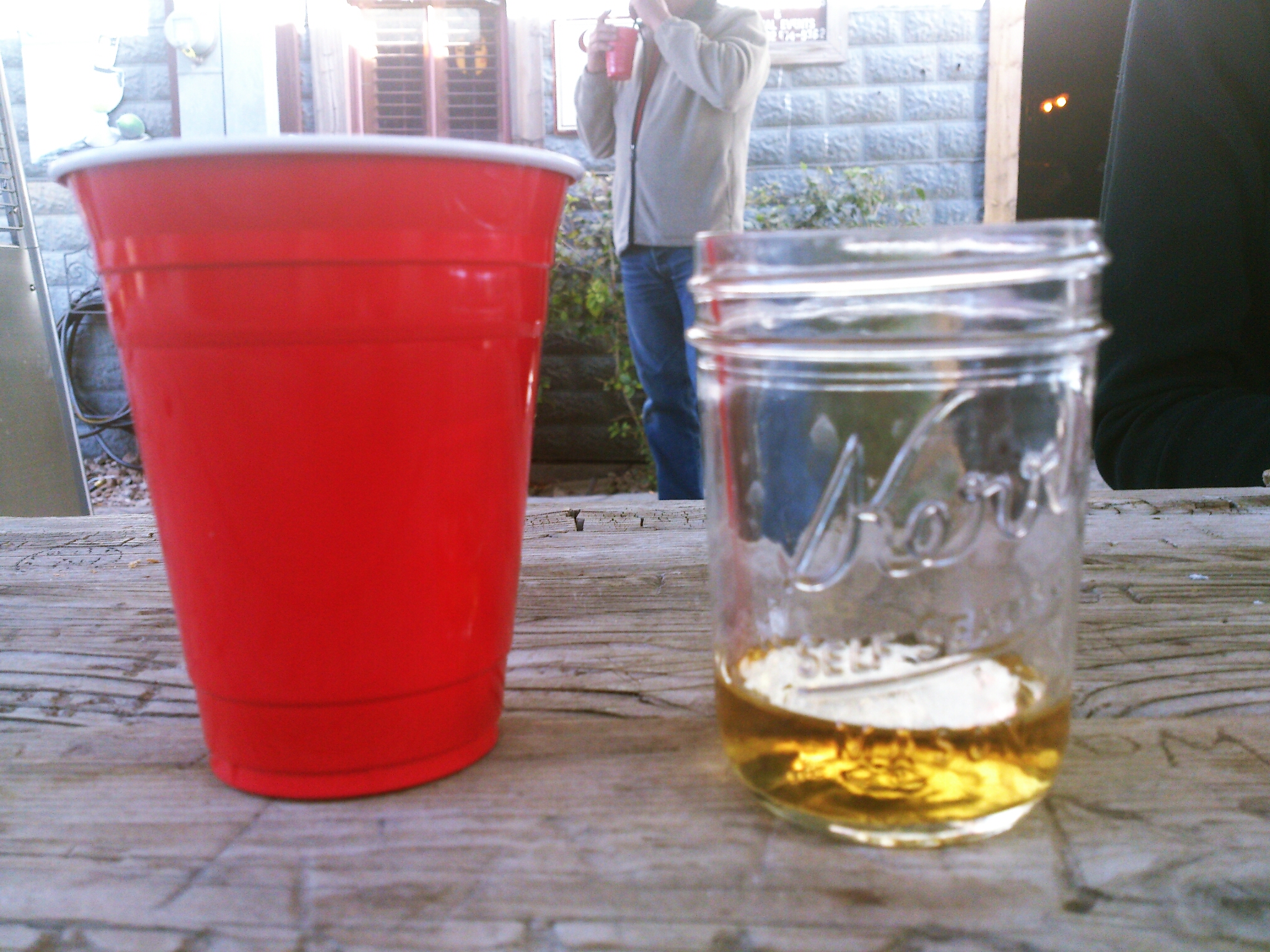 It's supposedly haunted.  A man was murdered at the saloon and there are still bullet holes in the walls to prove it.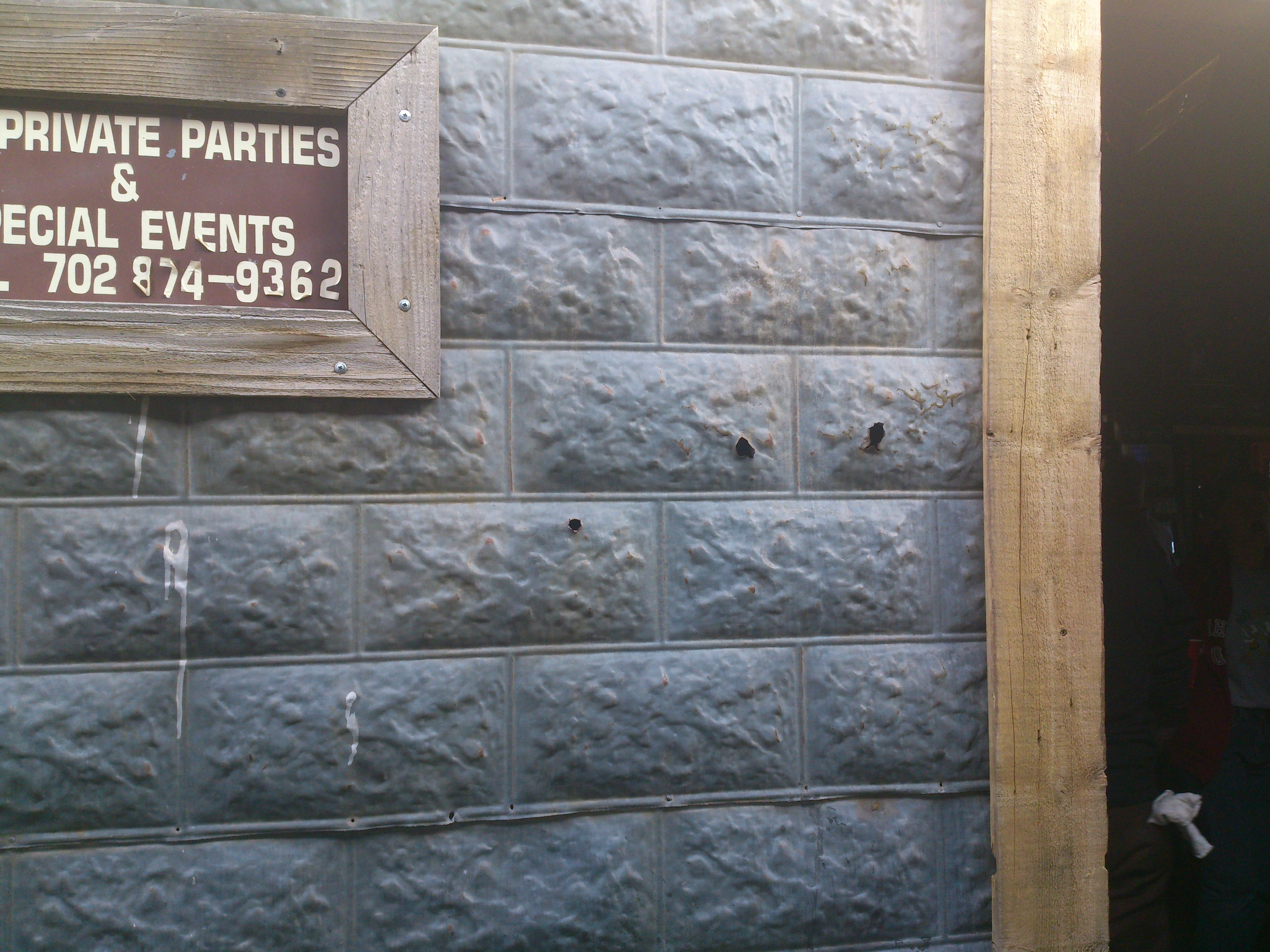 It's got some interesting history!
Gone with the Wind  actor Clark Gable spent three days there while he waited to learn what had happened to his wife, Carole Lombard. She had died in a plane crash. There's a room in the bar dedicated to the couple.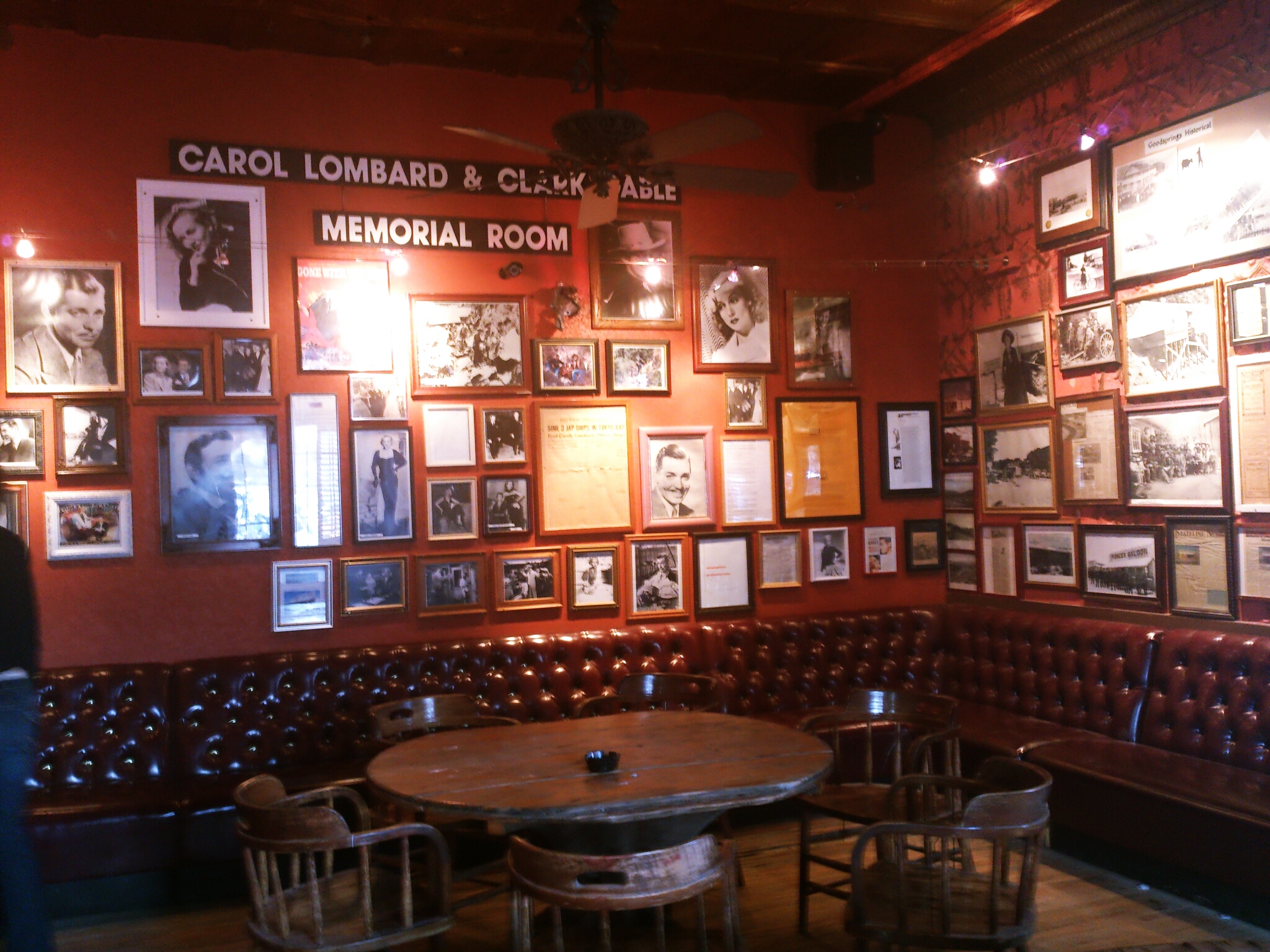 It's got a general store next door that sells food and souvenirs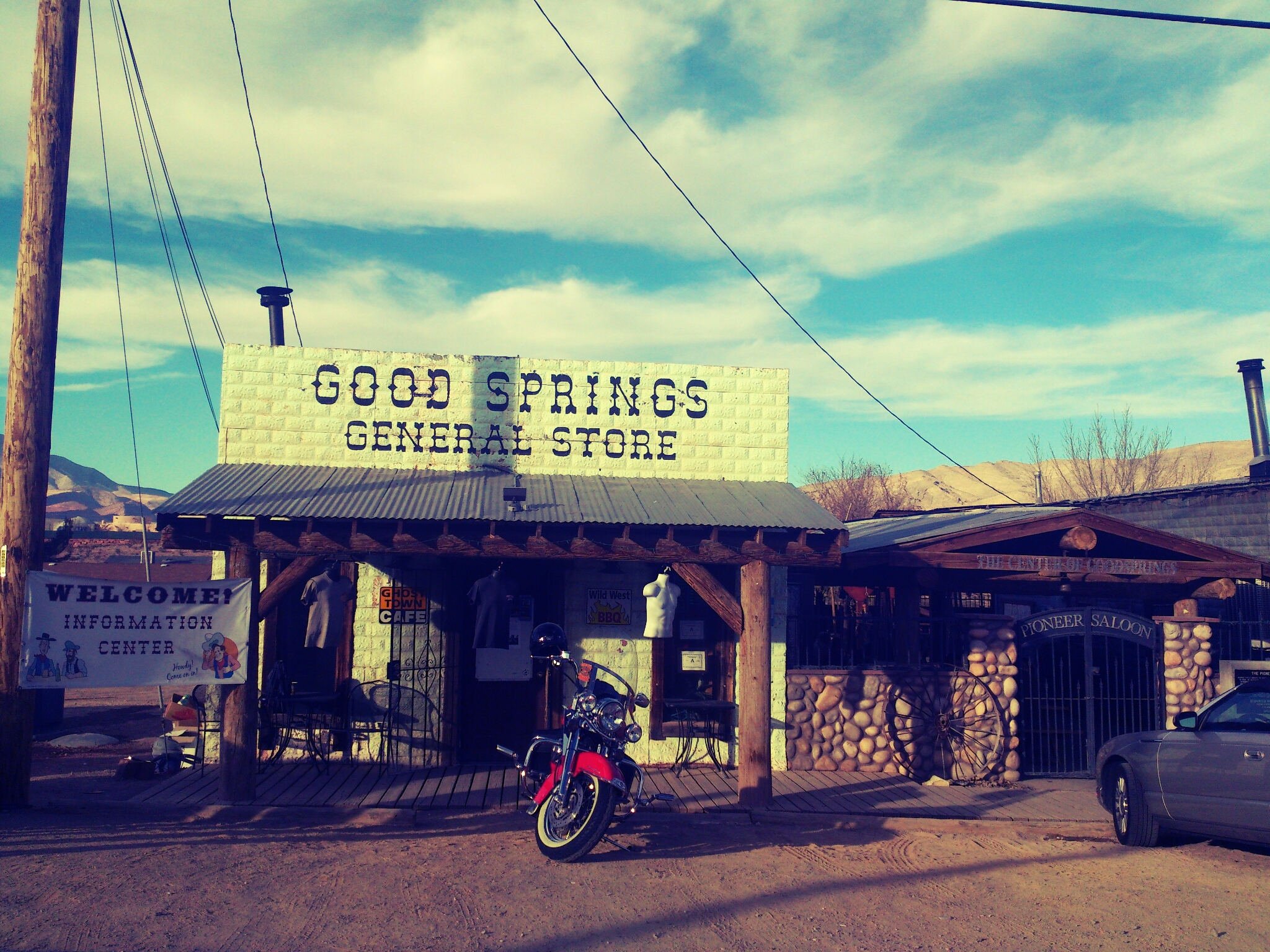 The saloon is located in an old ghost town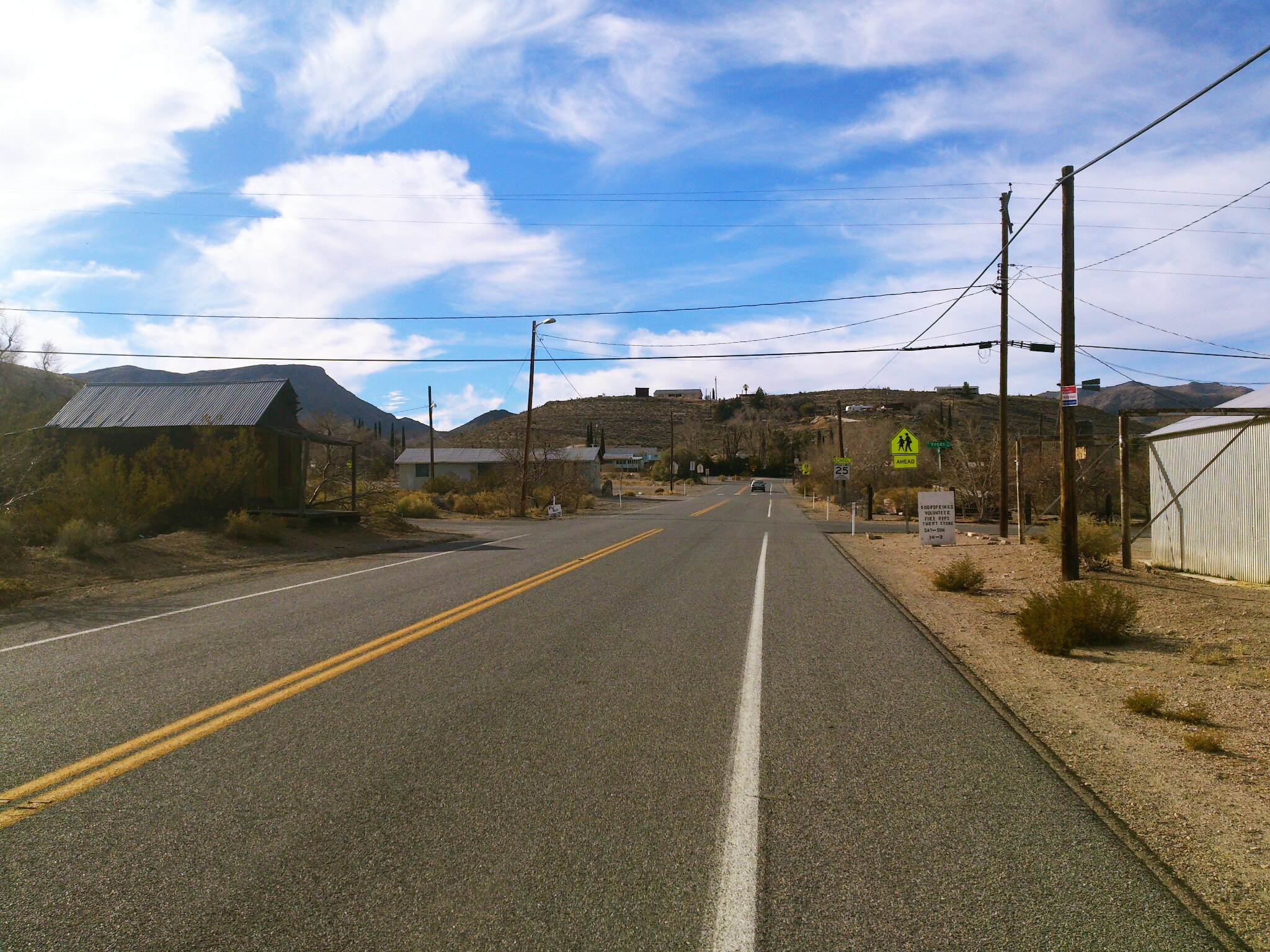 But the coolest part, obviously, was this: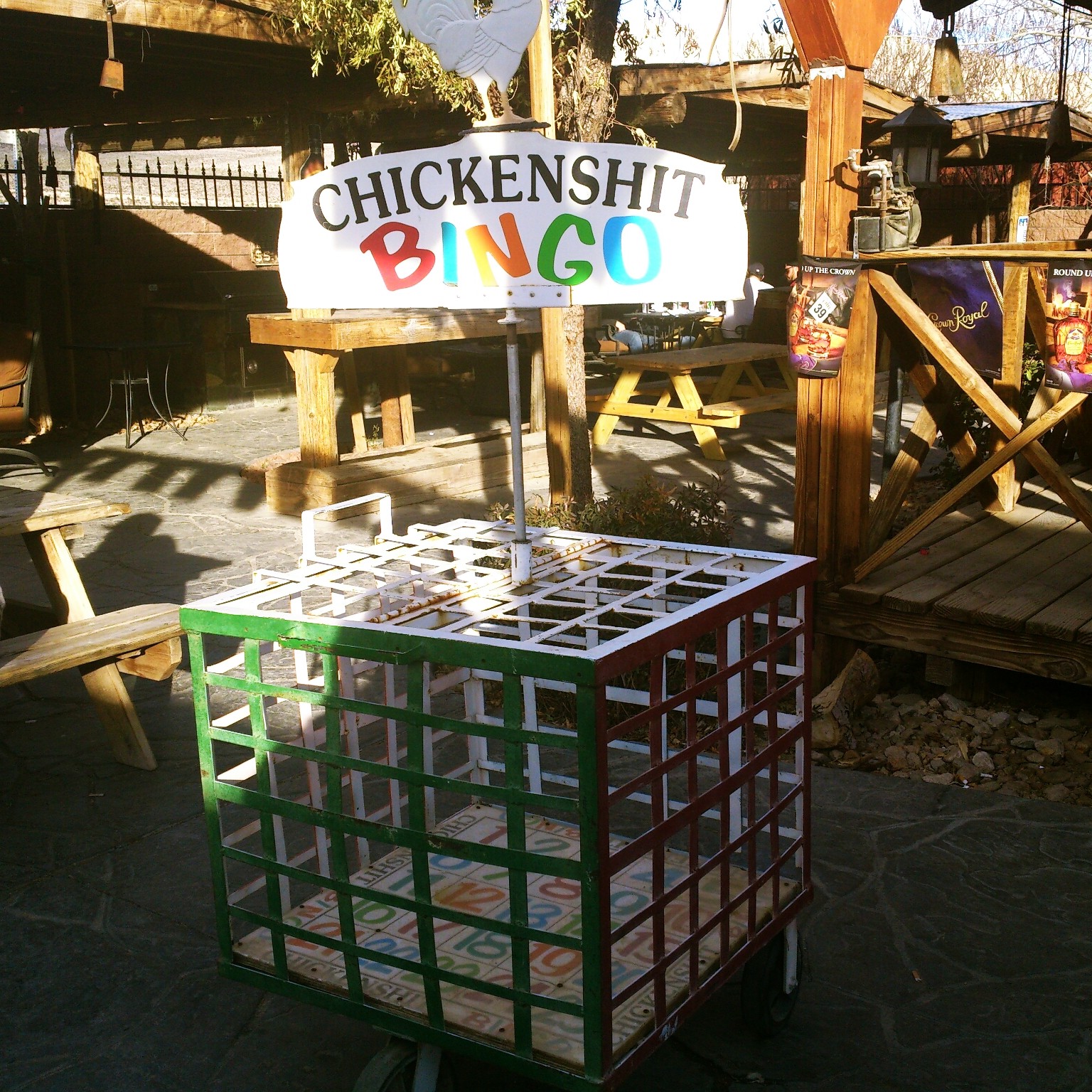 Can you guess what this is used for?  Hint: It involves a live chicken…
The Pioneer Saloon
Phone number: (702) 874-9362
Website: http://www.pioneersaloon.info/
Driving Directions
From Las Vegas:
Head South on I-15, Travel 20 miles
Exit 12, Jean Nevada
Turn right and travel 7 miles
On right
Hours of Operation:
Saloon
7 Days a Week
9AM – Till the Drinking is done
Café
8AM till 9PM Daily