Eight out of 10 people (79%) find singles who travel to be more attractive than those who don't.
This is according to a poll conducted on the internet dating site MySingleFriend.com by tour operator Intrepid Travel. 456 UK adults between the age of 25 and 65 were surveyed and while the results aren't surprising (DUH! Of course travelers are dead sexy!), we'll take the compliment anyway.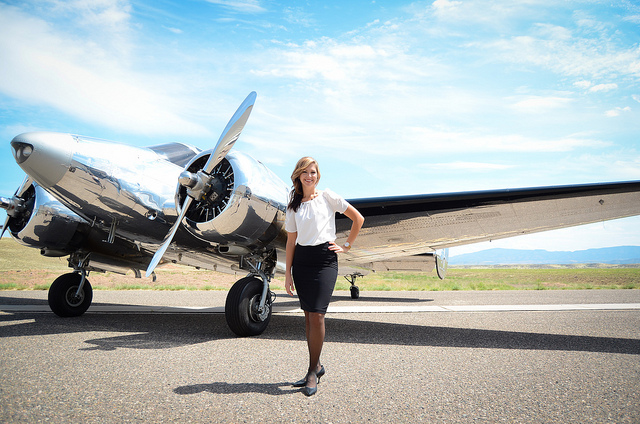 Travelers are attractive because they're "fun-loving"
What is it about nomadic souls that has everyone swooning? Survey respondents answered that they found people who traveled more attractive because they believed travelers to be more spontaneous, fun-loving, open-minded, adventurous and cultured.
Aw, shucks. Now you've gone and made me blush! Thanks, guys! 🙂
Intrepid Travel conducted a similar study the year prior and found comparable results. That study also looked at what types of travelers people found most appealing and the nearly 1,000-person poll found that people favored "daring travelers" most, followed by "adventure seekers" (23 percent) and "off-the-beaten-track travelers" (22 percent).
Even if we all already knew this, we can still celebrate because now the rest of the world knows it too! Woohoo!