You know how sometimes you go somewhere that's famous and supposedly really cool and "a must see" on everyone's epic #bucketlist and you get really excited about it and then you go there and you're  like "meh"? Well, that's how I felt about the Taj Mahal in India, Buckingham Palace in London, Tikal in Guatemala and about 97 percent of the tourist destinations in New York City (Ellis Island is the exception. That place is awesome).
I assumed I'd feel the same thing about Bryce Canyon, Utah, because, really, how could it possibly beat the Grand Canyon and Zion National Park?! But you know what? It almost did. It was really, REALLY beautiful.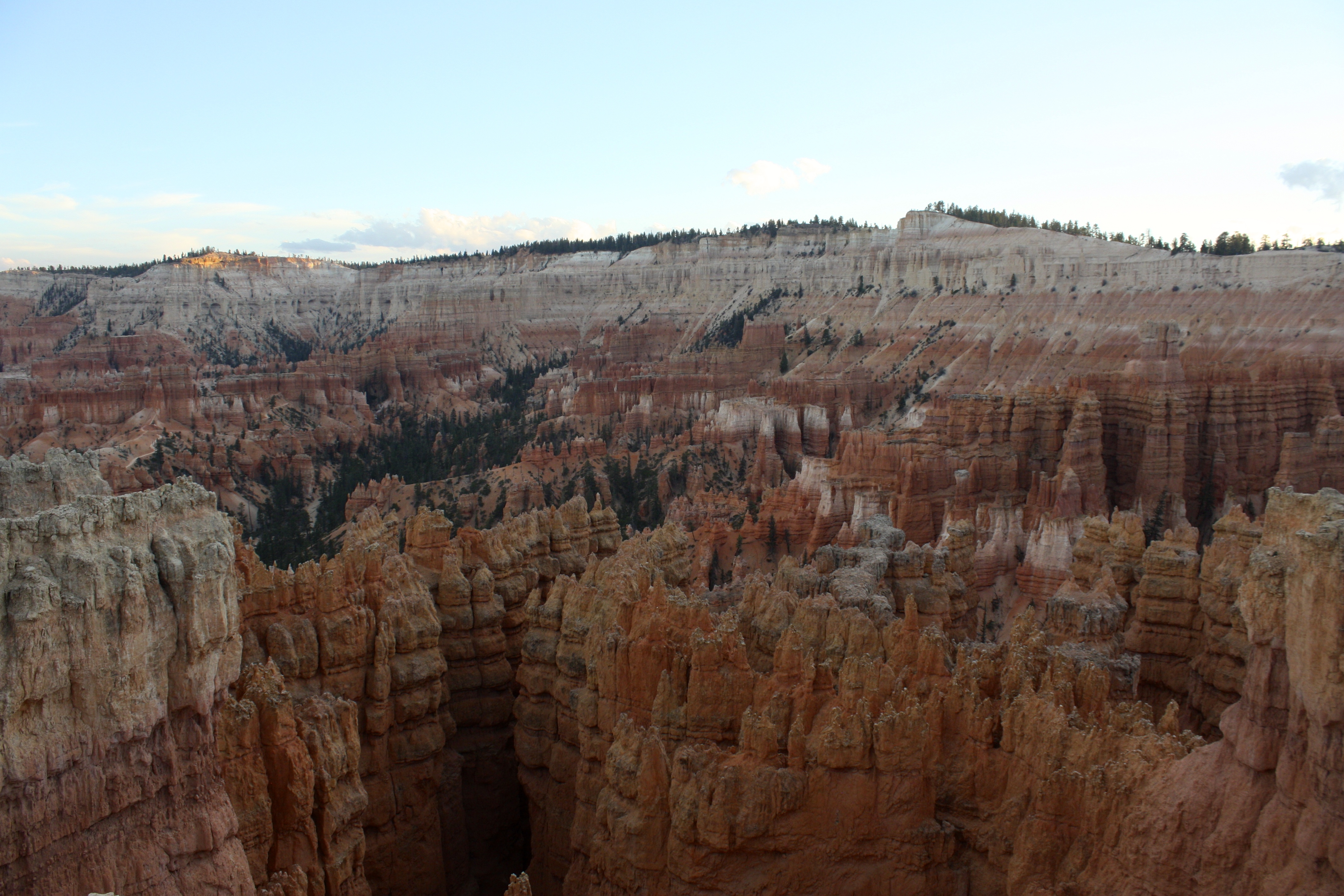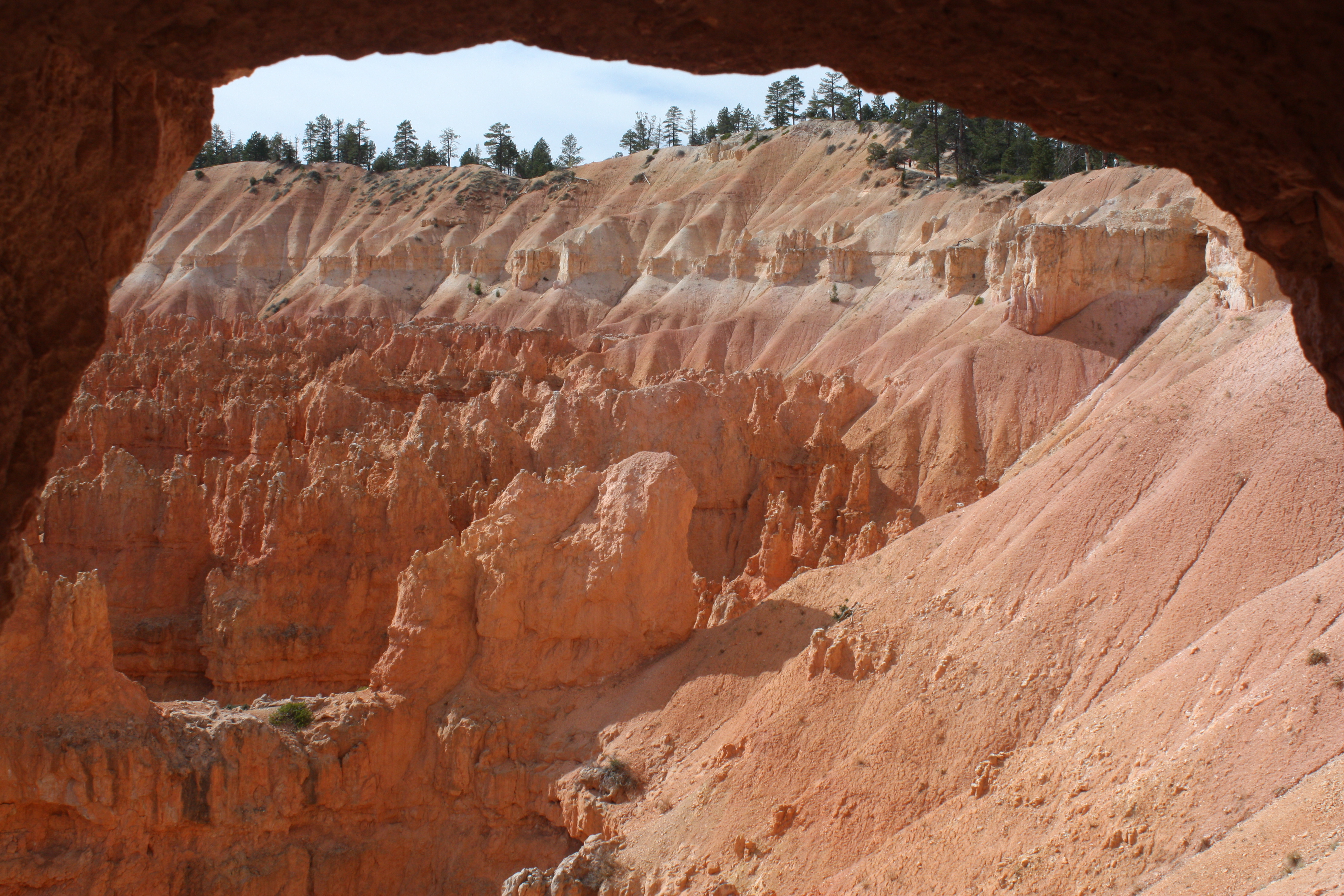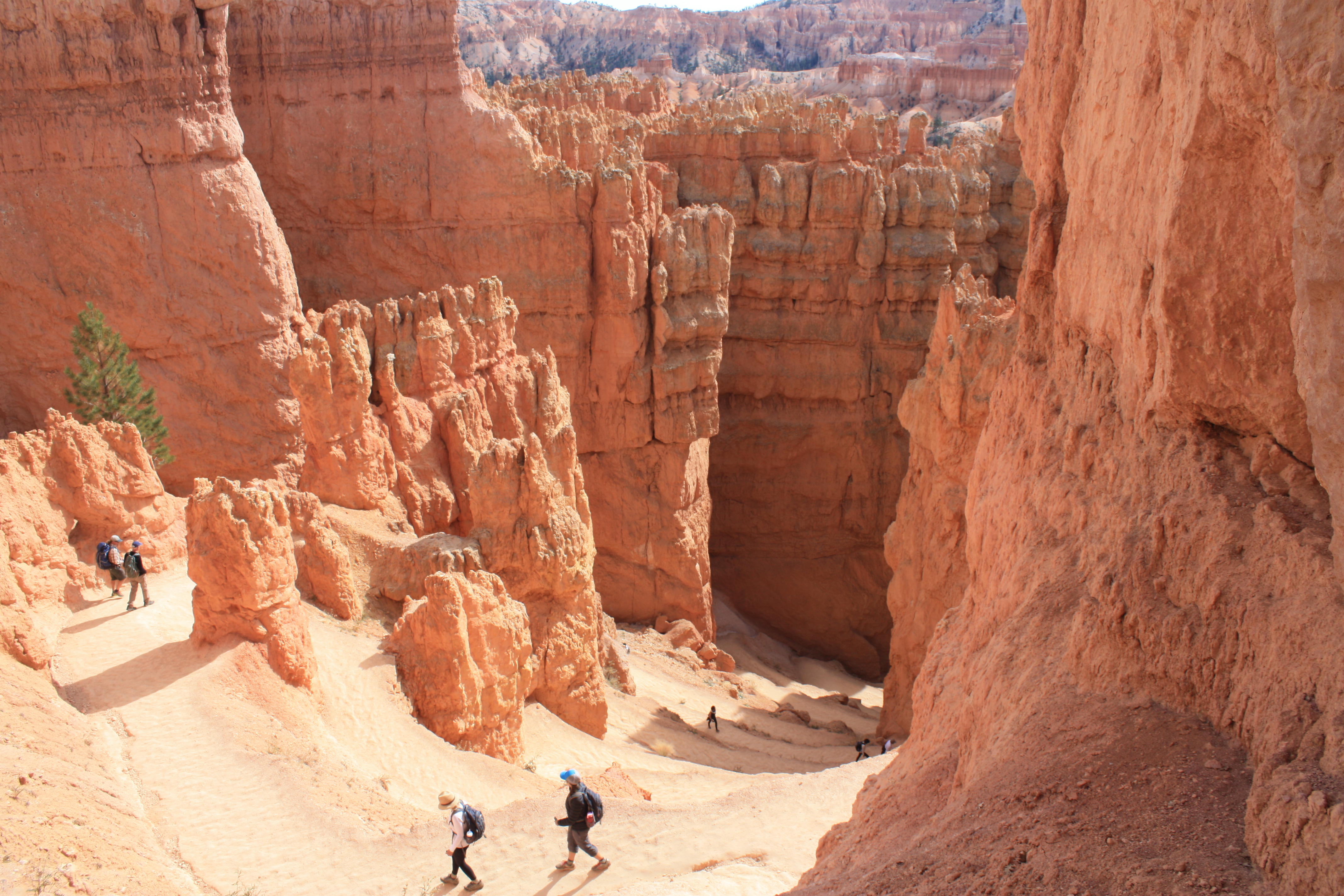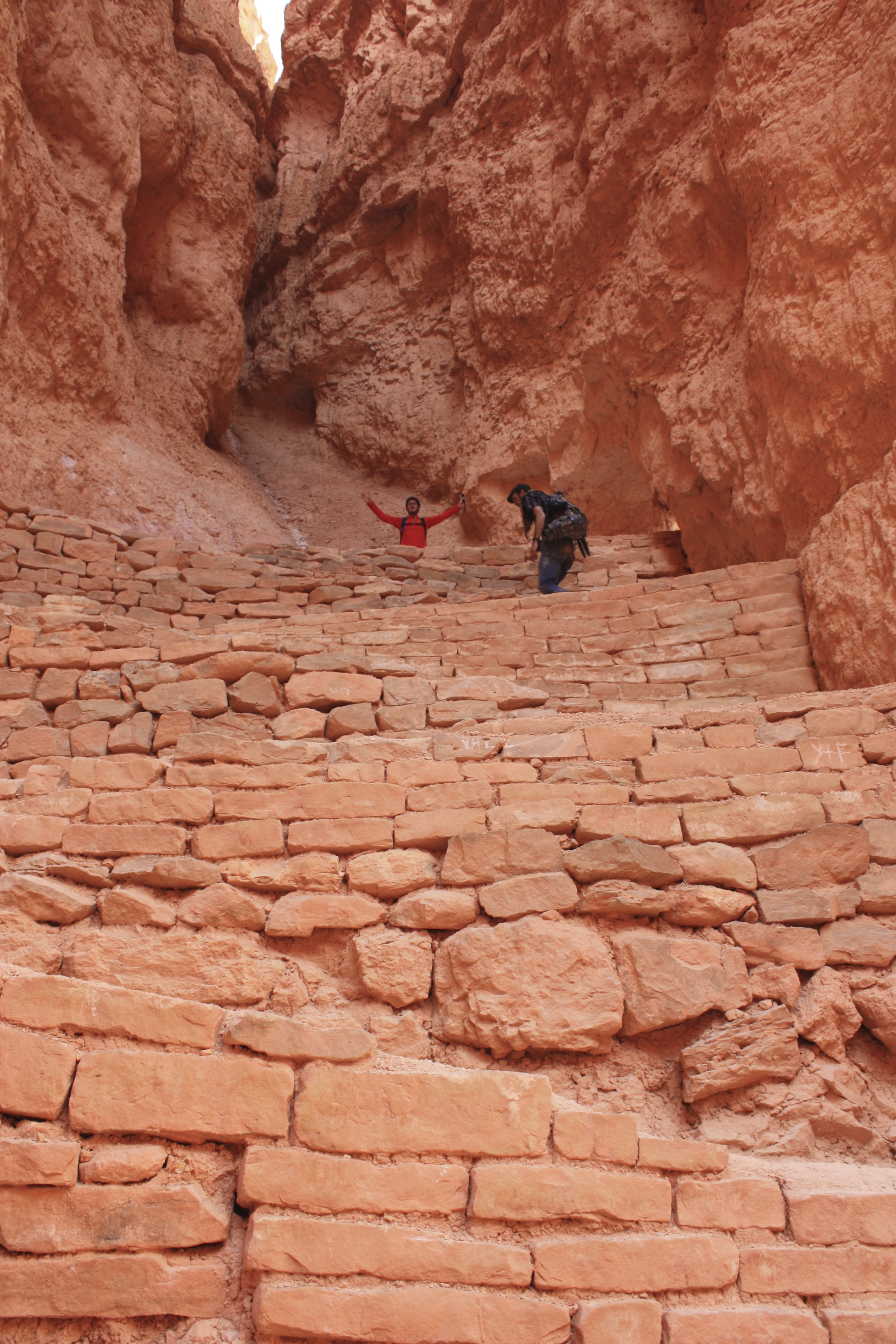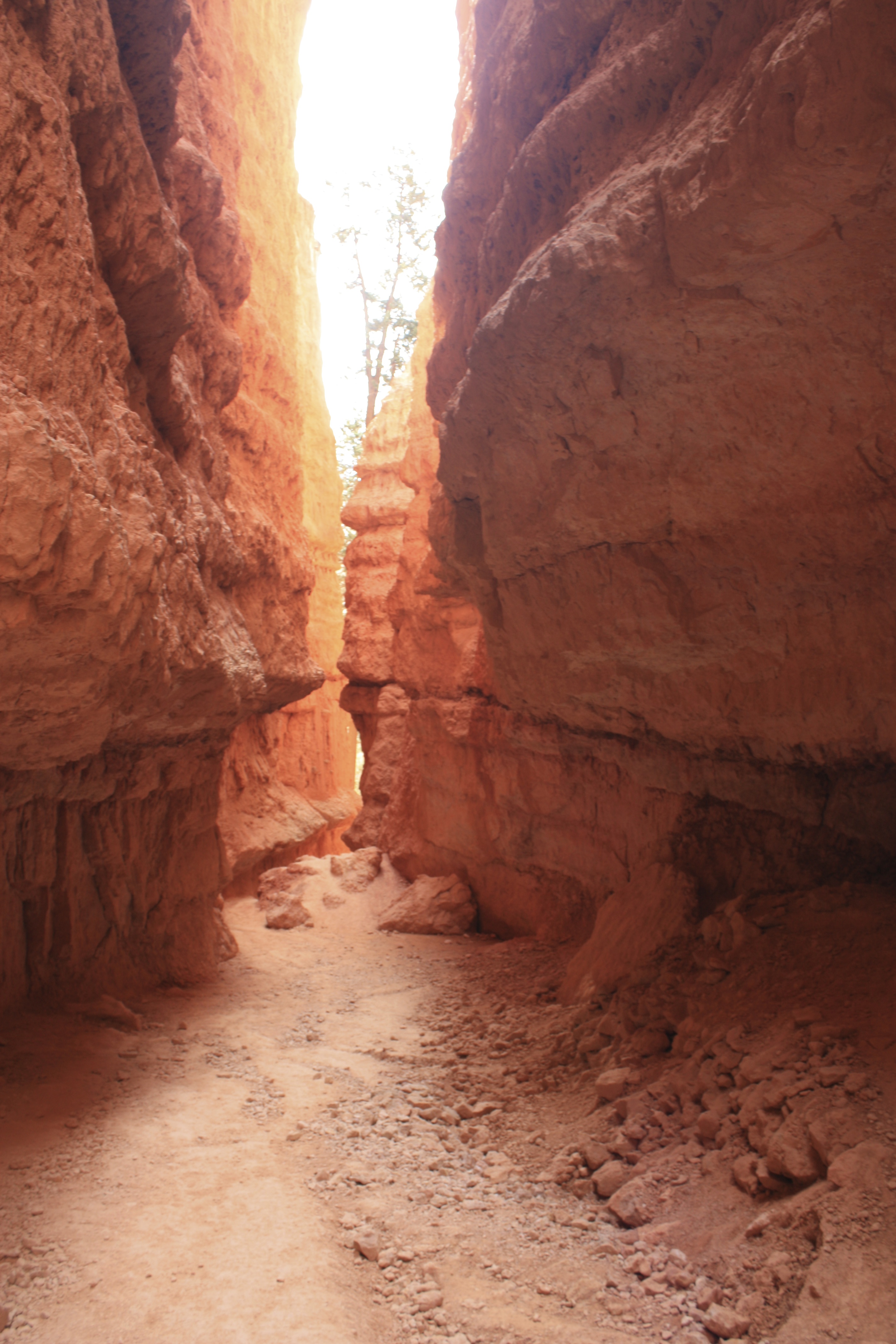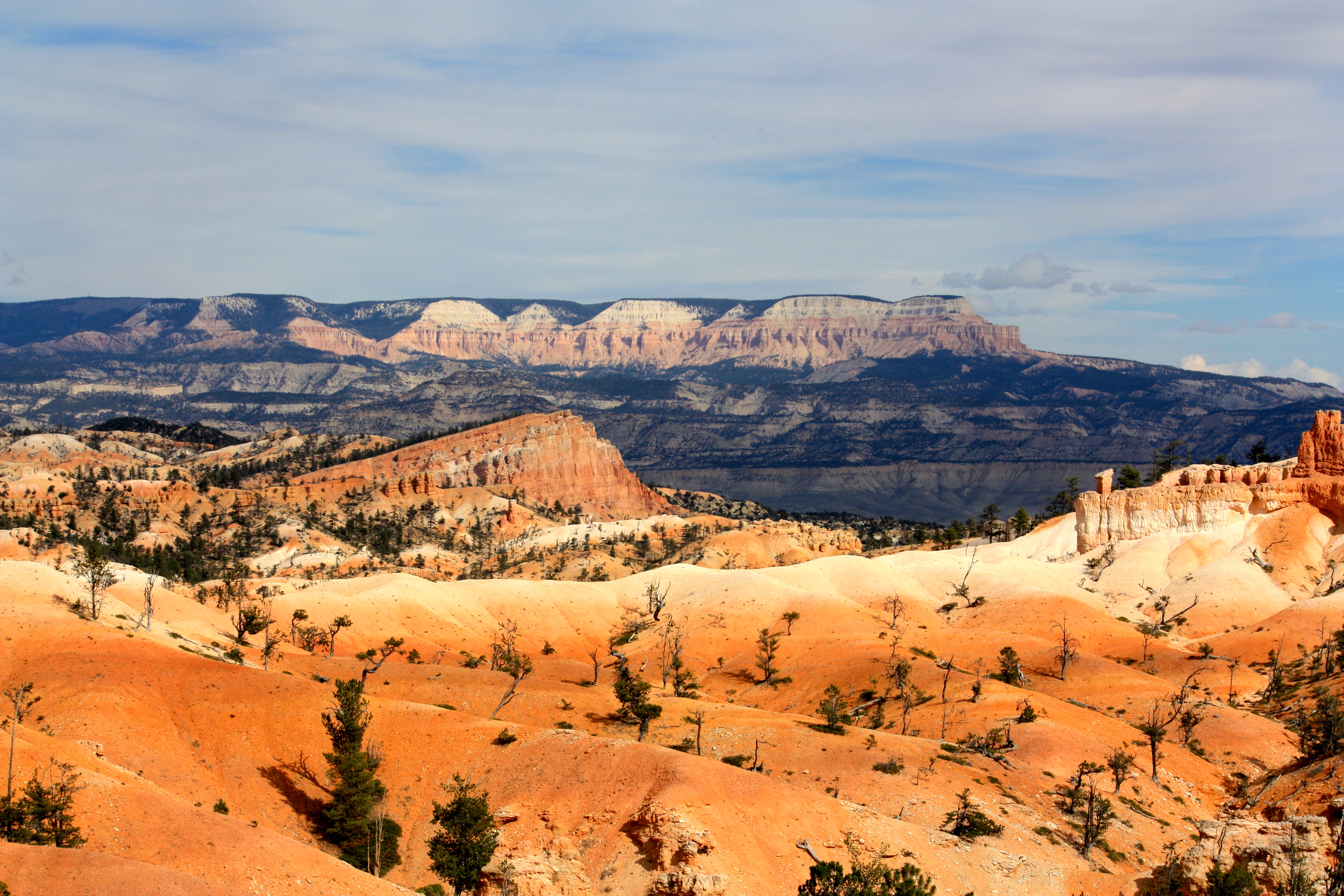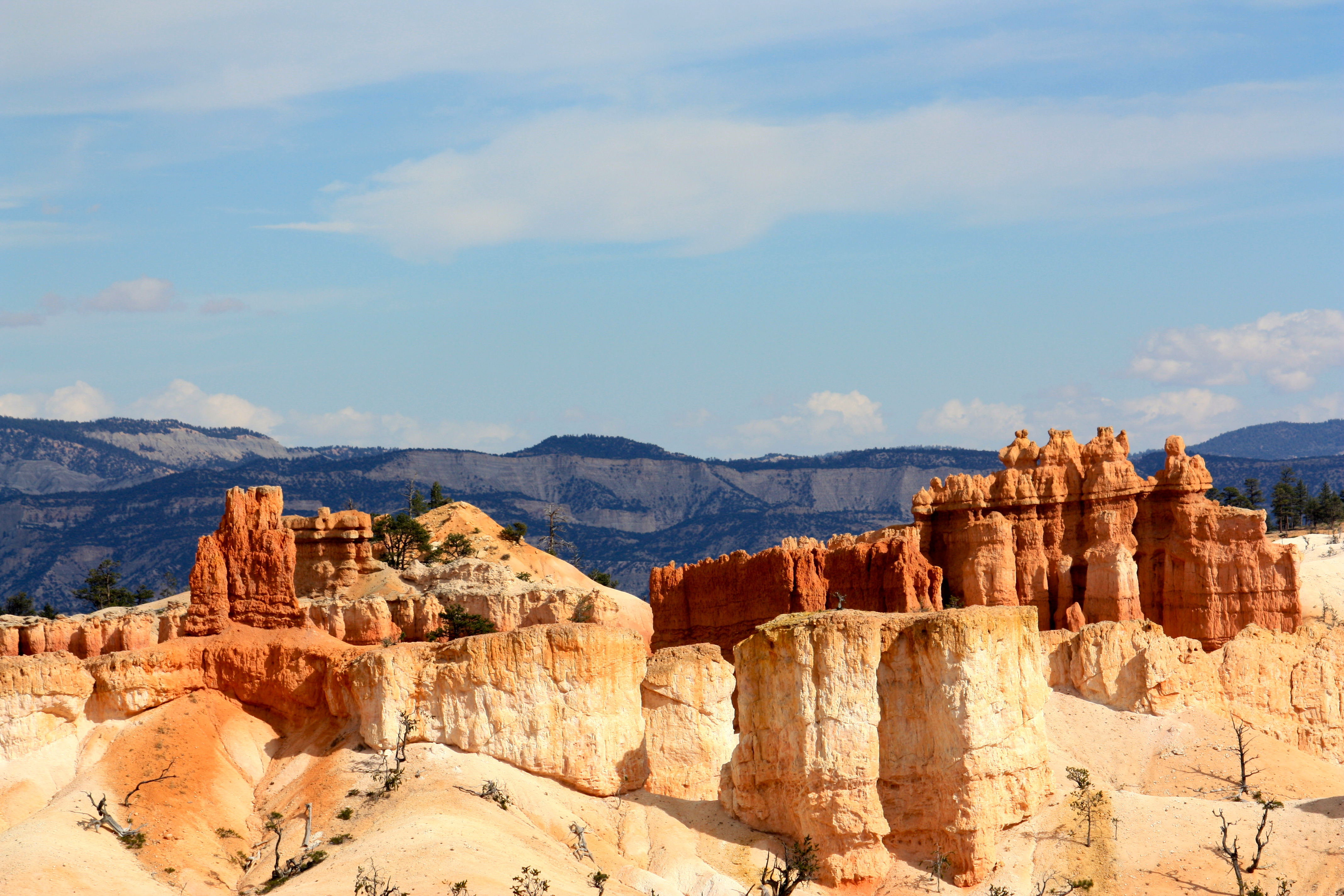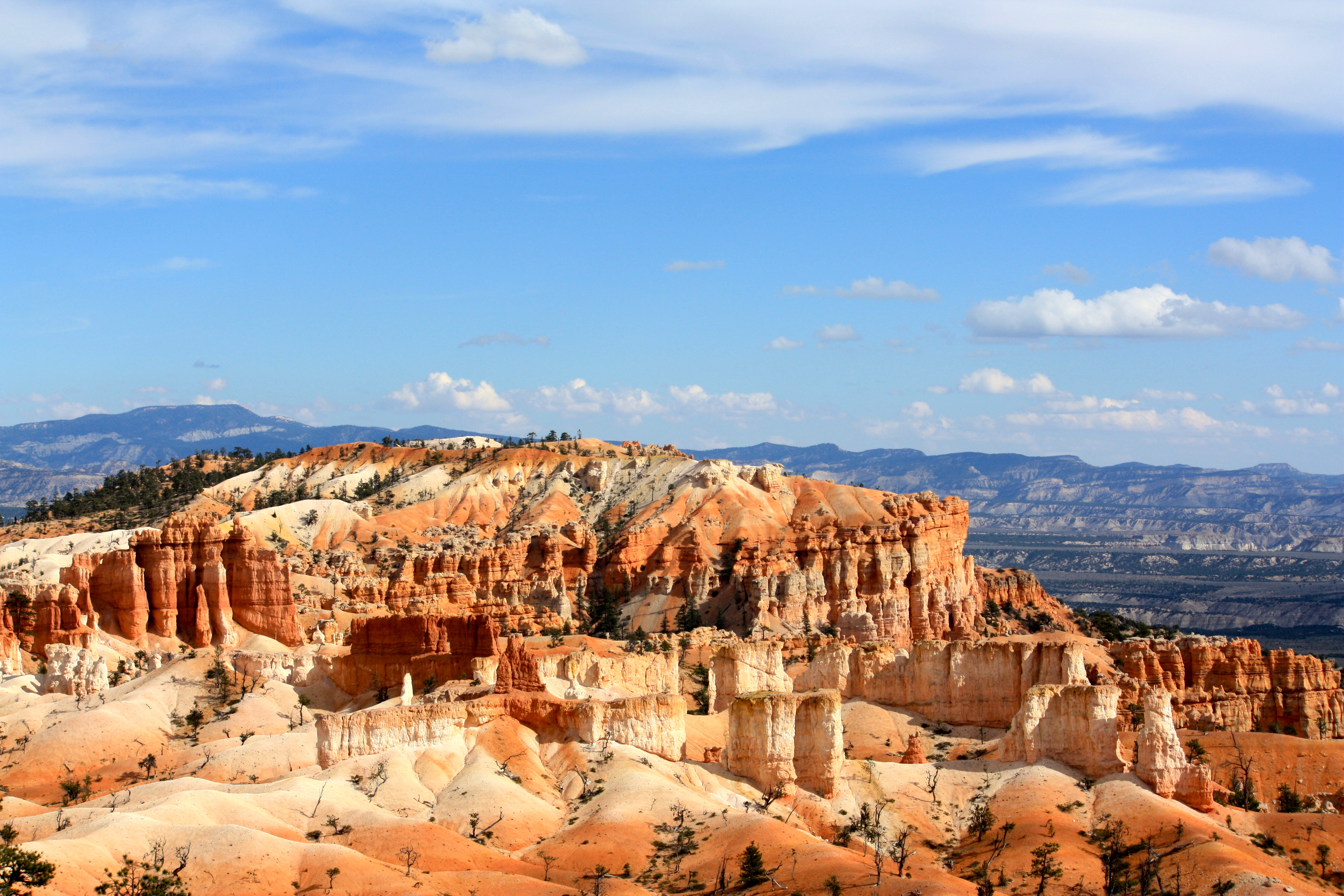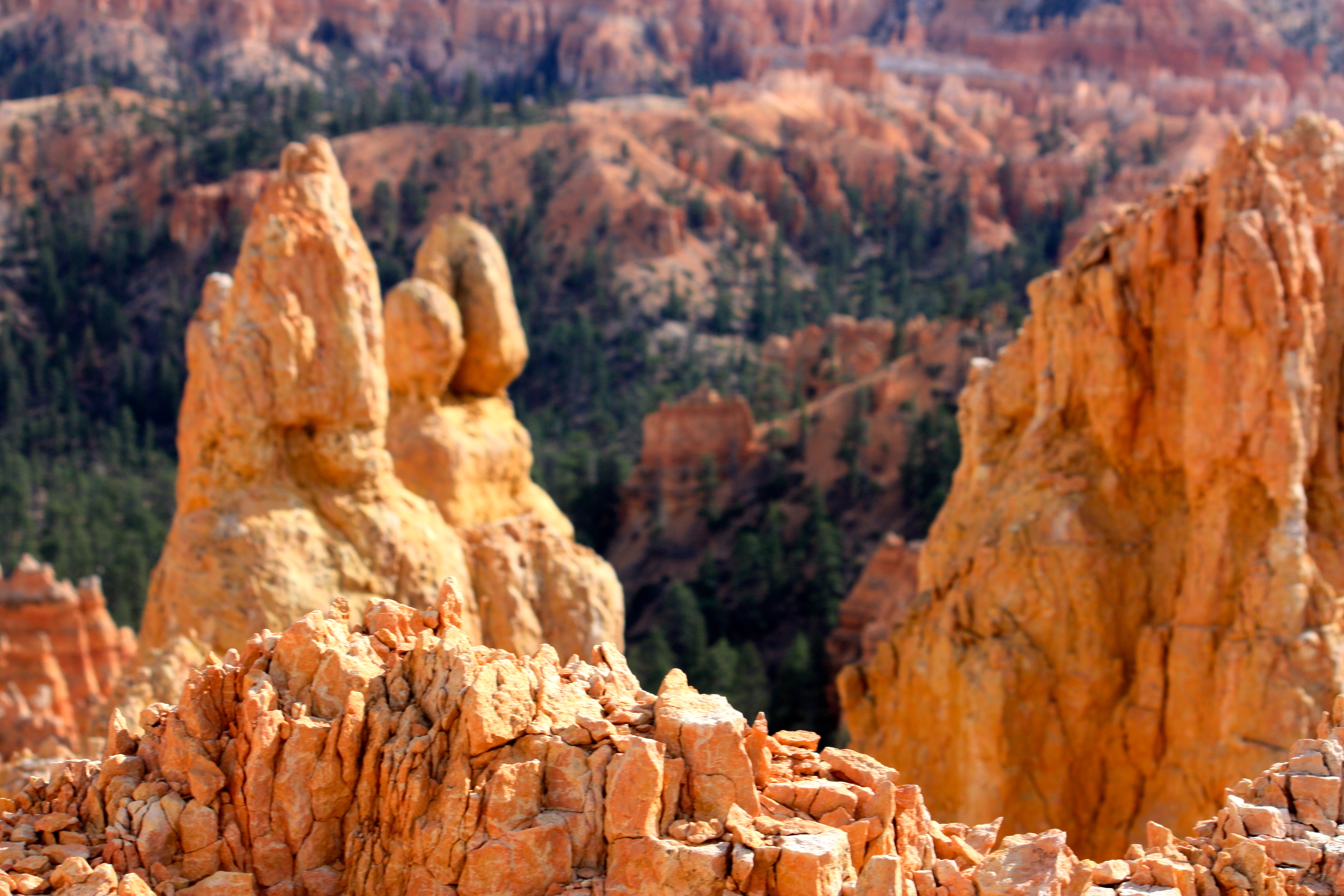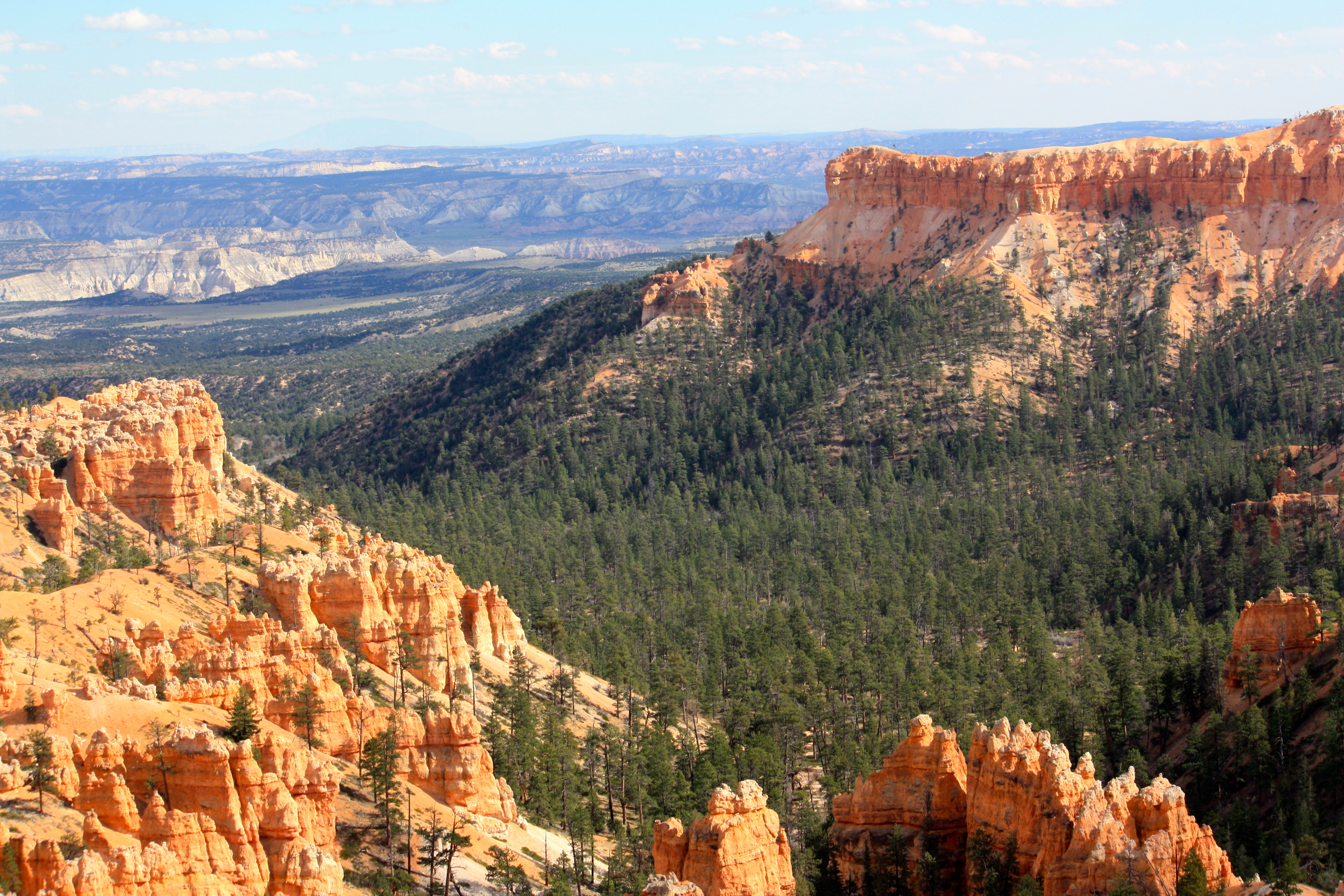 Pretty neato, huh? I camped there overnight in the forest nearby (near the park entrance) and then went wandering around a couple of the trails. This is actually a good place to go if you're not much of a hiker as there are hiking trails for beginners. Also, it's only 4 hours from Las Vegas! Not exactly a day trip, but it's a great weekend destination, especially during the summer (you're at a higher elevation which means it's an ideal place to go to escape the desert heat).