A report commissioned by a European travel company has identified six personality types it predicts will shape the travelers of the future. The report, called Future Traveller Tribes 2030, claims each traveler falls into one of six categories: cultural purists; social capital seekers; reward hunters; ethical travelers; simplicity searchers and obligation meeters. Which one are you?
I am definitely a "cultural purist", and if I'm being completely honest, I'd probably say I have a smidge of "social capital seeker" mixed in there (what? I run a travel blog! I'm allowed 🙂 ).
Cultural Purists – In search of an authentic travel experience
Likes: Authentic travel destinations, impulsive road trips
Dislikes: Tourist traps, sight seeing, overhyped restaurants or hotels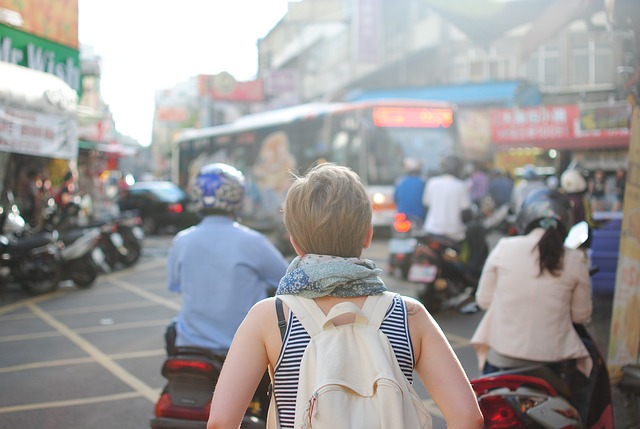 Cultural Purists believe the best part about traveling is the opportunity it provides for them to immerse into a foreign culture. They are always on the hunt for the "Real Mexico" or the "Real Thailand" and dislike tourist attractions. They are all about gong off the beaten trail and seeing the city or country they're visiting from a local's perspective. They would rather have an uncomfortable travel experience that was "real" and authentic than have a comfortable experience that was contrived.
They embrace adventure and do not like to over plan trips, preferring instead to go with the flow. They are not fans of pre-booked holidays. If they use travel services, it's usually only to get recommendations.
Social Capital Seekers – In search of the perfect selfie
Likes: Destinations with Instagrammable attractions
Dislikes: Places with no cell service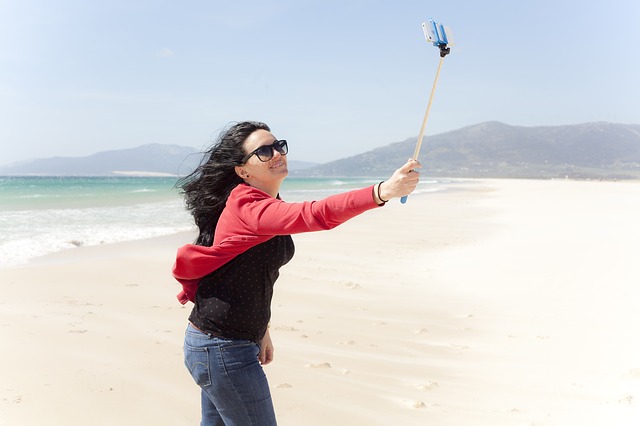 Social capital seekers treat travel as opportunities to boost their online popularity and thus choose their vacation destinations accordingly. Whether they are hitting the slopes in Aspen or lounging on a beach in Bora Bora, their internet audiences are never very far from their thoughts. They take every opportunity to tweet, instagram or Facebook their adventures, no matter how contrived or staged those "fun moments" may be. The hospitality industry has already started accommodating these types of travelers with hotels offering free stays  to anyone who has 10,000 or more social media followers and travel companies providing wealthy travelers with their very own full-time vacation social media assistant.
Reward Hunters – In search of self-indulgent luxury
Likes: Spiritual retreats, spa trips, beach vacations
Dislikes: Jam-packed itineraries that lack opportunity for self-reflection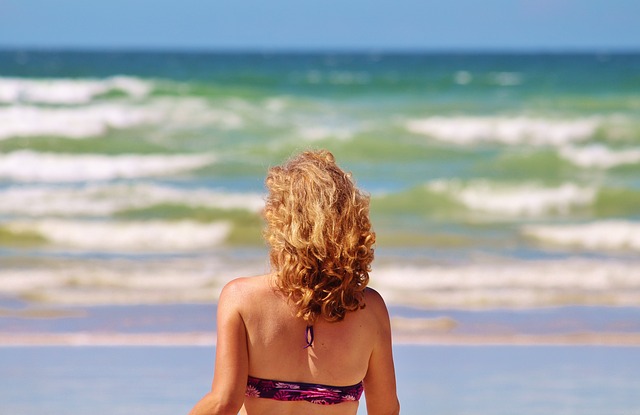 Reward Hunters seek out vacations that provide opportunities for rejuvenation of the mind, body and spirit. They view travel as an opportunity to unwind and de-stress and prefer vacations where they can focus on self-improvement or wellness activities, such as yoga, meditation retreats or relaxing beach spa vacations.
Ethical Travelers – In search of opportunities to give back
Likes: Eco retreats, transparency apps, carbon offsetting
Dislikes: Destinations governed by oppressive regimes

Ethical Travelers have embraced "sustainable travel". While saving the planet may not be the main motivator behind their travels, if they do go on a trip, they will take advantage of opportunities to donate their time or money to causes they support. From volunteering in orphanages in India or building houses in Guatemala, Ethical Travelers will use their money and time to positively impact the communities they visit.
Simplicity Searchers – In search of the perfect travel agent
Likes: Cruises, all-inclusive resorts, tours
Dislikes: The unexpected, getting lost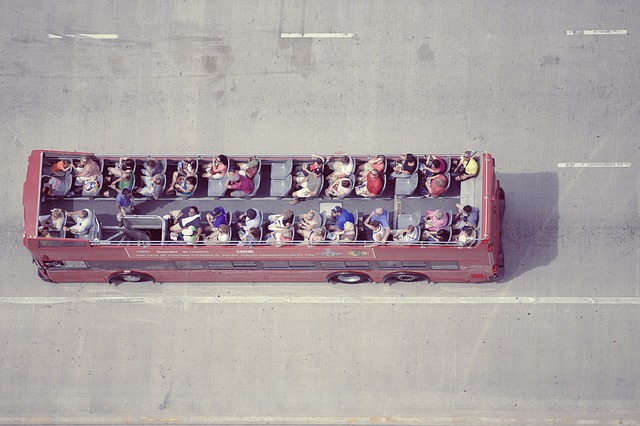 Unlike Cultural Purists, Simplicity Searchers are not looking to challenge themselves while on vacation. They rarely travel, so when they do, they want their trips to run smoothly and seamlessly. They prefer to hand the trip planning over to the professionals, often hiring travel agents or tour companies to make arrangements for them.  These types of travelers frequently lead extremely busy and hectic lives, so when they vacation, they want to relax with friends or family in comfort. Travel is not seen as an opportunity to immerse in a foreign culture or "broaden horizons", but rather it is viewed as an opportunity to escape reality and embrace simplicity.
Obligation Meeters – In search of convenient transportation
Likes:  Flexible work schedules, bullet trains, airport self checkin kiosks
Dislikes: Air carriers that do not provide inflight WiFi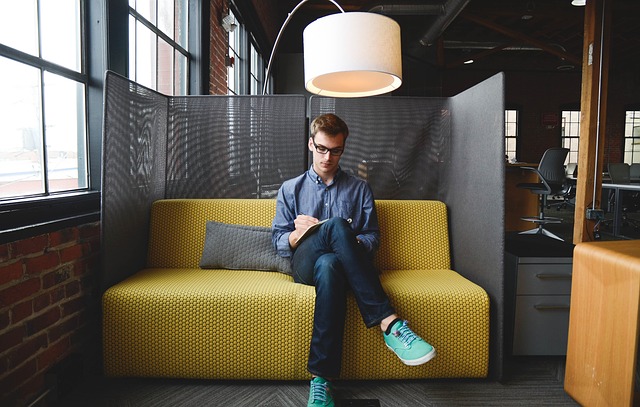 When Obligation Meeters travel, they usually have a specific reason for doing so, such as a business function or family event. While they may find travel enjoyable, they rarely travel for travel's sake; preferring instead to tie it in with a work opportunity. The report predicted there will be more of these types of travelers in the future, particularly as more companies begin to allow their employees to work remotely. Because they are often under time restraints and must be somewhere at a particular time, these travelers value travel services that are fast, efficient and reliable.
PS, This is FUNNY! The 18 Different Types of Travelers via Buzzfeed