The biggest surprise about Roswell, New Mexico, wasn't the alien street lights or the McDonalds shaped like a UFO or any of the other space-themed kitsch. The biggest surprise was the fact that, for the most, Roswell was a normal Southwestern town.
I know, I KNOW. Who would have thought?!
But in all seriousness, considering we're talking about a town whose biggest claim to fame was not one, but three, alien crash landings, I was expecting there to be more alien-themed things to do. But other than the UFO museum and a handful of gift shops, there really wasn't.
I say this not as a criticism of the town, but as more of just a heads up for any would-be visitors. If you're planning on making the three-hour drive from Albuquerque, you should be prepared for the fact that you can pretty much see and do everything alien-themed in Roswell in about three hours.
That aside, I definitely recommend people visit. Although I may be biased because aliens + cheesy kitsch + funny-looking inanimate objects you can take a selfie with = some of my favorite things, I think Roswell makes a good pit-stop on the way to White Sands National Monument, which, by the way, is really, REALLY cool.
So here, without further ado, is my list of seven alien-themed things to do in Roswell that are, ahem, out of this world.
1. Take a picture in front of the Welcome to Roswell Sign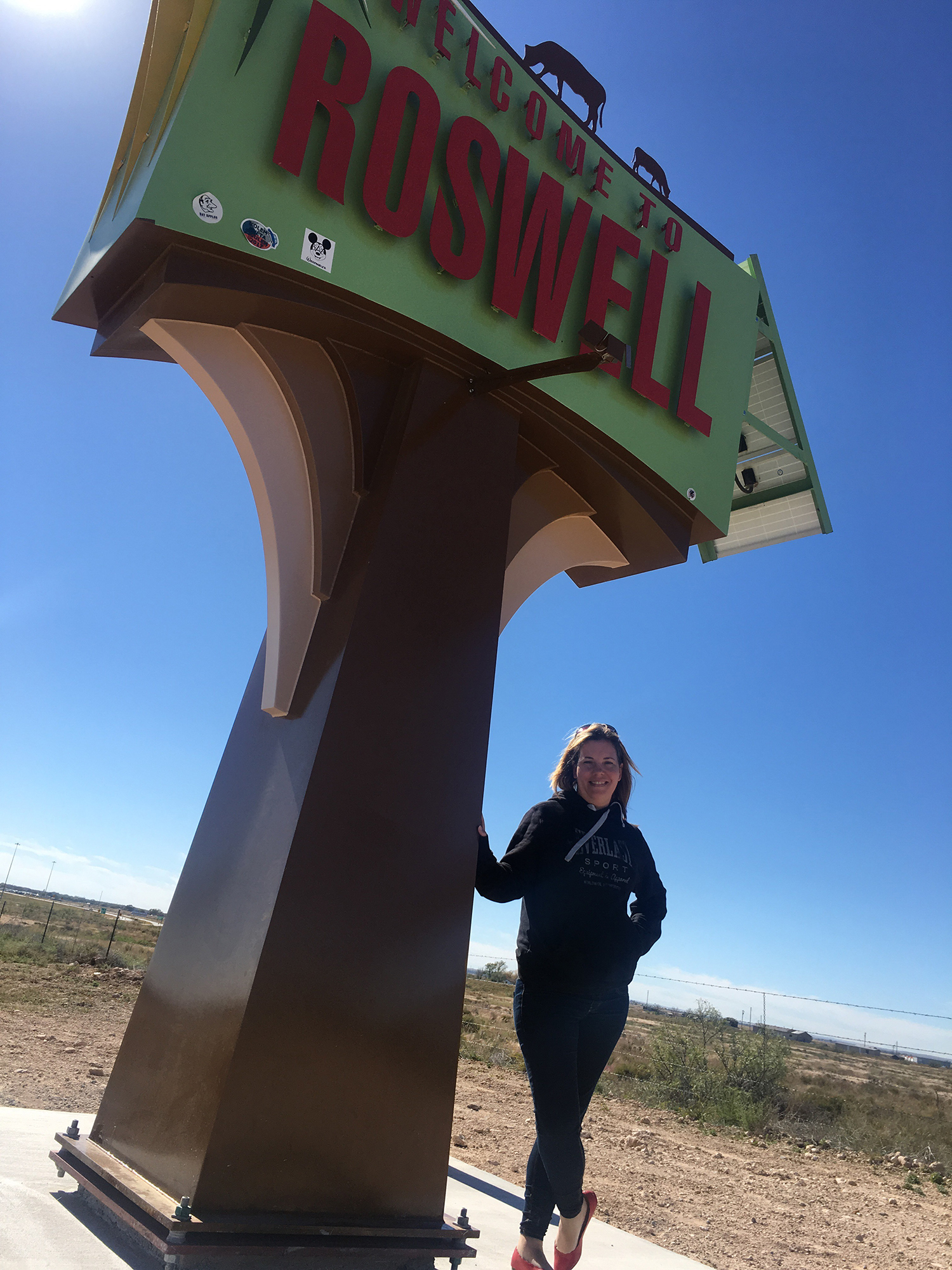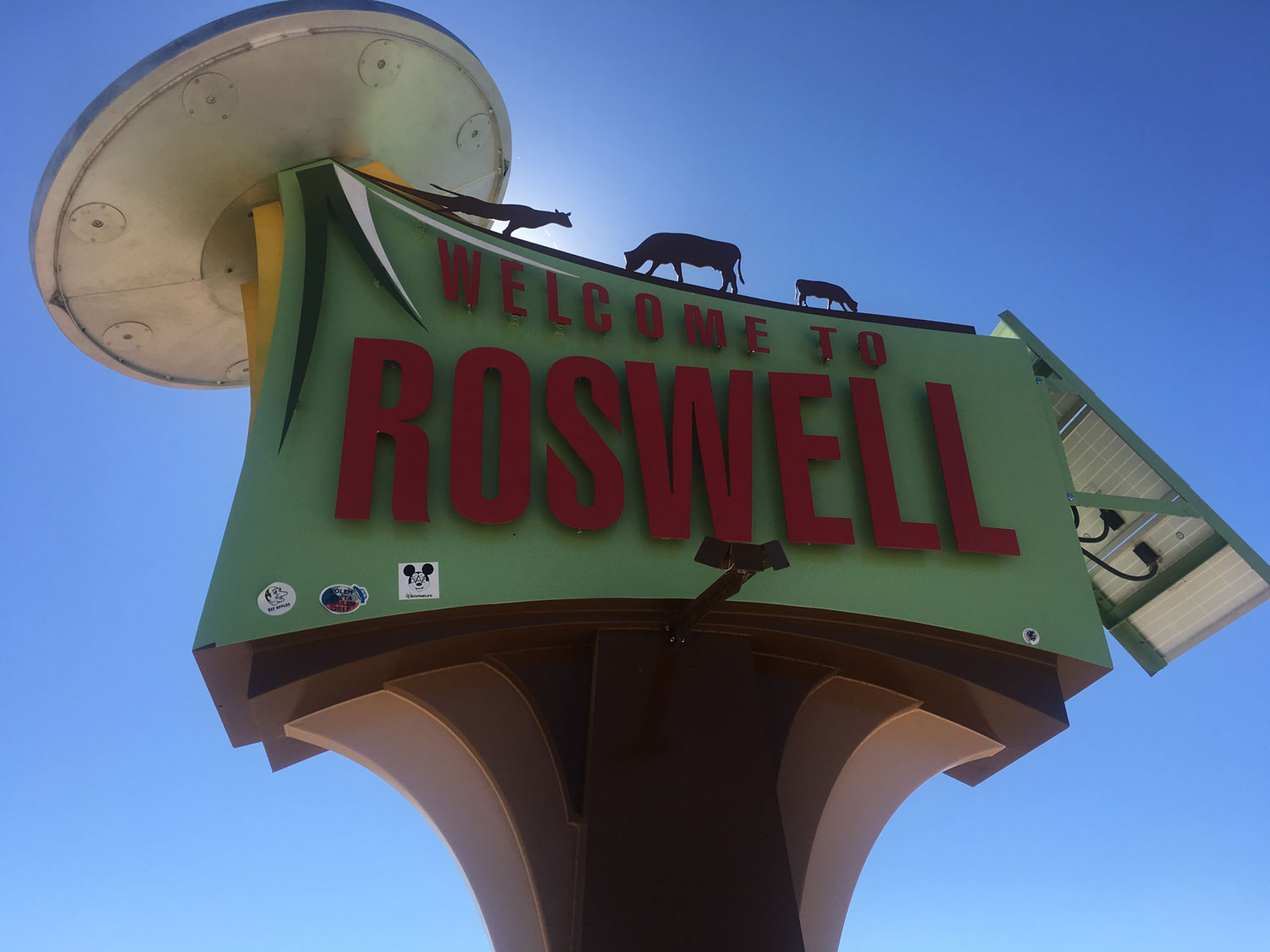 2. Visit the Roswell Visitors Center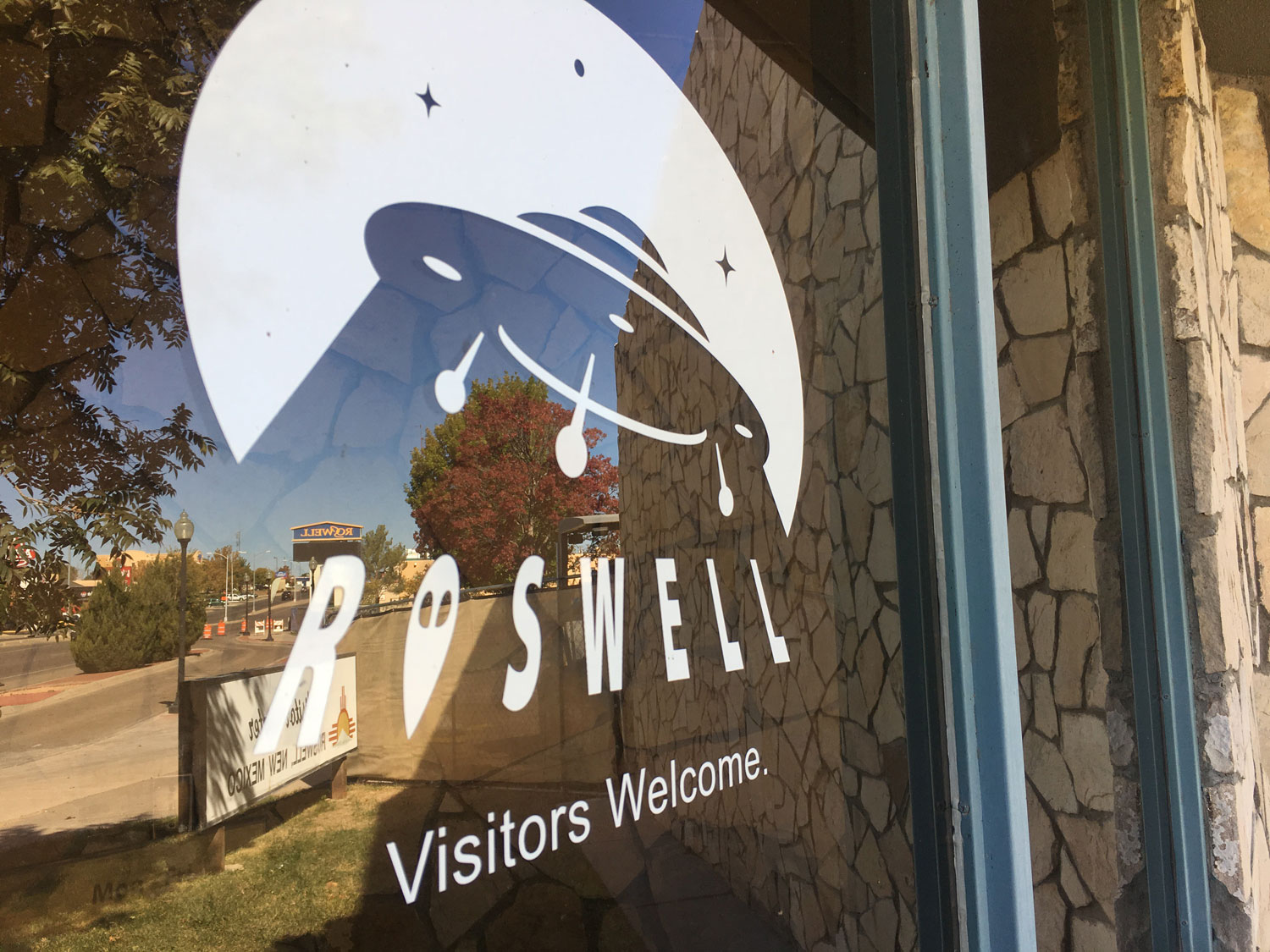 3. Take a picture of the alien street lights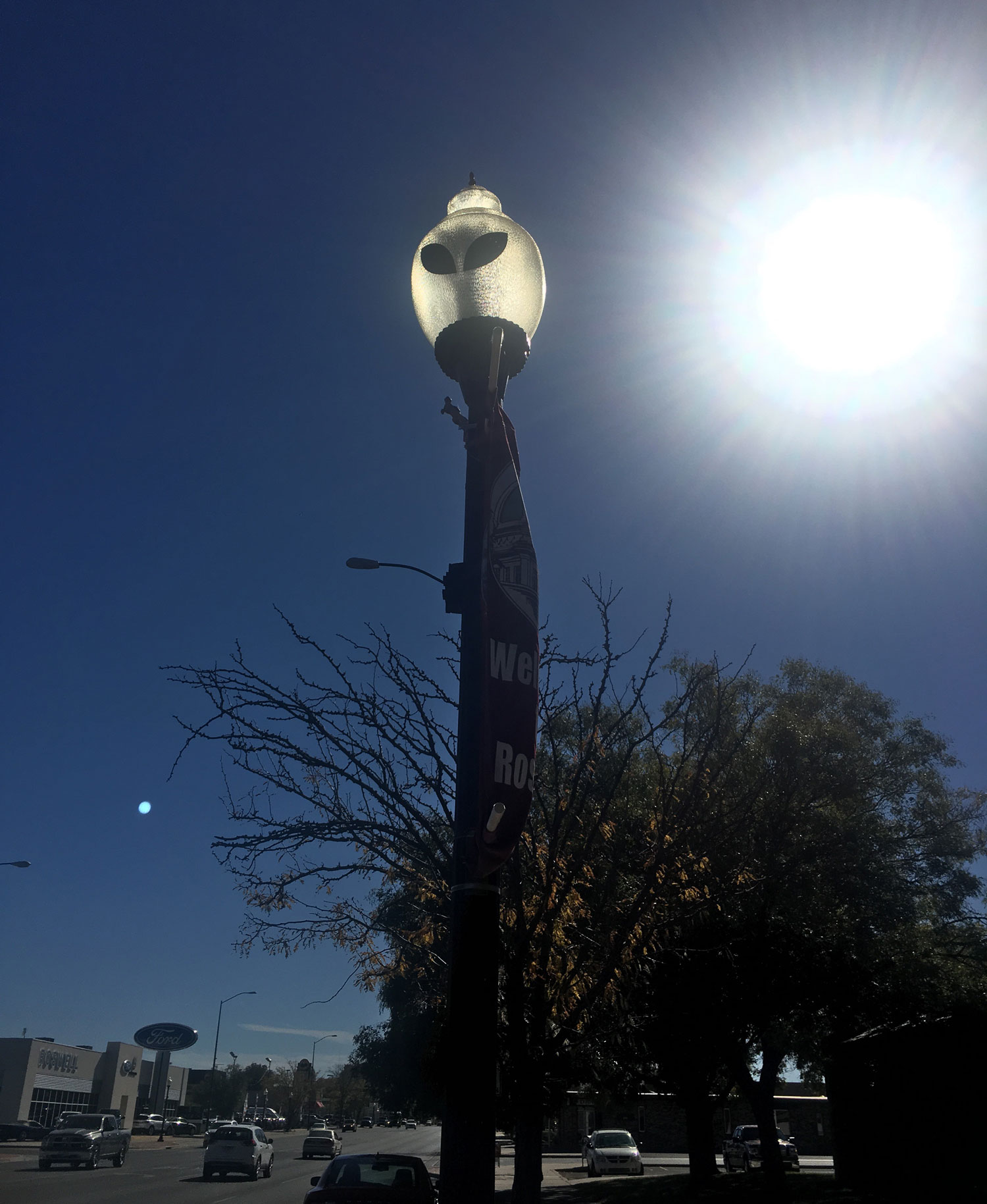 4. See the UFO-Shaped McDonalds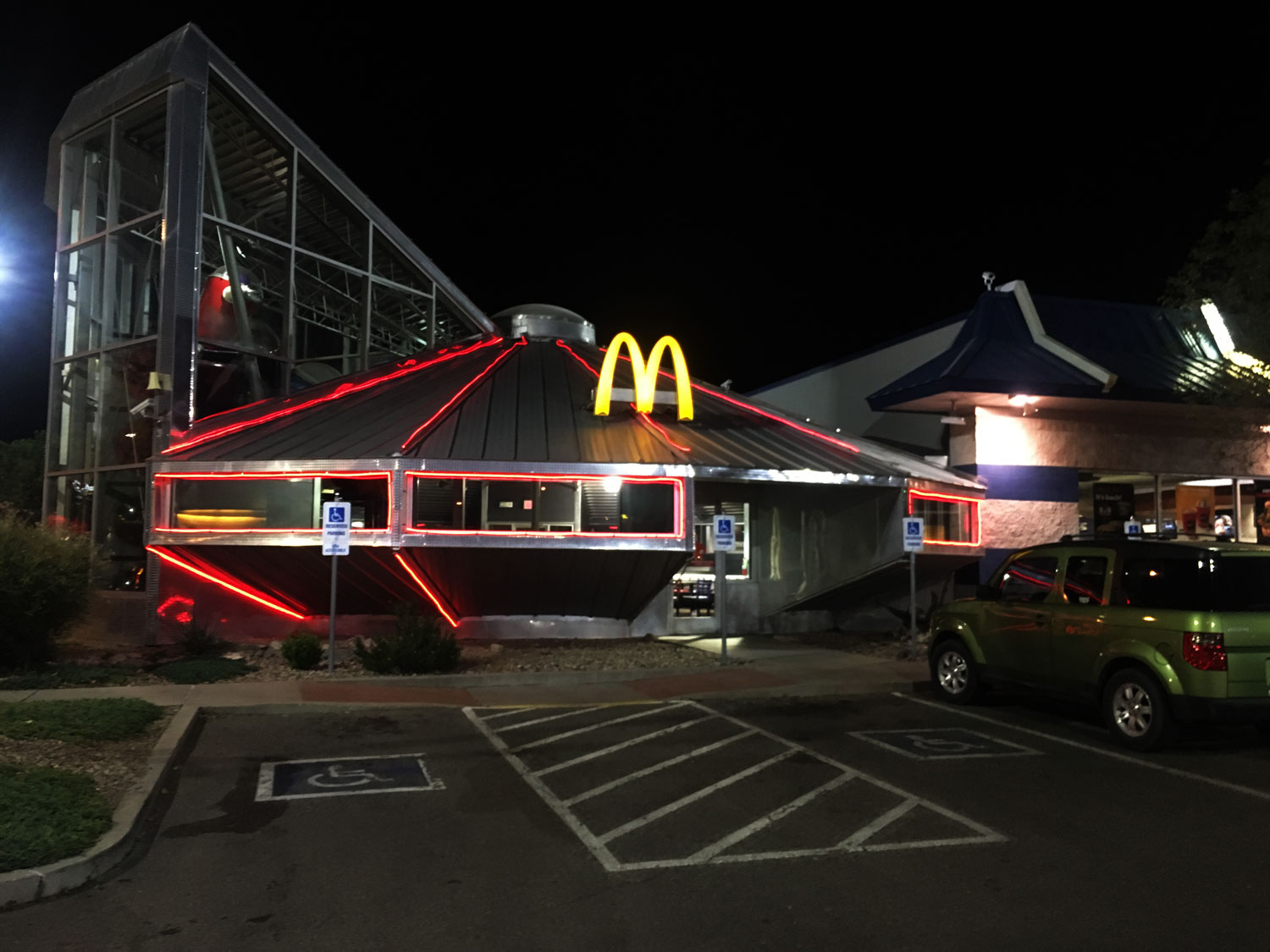 5. Take funny pictures with aliens at Alien Zone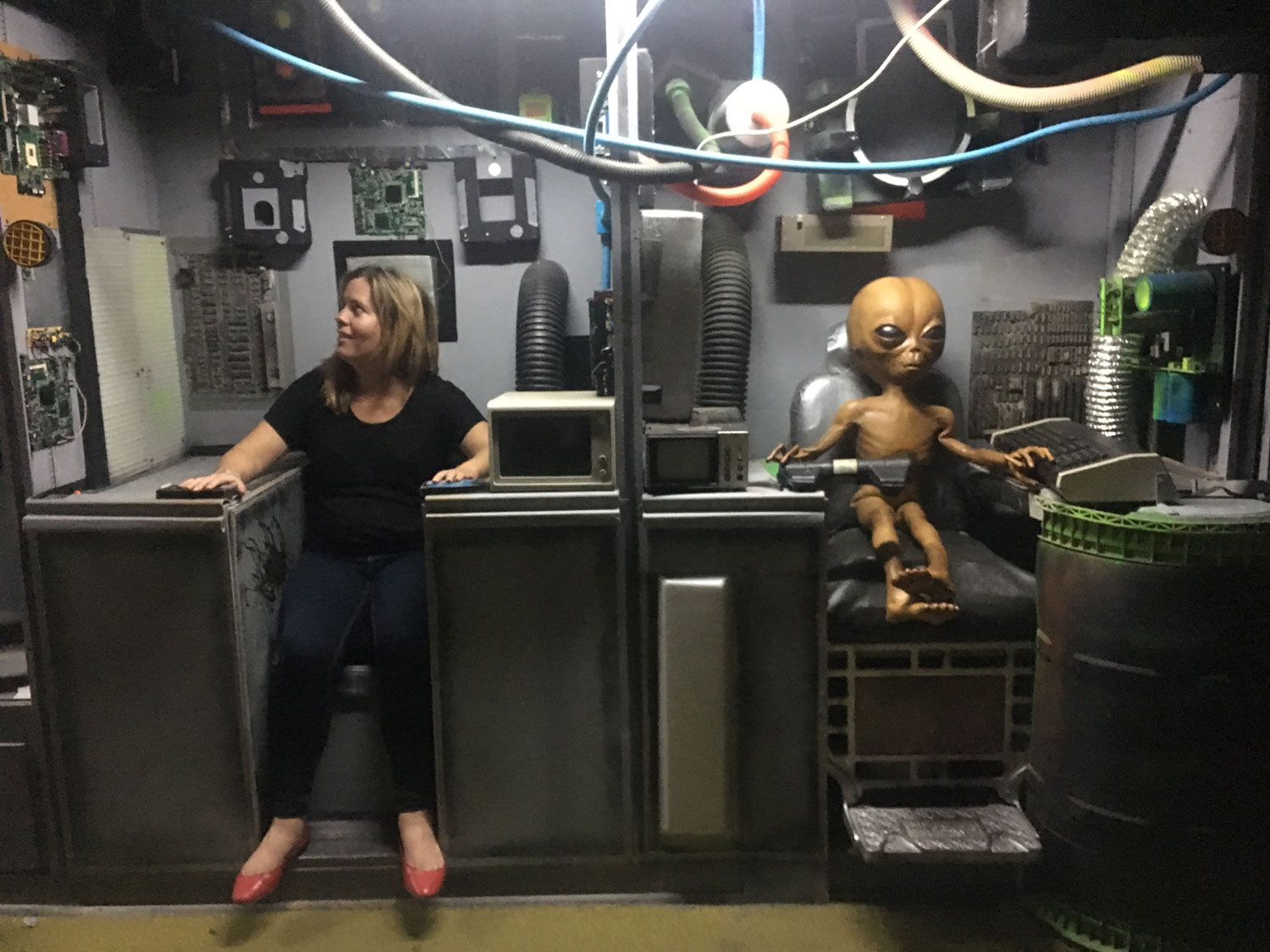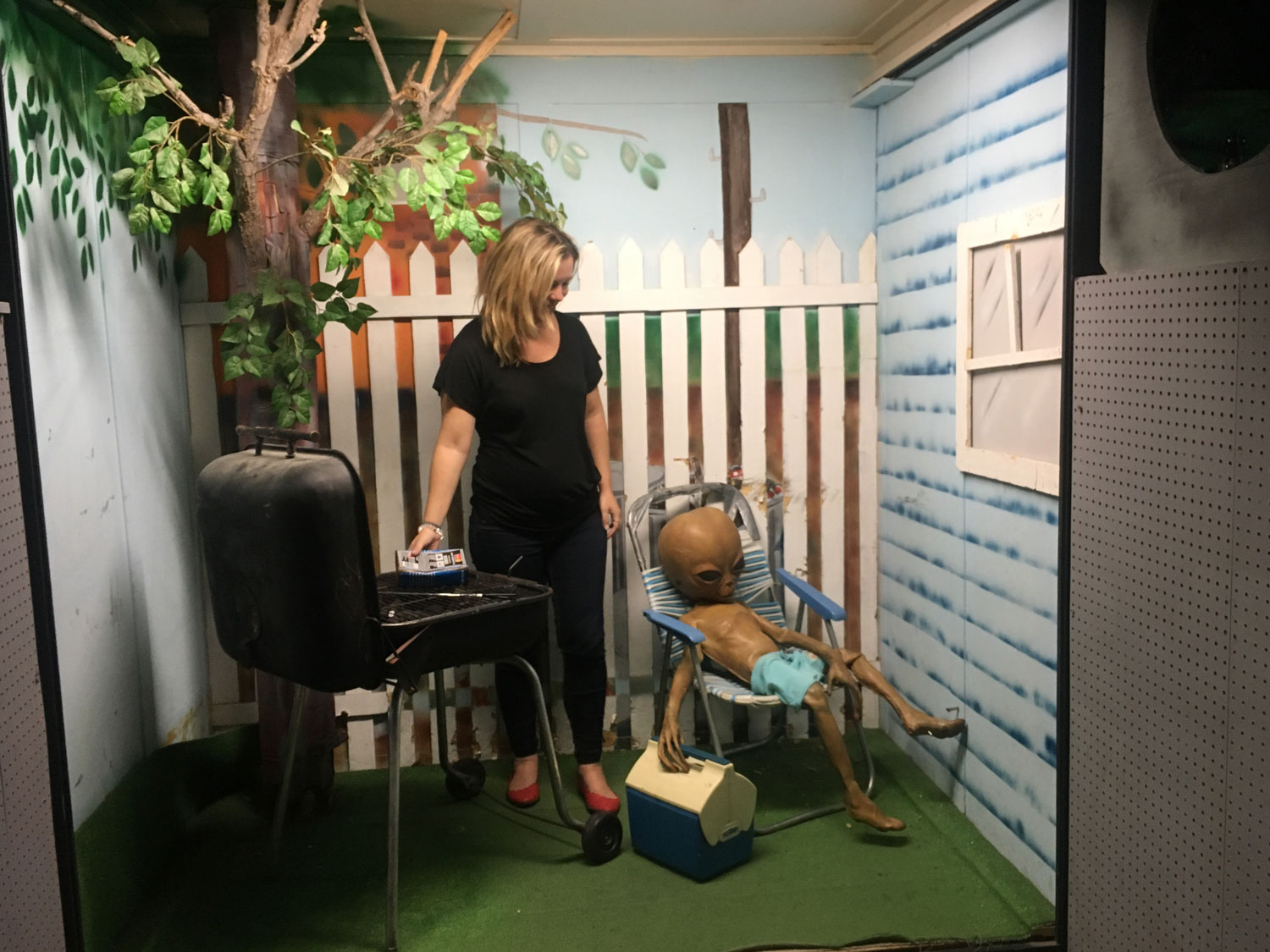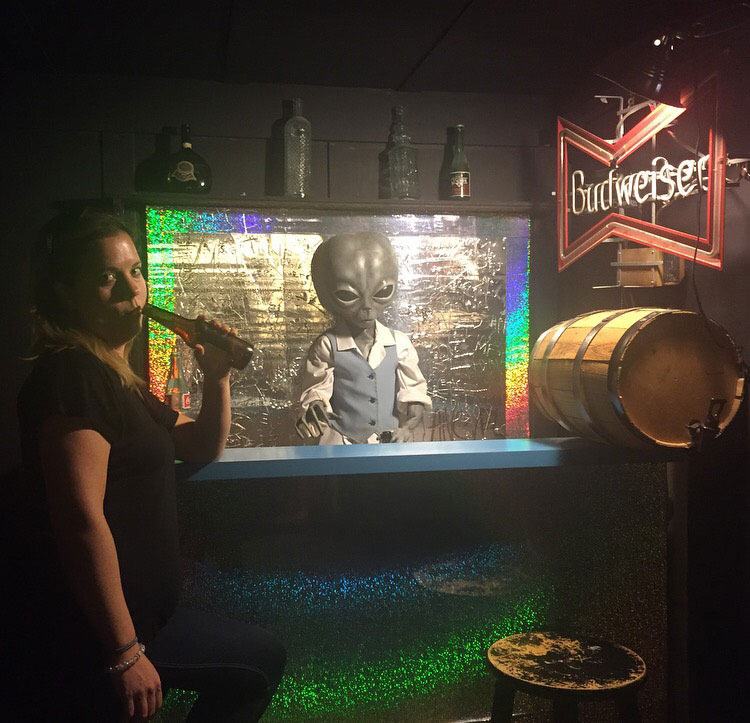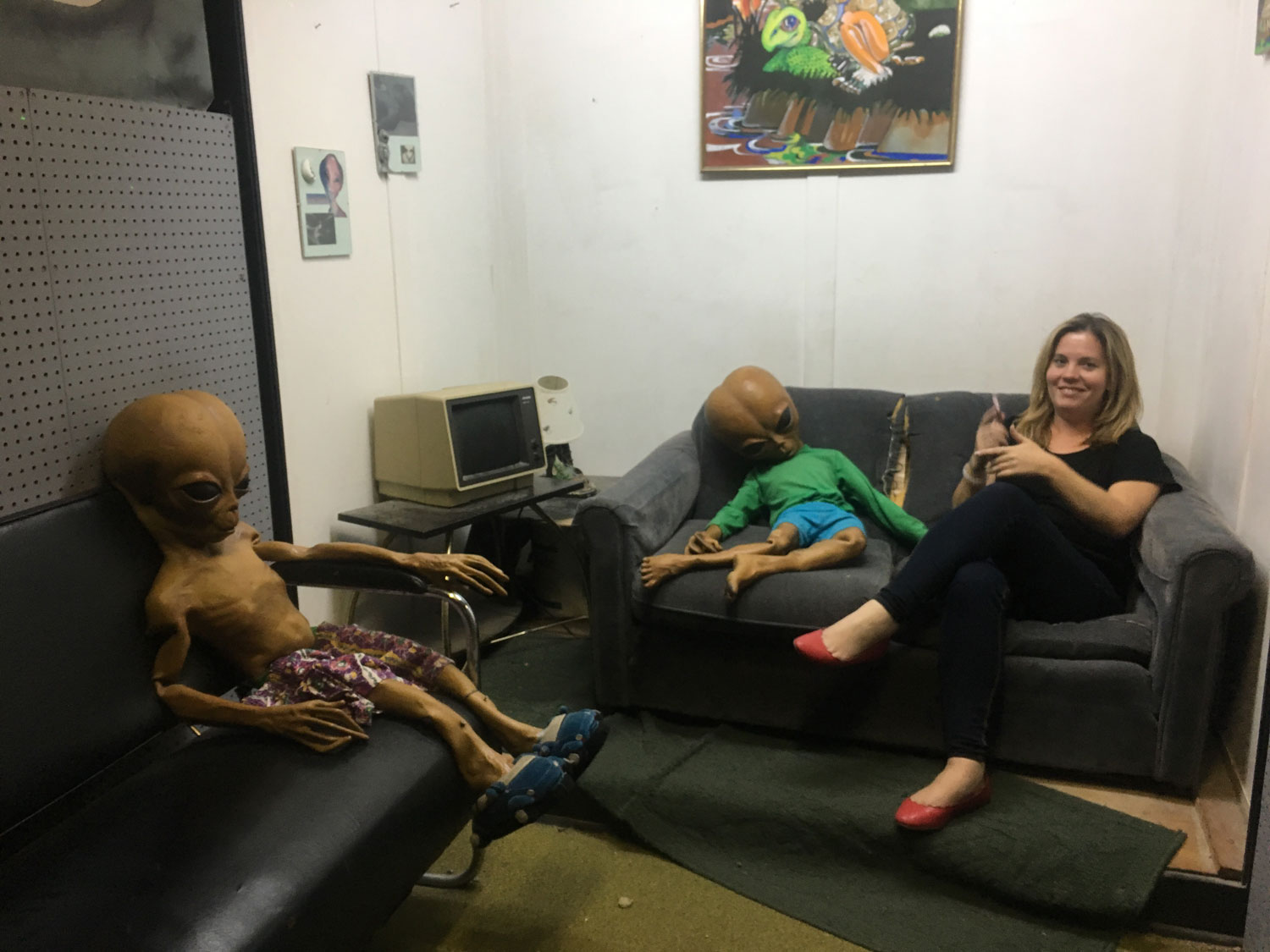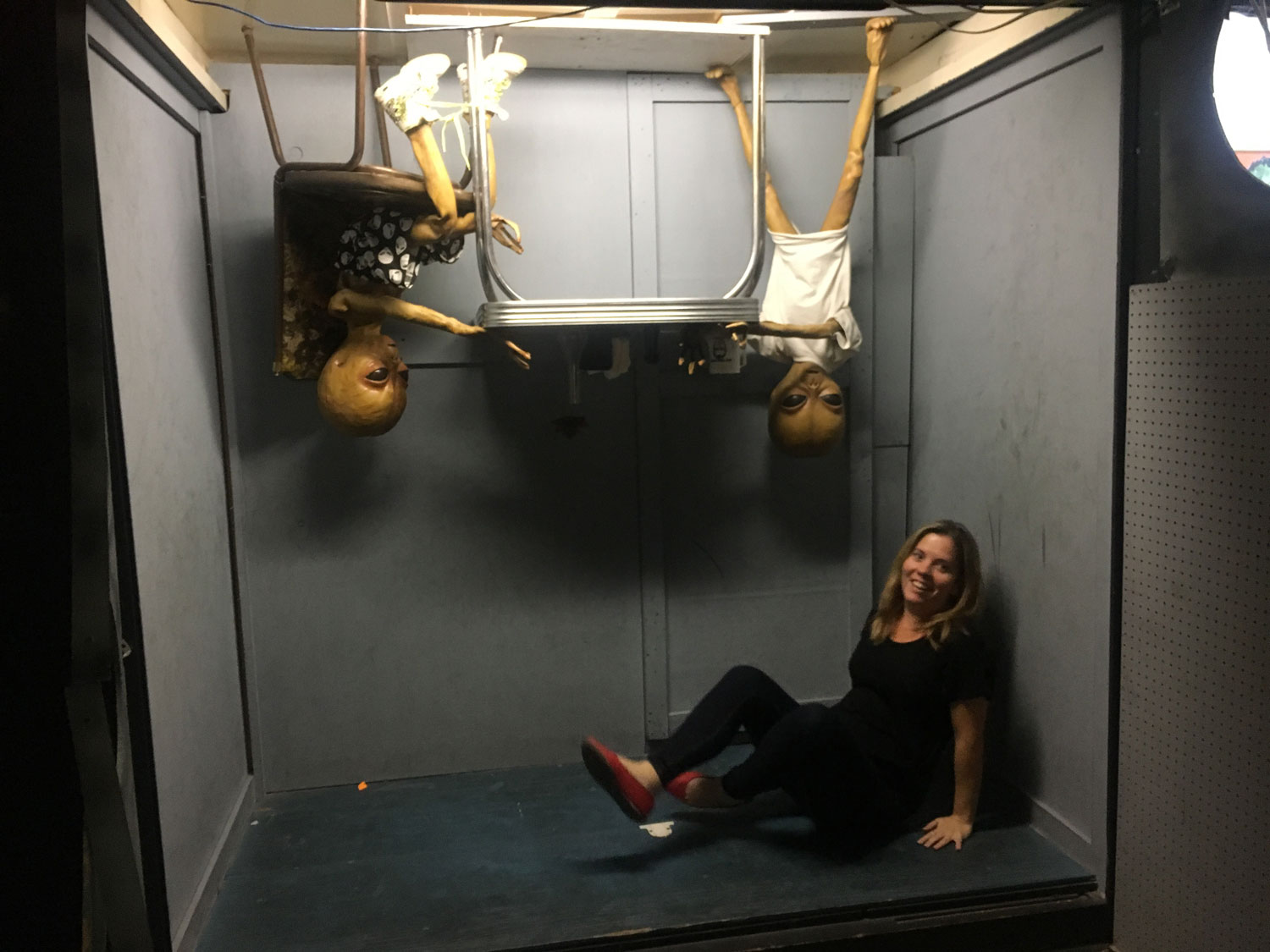 6. Visit the UFO Museum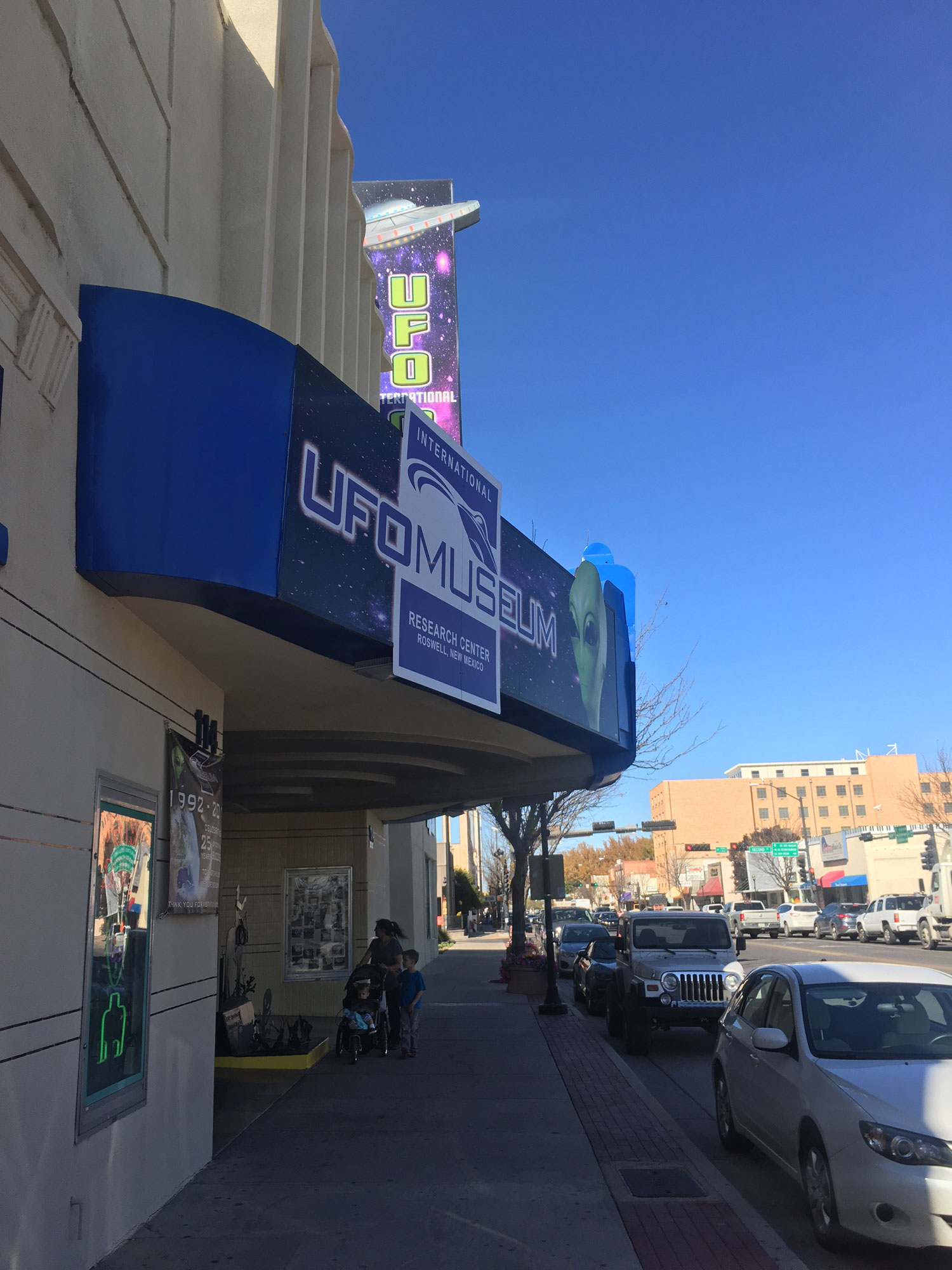 7. Take photos of the cute murals and signs