These photos come from the Boston Public Library's collection of vintage travel posters.  All of them date back to the "The Golden Age of Travel" (1920s through the 1940s).  Here's an exert taken from the description on their Flicker page.
"Travel agents and ticket offices during this period were festooned with vivid, eye-catching posters, all designed to capture the beauty, excitement and adventure of travel and to promote a world of enticing destinations and new modes of transportation."
My plan is to buy four or five (you can purchase them for 15 bucks online), frame them and hang them up in my bedroom.  What do you think?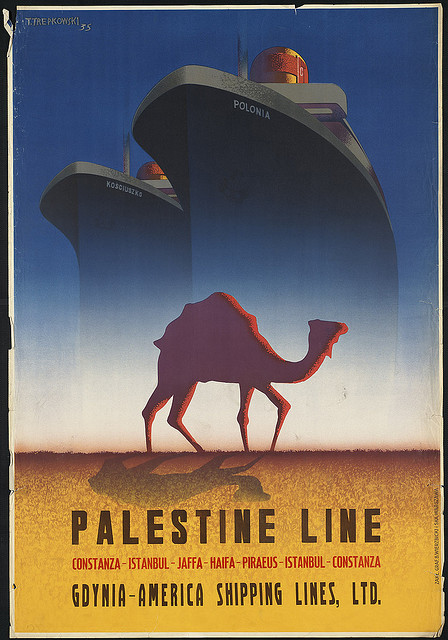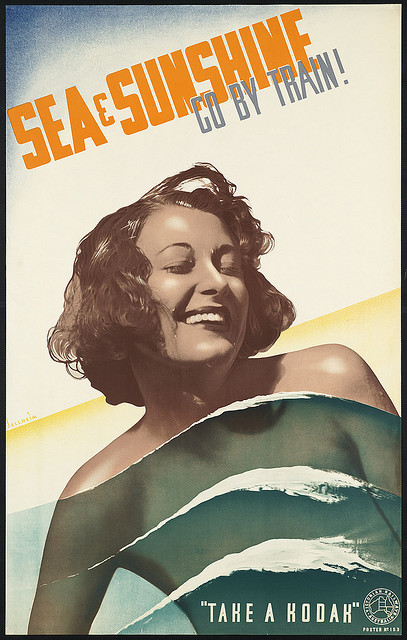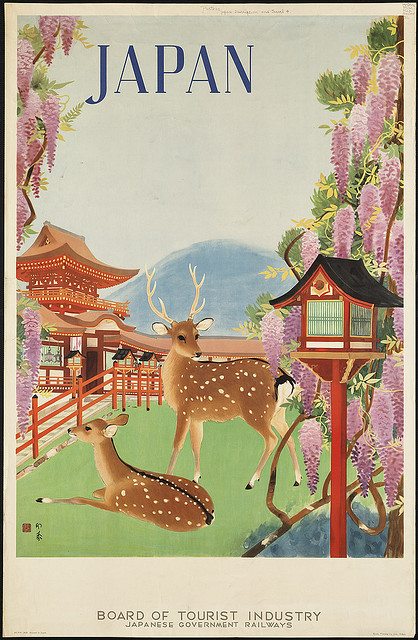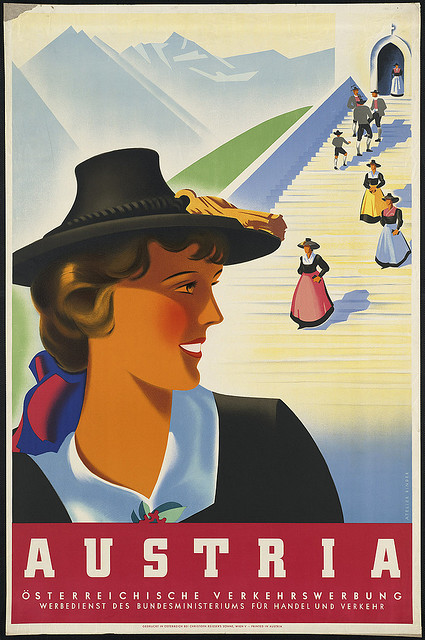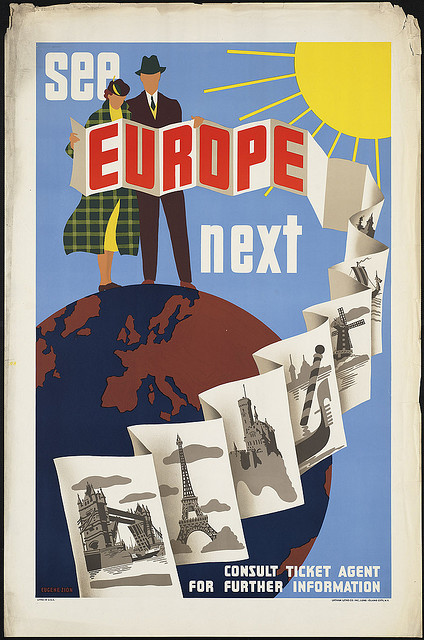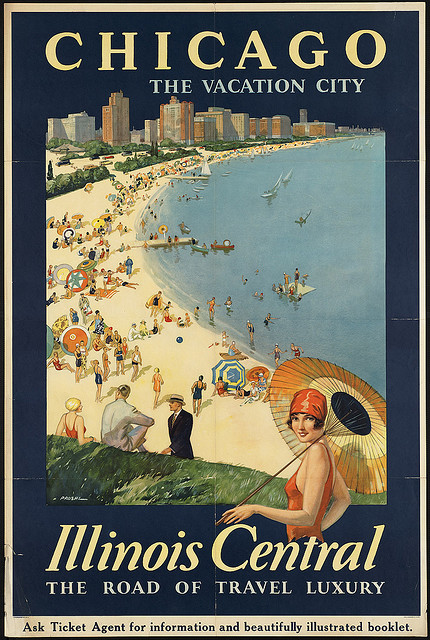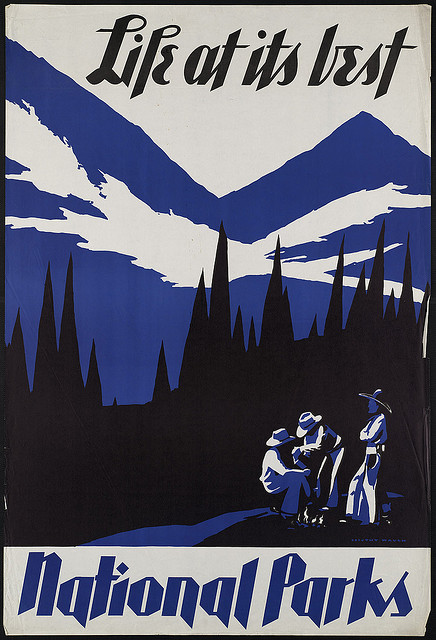 For ideas on how to decorate using vintage travel posters, the blog Apartment Therapy has some suggestions.