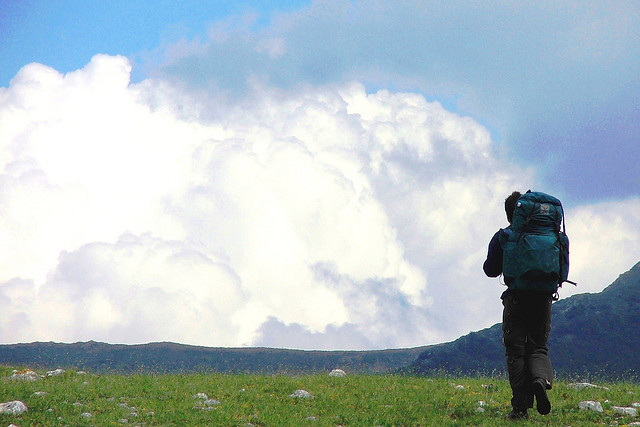 Blogger Tina Su longed to escape the dull routine of daily life and thus, like so many of others who read about 'mini-retirements' in The 4-Hour Workweek, she put her job on hold and went on an extended tour through India.  A few weeks into her trip however, she realized that the image she'd had of a mini-retirement being a glorious escape filled with 'spiritual growth' and 'creative stimulation' was an idealistic and romanticized one.  Though she'd eliminated one routine (her job) she'd replaced it with another (sight-seeing) and soon grew bored and wanted to go home.
"After six weeks of traveling," she wrote in the blog post 'The Mini-Retirement Misconception', "I was starting to get bored. Sightseeing got old really fast, and I didn't want to visit another fort or palace again. After eight weeks of floating around without real responsibilities, I was anxious to come home and be productive again."
I could definitely relate. I spent four months in India and four months in Central America and discovered that four months was about a month too long. I learned that while I love living in a foreign country, wandering aimlessly through one? Not so much. I need the structure of a job or else I grow antsy and anxious.
A lot of travel writers and bloggers try to sell the idea of the vagabond lifestyle as this exciting, Huck-Finn-type adventure (and it can be) but what they often leave out is that it's also exhausting, lonely and even boring, as well.
Or as Tina put it:
"While traveling can enrich your life experience and enhance your understandings of other cultures, it will not make you happier and cannot be the solution to your discontentment at home. I've learned that, at the end of the day, it really doesn't matter what I'm doing, as long as I am being productive and contributing towards a greater cause other than myself. Regardless of what I'm doing, true happiness can only be found right now."