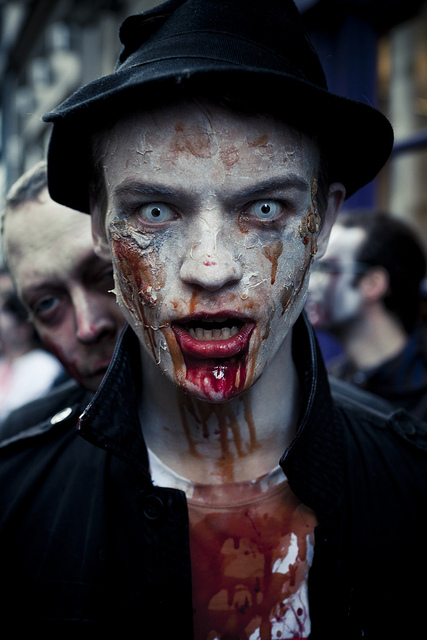 *  These zombie photos are awesome.  They were taken in Paris, France during a Zombie Walk.
*  The "Linguistic Genius of Babies" is an interesting TED talk for ESL teachers or language nerds
*  5 Must-See TED Talks on Language – More TED talks for language nerds!
*  Goats have accents! – Thanks to my cousin, Anderson, for posting this one on Facebook
*  Scary observation decks from the Web Urbanist.  I guess I'll have to add the Wills Tower Deck in Chicago to the Bucketlist
*  This Family Travels for 11-years!   – 24 countries, 6 kids, 2 parents and 1 car…Does anyone else think this is wrong?  What are they going to do when their kids are teenagers?
*  Interesting read about college students and studying abroad.  "But only about 1 percent of the 20.4 million students enrolled in American colleges went abroad to study in 2009-2010."  Scary!
*  List of world's most expensive houses.  John Travolta has a private airport with a runway that connects to his house.
*  Normally I hate cliched photos of churches, but this church made out of LED lights is one I'd make an exception for.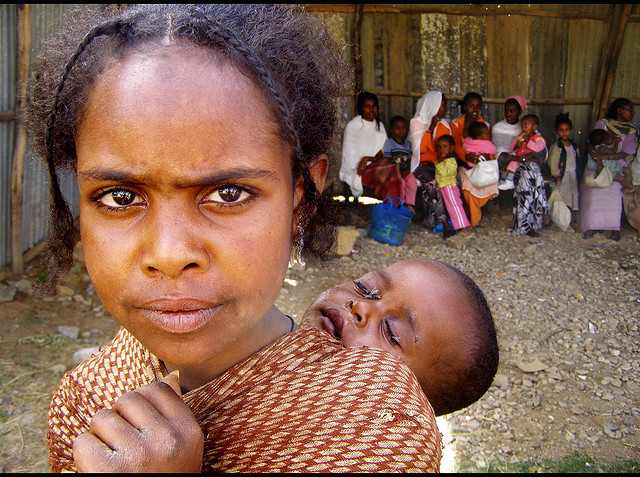 Is New York really worth living in THAT?