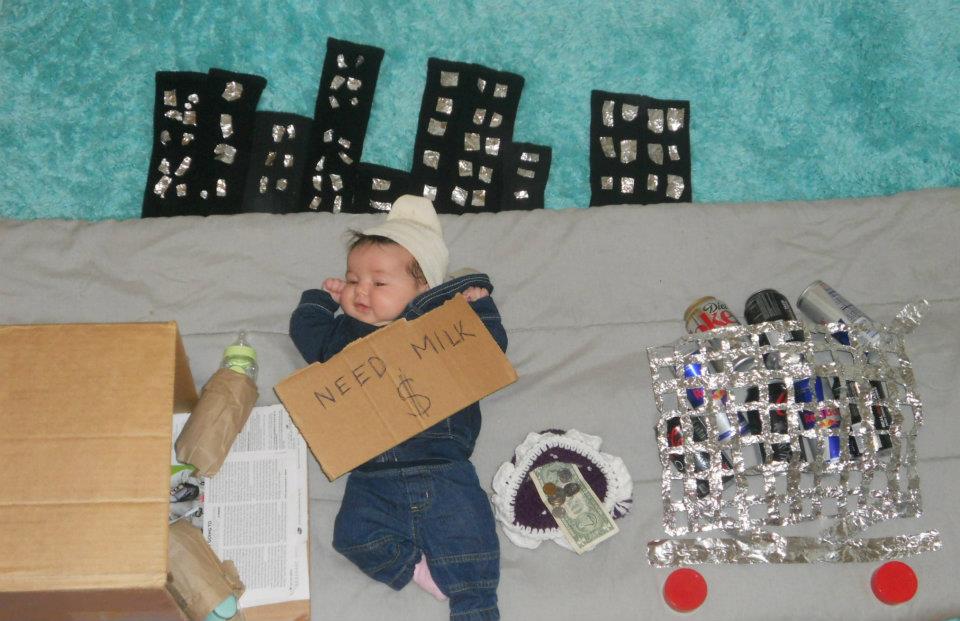 My old college roommate, Kristin Rothang Mazza, takes the cutest and most creative pictures of her baby!  I only wish that when (if?) I'm a new mom, I'll have the time, energy and motivation to do the same thing.
I got nominated for a bloscar (like an oscar but for blogs).  I didn't win, but it was pretty nice of Skyscanner to notice and nominate me (I love that website, by the way.  And no, they aren't paying me to say that…).
First it was gourmet coffee and now it's wine???  McDonalds, I'm def NOT lovin' it.
Proposed smoking bans are going too far, from Matador.  I'm not sure how I feel about this…you?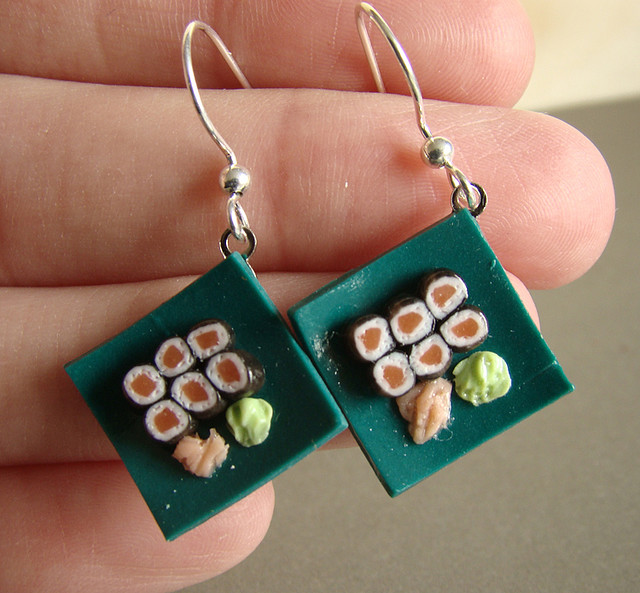 7 Cute Books to Introduce your Kids to Foreign Foods – I seriously owe my adventurous eating habits to "Green Eggs and Ham".
The World's Best Street Food.  Um, yum?  About the only thing that looks appetizing on that list are the tamales.
From the Web Urbanist…this museum is made of hair.  Gross!
Hotel Chatter says that Vegas hotel guests are pretty much the worst.  Yep, sounds about right!
The Story of Sushi from Bamboo Sushi on Vimeo.
 Know of a post, pic or video that didn't make the list?  Please let me know in the comments and I'll add it for next week's Travelogged.