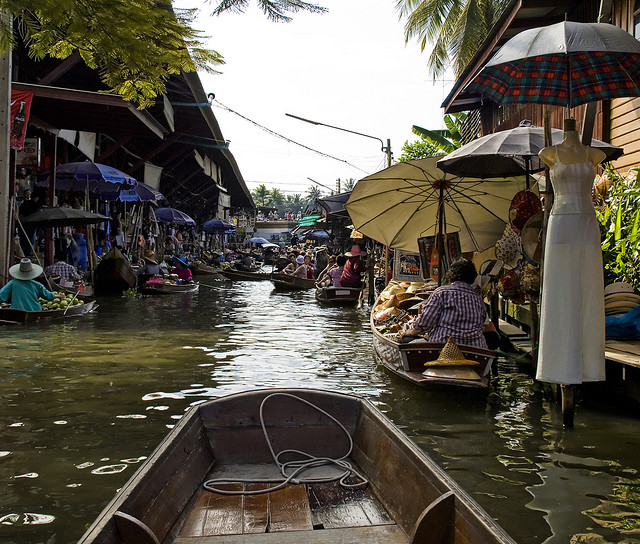 Cabin Porn!  Someone on Twitter first posted this (I forget who, sorry!) and I love this website.  I hope to one day own my own cabin in the woods somewhere.
Six Things I've Learned about Traveling after 1,000 posts for Gadling – Gadling.com. I love Gadling. Have I ever mentioned that?  Here's an excerpt from the post:
"Travel writing is important
Despite the many frustrations of travel writing and the (ahem) low pay, I think it's more important than my history and fiction writing. This is such a divided world, filled with hatred, ignorance and fear. Chipping away at that negativity by showing people all the wonderful things other cultures have to offer is a noble profession."
If cities had faces, we'd make out with these places. – The Lonely Planet blog.  Sofia, Bulgaria made the list.  I've never been there but now I'm thinking it'd be worth checking out.  I love his description of Portland.
"Portland, Oregon – It's a rare thing to find someone who's smart, charming, outdoorsy and attractive without being high maintenance. However, she's undeniably weird, with some new age leanings that stray dangerously close to hippiedom. Expect your Christmas present to involve crystals."
Matador posted this on Facebook: Getting Drunk May Unleash Creativity.  Personally, I think the study is completely bogus.
From the "no, duh" files: Flight Attendants Top Poll of Sexiest Professions. Figures.
And on a related note…Vintage flight attendant uniforms via CNN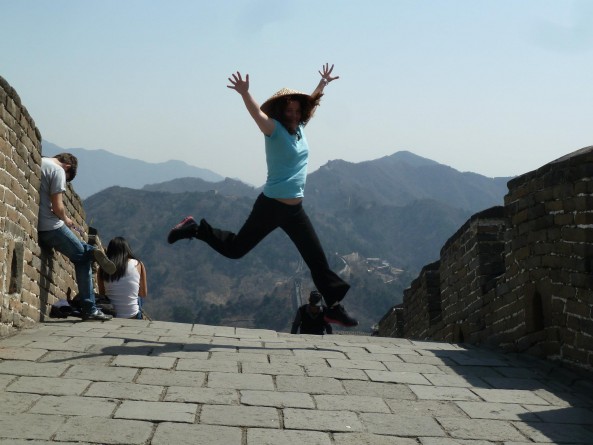 This is my plan for the weekend: How to have a fabulous luxurious retreat and produce your best work ever – without leaving your house.
Would you pay $790 a month for an all-you-can-fly airline? – Um, no.  But I think an all-you-can-fly is an awesome idea.
Cute vintage mag-inspired passport covers.  I want to buy one! Thanks to twitter pal Amory for the link.
http://www.youtube.com/watch?v=YKtobjAcP74&feature=relmfu
I don't like the car much but I LOVE this song and love road trip sing-a-longs.