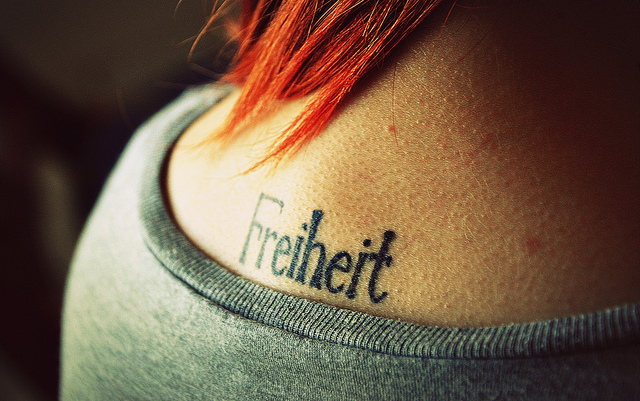 Photo by
Laura Leh
Happy early 4th of July everybody! Any of you Americans have anything fun planned for the holiday? If you've been following this blog for a while, you'll know that I'm not a huge fan of the holiday.  I'm not sure what I'm going to do yet, but it'll likely involve a cold drink, a pool and some reggae (if I'm lucky).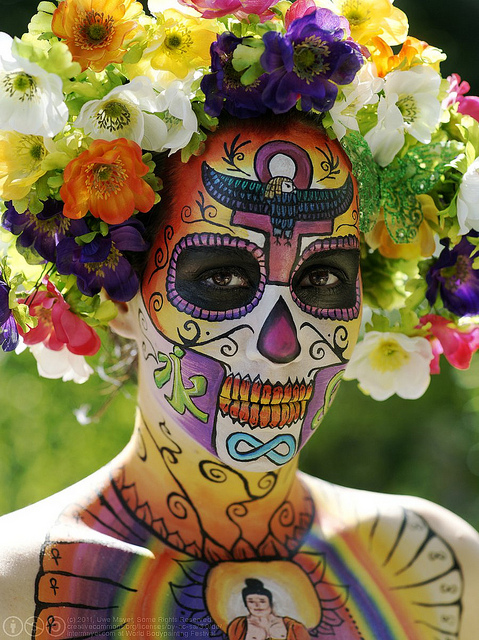 Photo by
Uwe Mayer
.  
25 Photos You Won't Believe Weren't Photoshopped – Bunnies the size of ponys? Sea monsters?  Awesome!
I'm adding this to my bucket list! The title says it all…Is this the world's weirdest beach? Crystal-clear saltwater, golden sand and even waves… yet it's in the middle of a meadow. From The Daily Mail.
23 Super Creative Repurposed Items from Matador. I love the piano water fountain.
Luke Skywalker's Home, Fans Do Fix from NPR. Apparently much of Star Wars was filmed in Tunisia, where parts of the film's sets still stand, including Luke Skywalker's home.
Don't listen to this podcast if you're afraid to fly…Why Flying is No Fun (and may be more dangerous) from NPR.
As some of you know, two months ago I landed a full-time blogging job at a SEO (Search Engine Optimization) Internet marketing company. Though I won't post everything I write, (because I'm sure most of you have little interest in say, dental hygiene or LED lights), I'll occasionally post some of the more interesting, travel-themed content.  Here are a few of them:
Though I liked Matt's first dancing travel video best,  I think most people will be hard-pressed not to go "Awww" as they watch this. It carries the message that we humans are basically all the same and what's not to love about that?
Okay, enough from me. Read (or write) anything interesting this week?