The Arizona Hot Springs, located in Arizona near the Hoover Dam, are about 45 minutes outside of Las Vegas. They're one of two local hot spring locations (the other one is called Gold Strike Hot Springs) and can be reached either by boating down the Colorado River or by hiking along a dry riverbed. Calling it a 'hike' is misleading, however, as the trail is mostly flat, so even though it's approximately three miles long (six miles round trip), the walk isn't strenuous. You can walk there even if you're not in great shape.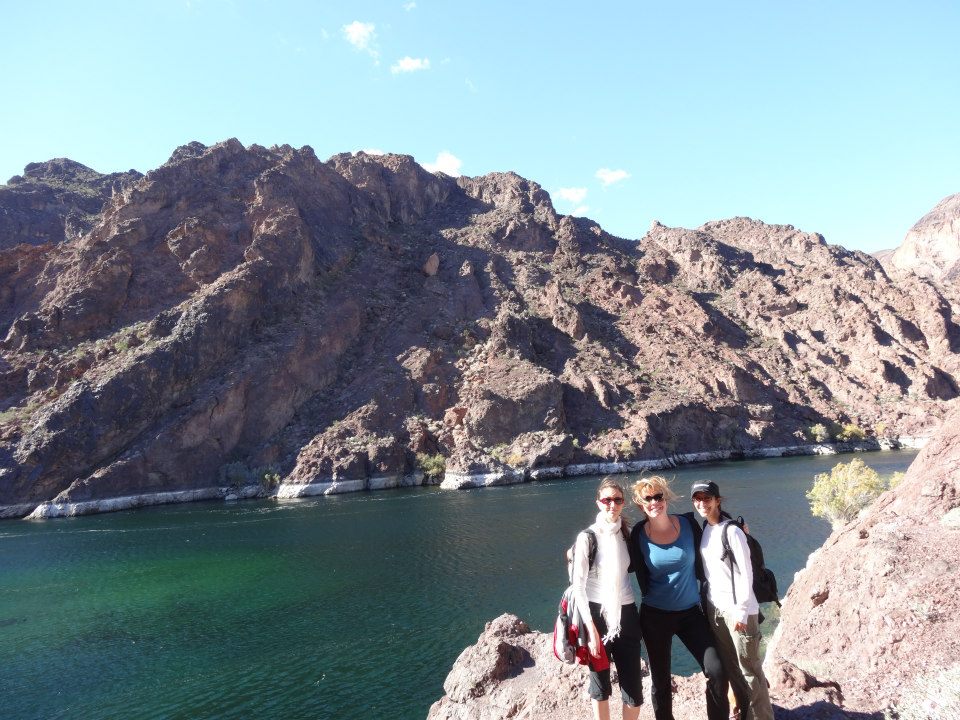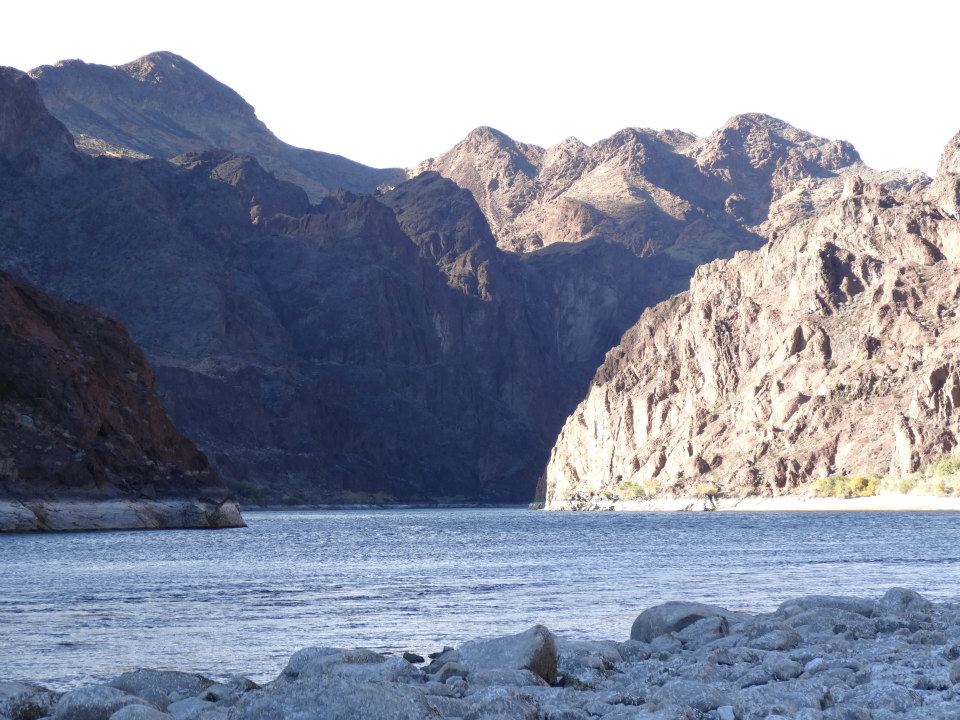 The Colorado River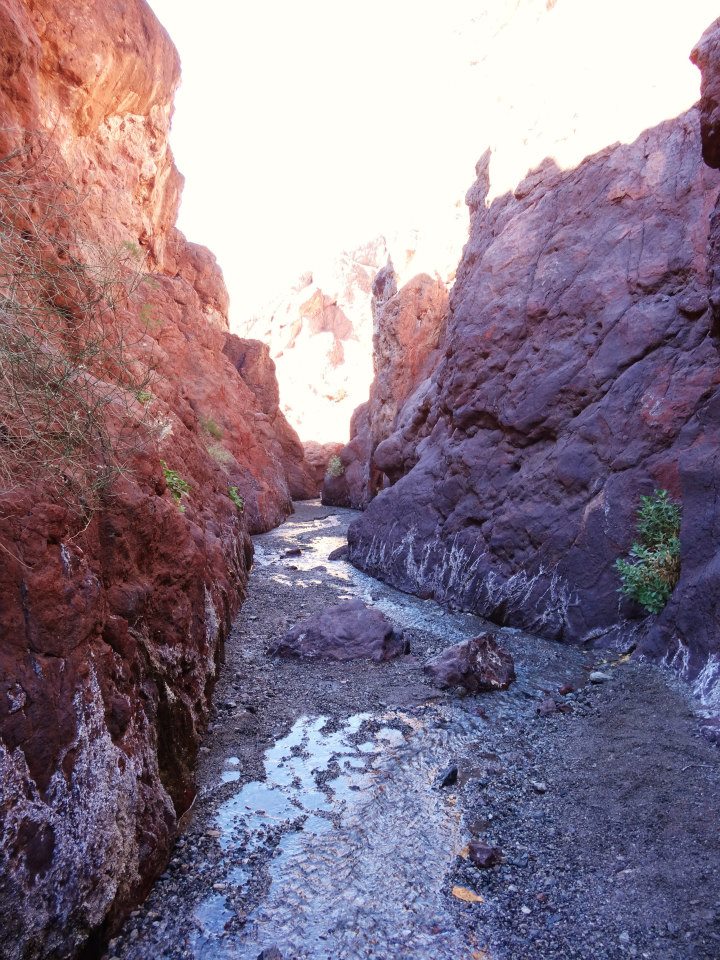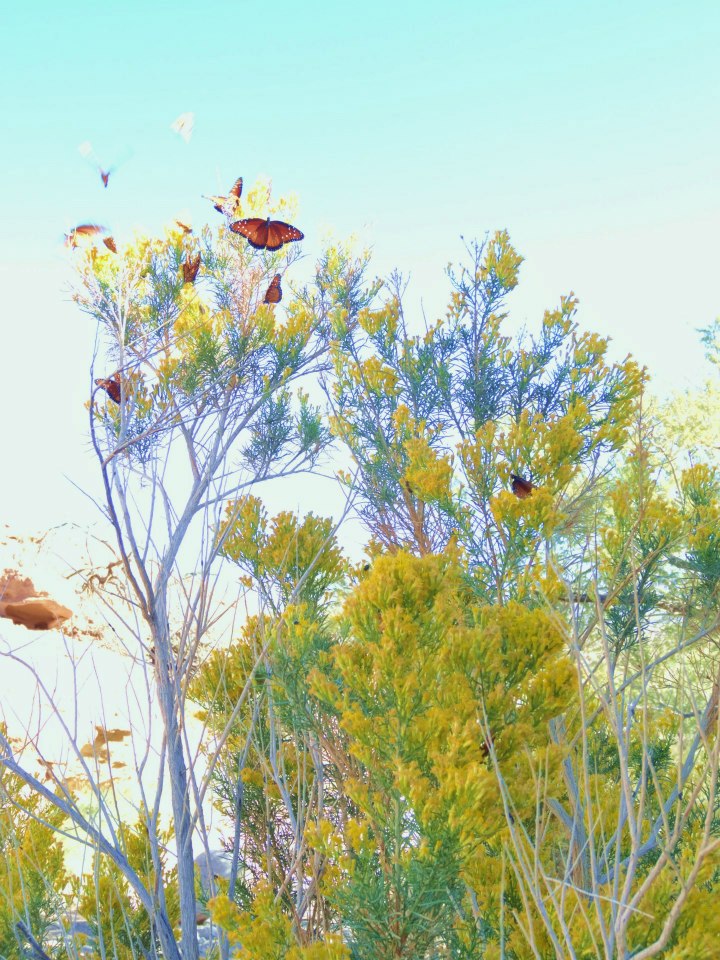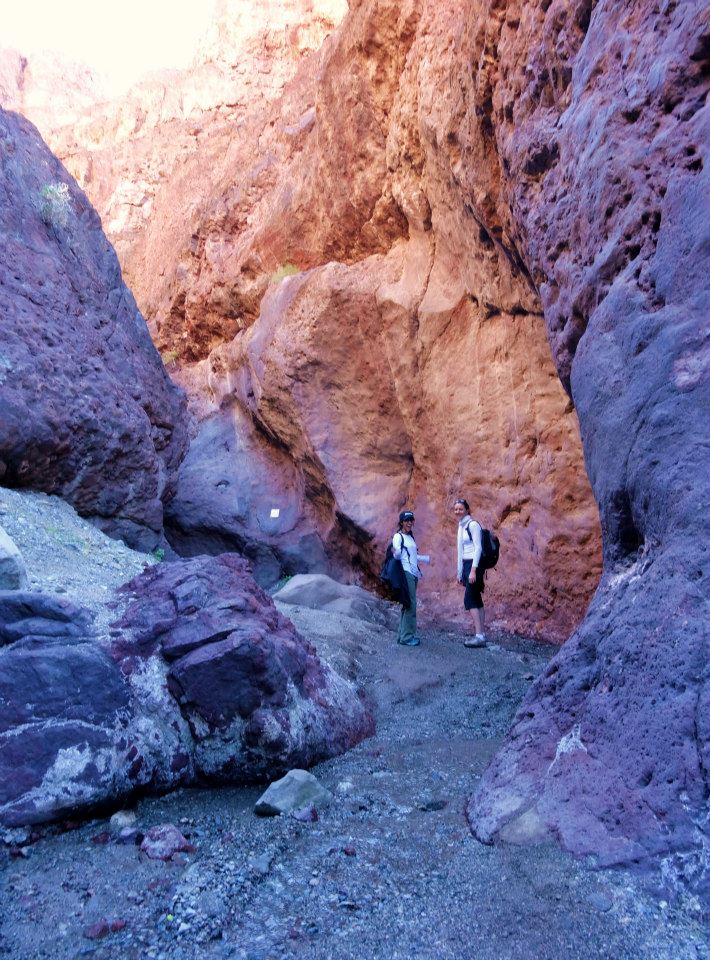 The red, blue and purple canyon walls are what make this a particularly gorgeous hike.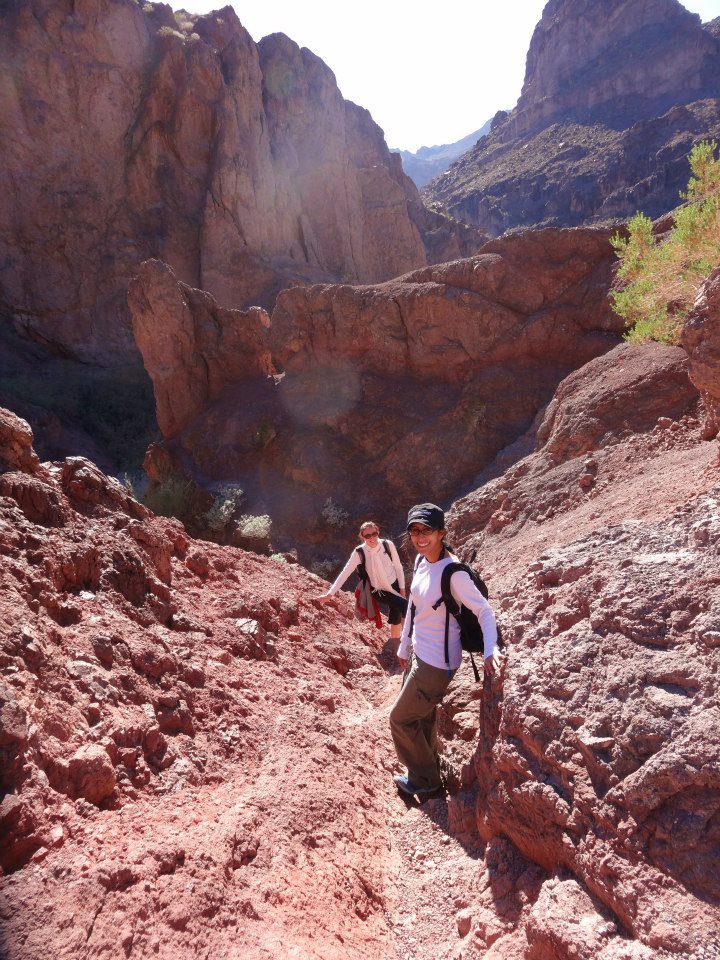 There's a little bit of scrambling is involved as you get closer to the springs.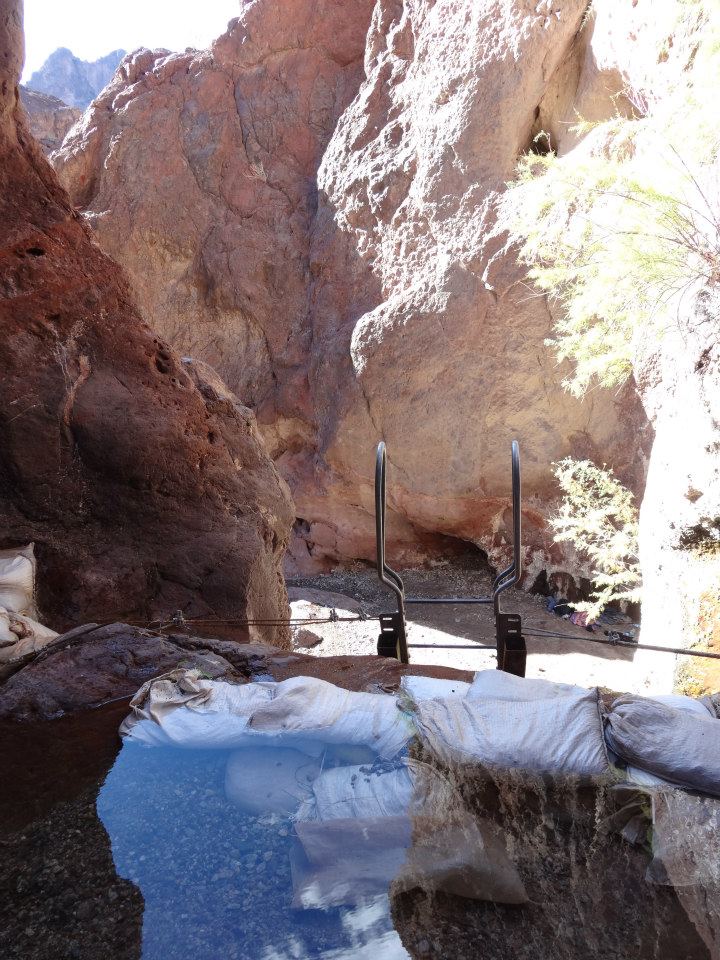 To get to the hot springs, you have to climb up a ladder.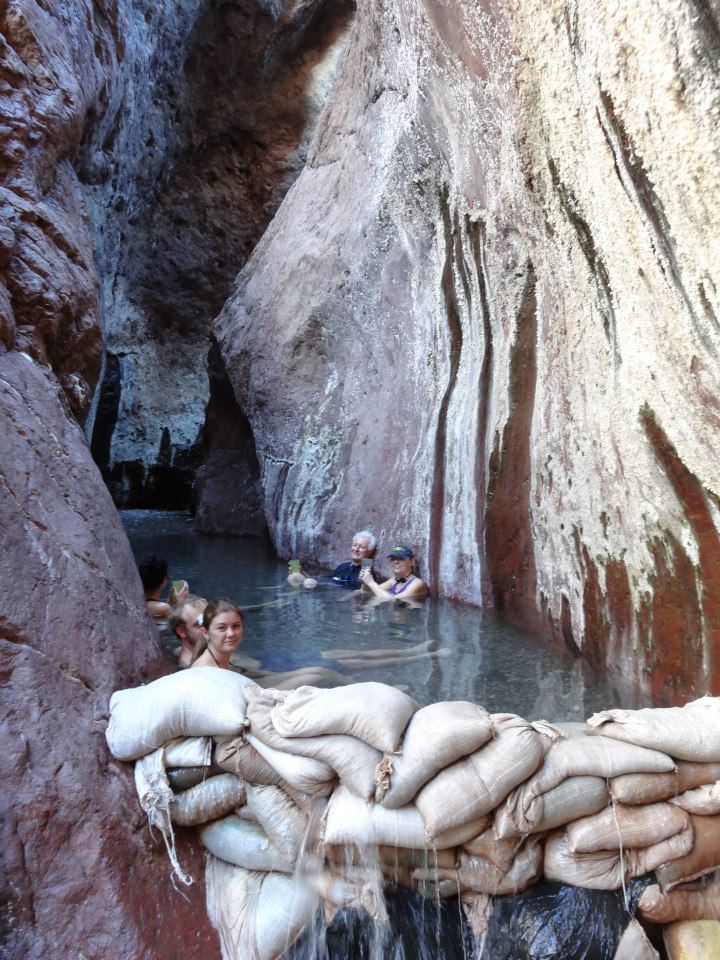 There are two pools. The one pictured above is the milder of the two, the other one is too hot in my opinion (you can only sit in it for a few moments before you start to feel light-headed).
Though you don't have to be SUPER athletic to hike this, note that it is six miles round trip and walking in sandy gravel isn't easy if you're not use to it. Make sure to bring at least a couple of liters of water, and, perhaps this goes without saying, but don't go to the hot springs in the late spring or summer. It's way too hot out there to be hiking in the desert heat!
If you want more details and directions, The Bird and Hike website is a great source of information and has a lot more photos.