Sure, these famous actors, athletes and politicians are globe-trotting jet-setters NOW…but did you know that they were as kids, as well?
1. President Barack Obama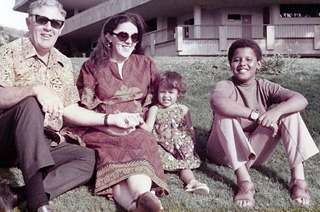 President Obama was born in Hawaii but spent several of his formative years living with his mother and Indonesian stepfather in Jakarta (he lived there between the ages of six and 10). Though most of his childhood memories are likely rooted in Hawaii (where he attended middle and high school), there has been much speculation that those few years abroad greatly shaped the president into the the worldly, 'big picture', bipartisan man he is today. Or as this article in the Daily Beast notes, "Obama's colleagues on the Harvard Law Review were among the first to note both his exceptional skill at mediating among competing arguments and the aloofness that made his own views hard to discern." The writer then goes on to assert that Obama's reputation for being an elitist and appearing "above it all" is a personality trait that he shares with other 'Third Culture Kids' (children who grew up abroad and exist 'between cultures', so to speak).
2. Senator John McCain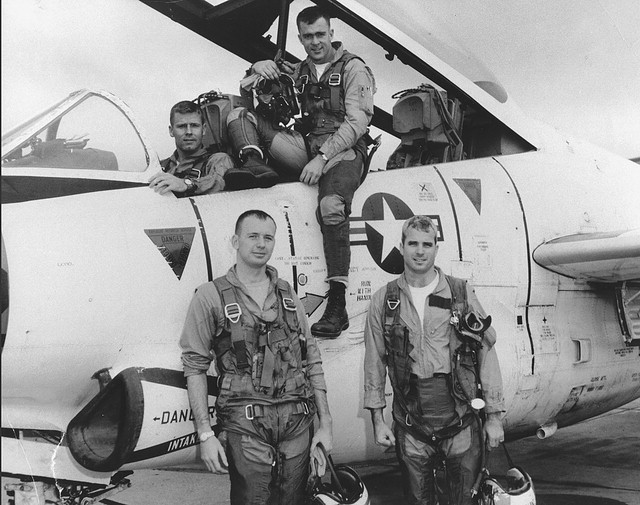 Most of the time, when the media talks about US Senator John McCain's time abroad, it's to mention the six years he spent as a prisoner of war in Vietnam. But McCain's global roots go further back then that. The son of a Naval officer, Senator McCain was born on an American military base in Panama. During the first 15 years of his life, McCain attended 20 different schools in a number of military bases in the US and the Pacific.
3. Basketball Player Kobe Bryant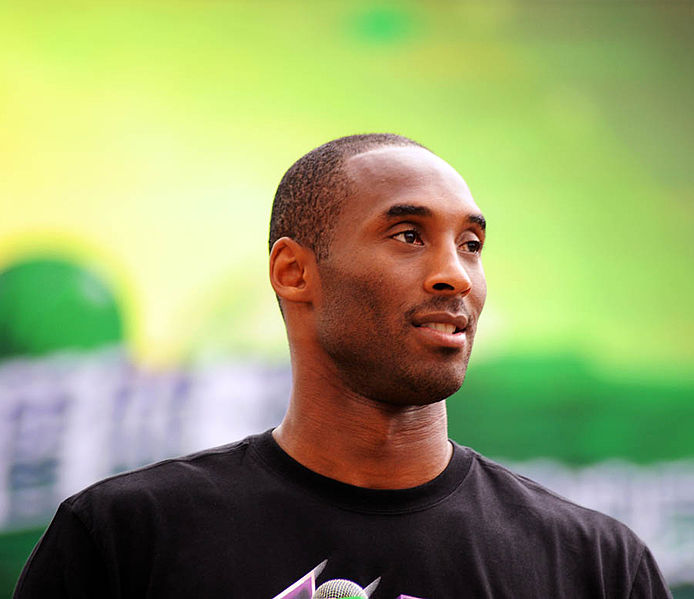 Basketball star Kobe Bryant was born in Philadelphia, Pennsylvania but moved to Italy when he was just six. Over the next six years, while his father played professional basketball for an Italian team in Rieti, Bryant learned to speak both Italian and Spanish. He later returned to Philadelphia when he as 12.
4. Actor Colin Firth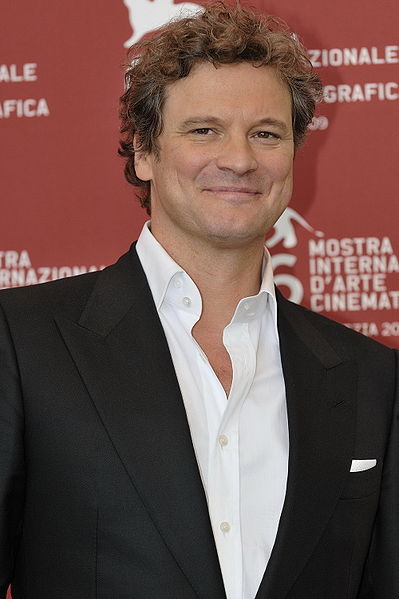 Colin Firth was born in Hampshire, England but spent much of his childhood abroad. His parents (two British citizens who'd grown up in India), were academics who moved his family to Nigeria and then St. Louis, Missouri, before eventually returning to the UK.
5. Secretary of State John Kerry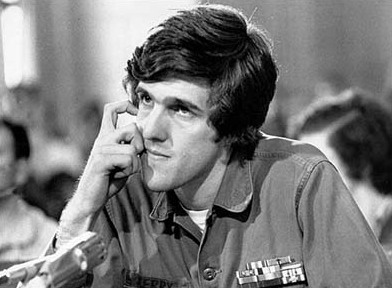 US Secretary of State John attributes his  "self-confidence, survival skills, language abilities and interest in public life" to his childhood experiences living abroad in France and Norway. When Kerry returned back to his "home country" (Kerry was born in the US, in Colorado) to attend a boarding school in New Hampshire, he claims he struggled to adjust.
"The culture was alien," he told reporters. "It had a language that I didn't know at first, a kind of body language. It took some learning."
Kerry comes from a long line of expats. His mother was also an expat from birth (an American citizen who was born and raised in Paris) and his grandparents were originally from Austria but later relocated to the US.
6. Actress Sandra Bullock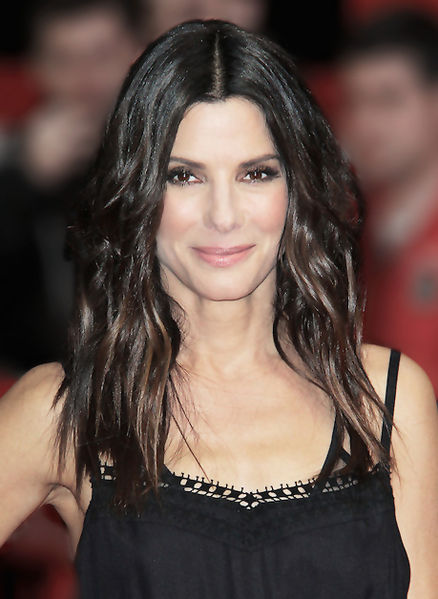 As I've mentioned in a previous blog post, Sandra Bullock speaks German, which she picked up while living in Germany and Austria with her aunt and grandmother. Although Sandra is from Virginia, her mother was German.
7. The Duchess of Cambridge, Kate Middleton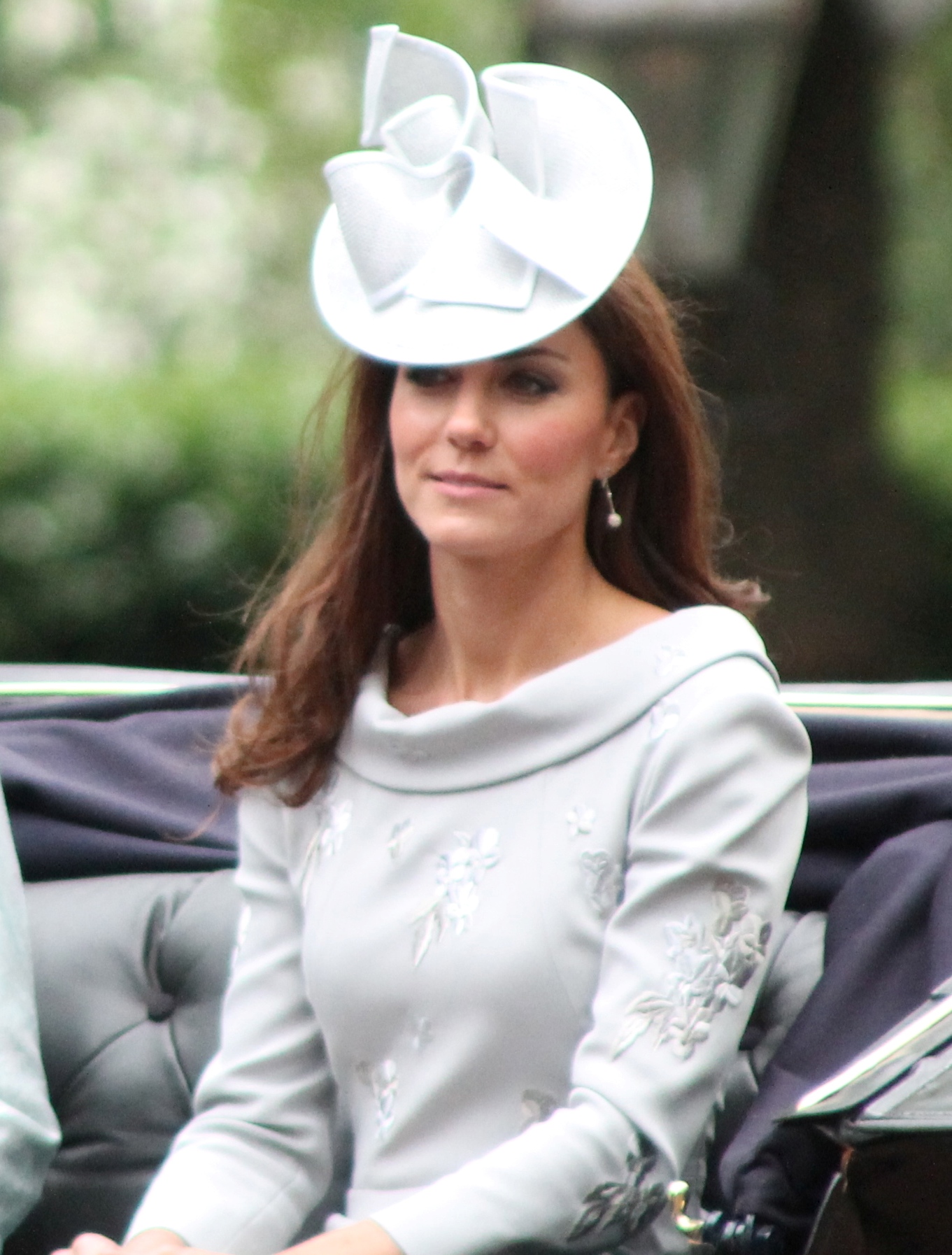 While most of Kate Middleton's childhood was spent in Berkshire, England, for a short period of time between the ages of two and four, Kate lived in Jordan. Her parents (British AIrways employees) were transferred there.
8. Actor Greg Kinnear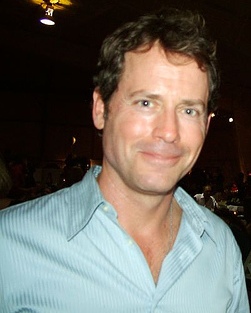 Actor Greg Kinnear was born in Indiana but grew up in Beruit, Lebanon and Athens, Greece (his father worked for the US State Department). Greg spent high school in Athens, where he attended an American school. Greg reportedly speaks fluent Greek.
In an interview for Oprah Magazine, Greg was asked what it was like to live in Lebanon. Here's what he had to say:
"'Leba-who?' I had absolutely no concept of the place… I had spent most of my childhood in Logansport, Indiana, an ideal town for a kid. It snowed in the winter and was hot in the summer… We landed in Lebanon at sunset, and I saw hundreds of people on their knees in prayer, facing Mecca. I immediately had that 'You're not in Kansas anymore' feeling. At the time, they called Beirut the 'Paris of the Middle East.' The city was on the Mediterranean, and it was so beautiful. But it seemed strange to me. The country has both a coastline and mountains, so in one day my family could go to the beach in the morning and watch people ski in the afternoon. It was a lot for a 12-year-old to take in… Living overseas was a great gift that taught me a valuable lesson: Always appreciate what you've got."
Did you grow up abroad? How do you feel the experience shaped who you are today?