Although I love travel blogging (duh! I've been doing it for seven years now!), sometimes it's nice to record my adventures like it's 1999 and go low tech with an old timey journal. Plus, for all the oversharing I do on this blog, there's actually a lot I don't reveal on here (you'll have to wait until the memoir comes out to hear the dirty details, ha). It's nice to have somewhere private to record my personal thoughts and the unblog-worthy details of my trips.
That said, most journals are pretty plain-looking and it actually took a while for me to come up with a list of nine journals I thought were worthy of this list. I had to hunt far and wide…to the most obscure places of the internet…but I finally found some (see how much I love you, dear blog readers? I went the extra mile here. You're welcome!).
As you know, I'm a sucker for anything with a map on it. This journal gets bonus points for being a spiral notebook which takes me back to the 5th grade when when all of my journals will filled with cheesy flower poems that rhymed and R.L. Stine fan fiction. Love the nostalgia factor.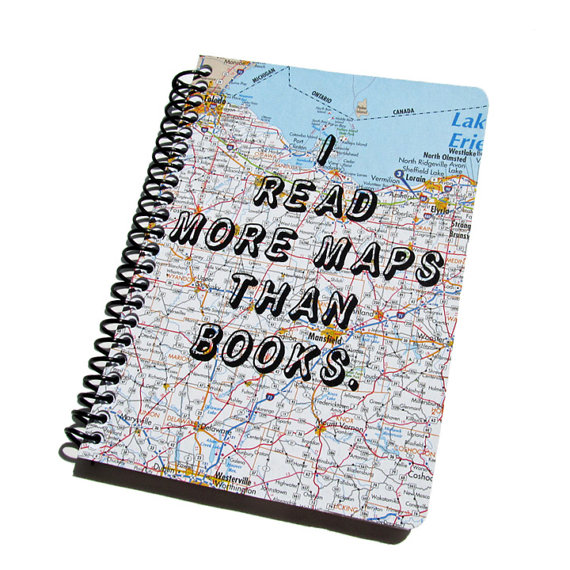 The leather isn't real and the key is just a decoration (sewn onto the cover) but that's okay, it still looks vintage which is all the matters. It reminds me of something Marco Polo or Christopher Columbus might have journaled in. You can order it with blank or lined pages and the diary opens flat, making it easy to write in.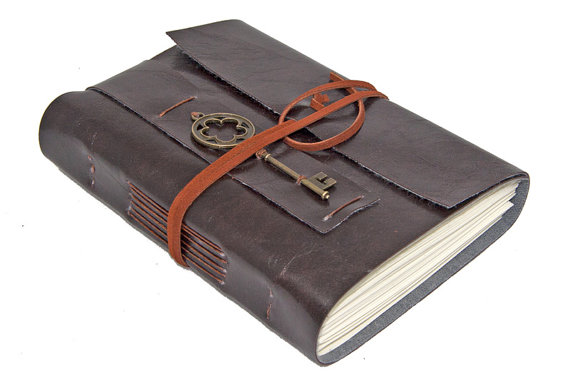 A great quote from JRR Tolkien and another vintage-looking journal, this one made from real leather. The pages aren't lined so this journal can double as a sketchbook.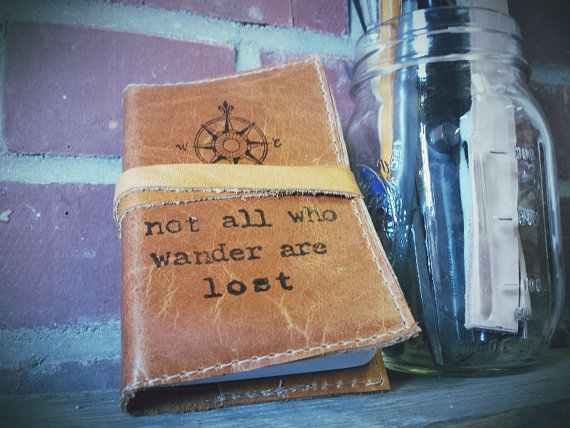 It took me a minute to grasp why this journal had a bucket pictured on it and then I was like ohhhh. Bucket list! And it's a bucket. Get it? Okay, maybe I'm just slow…
Anyway, the journal has both graph paper AND sketch paper which can come in handy for those who'd rather illustrate their bucket lists than write them. There are also several maps in the book as well. The journal comes in several colors.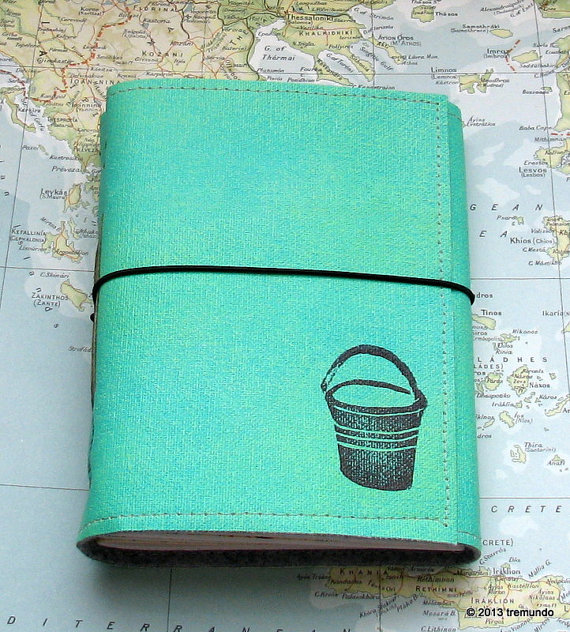 This journal features one of my favorite quotes by former first lady Eleanor Roosevelt. The journal includes writing prompts for those that need a little encouragement to start writing as well as a list of daily challenges it calls "fear-facing prompts". In it are dares like "Go to a bar or movie alone today" or "Go outside your hairstyle comfort zone".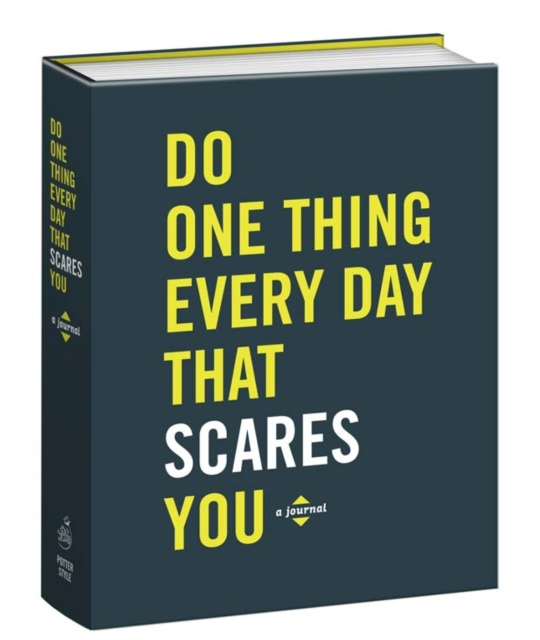 Another vintage-looking gem that harkens back to the day when people traveled with travel trunks adorned with vacation destination stickers. Just looking at this journal makes me want to fly to Tahiti or take a cross-Atlantic cruiseliner to London.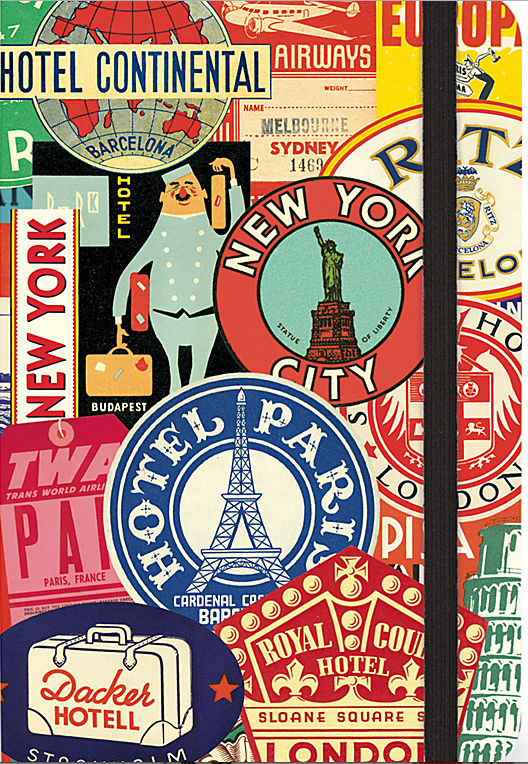 This is a cute idea and ideal for those about to embark on a round-the-world trip. You can plot your course using little pins and colored string. It also comes with an envelope in the back labeled "Travel Treasures" for storing little travel keepsakes.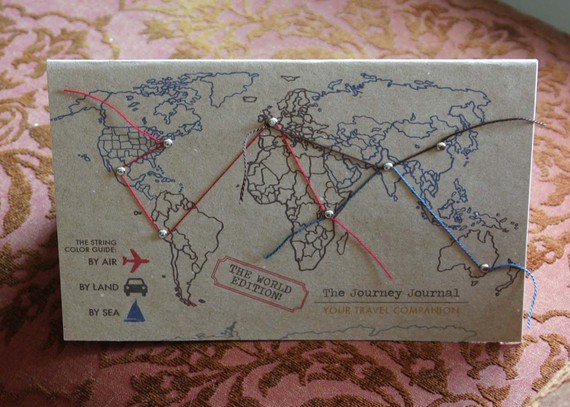 The animated move "Up" is one of my favorite travel films, so of course I had to include this journal to the list! I like that it's a hardcover, which means it's less likely to get damaged during my adventures.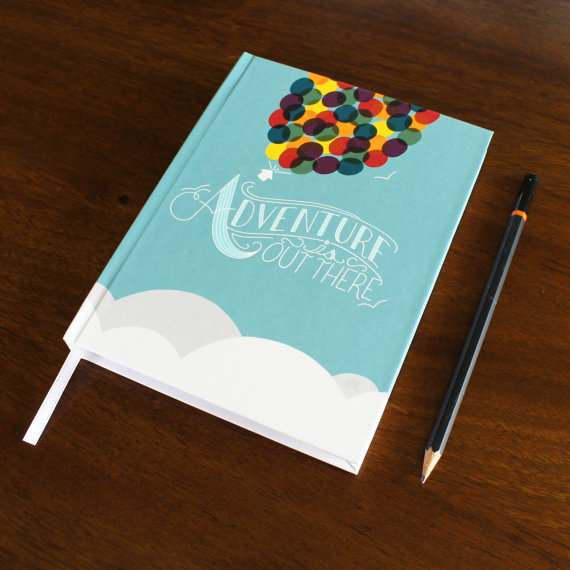 This journal is perfect for a summer road trip! It comes with designs you can cut out and paste into your journal (like a camera, compass and tepee, for example).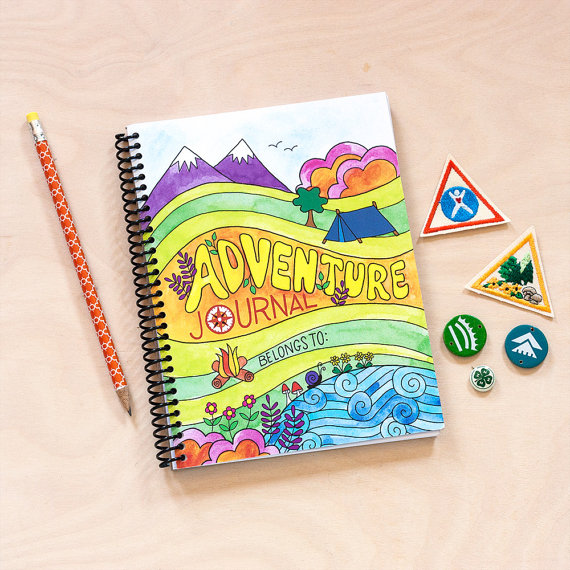 Okay, now that you've seen my favorite travel journals, I fully expect to receive one (or two…or 12) of these in the mail next Christmas! You can email me for my mailing address. 🙂