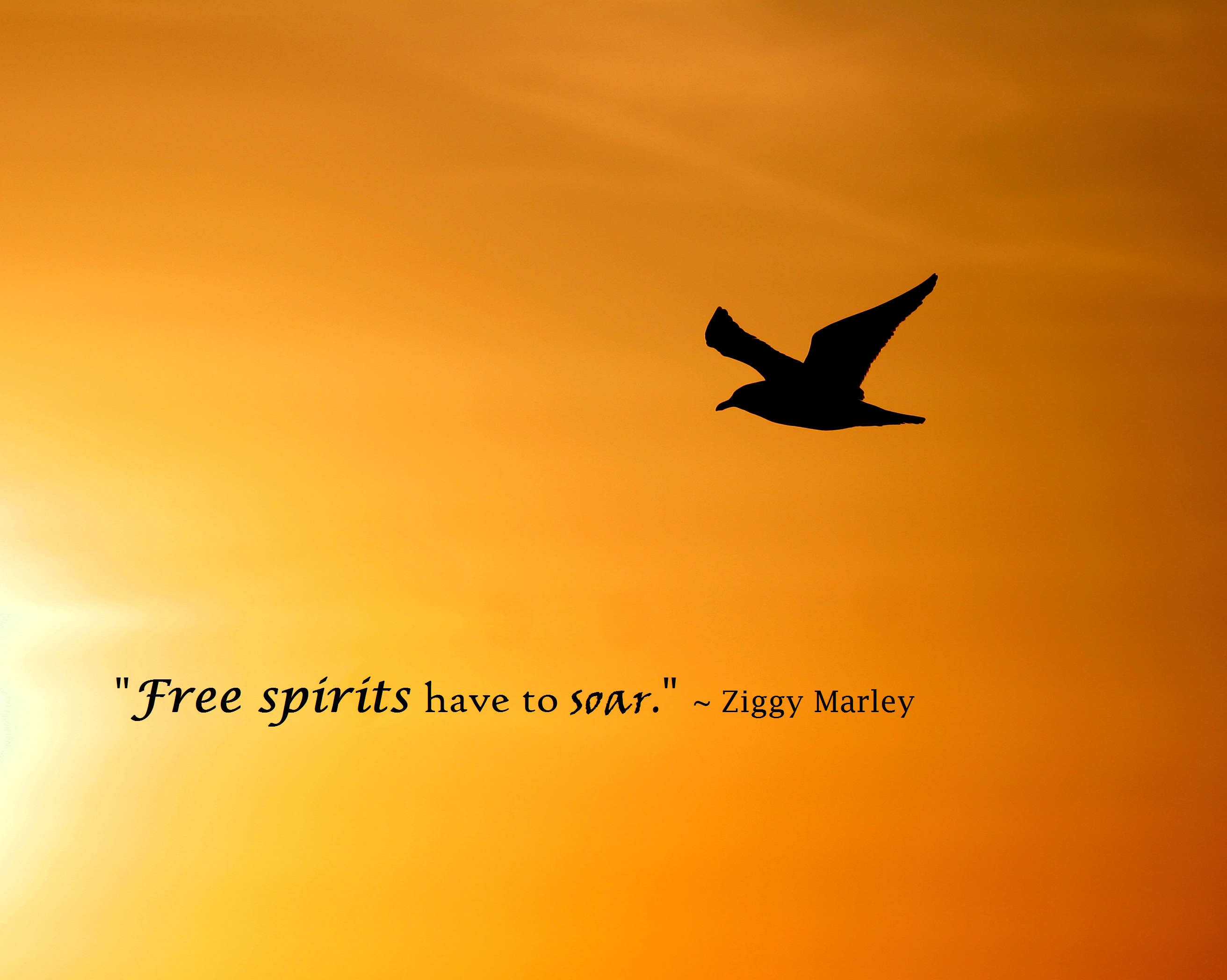 I've lived in Austria, Germany, Japan, Guatemala and the USA (my home country). Here are some of my favorite posts about life abroad.
Living abroad will make you more self confident and more creative and will give you insight into yourself and your place in the world.
A "Third Culture Kid" (or TCK as they are known) is the title for anyone whose grown up in several different countries and/or cultures. They're some of the most wise, mature and fascinating people I've ever met.
Quotes from famous expats: Ernest Hemingway, Bill Bryson.
What's it like to live abroad? Why do people do it? Read on to find out.
Owning a dog is awesome. But it does make moving and traveling a challenge.
A look at which personality types are most prevalent in which countries. The results are based on a Myers Briggs study on personality types and culture.
Sometimes I feel like I don't belong in the US.
Thoughts on being a single foreign female in Asia.
Some people live abroad so that they can feel different or special. I live abroad because it's the only place I feel normal.
Photos from San Pedro, a tiny expat community on a lake in Guatemala.
More and more Americans are giving up their US citizenships in favor of permanently relocation abroad, according to The New York Times.
Why I miss living abroad.
When I taught English in Japan, I'd often feel judged for not having a real job.
Are you a born expat or a born nomad? Author Elizabeth Gilbert explains the difference.
A study has found that living abroad makes you more creative. Is it possible to loose that creativity after you return home?