Want to work with Reannon and Taken by the Wind? Yay! That's awesome. Here's everything you need to know:
3 Fun Ways Taken By the Wind Can Help Your Brand or Blog Succeed:
1. Guest Blogs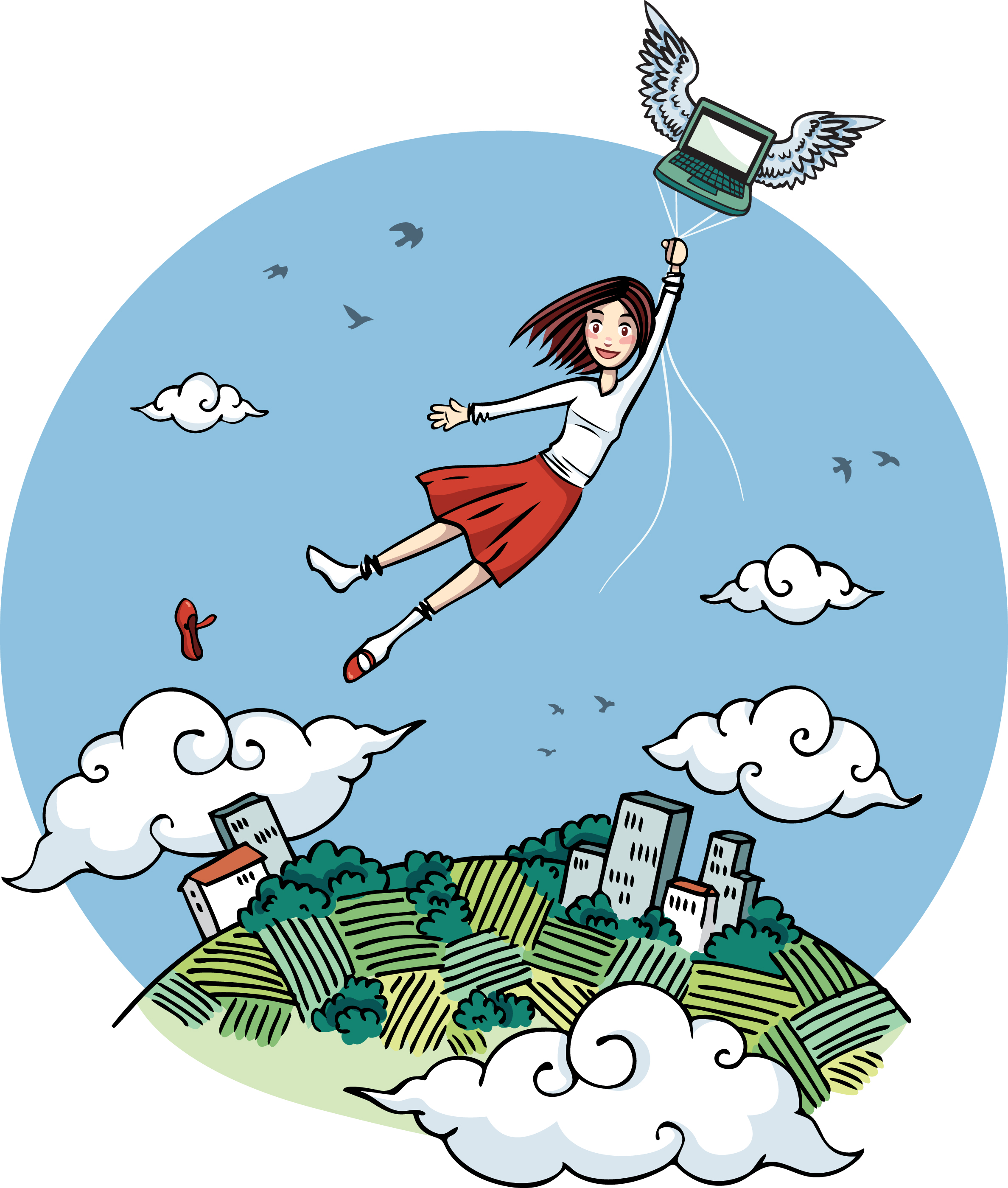 As a general rule, I do not accept guest blogs. However, I will occasionally make an exception if the blog post is well-written, well-researched, photo-heavy and fits in with the tone of the site.
Here are some examples of the type of guest blogs I'll accept:
The World's Most Amazing Swimming Pools: A Photo Essay
The 6 Craziest Hotels in the World
2. Sponsored Content
I work with clients to create content that fits their targeted goals. All content is shared across Taken by the Wind's major social media platforms, including: Facebook, Twitter and Pinterest.
Here is an example of a piece of sponsored content I wrote on behalf of a client:
8 Magical Places that Will Make You Feel Like You've Wandered onto the Pages of a Fairy Tale
3. Banner ads
I will happily display standard, video, and interactive banners throughout the site. Please email afineskylark@gmail.com for details.
Site Details:
Reader Demographic: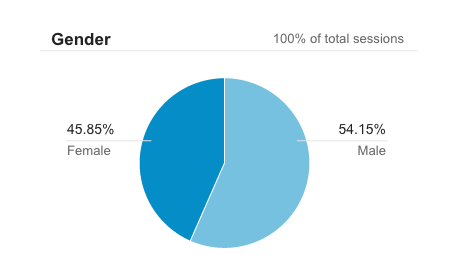 Source: Google Analytics
Traffic Statistics
Monthly Unique Visitors: 12,000+
Monthly Sessions: 13,000+
Monthly Pageviews: 19,000+
Blog Subscribers: 200+
Social Media Statistics
Facebook fans: 14,000+
Twitter followers: 3,000+
Pinterest followers: 500+
Klout score: 55
Independent Site Statistics
Google Page Rank: 2
Domain Authority: 34/100
Page Authority: 40/100
Alexa Rank (USA): 514,018
Alexa Rank (Global): 1,531,430
Other Services Offered:
Content marketing:

Reannon Muth is a freelance travel writer who has written for numerous well-known brands including MasterCard, Thought Catalog and The Matador Network, among others. You can learn more about her professional marketing and writing background on her portfolio site, reannonmuth.com. She is available for hire as a travel writer, content marketer, editor or consultant.
Social media consulting or management:
Reannon also owns and manages a social media marketing company, Skylark Media Consultants. Her company specializes in social media and content marketing for small businesses and startups in the travel, tourism and hospitality industry. To learn more about ways in which Reannon can help you with your internet marketing, please email sales@skylarkmediaconsultants.com.
Get in touch!
For information regarding my rates or to learn more, please email:
afineskylark@gmail.com.