Tacky neon signs are as much a part of the Vegas landscape as strippers and slot machines and yet, when a casino closes, the signs not sold at auction usually retire to the dump. Well, until recently, that is. Now the signs are being rescued, restored and relocated  to a 'Neon Boneyard' which has been optimistically named 'The Neon Museum'.
The museum side of the attraction is still a work in progress and when I visited a couple of months ago, the boneyard consisted of little more than a couple hundred rusted signs piled haphazardly on top of one another in a plot of sand between a parking lot and an apartment building.
But that hasn't stopped the boneyard from becoming a popular spot for photo shoots and even weddings.  A tour is 15 dollars, which includes details of the history behind each sign and how it found its way to the museum. It's located only slightly North of downtown and is within walking distance from Fremont street (though it's a long walk; most people drive).
Wouldn't you love to have one of these in your backyard?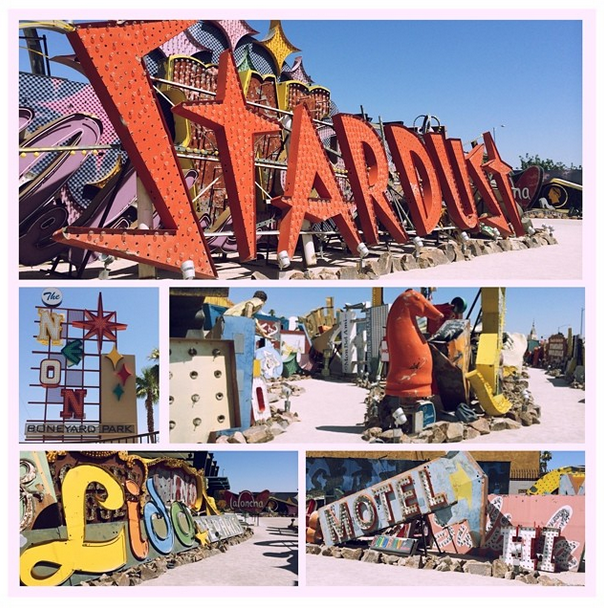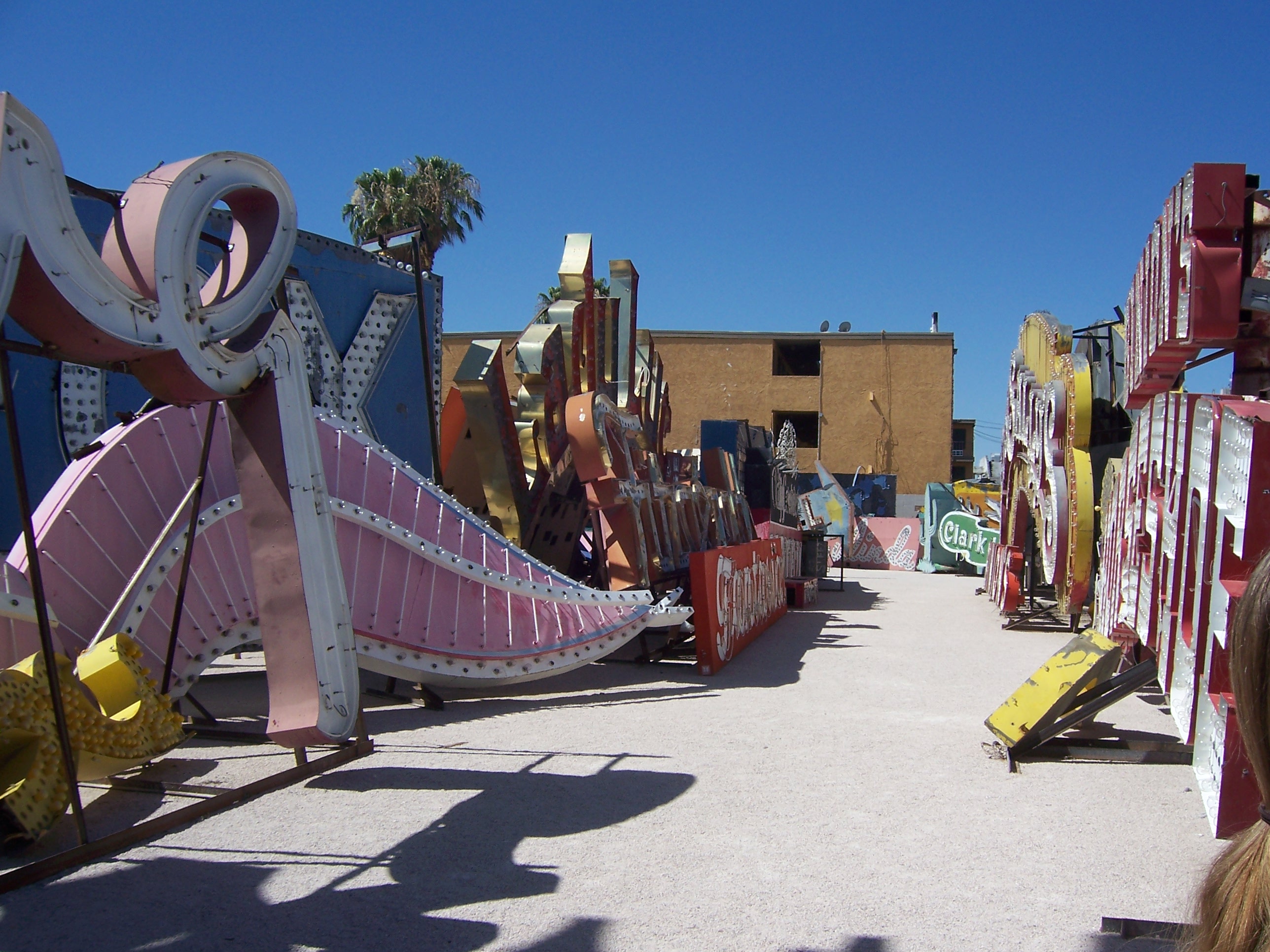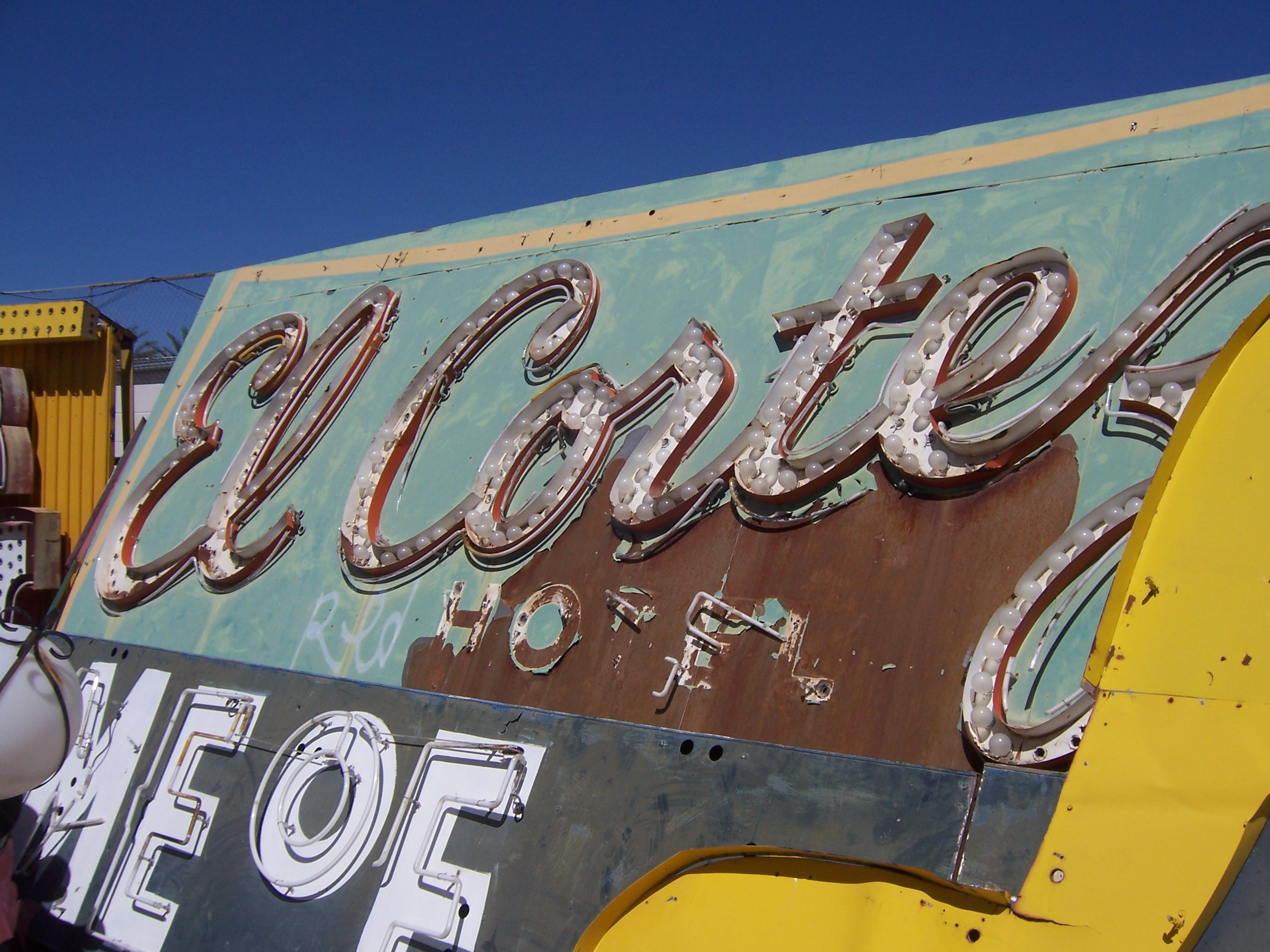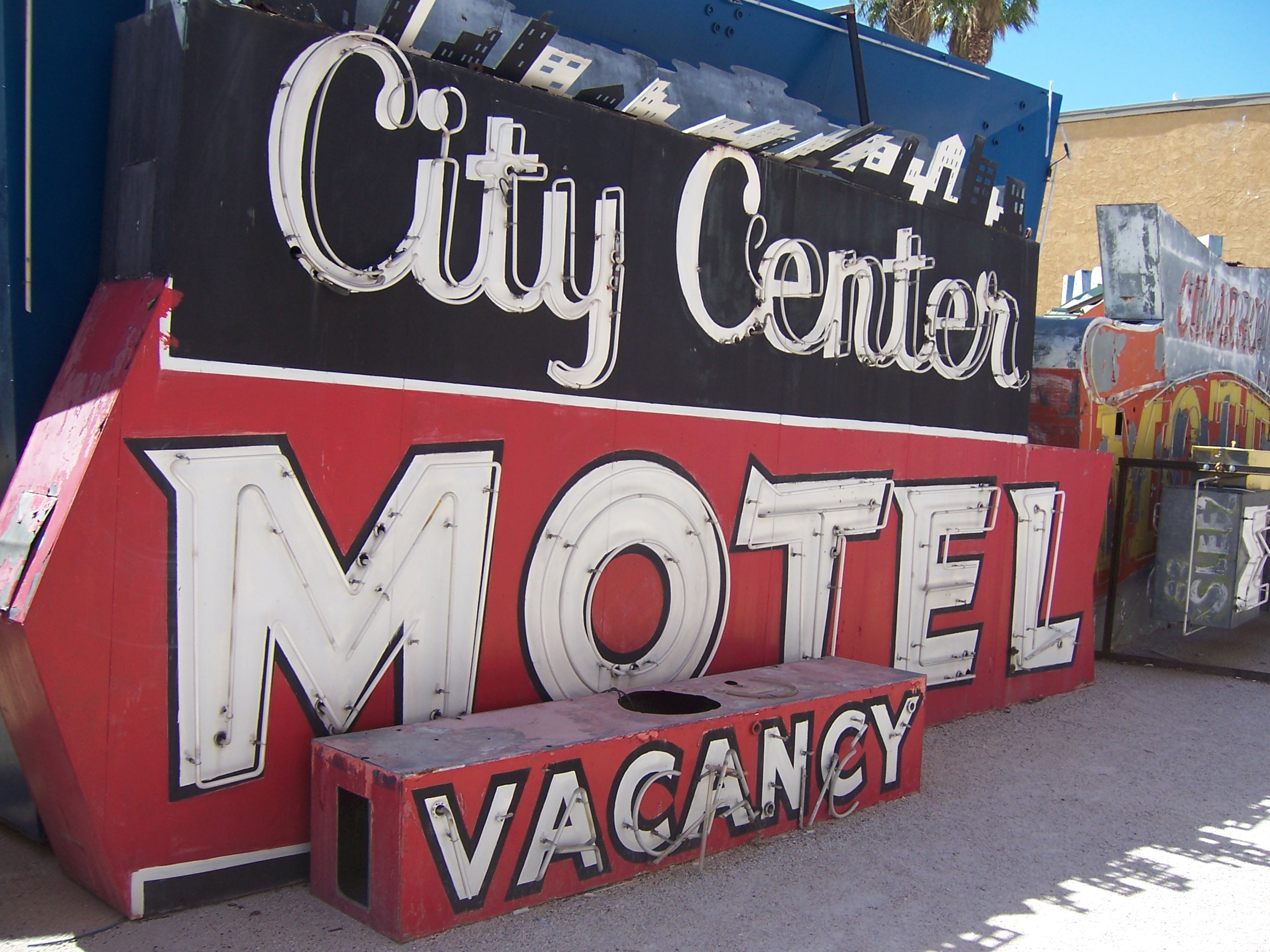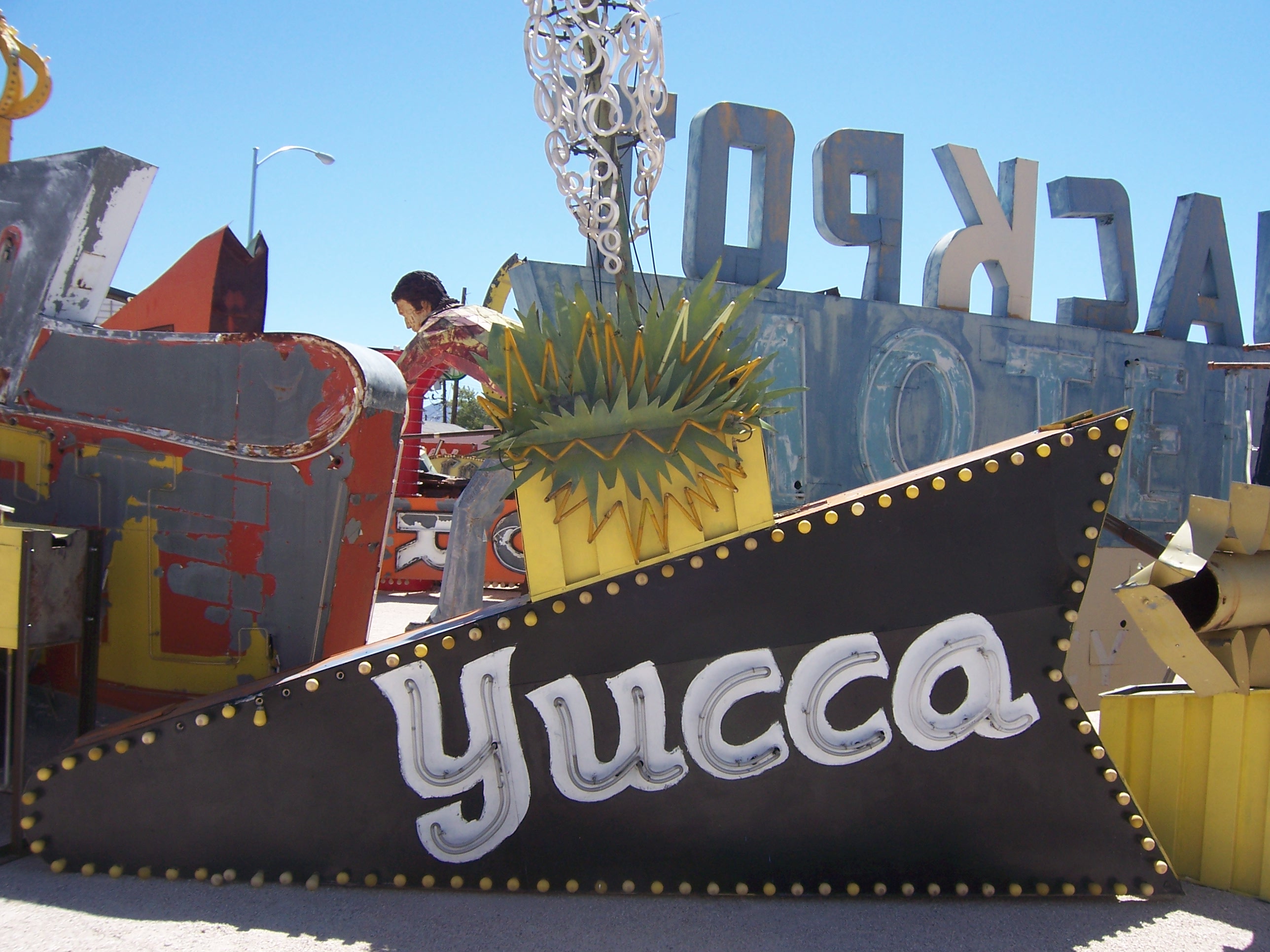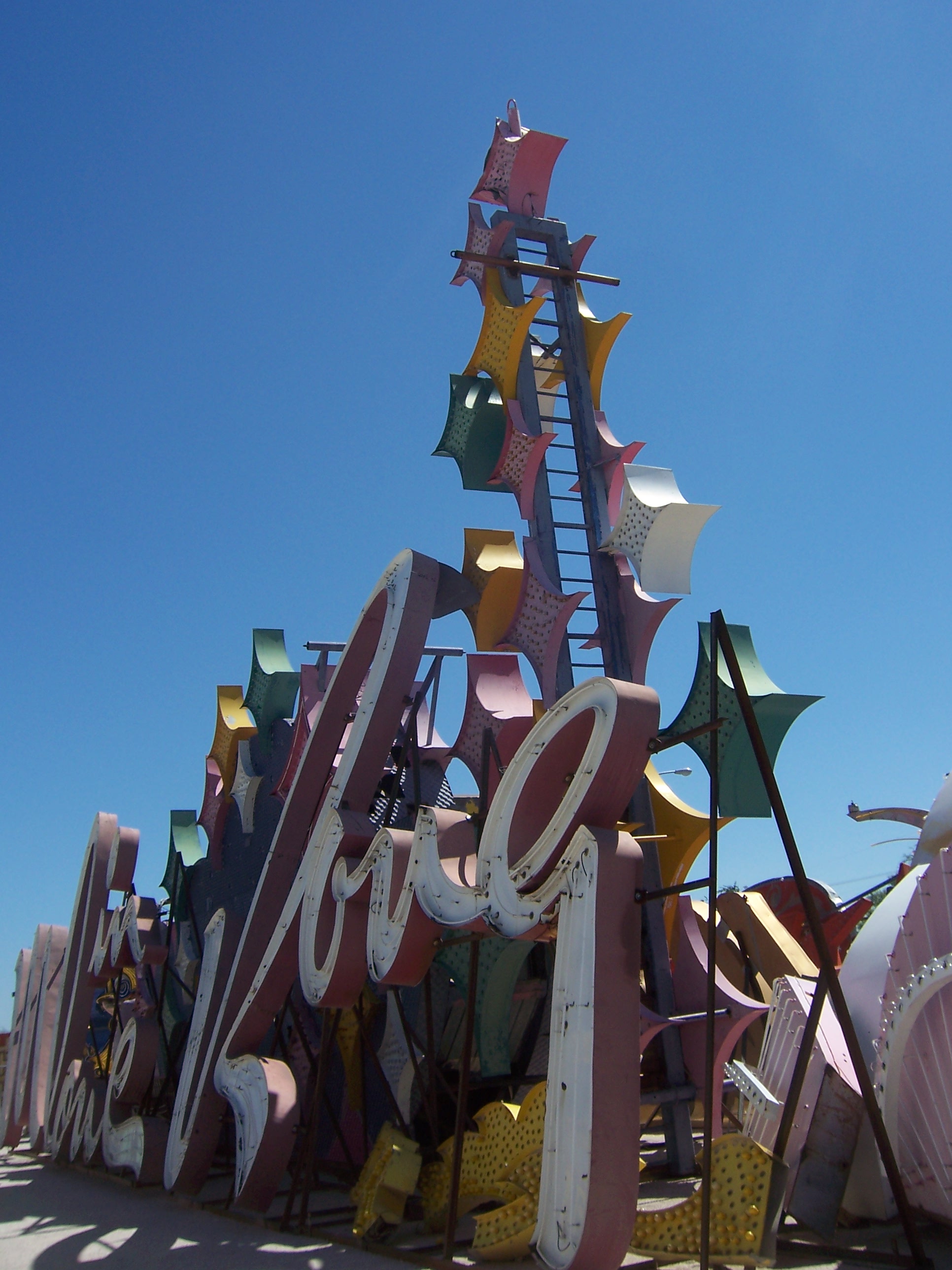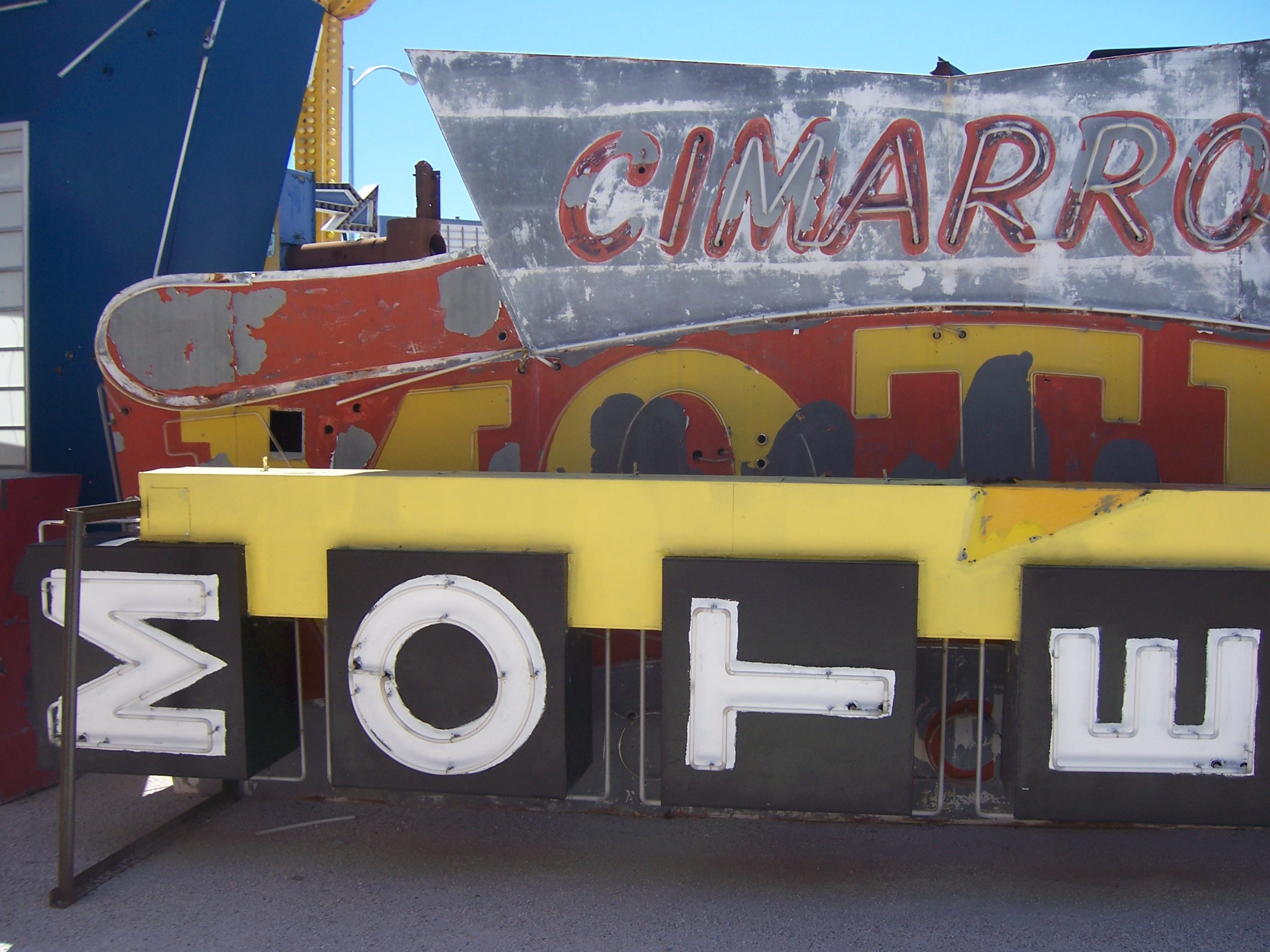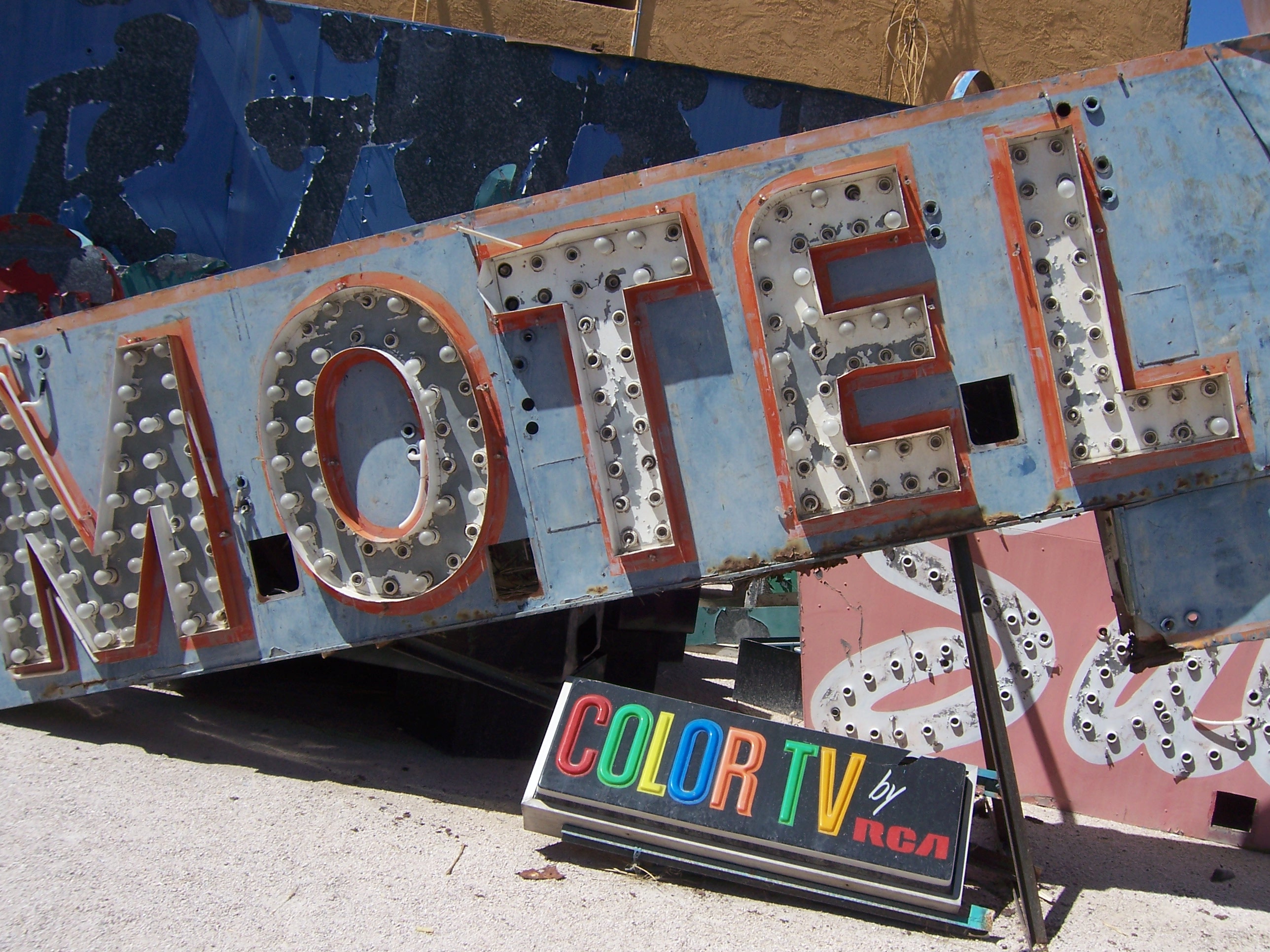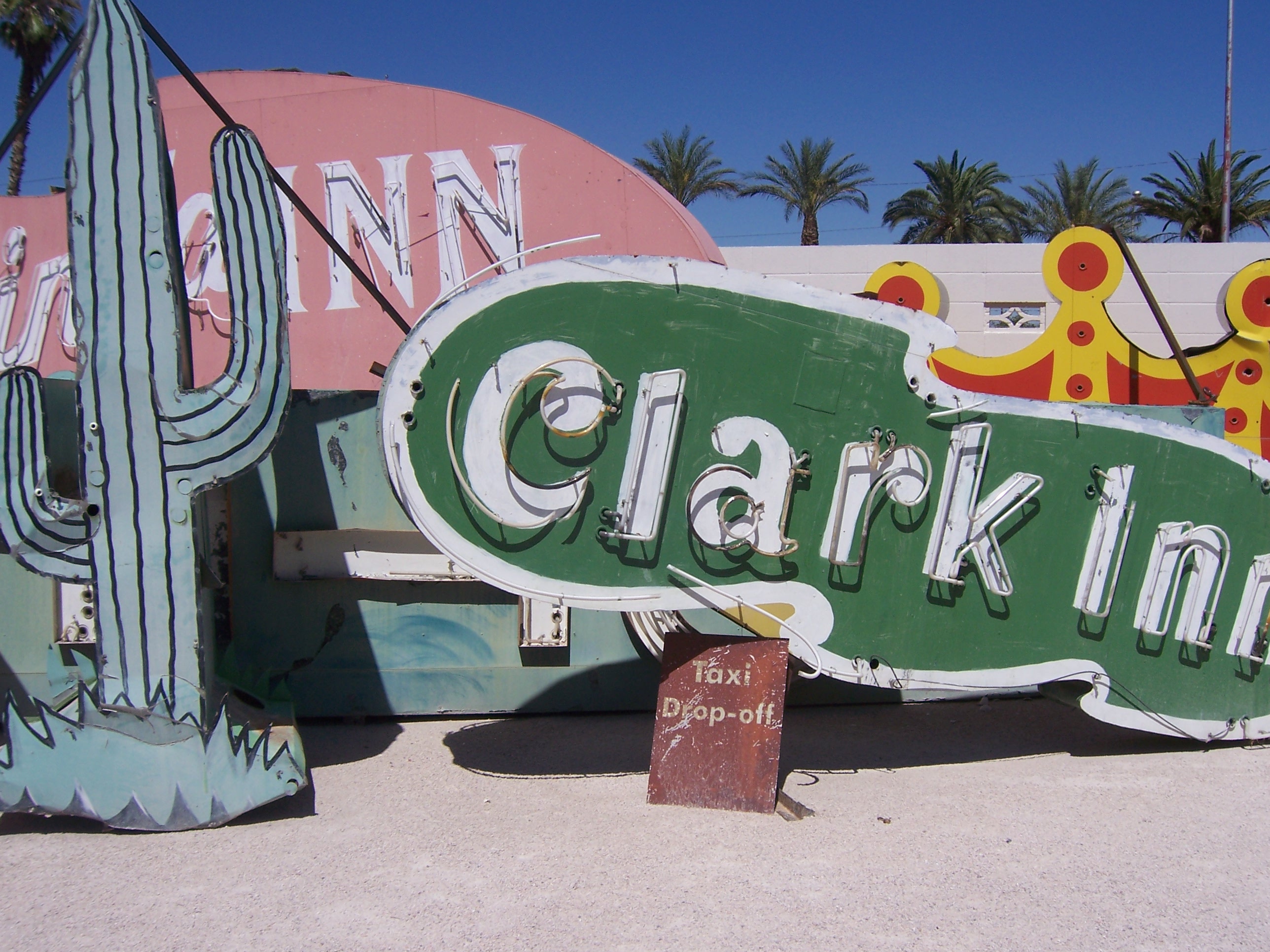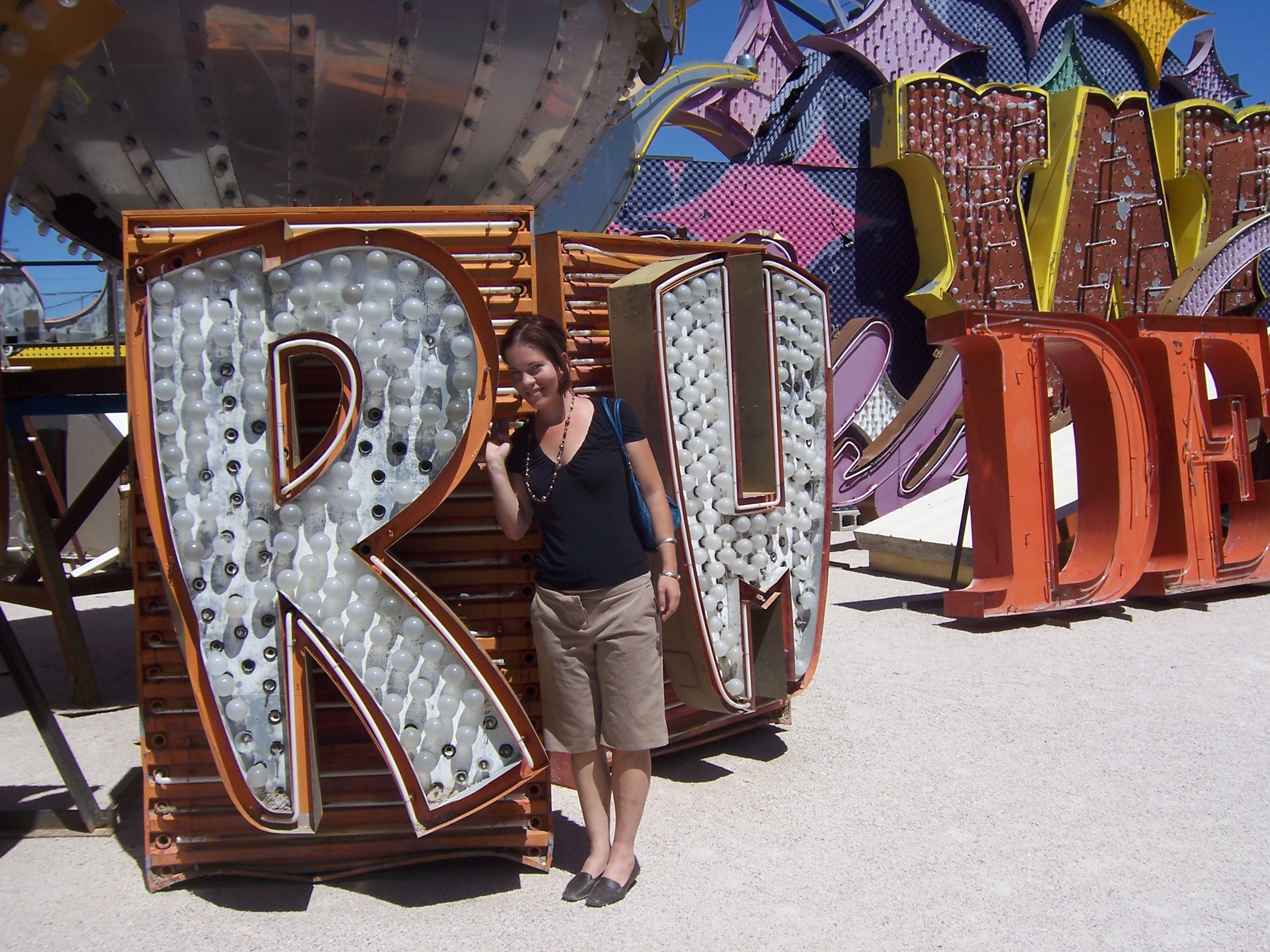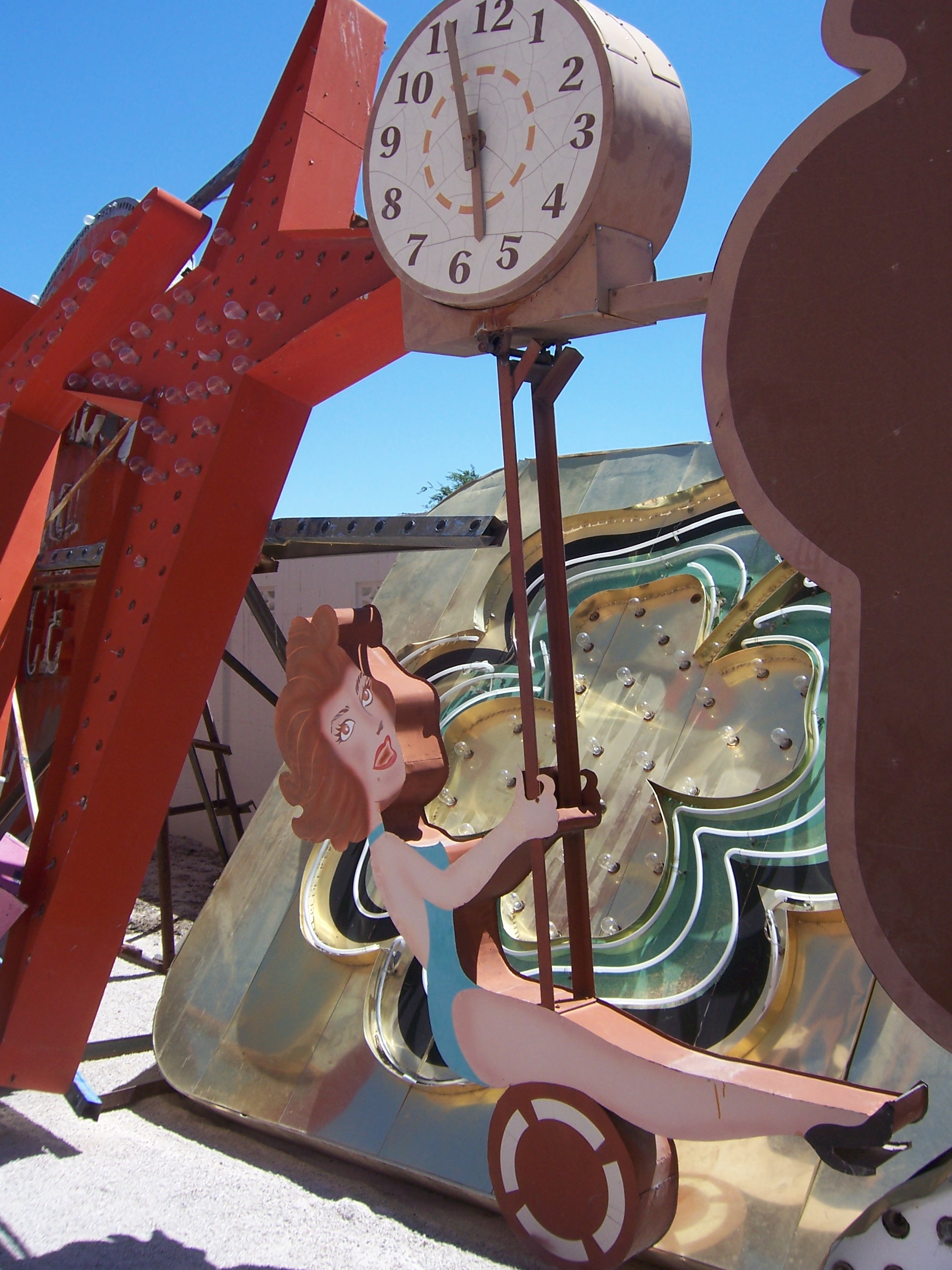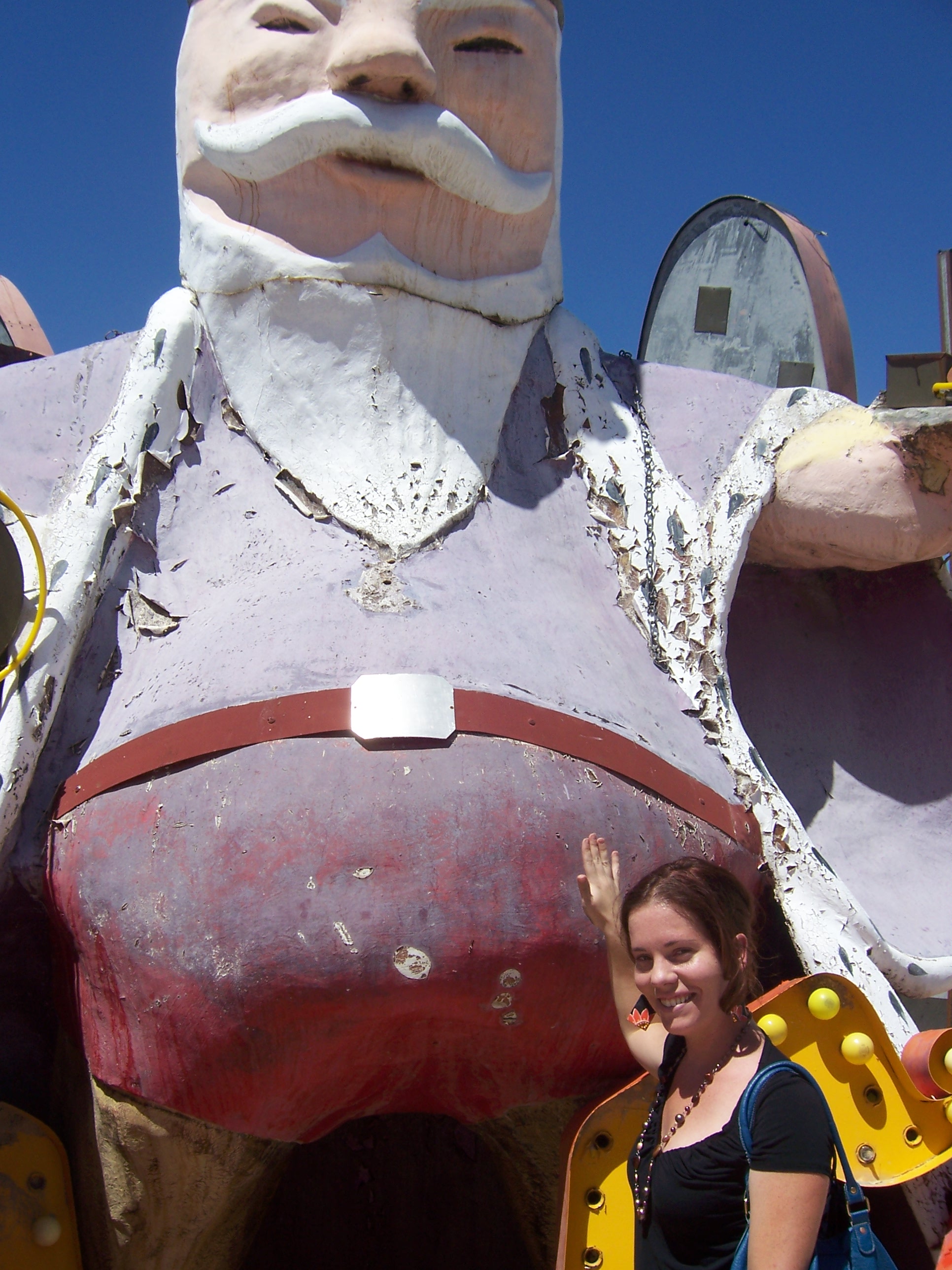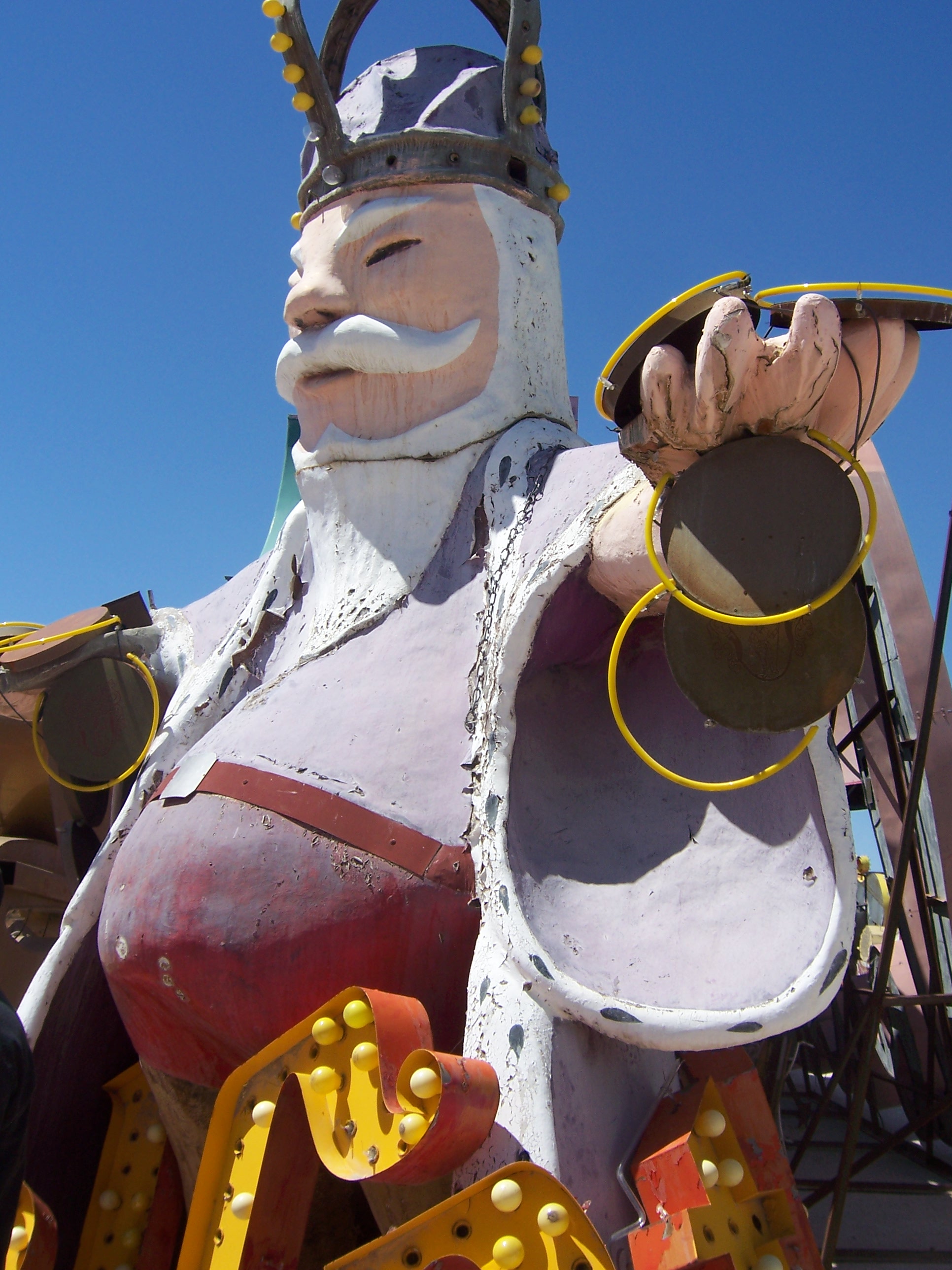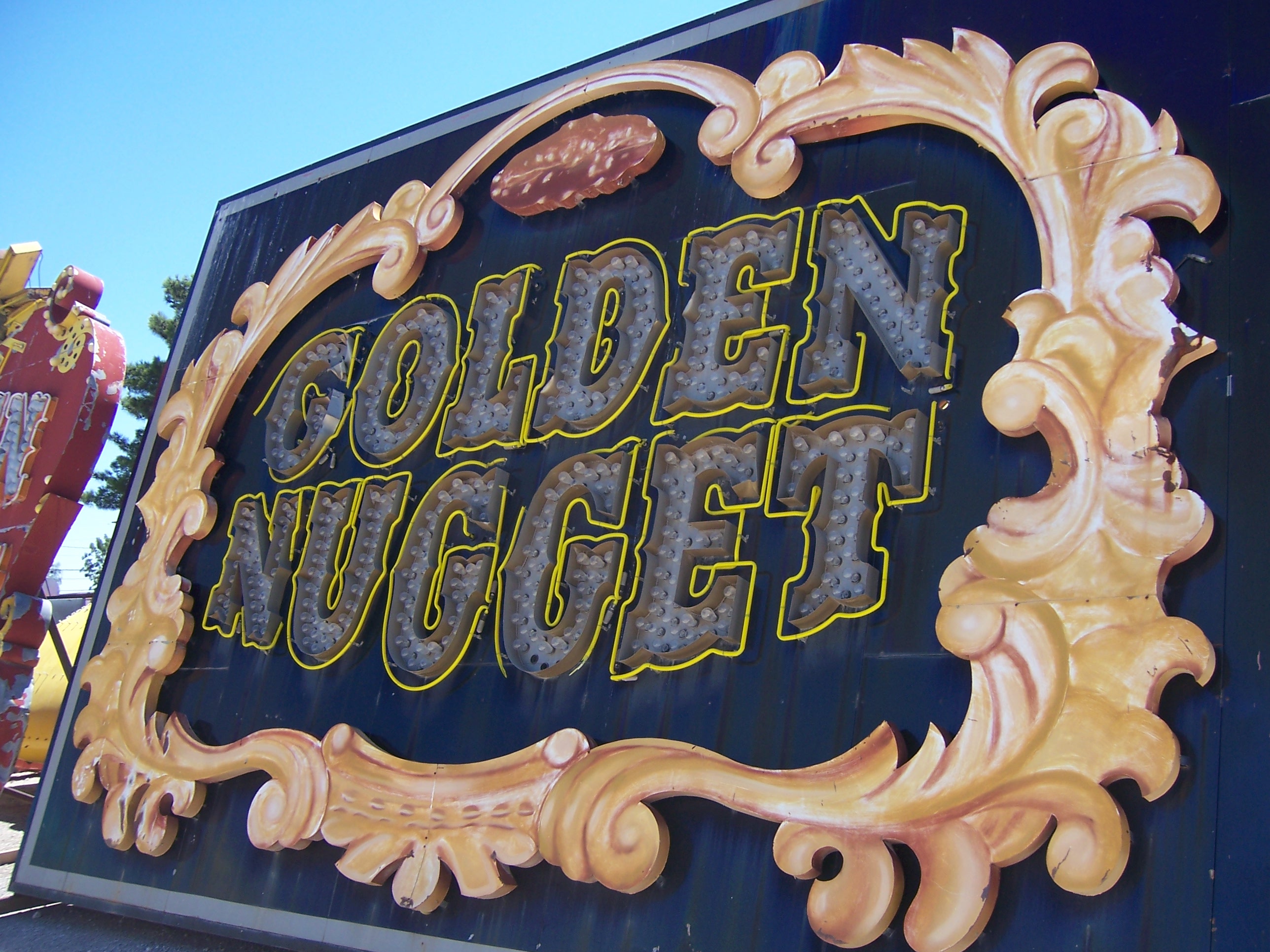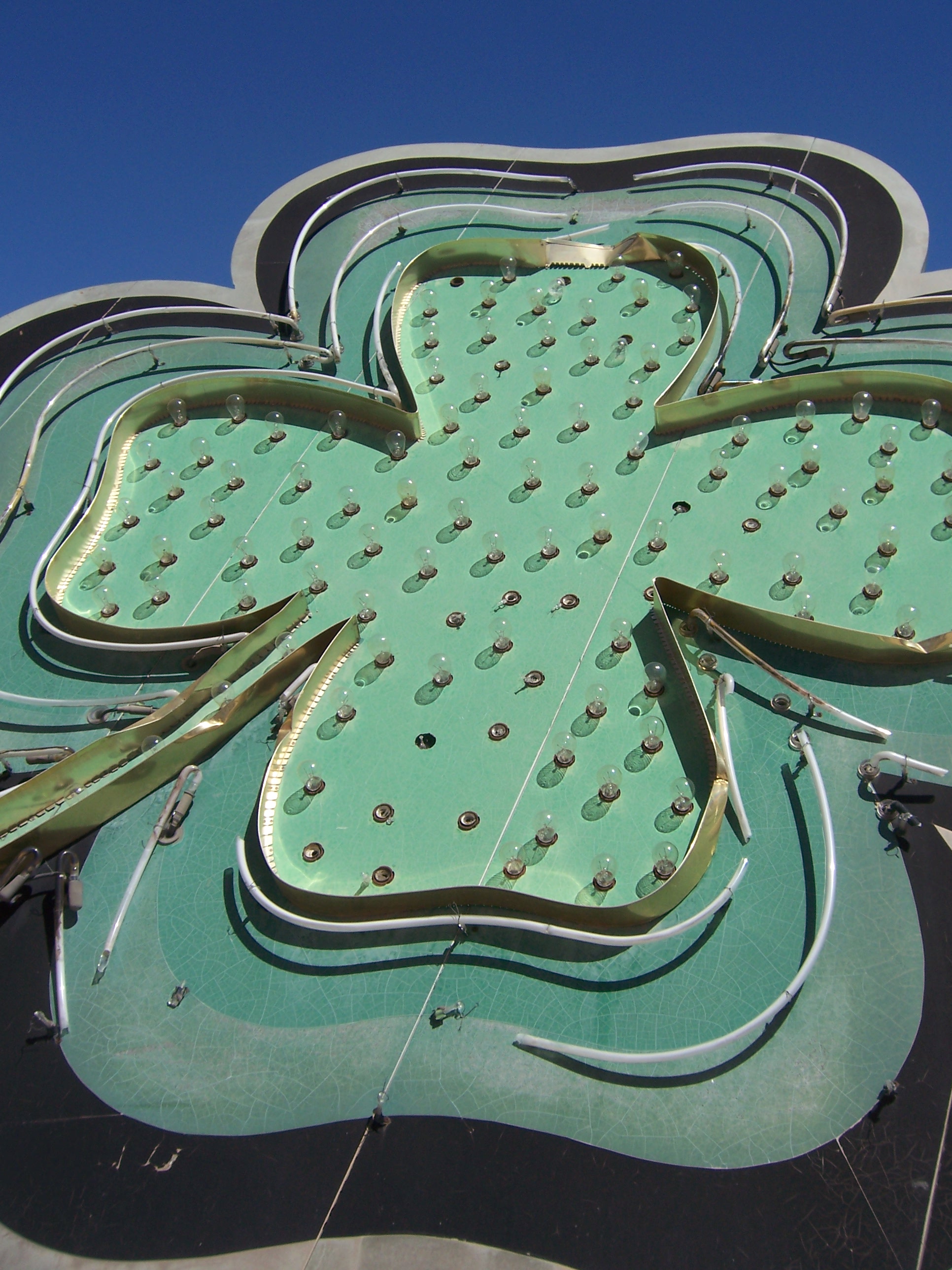 Neon Museum:
Address:
770 Las Vegas Boulevard North
Las Vegas, NV 89101
Phone:
(702) 387-6366
Website:
http://www.neonmuseum.org/