This is a quick post to let you all know that I've gotten a full-time writing job!
I'm now blogging and social media-ing full-time at an online marketing company (SEO) here in Las Vegas. While it's been awesome to take a break from teaching ESL and do what I love (writing, duh) it's also meant that travel writing and this blog will probably be taking somewhat of a backseat for a while (at least until things have settled a bit).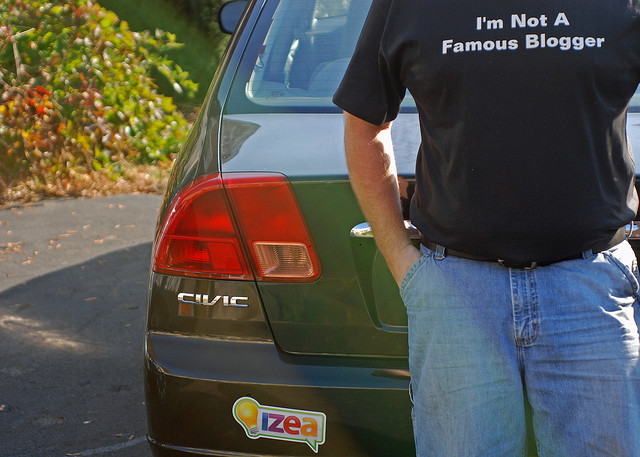 Now don't cry now. Chin up! I'm not going anywhere.  I love this blog too much to abandon it entirely…I'm just warning you that my posts might become a bit well, sporadic.
In the meantime, you guys can always find me on Facebook and Twitter and I just joined Pinterest (dudes, if you're the type that's easily distracted by pretty  pictures, don't join Pinterest. It's addicting!)
See you out there on the interwebs,
Reannon