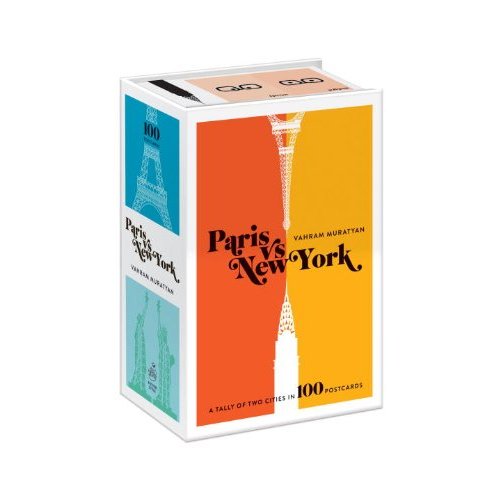 Once a blog, book and art exhibit, artist Vahram Muratyan's Paris vs New York pictures are now a set of 100 postcards. When I first heard about this from @brainpicker on twitter, I thought: "Cute, but what are you supposed to do with 100 flashcards?" Then I had the idea to create a wall collage.
You can buy the complete collection of Paris vs New York framed or printed on a stretch canvas on Society6.com, but they're $52 dollars each, which isn't bad but it'd be far cheaper to buy the postcard set and frame them yourself.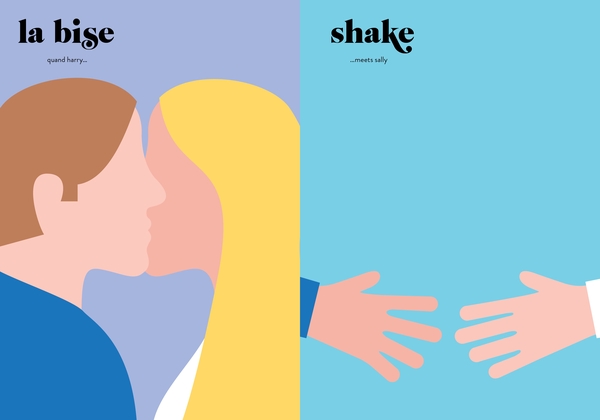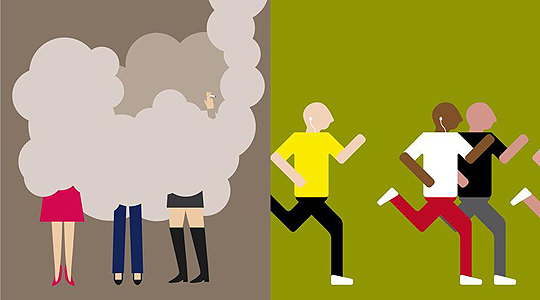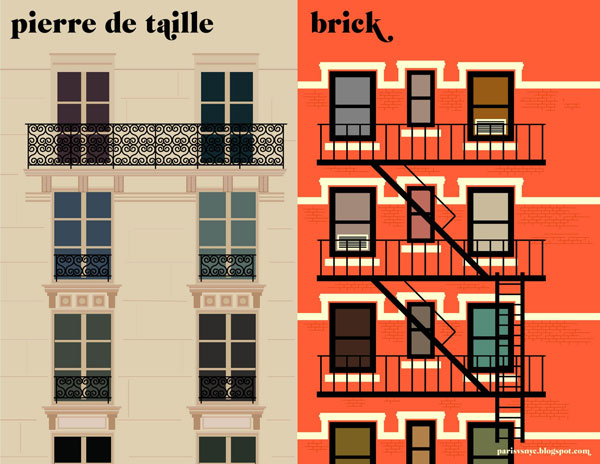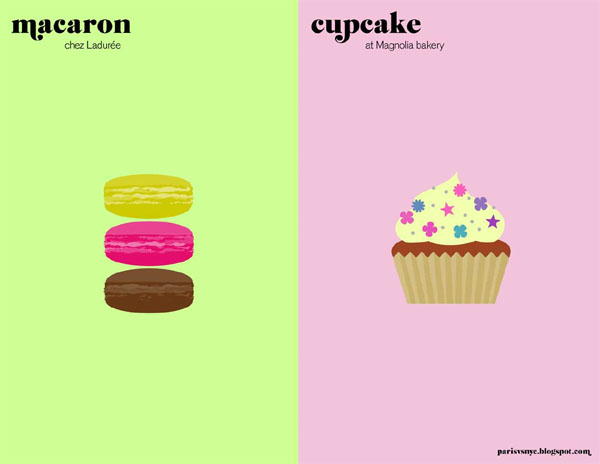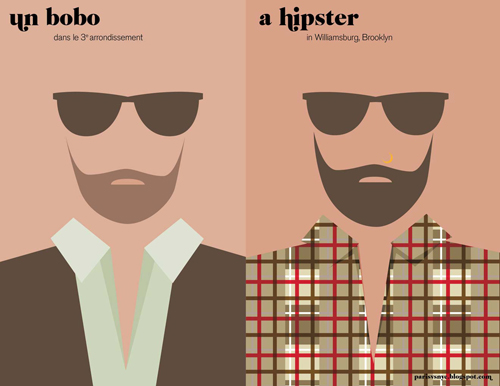 What I found most interesting about the collection weren't the differences between the two cities, but rather, the similarities.
What do you think? I'd love to see him do an LA vs New York collection next. Or perhaps a Rio de Janeiro vs Lisbon?
Paris vs New York is available on Amazon for under 12 bucks or for more information about Vahram Muratyan, you can visit his blog.