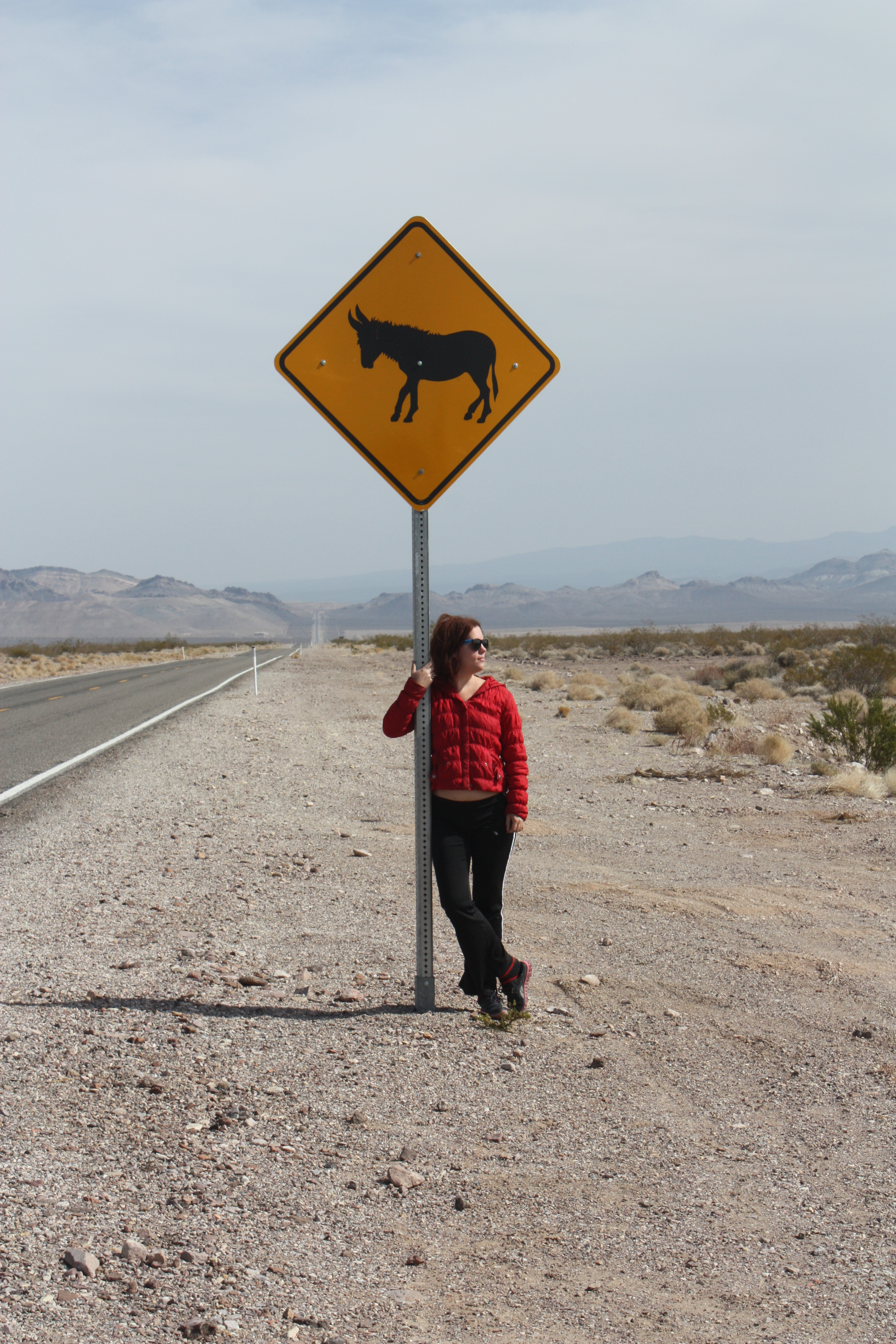 Usually there are only a few circumstances in which the  words 'ass' and 'Las Vegas' appear together in the same sentence and those circumstances are usually in reference to strippers or the drunk Hang-Over types on the Strip.
Rarely do you encounter a situation in Vegas involving the animal definition of the word (as in donkey), but go hiking in Red Rock Canyon and you might.
When I first heard that there were wild donkeys and horses roaming the Las Vegas valley, I wrote it off as urban legend. No way could a city with a population of three million allow farm animals to meander around out in the open. This wasn't Shrek for crying out loud, and it wasn't Home on the Range. And furthermore, Las Vegas is in the desert; what did all those donkeys and horses eat (cacti?) or drink (Snooki's leftover tequila?).
But since relocating to Sin City last year, I've seen wild donkeys three times now. Twice were at the Spring Mountain Ranch State Park (located in Red Rock National Park, about 20 minutes west of the city) and once was in a ghost town near Area 51 (about two hours outside of the city). For reasons no one (including two park rangers) have been able to provide, the wild donkeys in Las Vegas are referred to as "Burros" (which means "donkey"  in Spanish).
We were able to get pretty close, huh?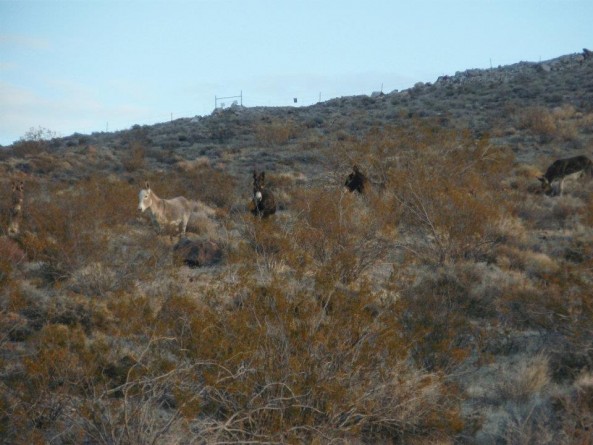 Update: After I published this post, I saw some more wild burrows in the town of Blue Diamond (near Spring Mountain Ranch State Park). They were really friendly! My mom and I were able to pet them (even the baby!).