Woah. It's been a while since I've blogged on here. I've got so much to tell you! Unfortunately, it'll have to wait, because I just got back today from a weekend on a houseboat at Lake Mead and I'm exhausted.
But here's a preview of what I've been up to over the last few weeks…
1. I drove down Route 66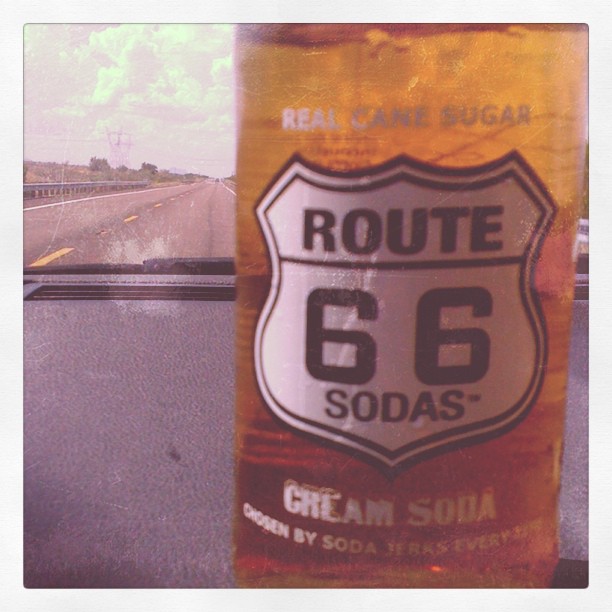 2. I Visited "Bedrock City" in Arizona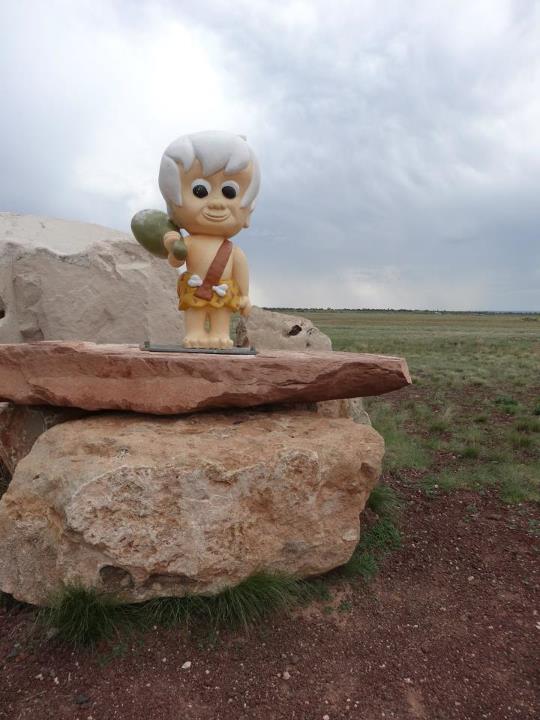 3. I went to a Freak show in Coney Island, Brooklyn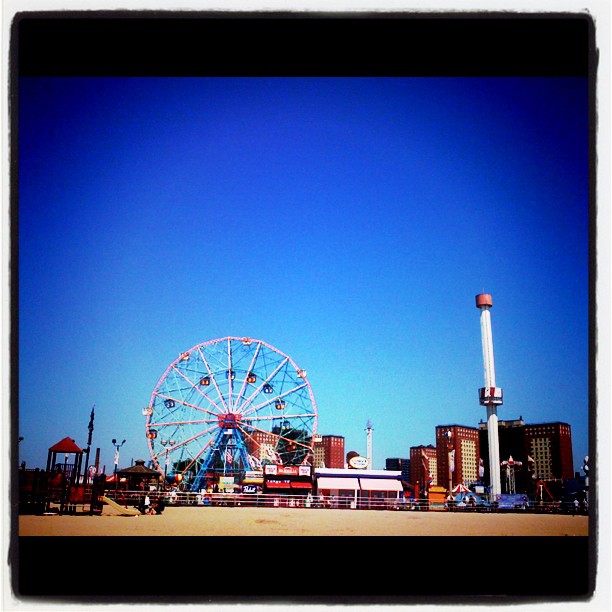 4. I attended a Horse Race in Saratoga Springs, New York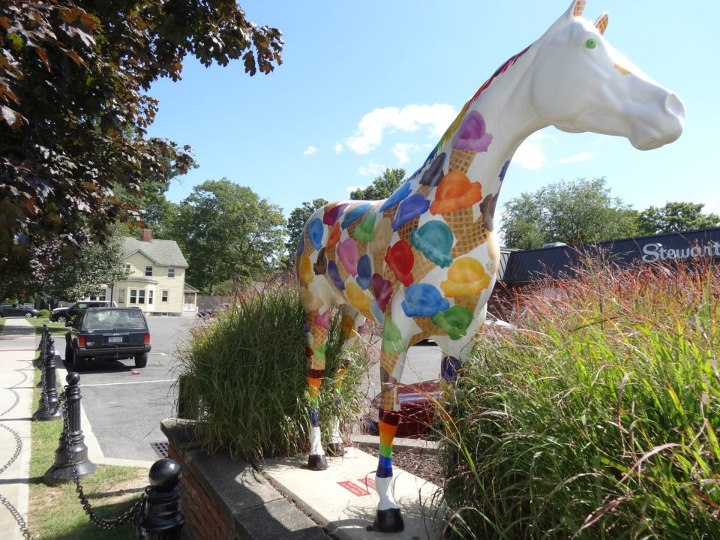 5. I got married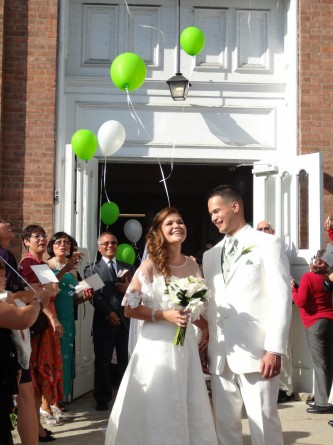 6. Okay, relax! I'm just kidding. I didn't get married. But my cousin did…
7. I stayed on a houseboat where I jetskiied, saw a couple of coyotes and wound up swimming across the marina after I lost my flip flop (but that's for another post).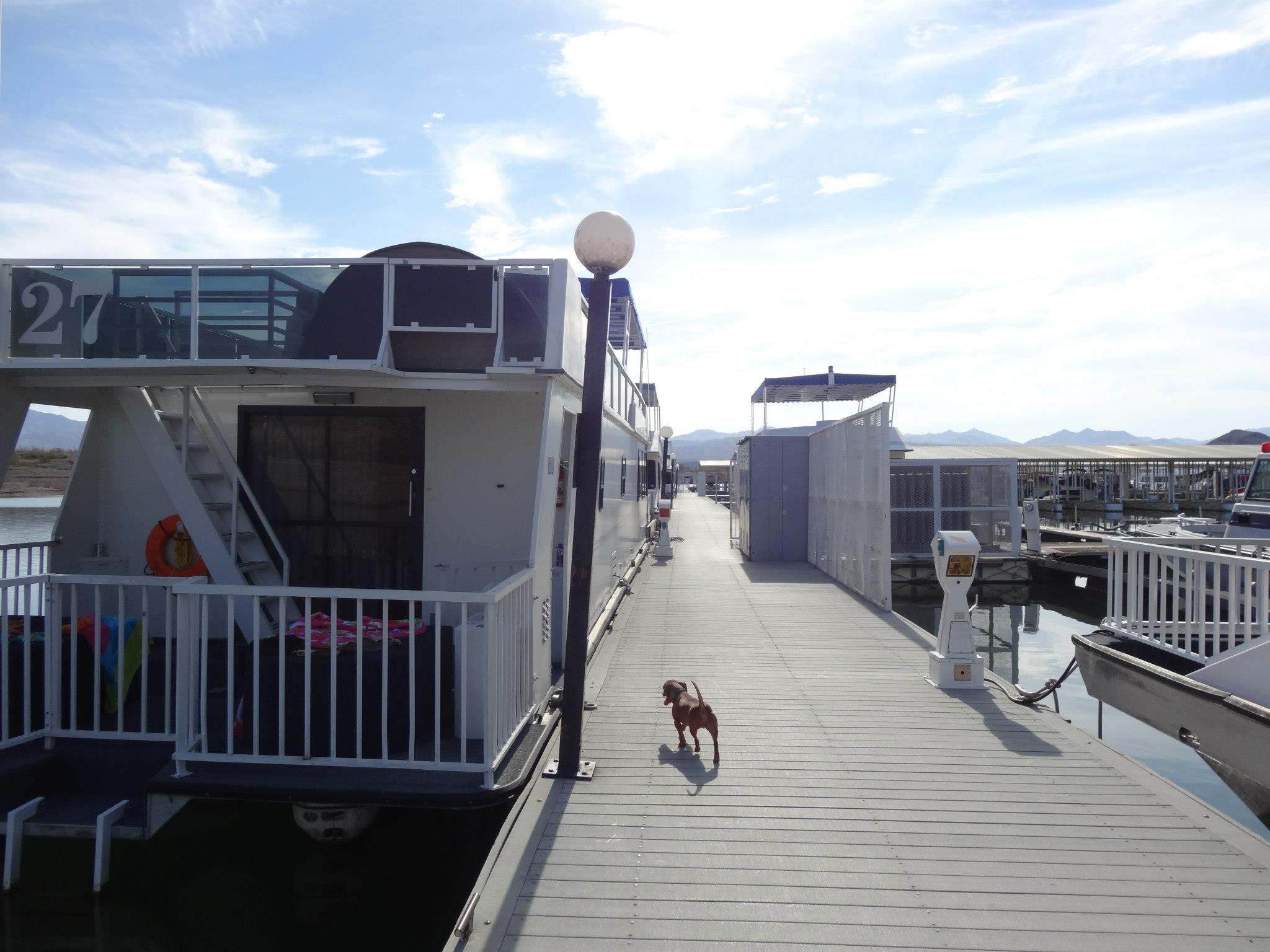 Anyhow, stay tuned for more details!
What have you been up to?